The Flash Emitter is the wireless trigger for Adaptalux Xenon Flash Arms. Specifically designed for Adaptalux Flash products, the Emitter is used to fire the Adaptalux Flash Arms in sync with the shutter of your camera.
Xenon Flash Arms provide the second style of lighting to the Adaptalux studio. It means Adaptalux can now utilise both LED and Xenon flash to provide you with the very best light source for your images. Xenon Flash provides a very powerful burst of light, meaning you can use much higher apertures and most importantly it allows you to freeze your subjects in perfect stillness.
The Flash Emitter works only with Adaptalux Xenon Flash Arms.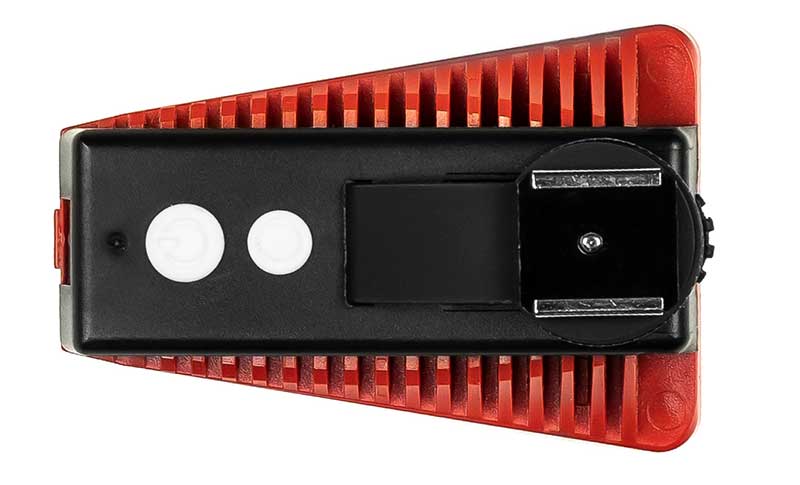 Specifications
For use with: Adaptalux Xenon Flash Arms.
Communication Technology: Modulated Infra Red.
Camera Connection: Standard Hotshoe.
Power Supply: 2 x AAA batteries.
Battery life: Up to 5 days of continuous use.
Range: up to 5 metres.
Max Camera Sync Speed: Up to 1/250 on mirrorless and 1/200 on DSLR.
Weight: 70 grams.
How to Buy
The Adaptalux Flash Emitter can be purchased separately via the Flash Arm section of our store or selected as in any of the packs found in our shop.