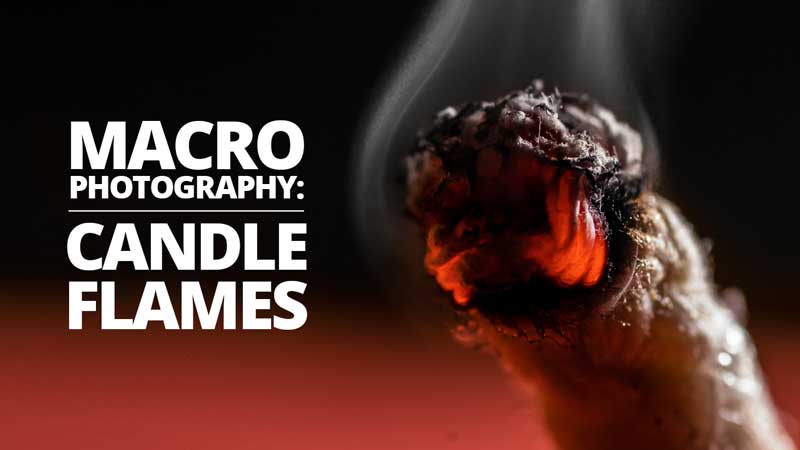 In this tutorial, we will be looking at capturing flames, embers and smoke from candles! Candle macro photography can be tricky, but we have a few tricks up our sleeve to make things easier.
Candle Macro Photography Tutorial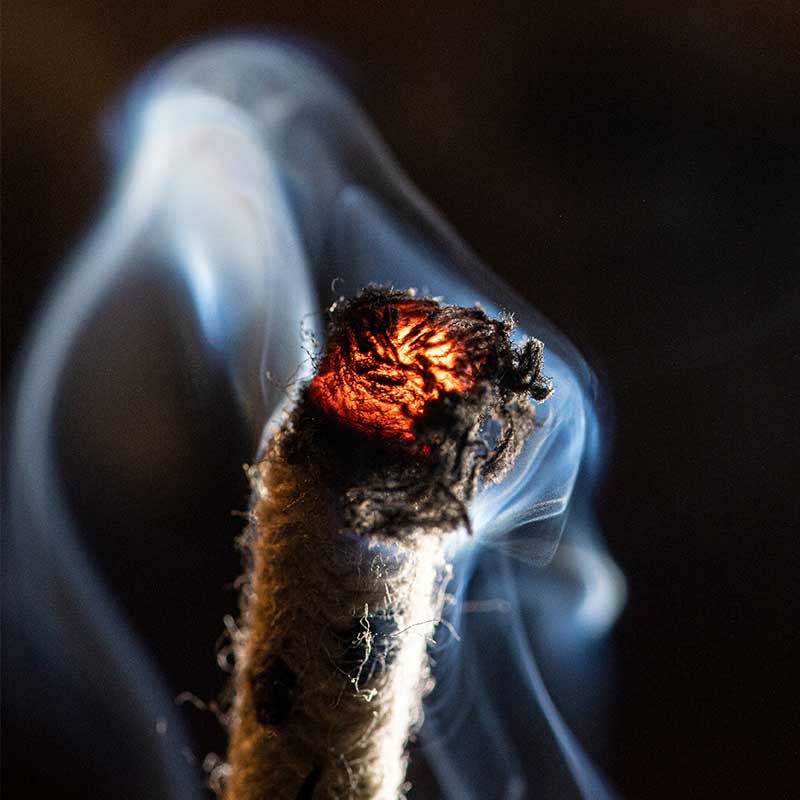 We have previously explored smoke photography with our brand new Flash Lighting Arms. In this tutorial, we will be using similar techniques for the smoke. However we will focus more on the wick of the candle than the steady stream of smoke produced by Insence.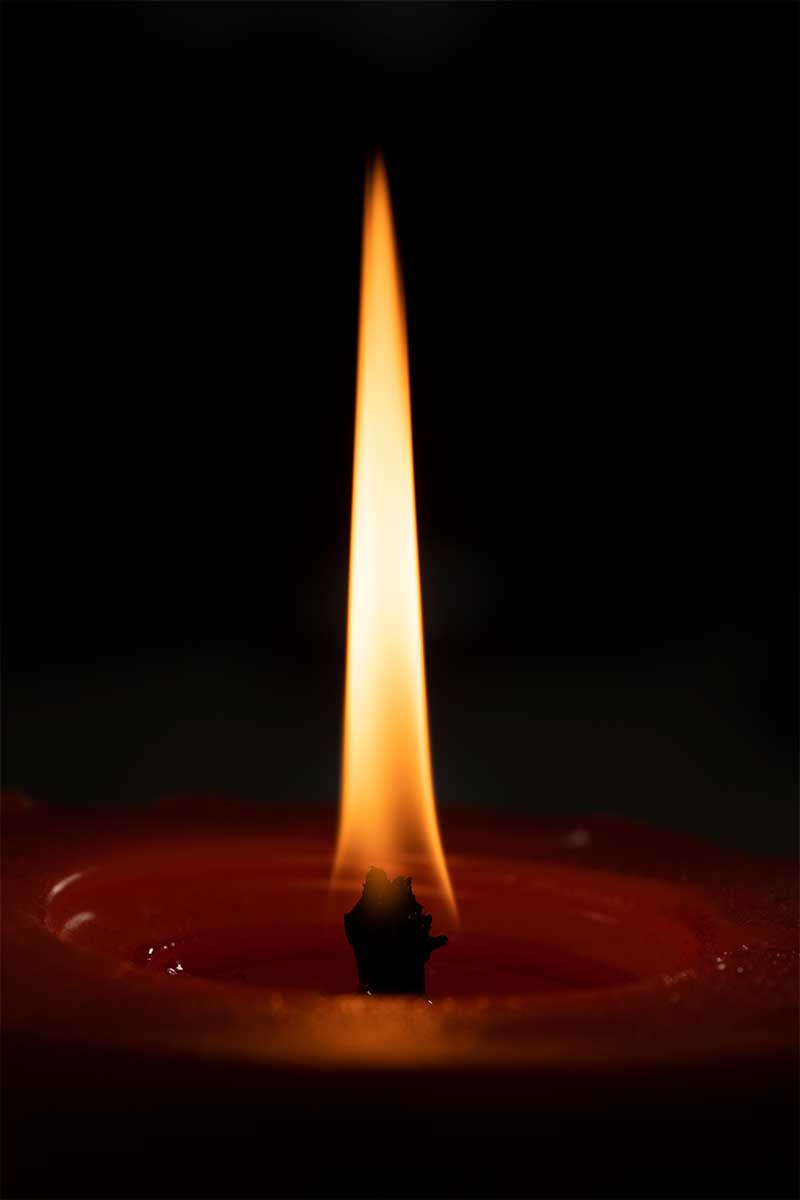 Fire is a tricky thing to photograph. It combines a lot of difficult characteristics that need to be considered;
It produces its own light
It moves and flickers
It's not a solid object that can be moved or positioned.
It's transparent
Best Candle For Macro Photography
The best candle is one that lets you get the images you're looking for. Some things to consider:
Can you see the wick over the edge of the container
Length and width of the wick
Type of wick (wood, fabric)
Scented or not (if you're doing this in the house, you might like the added benifit)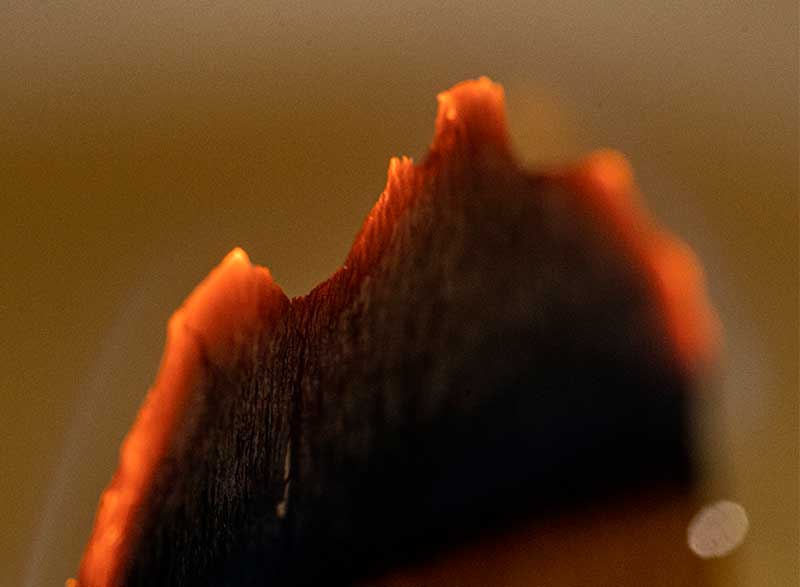 There are 3 elements of a candle photo. First have the obvious, the flame.
Flames can be captured easily, they produce light, so you just need the right settings. A high shutter speed will freeze the flicker of the flame and get a more crisp-looking "candle" shape. However, experimenting with longer exposures can also be very interesting and create a more ethereal, whispy flame as it flickers.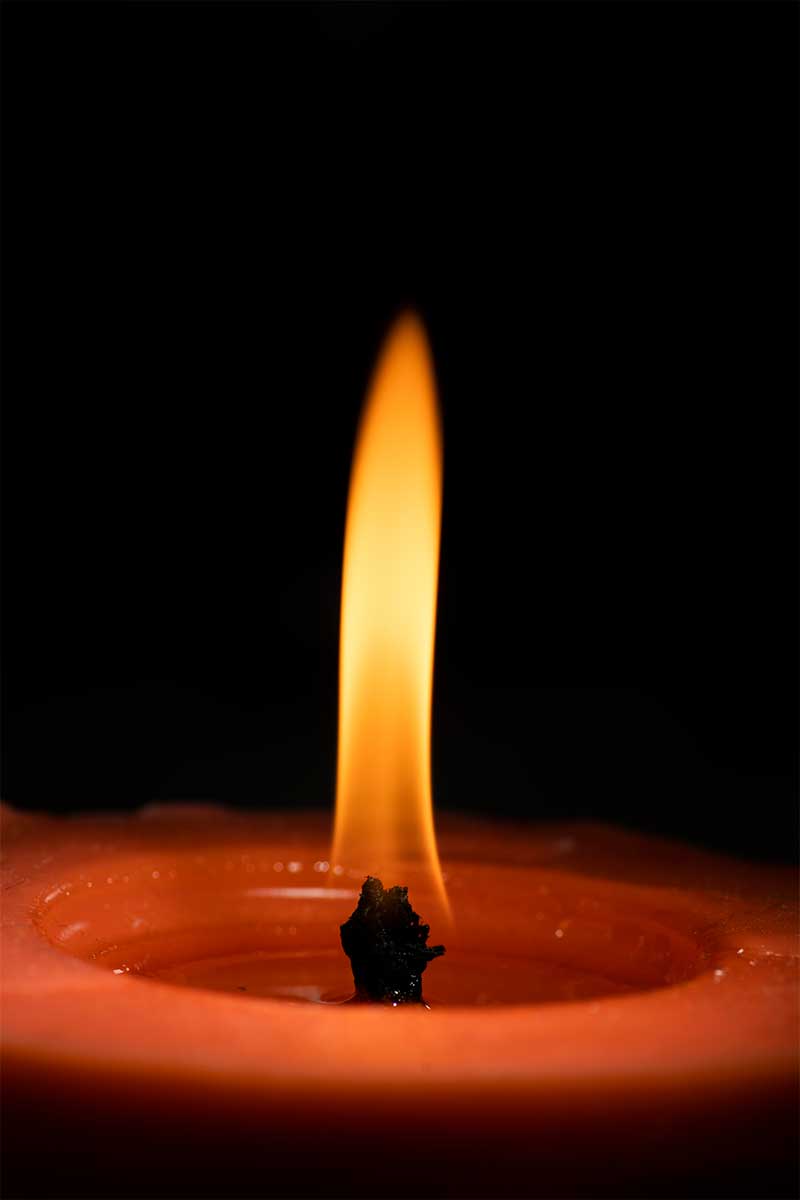 Next, is the candle itself. A photo of a flame on it's own is not terribly interesting if you can't see where it's coming from. The light of the flame may be enough to light the surrounding area with a glow, but it may be beneficial to introduce some additional light to the scene to balance out the wax and wick.
Additional lighting is also important for capturing the final element – smoke. However as smoke moves so quickly, we need to use flash.
Flash lighting will freeze the motion of the smoke, and potentially highlight particles rising from the flame.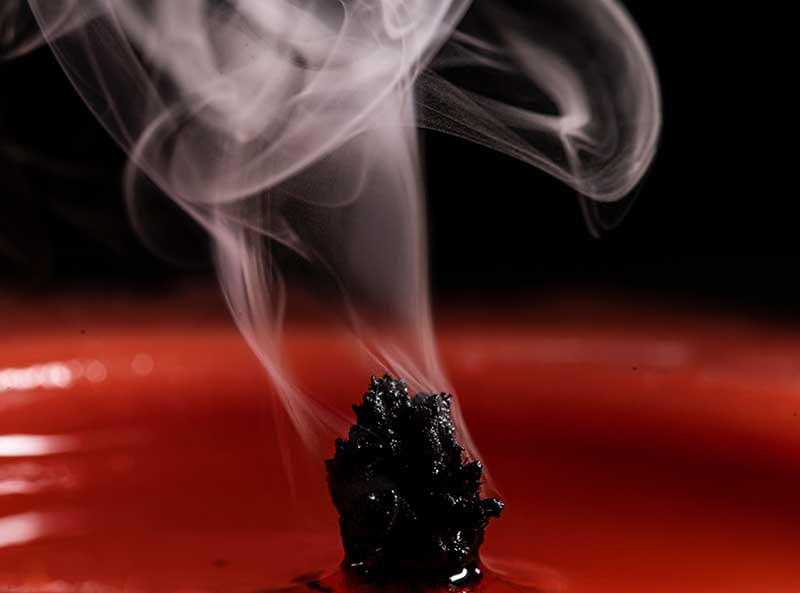 If you want to capture something a little more unique than a candle flame. Try exposing and composing your shot in anticipation of blowing it out.
Candle macro photography is a very common subject, especially capturing the flickering flames. Something less common is capturing the embers left moments after a flame dies.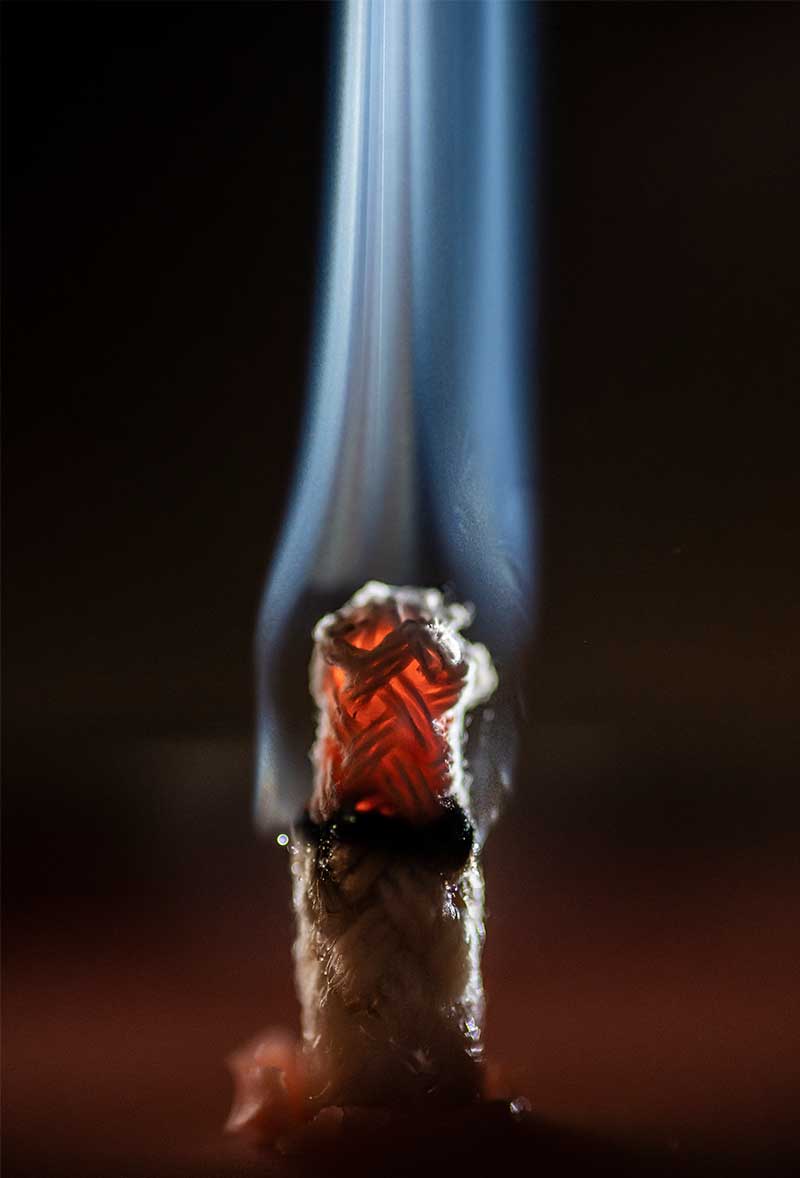 Try to blow out the candle with as little force as possible. As the turbulence dissipates, take your photograph with the flash lighting the back of the wick. It should highlight all of the unburned particles rising off the candle.
If you get your exposure just right, the glowing embers on the candle wick should stand out orange from the black of the wick.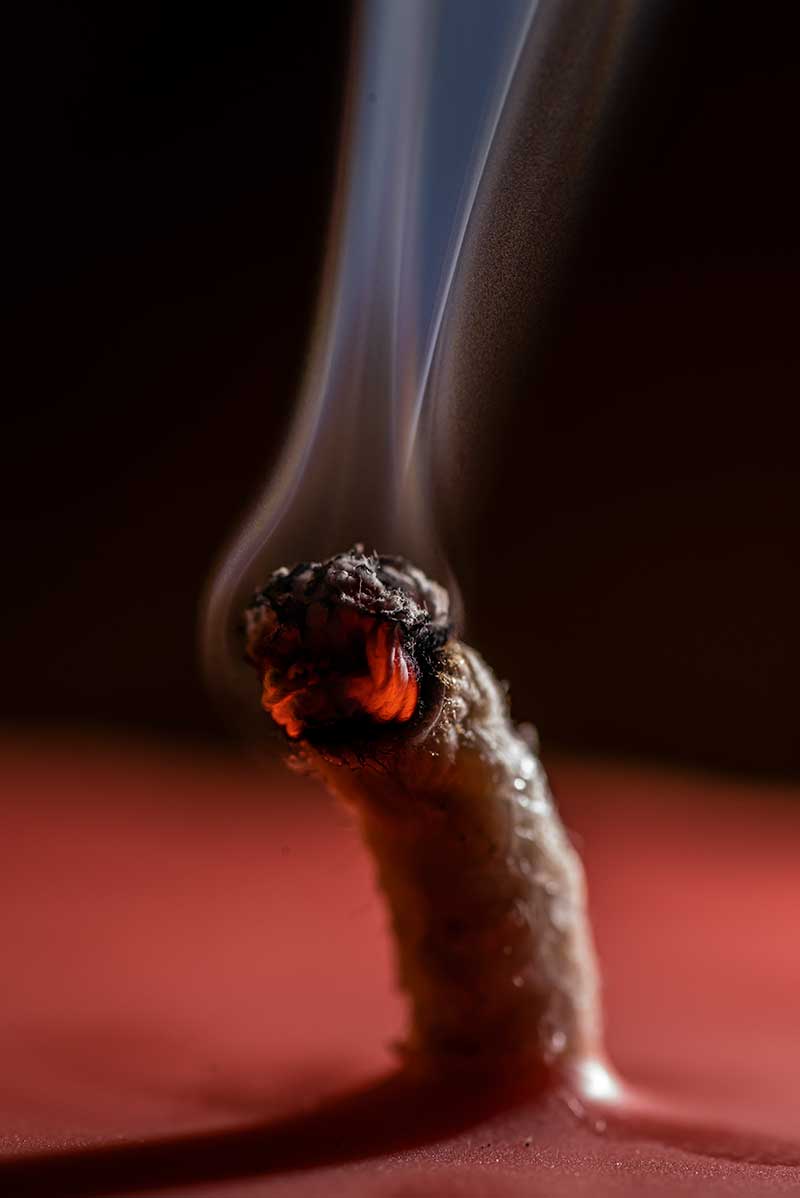 Lastly, make sure to subscribe to our YouTube channel for more macro photography tutorials, ideas, and inspiration!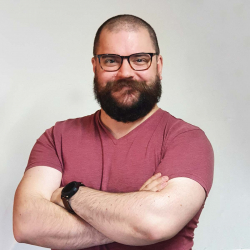 Latest posts by Ben Tuxworth
(see all)