Hello everyone,
Apologies for the radio (hint hint) silence over the past few months. This year has been quite the ride, hasn't it? Coronavirus has brought with it many unexpected challenges over this unprecedented time. I hope everyone is well and staying safe as things slowly start going back to the new normal.
This update is a HUGE one, it was important for us to release this update at the right time, and hopefully bring some much-needed excitement and positive energy to everyone after what has been a challenging few months.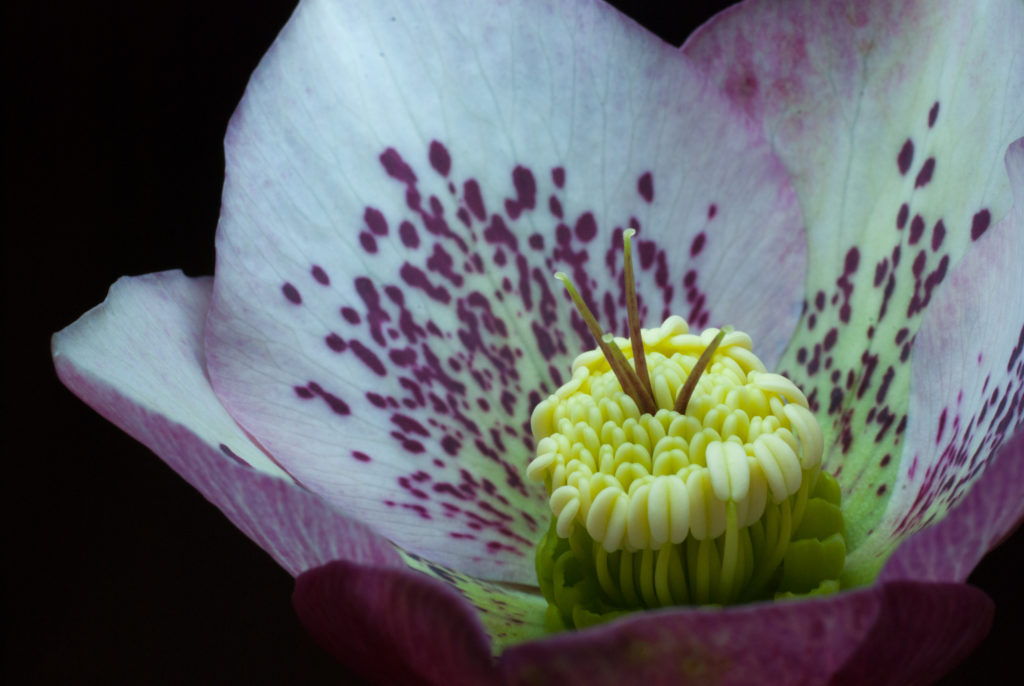 How has Adaptalux been effected by Coronavirus?
The main impact on Adaptalux during the epidemic has been on our supply chain, which has ultimately led to delays to various products we manufacture and prototype. Therefore, we have been working using a backorder system since March, which has been very successful,  keeping the orders flowing at a manageable level to suit the supply chain situation. We are now coming out of this period and are expecting to be fully back in stock very soon as our supply chains return to normal.
As for the team, we are all well and have continued working from home and have assembled products with social distancing and safety measures in place. The company has continued to grow this year, which is great. We are all very grateful for the continued support our ever-growing community and customers have given us throughout this year.
How have the Flash Arms been effected by Coronavirus?
The Flash Arms schedule has obviously taken a large impact from Coronavirus. A lot of our efforts have been focused on the above measures for the past few months and it has also been near impossible to get new prototypes made for testing. However, we have also been working on the Flash Arms and taken the downtime in the supply chain to actually improve the Flash products, turning a negative situation into a positive outcome.
I will start with the bad news, which should come with no surprise really. The Flash Arms launch has been delayed again due to Coronavirus. We are now expecting to be ready to start shipping the pre-orders towards the end of November/early December 2020 as long as the coronavirus situation in the UK and around the world continues to improve. The aim now is to have them all delivered by Christmas. It's important to us to get this product right and unfortunately, the Coronavirus has delayed this time frame to ensure this happens.
It's not all bad news, much more exciting stuff below!
Radio, New Emitter Designs + more!
Now for the good part.
Digital Radio triggering + more features
You may have noticed I highlighted the word radio in the first paragraph of this update. We have moved away from IR triggering to Digital Radio triggering in the Flash products. We were finding although IR was working reasonably well, it did have some flaws, which were becoming very challenging to overcome. These were bright sunlight making the triggering unreliable and the line of IR sight between the emitter and Flash head was also challenging due to the flexible nature of the Adaptalux Flash Arms. We can do better.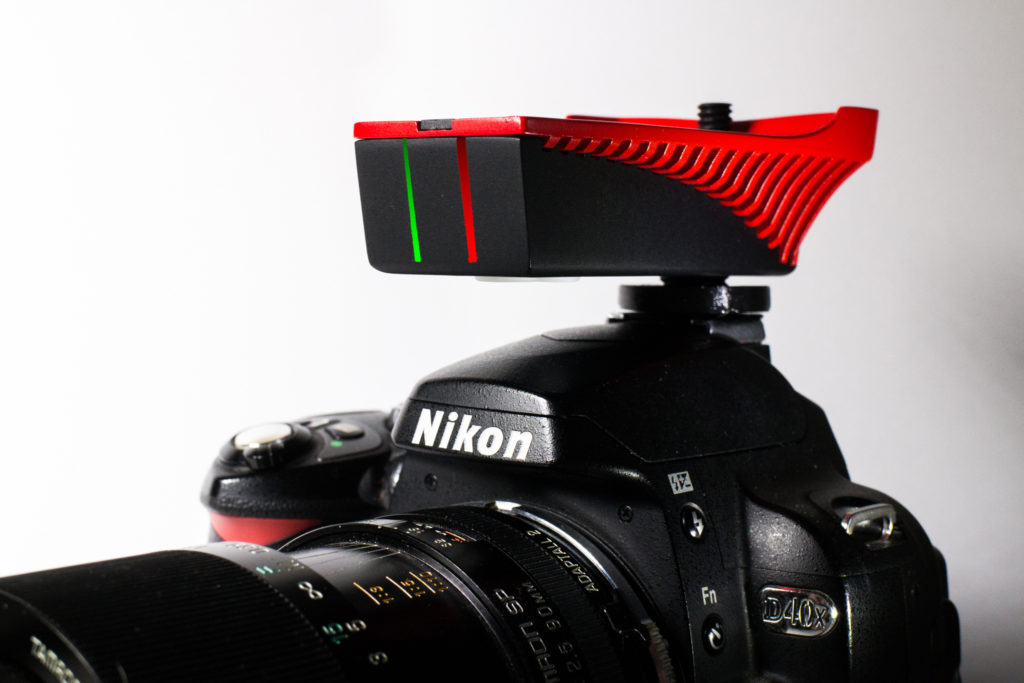 Digital radio eliminates these problems, triggering is now very reliable and there is no need to have a line of sight with the emitter and Flash Arms, meaning greater flexibility, which is what the Adaptalux Studio is all about!
We have tested the new radio designs and they work well, but we have had to do further PCB refinement and are therefore waiting for another round of prototypes before we commence the detailed testing phase.
Features of Digital Radio now include:
No line of sight required – greater flexibility.
Wireless Range of up to 5 metres.
Fast sync speed up to 1/250th on modern cameras and 1/200th on older models.
Flashing LED on Flash Arm when it's not in Radio range.
New Designs
We have re-designed the emitter from the ground up. Changing to radio was a big decision and it required a completely new design of the PCB board on the emitter. We have also had several requests for the emitter to be powered by the more readily available AAA batteries instead of AAAA batteries. We have listened.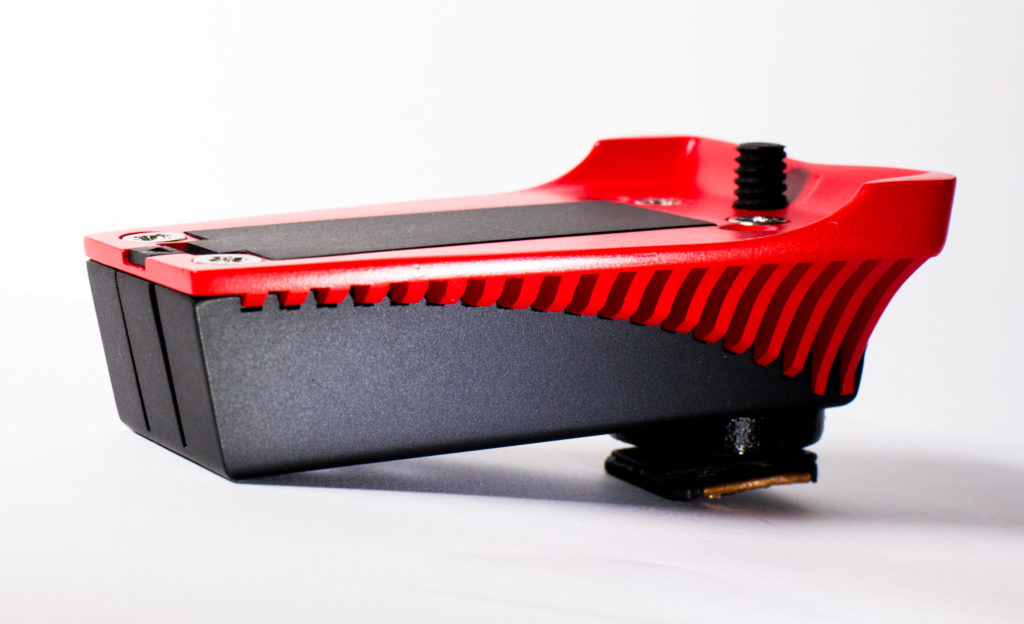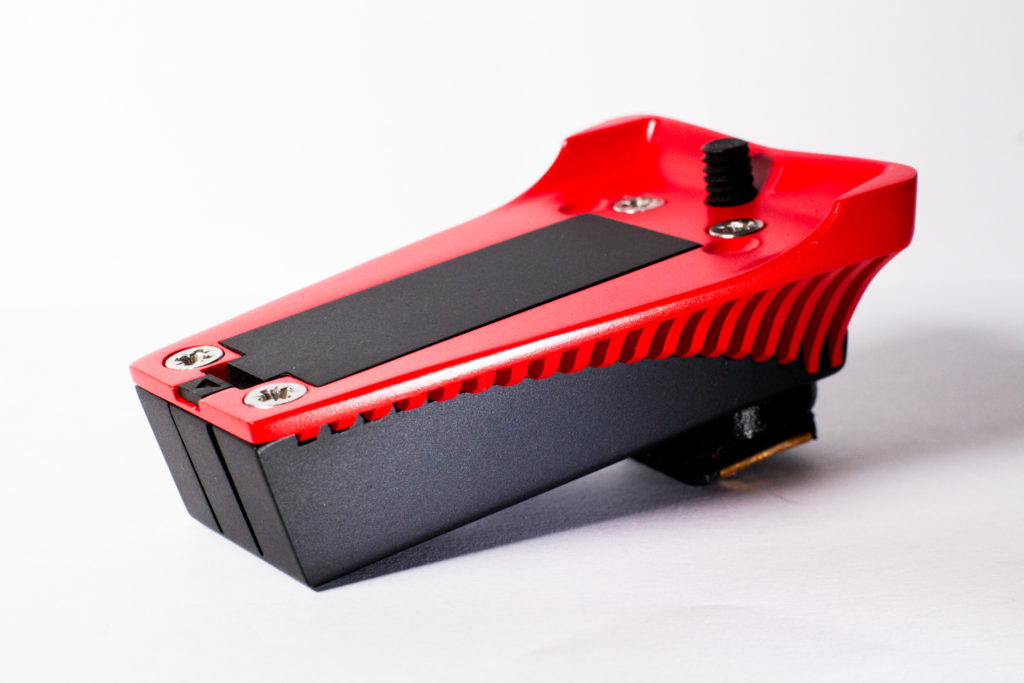 The new design is much more durable and combines a higher level of form with function, resulting in a much-improved product.
New features include:
Powered by 2 x AAA batteries that can easily be replaced using the battery flap.
New "test-trigger" button.
New and improved look.
Stronger and more durable design.
Improved seating area for Pod to mount to.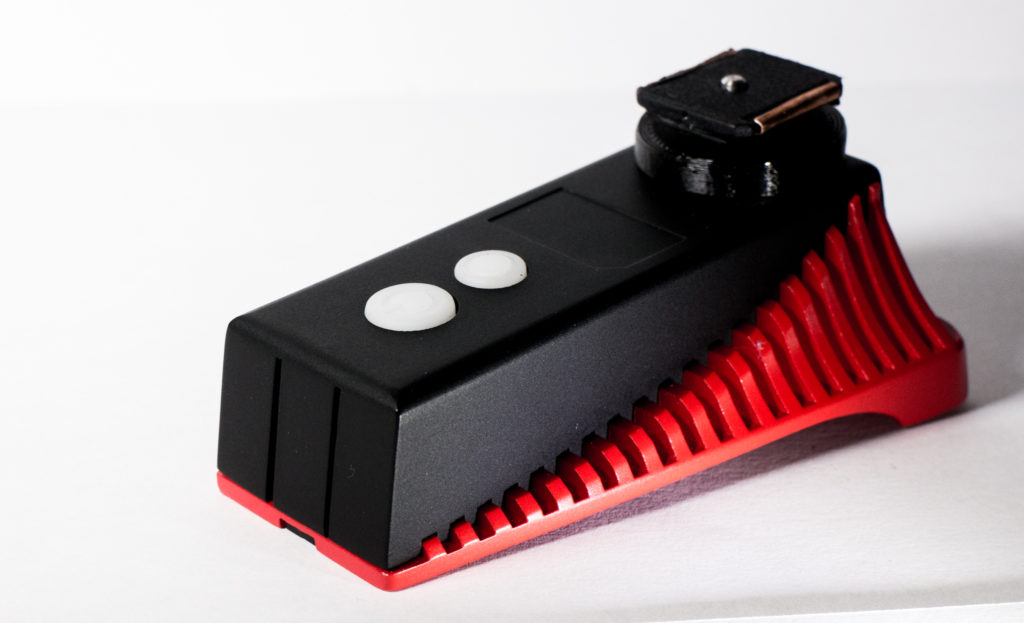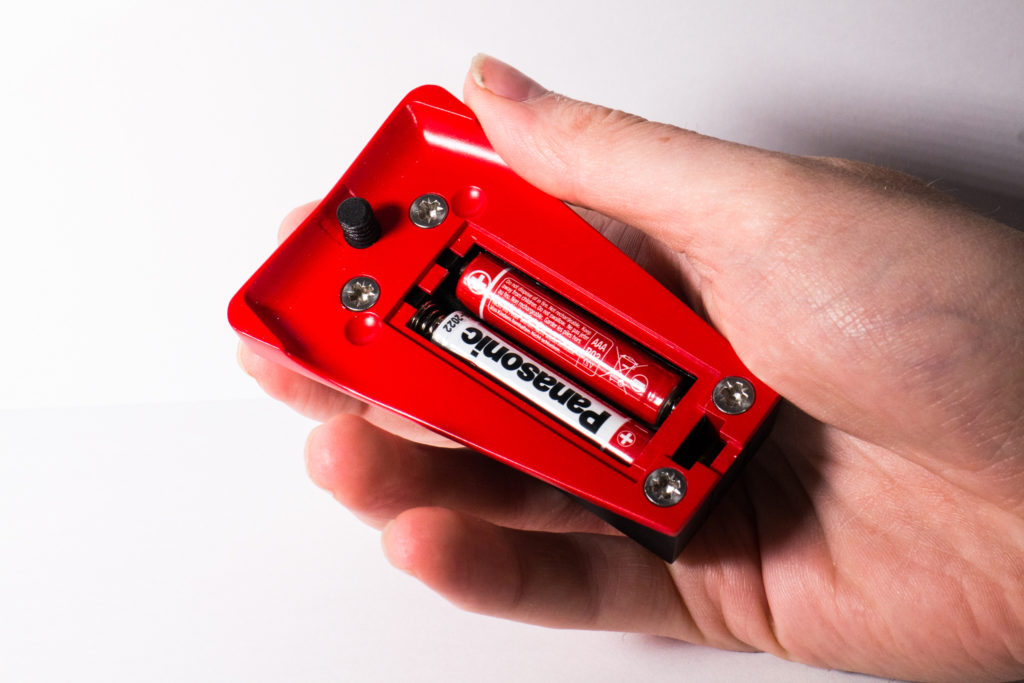 The Flash Head design has also had to change slightly due to the Radio changes. It is now 5mm longer than the previous design and the red IR plastic has also been changed so its now one sleek black design.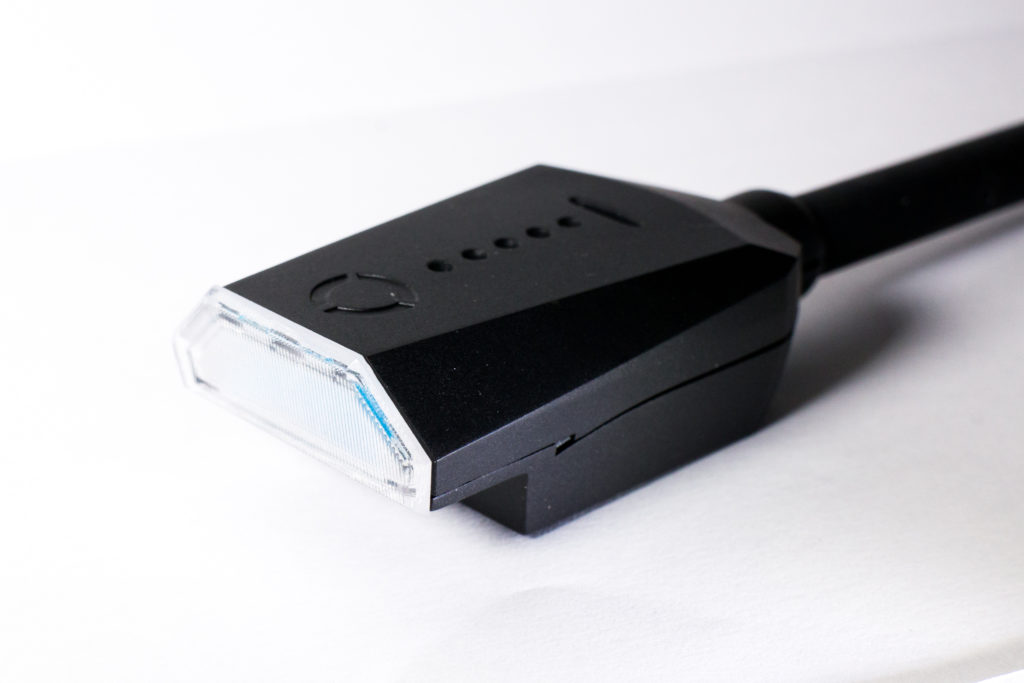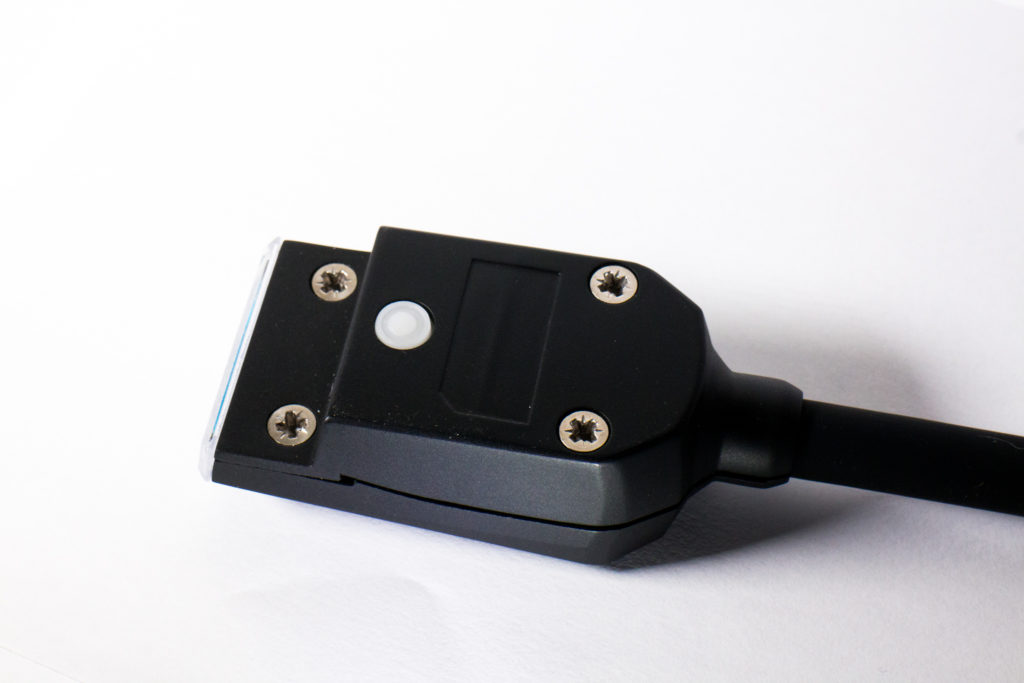 Diffuser and Colour Gels
After more testing, we felt the need to improve the diffuser designs further. Each Flash Arm will now be shipped with 8 x plastic gels (final colours still to be decided) alongside a new diffusion hood. The gel and Diffuser Hoods are modular, meaning they can be interchanged easily and quickly. This configuration will maximise the number of combinations you can have available when using coloured or diffused lighting with the Flash Arms.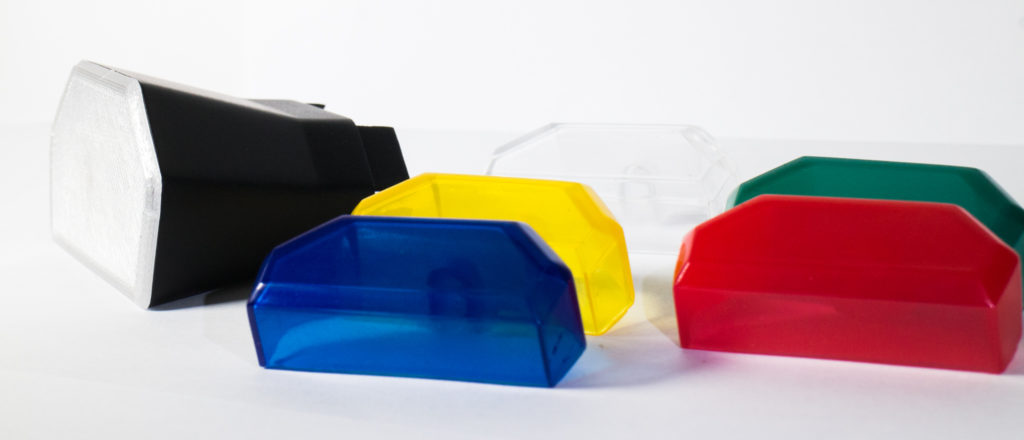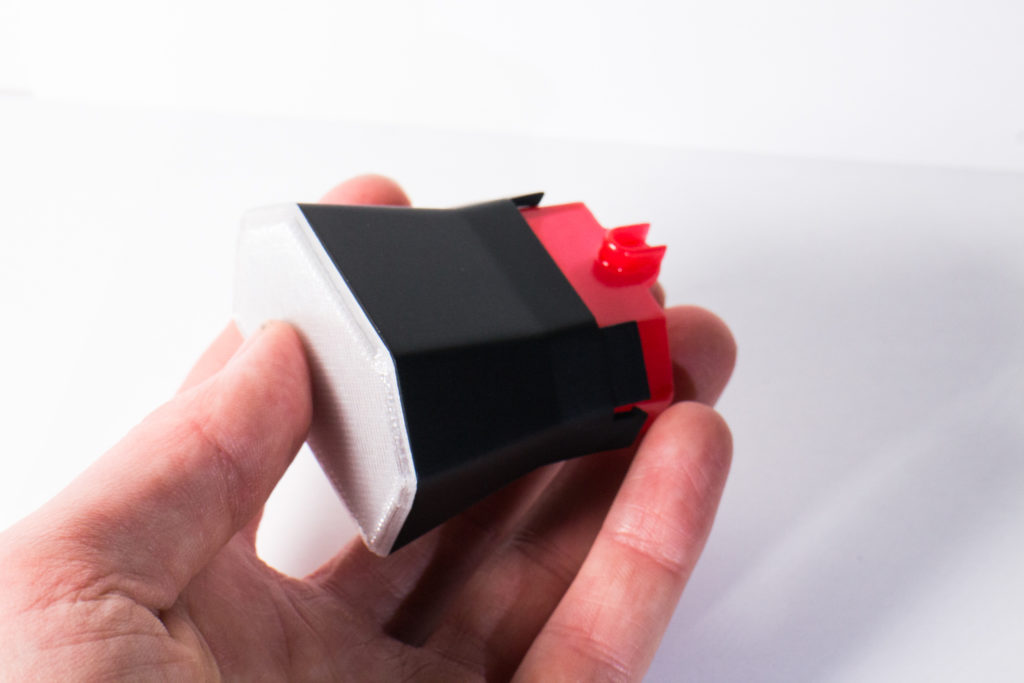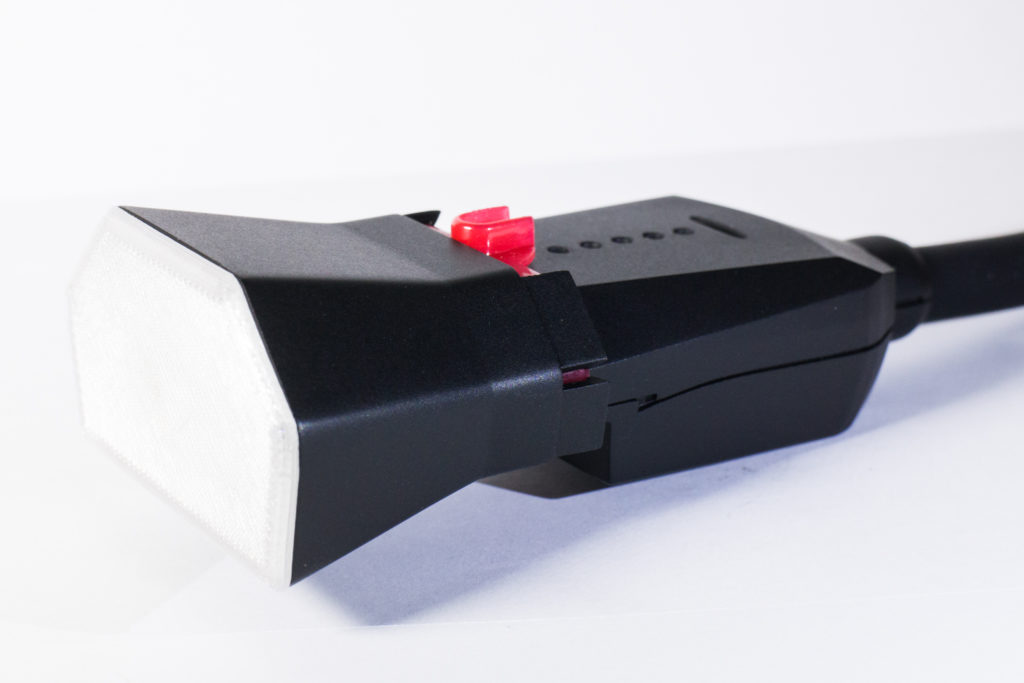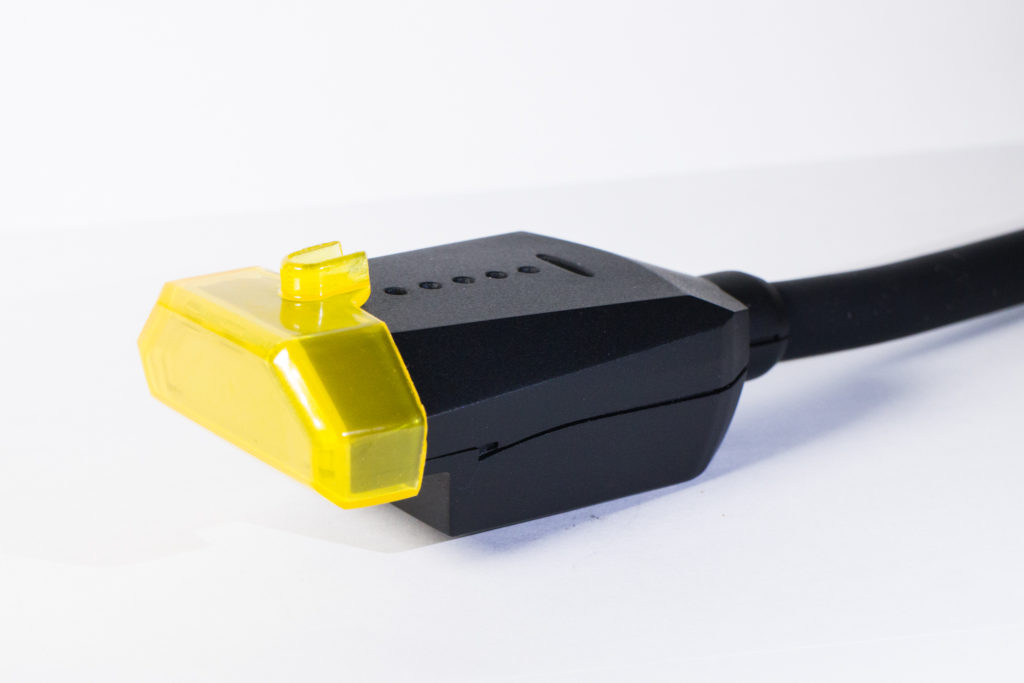 What's next?
We are now eagerly awaiting a new batch of prototypes to arrive here so we can begin the very important final testing phase of all the new features and improvements we have made to these products over the past few months. When we receive, assemble and start to use the new prototypes there will be a much more regular flow of updates again alongside new videos and images coming your way as we complete this project. Currently,  we are on track to begin doing this towards the end of July if the new prototypes work smoothly and there are no more unforeseen issues.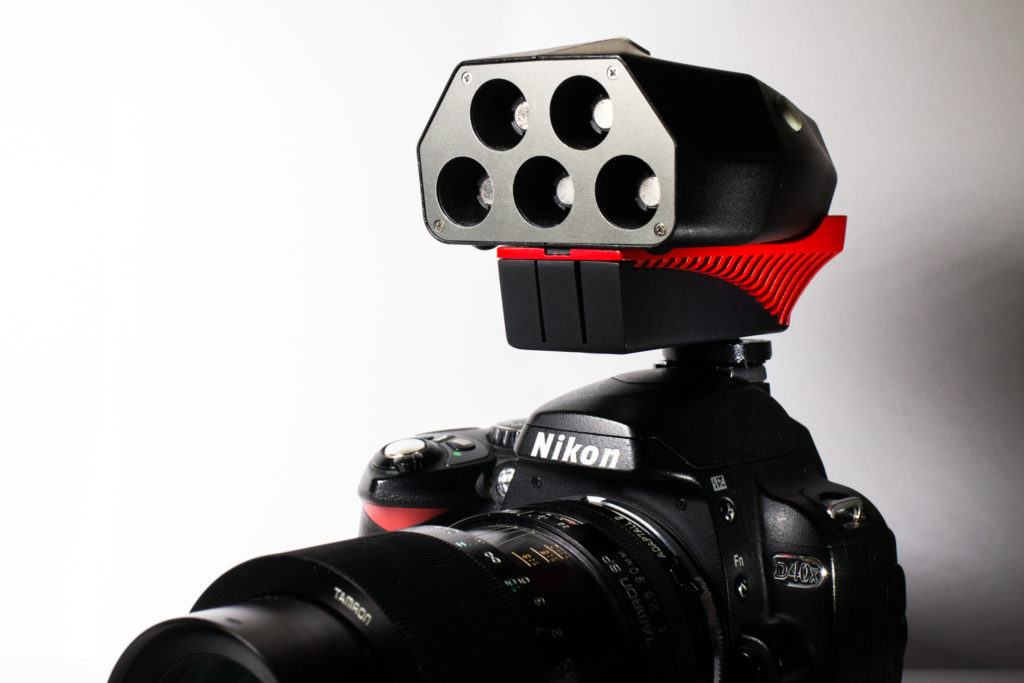 I really hope you like the new features and designs announced today, we have been working very hard to do all of this, turning "downtime" into something positive. We are really looking forward to getting these products into your hands and seeing the results!
If you have any questions then please do send us a message or a comment.
All the best,
Sam + the team.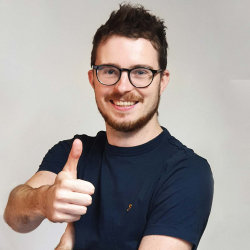 Latest posts by Sam Granger
(see all)