Hi All,
Apologies for the lack of update last month, but truth be told we were so busy we just wanted to crack on with the Flash products so we could show something really meaningful in this update. I will break the project down below in the usual fashion. Please find more images taken with the new T2 Production Sample Flash prototypes. The products work really well, and I am very pleased with them.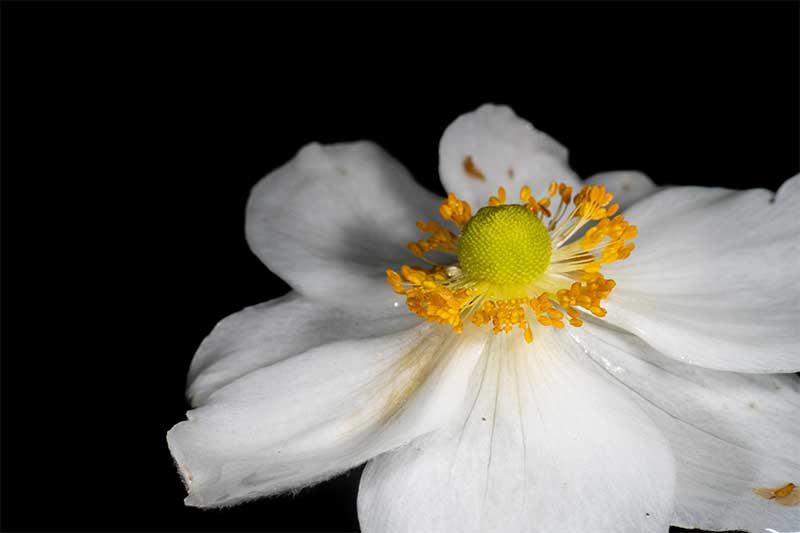 In summary, we are now on the home straight with this project. Final tooling samples for the final parts we are waiting on are about to be approved and then we will have the final manufactured parts hopefully by the end of the month. Once we receive the parts, we can begin assembling, leading to the final Kickstarter & Pre-order shipping operation. All silicon device component shortages (our biggest project threat), have been overcome with early planning that was in place earlier in the year, meaning PCBs are all now in production.
Flash Gels and Pro Hoods:
Ironically, these were some of the first products to go into tooling production, but they are the ones that have taken the longest. The gels are essentially finished, I am waiting to sign them off based on the next Pro Hood samples. The magnets, that are molded into the Pro Hoods, proved to be problematic in production and therefore we have had to change the tooling design several times to ensure it molds well, every time, to suit our high production standards.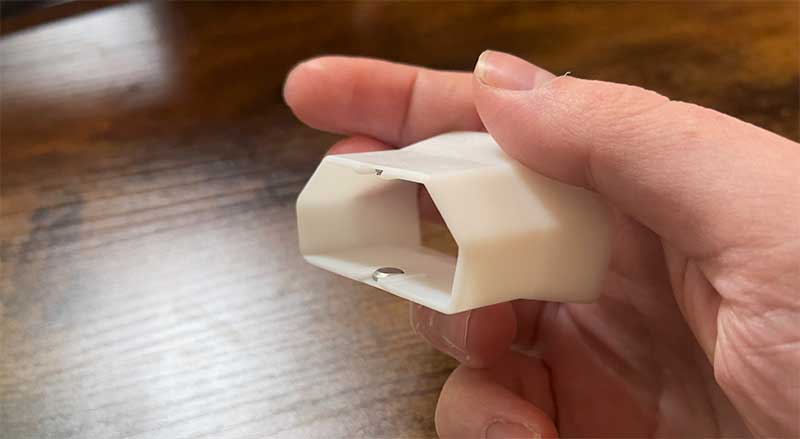 I have received initial T2 samples and they appear to work very well. Next week we will receive final textured T3 samples. From this, I will write the dedicated Flash Gel and Pro Hood update you have been waiting for and I will then also post out the reward surveys. This should happen by the end of this month.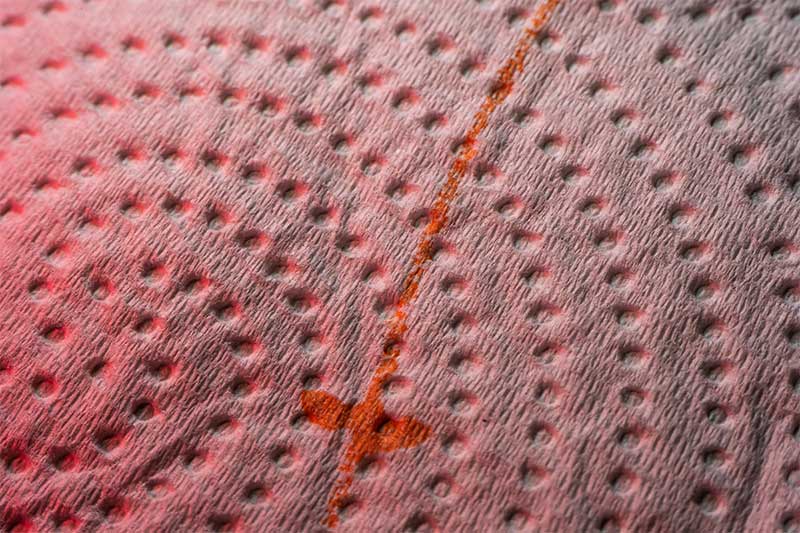 Flash Emitter
The Flash Emitter is essentially finished now with regards to design & development work. Production PCBs are now finished and are on their way to us and the molded parts have now been finalised. We will receive the finished textured molded samples this week and from that point they can go into production as well. Below are photos of the final un-textured product. The non-textured parts look fantastic, feel very strong, and function very well.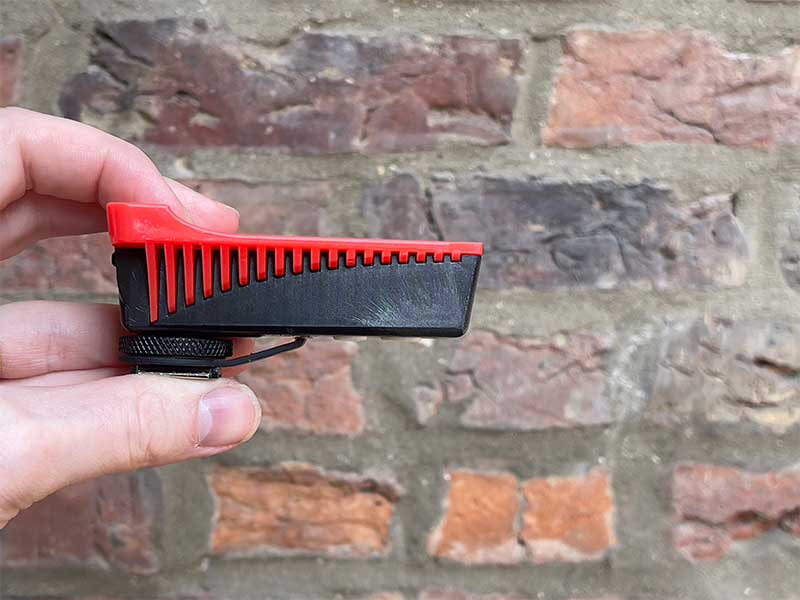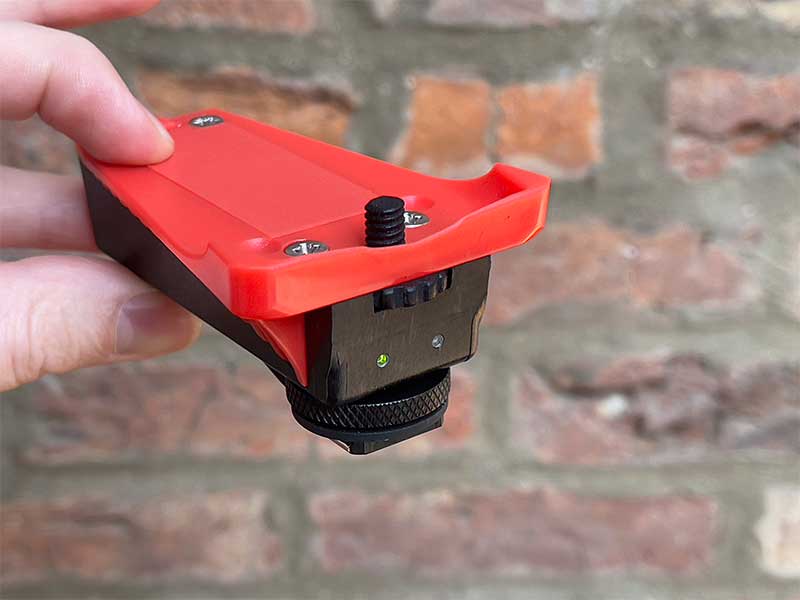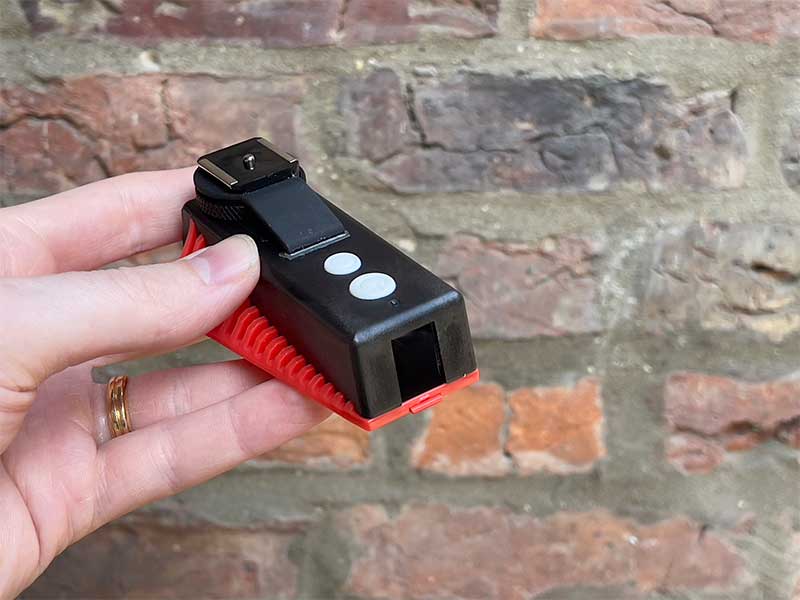 Sub-assembly and full assembly work will begin on the Emitters as soon as we receive the necessary parts to begin this work.
Flash Arms
Similar to the Emitter, all the parts for this are now in the final steps. Again, we are expecting to receive the final textured samples later this week. The non-textured samples are excellent, and apart from a few minor aesthetic tweaks that have now been made, they work very well.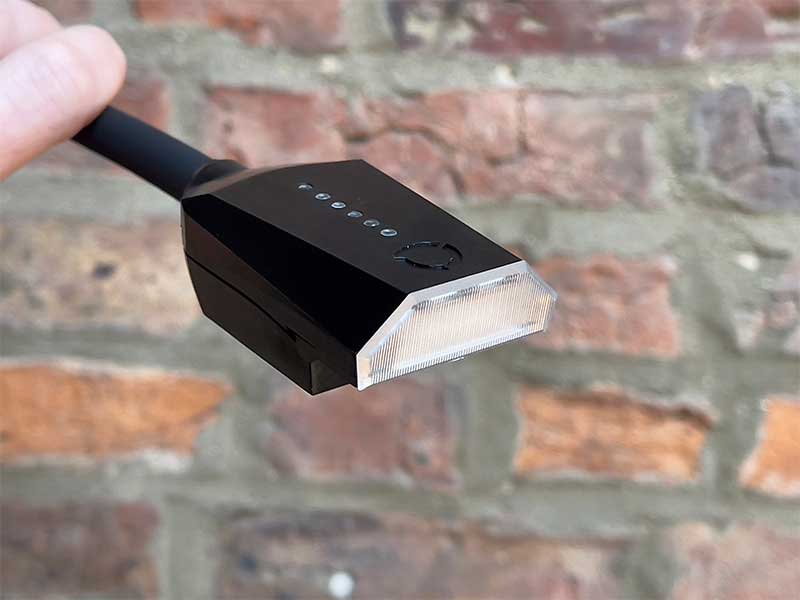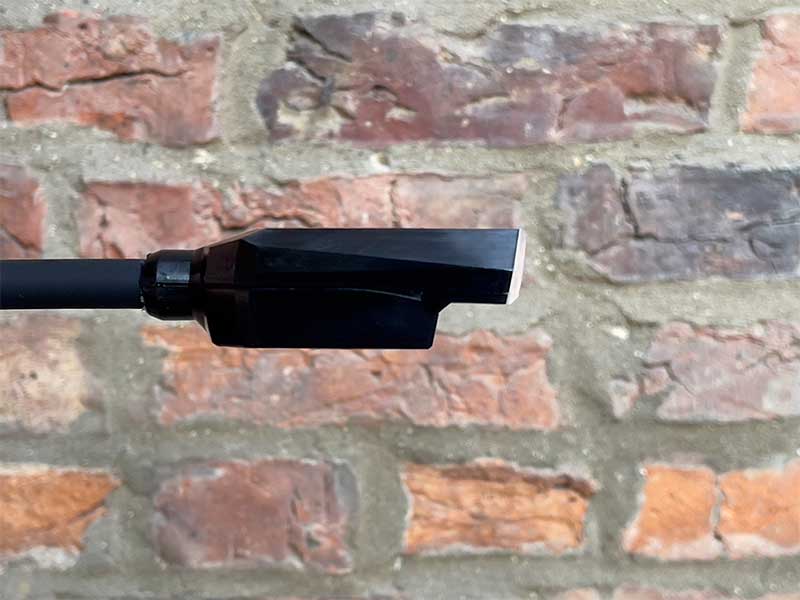 You will notice I have changed the design of the LED indicators, they are all now circular and fit with Polycarbonate light rods for an optically clear LED indicator light.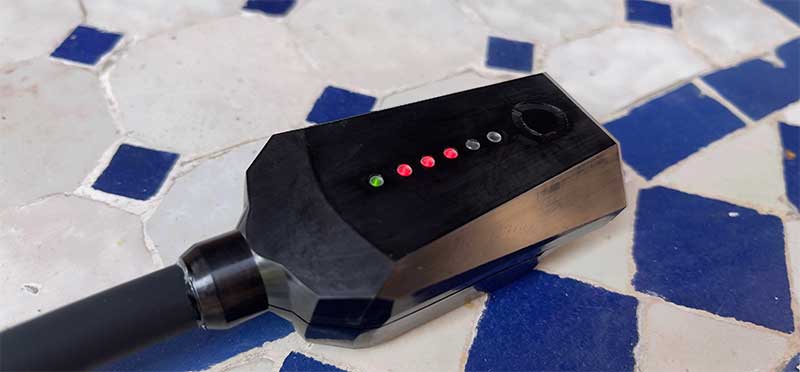 You will notice I have changed the design of the LED indicators, they are all now circular and fit with Polycarbonate light rods for an optically clear LED indicator light.
Packaging
The packaging for non-pack flash orders has been received! We are very pleased with it and this also circumvents the previous potential issue of this being delayed, which I mentioned a few months back. It actually came in a very timely manner in the end! The packaging is modular, meaning it can hold an assortment of both Flash and LED Adaptalux products. Please see photos below: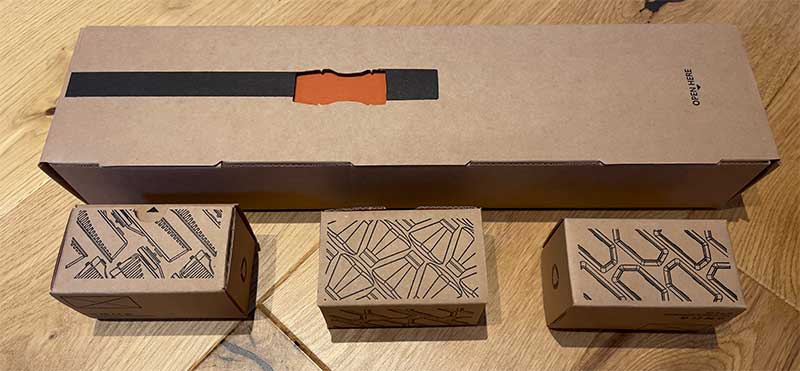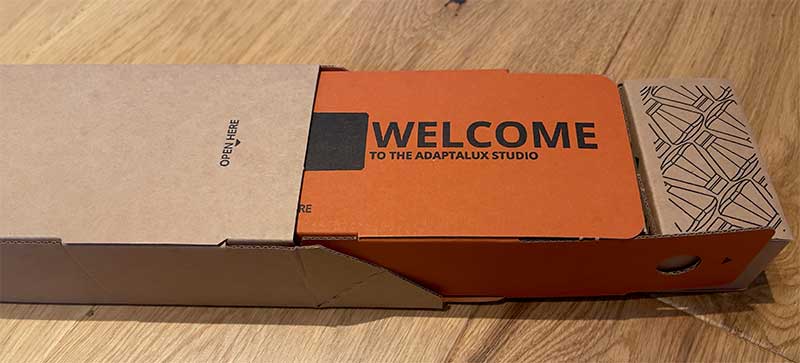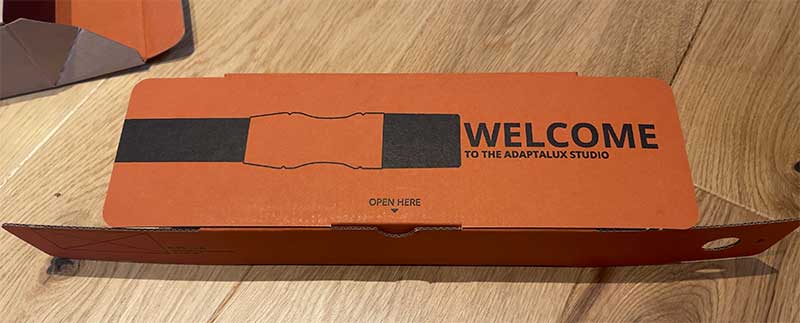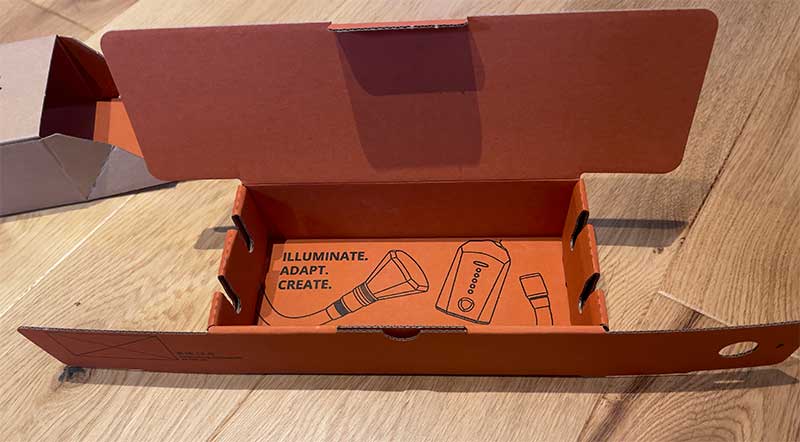 Safety Marking
Safety marking for both the Emitter and Flash Arm has now been completed. The products will carry the UKCA, CE & FCC marks, and will be able to be sold worldwide due to being compliant with the relevant safety regulations. This is fantastic news and is often a difficult hurdle many manufacturers face.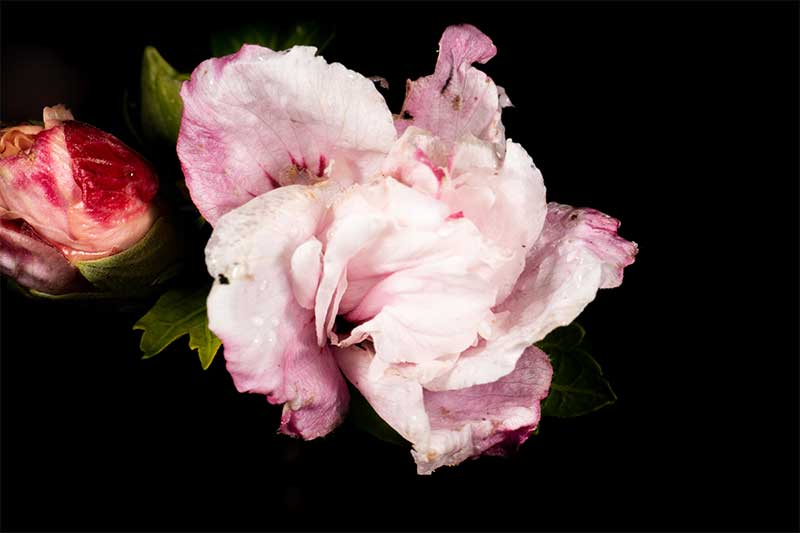 Delivery Dates – October
Unfortunately, due to the delays with the tooling, shipping is going to need to be pushed back yet again. However, I now say with high confidence that shipping will now begin in Mid-October. I do apologise for the further delay, but I hope you can see by this update we really are close now to being able to ship this project. There will be a detailed shipping schedule put out nearer the time, but as Kickstarter backers, yours will be the first pre-orders to ship.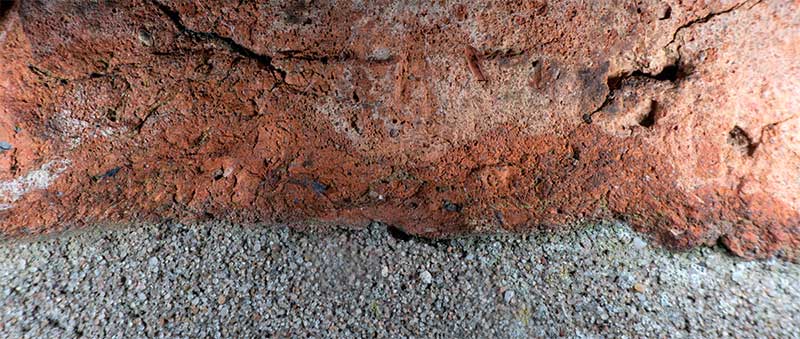 Confirming Addresses + adding Pro Hoods to your order
At the end of this month I will be sending an email to everyone who has pre-ordered. This will be for you to confirm your shipping address is still the same. You will also have the chance to add Pro Hoods and other accessories to your pre-order before it ships. Please keep an eye out for this email in the coming weeks.
Photography Show
We will be exhibiting at the Photography Show in Birmingham in a couple of weeks time (18th – 21st September). Adaptalux Flash will be on display at the show, so if you are in the UK and would like to come and see it for the first time, it would be a pleasure to meet you. Tickets are available here.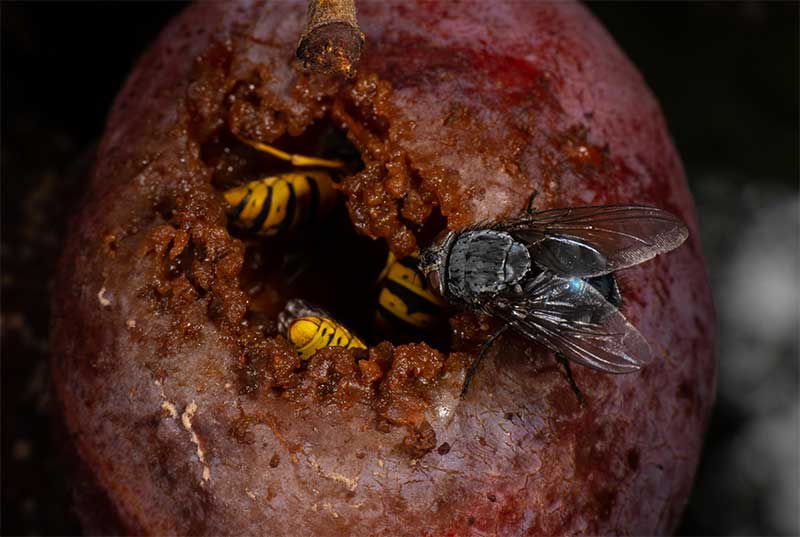 To summarise, we are now on the home straight and I really hope you are excited to receive your Adaptalux Flash products. The wait has been long (thanks Covid!), but it's going to be worth it!
Keep well everyone!
Sam + the team.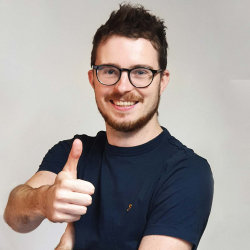 Latest posts by Sam Granger
(see all)