INNOVATIVE PHOTOGRAPHY LIGHTING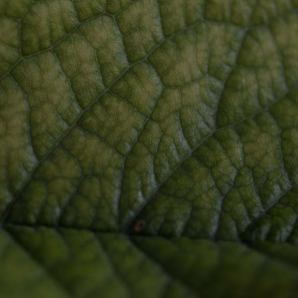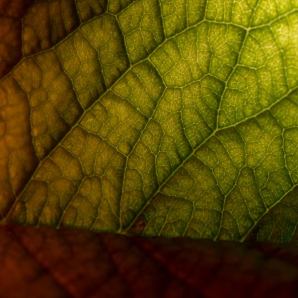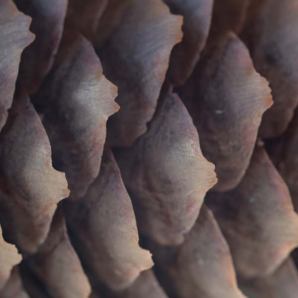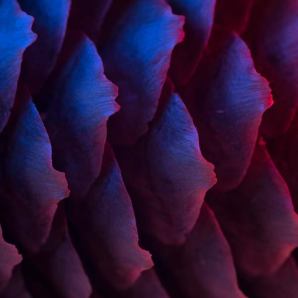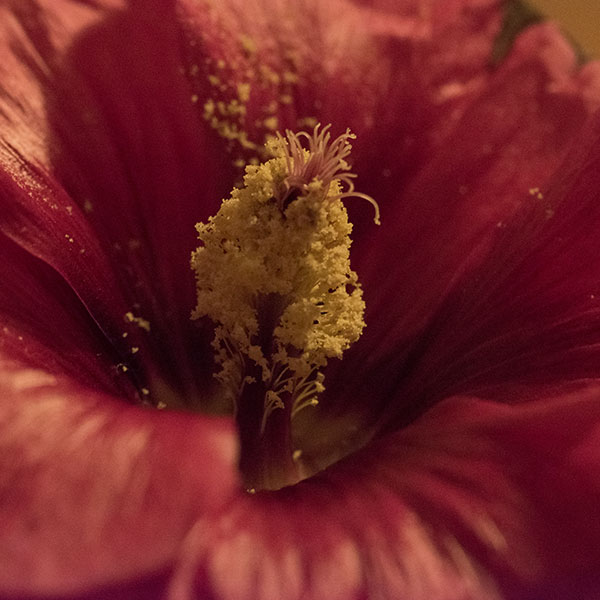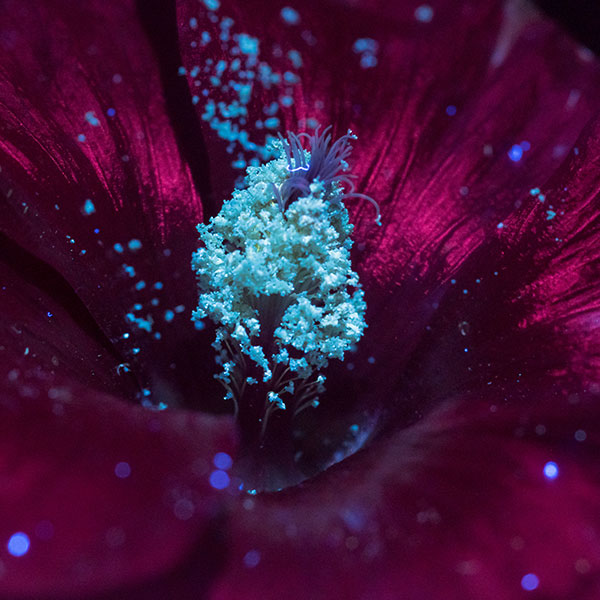 Adaptalux lighting studio can create thousands of photography lighting configurations effortlessly.
Based on a modular design, you 'build' the lighting environment, making Adaptalux Lighting Studio completely unique and adaptable for each user and subject based on their lighting preferences. A perfect creative photography lighting solution for macro, product and floral photography.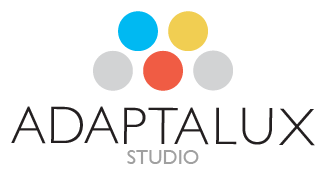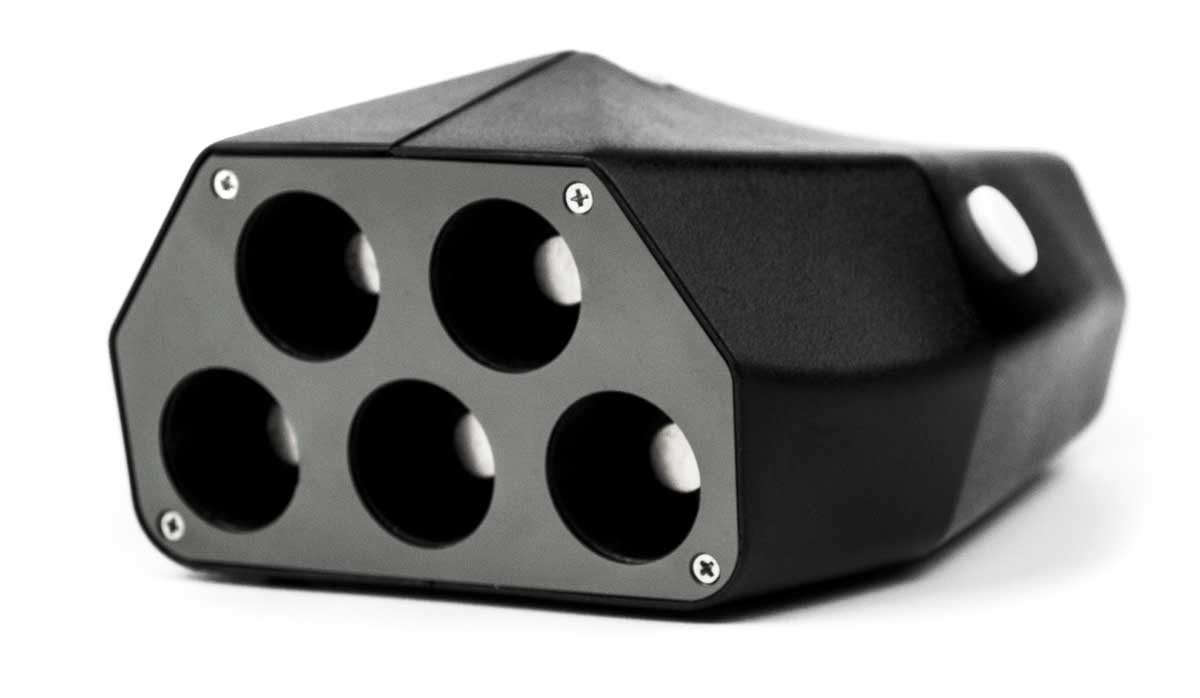 The Control Pod 2.0
New & updated, featuring a re-enforced shell and boost mode (Update).
The Pod controls your miniature photography lighting studio by utilising our innovative patented connector design and an intelligent power management system. This gives outstanding high brightness & accurate brightness control whilst still retaining an exceptional battery life.
The Pod can also be controlled wirelessly via the Adaptalux App, available for iOS and Android.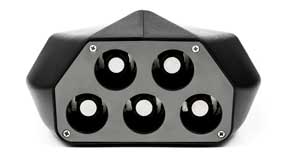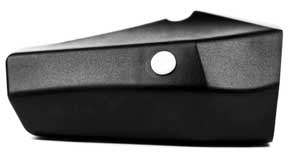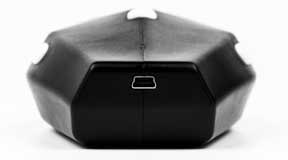 Adaptalux Lighting Studio has been designed to adapt to you and your subject.
The Pod can be used independently or can be mounted to your camera or any tripod, using the 1/4-20 screw thread on the base.
Adaptalux Lighting Studio is an incredibly intuitive product, utilising only 3 buttons for quick and easy lighting control.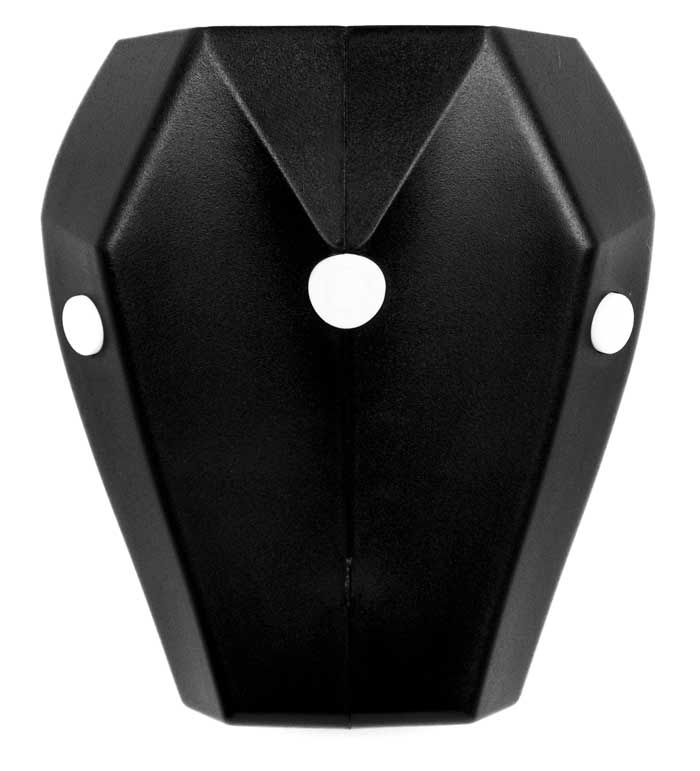 Adaptalux Control Pod self-manages its power in an efficient way to provide you with the very best battery life whilst still retaining high light output.
Adaptalux Lighting Studio boasts an incredible 10 hour battery life from a single charge.
The built in battery can be charged and directly powered via a provided USB cable.
2-3Hr Charge
Time via USB
Bluetooth &
Manual Control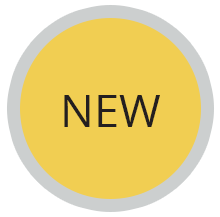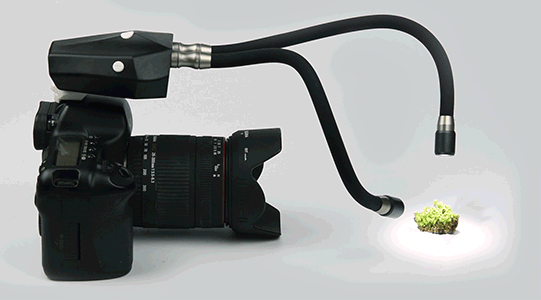 Hold the + button on the Control Pod 2.0 to activate this mode, then use the pod as normal but with up to 5x more power! Brightness adjustment works as normal, as does Bluetooth. Hold the + button again to deactivate Boost Mode.
For maximum power, we recommend using this mode in conjunction with our new Arm-S.
Lighting Arms
The Lighting Arms provide a dynamic and tactile light source that can be added to the Pod as required.
The Lighting Arms incorporate several key features that make Adaptalux Lighting Studio great to use. Such as our patented magnetic connector, which has been designed to give an exceptional reliable connection, optimised for LED technology.
By using incredibly powerful LED's, Adaptalux Lighting Studio provides plenty of light and colour to any photograph.
5 LED colours to choose from, plus 3 EFX Arms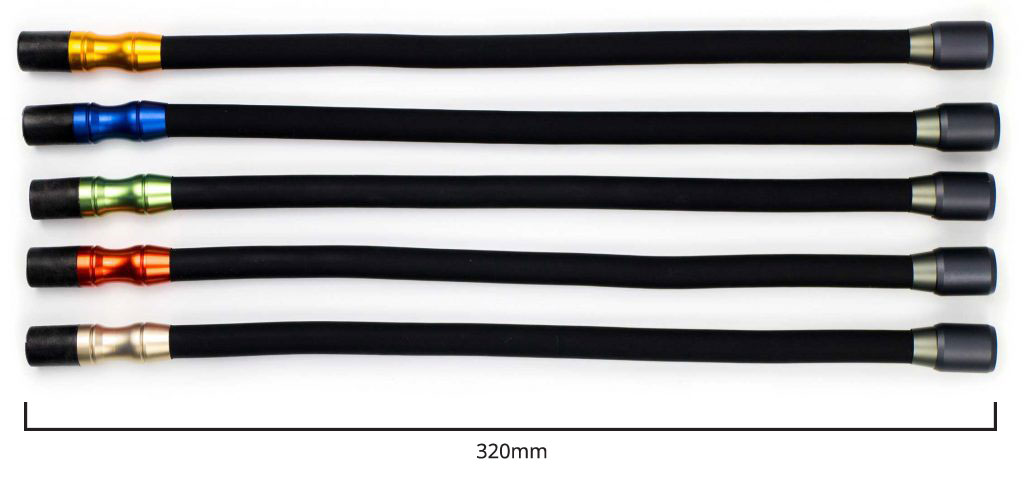 Fully Flexible
The Lighting Arms have been designed so the user has 360 degree control of the light source direction. Easy.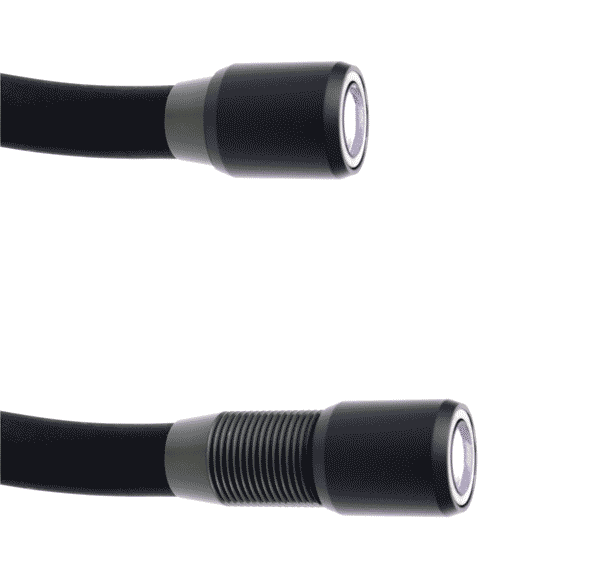 Beam Angle Control
The heads can be rotated to change the angle of light between a wide beam of 115 degrees, down to 20 degrees.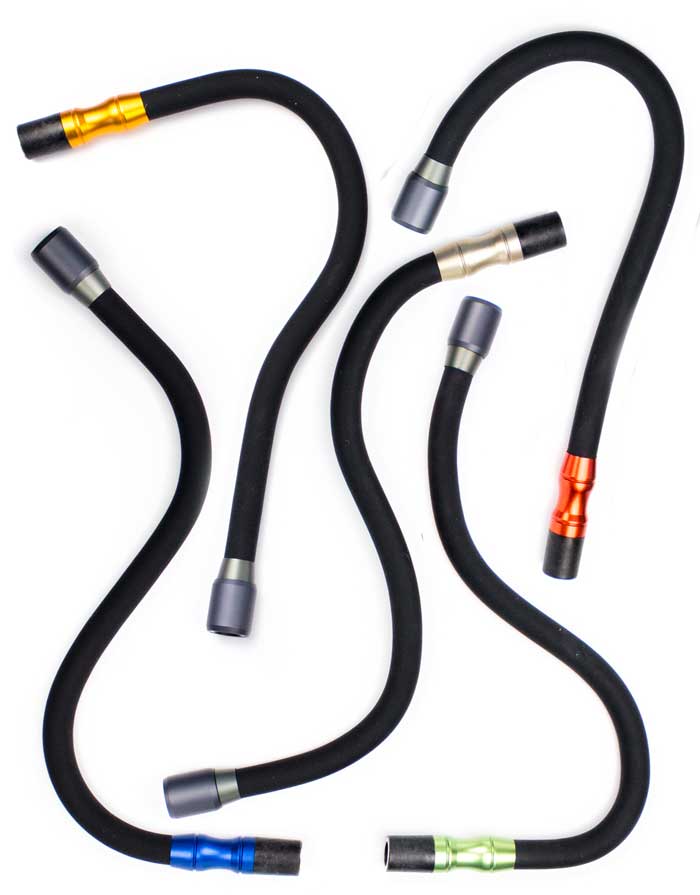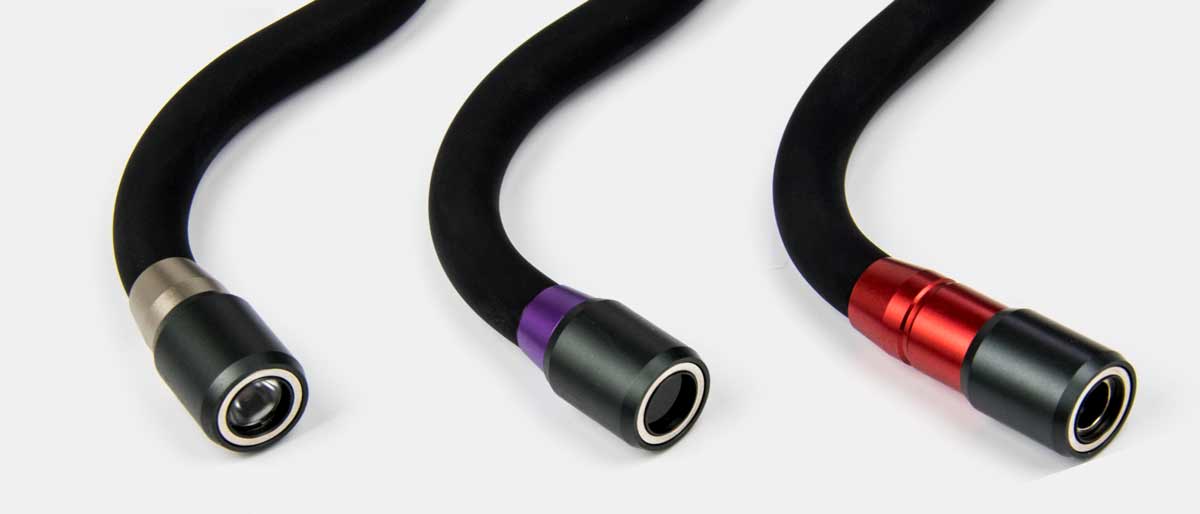 Three new lighting arms to enhance your creative photography lighting. Now available to order, we have developed a new range of lighting arms to bring unique effects to the Adaptalux Studio. Click below to find out more.
Colour Filters
8 colours available,  Adaptalux allows you to take full control of diffused light.
Simply snap onto the end of a Lighting Arm, utilising our magnetic connection.
Mix with different coloured Lighting Arms to achieve alternative colour tones, the only limit is your imagination.

Diffusers
3 levels of diffusion available, 30%, 50% & 70%, giving you the control you need over your diffused light.
Simply snap onto the end of a Lighting Arm, utilising our magnetic connection.
Use with any coloured Lighting Arm to achieve different diffused tones of both white and coloured light.
Use different edges of the diffuser for even more variety.