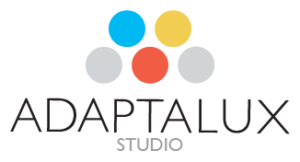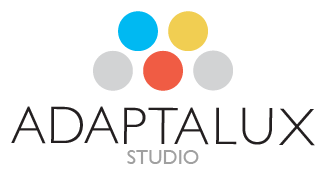 Fully Adaptable Flash for Macro Photography
Experience the power of flash
Introducing the next evolution of the Adaptalux Studio macro photography lighting system.
We are proud to announce that Xenon flash Lighting Arms are coming to the Adaptalux Studio very soon. This opens up our incredibly adaptable Lighting Studio to both LED and Flash lighting for Macro Photography.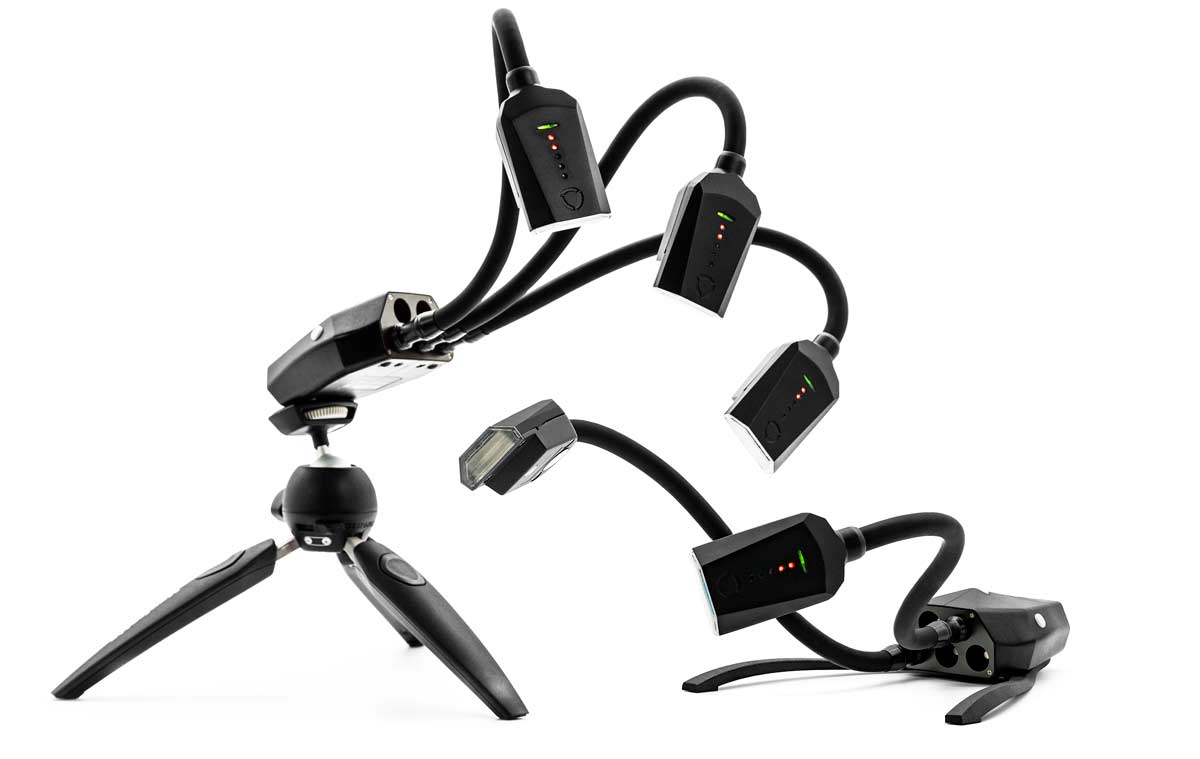 Flash Lighting Arms now available for pre-order
The Flash Lighting Arm Kickstarter campaign was a huge success. We have now made the flash available to pre-order on our website. Click below to get some flexible flash lighting for your own macro photography.
Watch more flash demos below, click on a tutorial to see the flash lighting arms in action
Achieve Amazing Results
Freeze motion with extreme accuracy. Each Flash Arm can be positioned exactly where you need it, allowing you to achieve ultimate control with a flash for macro photography.
With remotely adjustable output settings for each arm, you can independently adjust the output and speed of up to 5 Flash Arms at once. This gives ultimate control over flash speed and intensity for each connected Arm.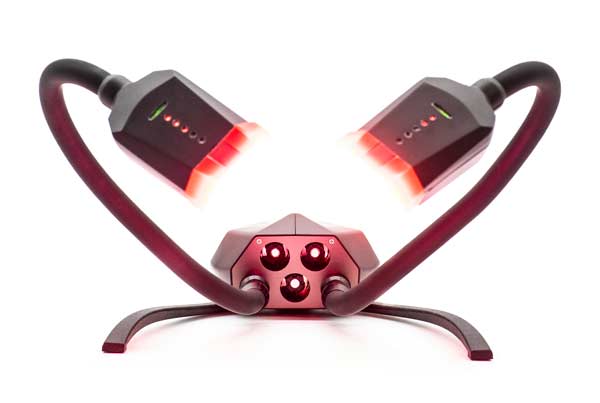 Flash Lighting Arms Key Features
Powerful Flash Lighting Arms with App control, fast flash recycle times and along battery life.
iOS & Android App Control
Up to 12 hour Battery Life
The Flash Arms have been designed in tandem with the rest of the Adaptalux Studio System. They work in harmony with our existing products and are backwards compatible with both the Pod 1.0 & 2.0. This means they can also be fully controlled using the Adaptalux App.


The Flash Arms have 5 output levels, which control the power and speed of the flash. Each arm can be controlled independently from the Pod or the App. Select from full 1:1 to 1:100 flash output modes, allowing you to capture those fast moving subjects.
Our Arms have custom battery management software to work with the Pod. Get up to 12 hours from one charge and super fast recycle times between photos. There is a simple discharge button, which can be used at the end of your shoots.

Add an assortment of provided colour gels and diffusers to the Flash Arms. Simply push on to add and pull off to remove. Each Flash Arm pack comes with a set of 9 filters. Take your creativity to the next level with your macro photography lighting.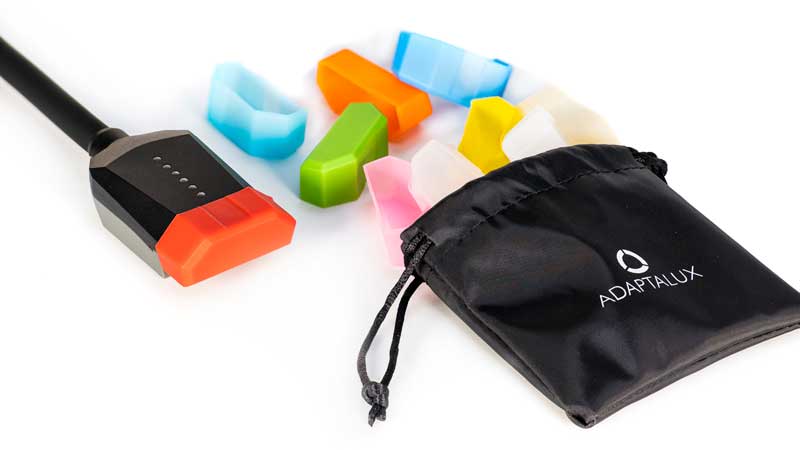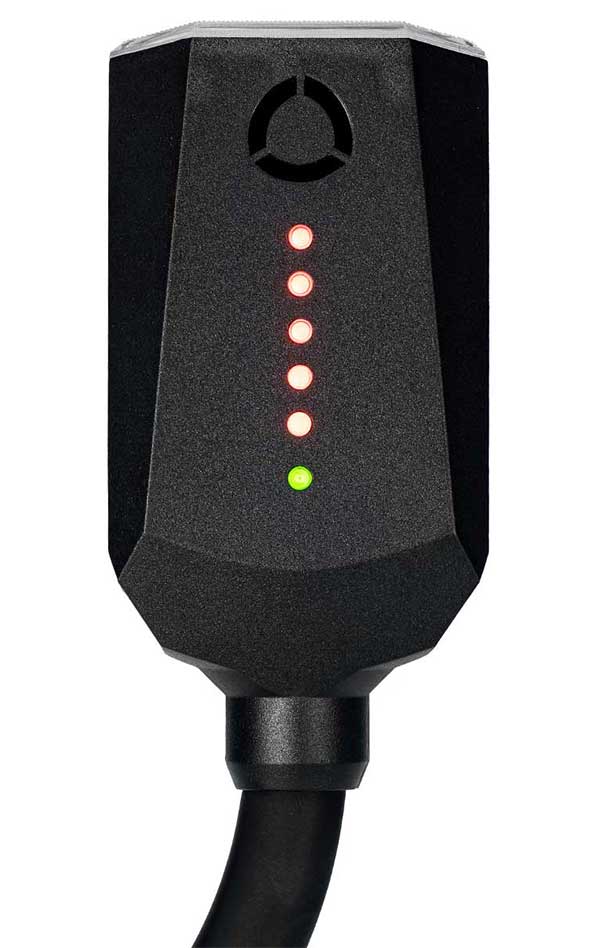 App Bluetooth Control
Experience total control with the Adaptalux App.
Independently adjust connected Flash Arms between 5 output settings.
Available on iOS and Android.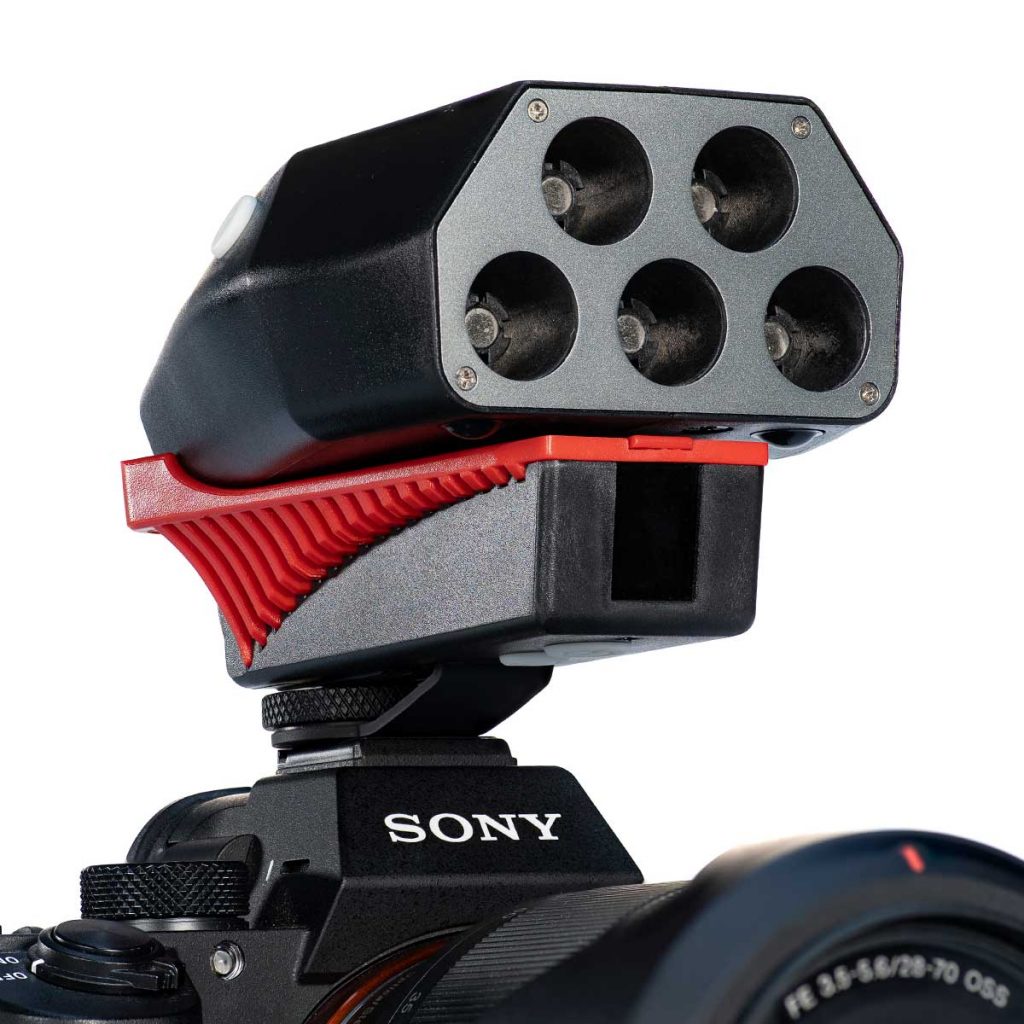 Adaptalux IR Emitter
The Adaptalux IR emitter has been designed as an extension to the Control Pod, which can reliably trigger the Flash Lighting Arms whilst having the studio mounted above it. It emits a powerful burst of invisible IR light when your camera's shutter is released.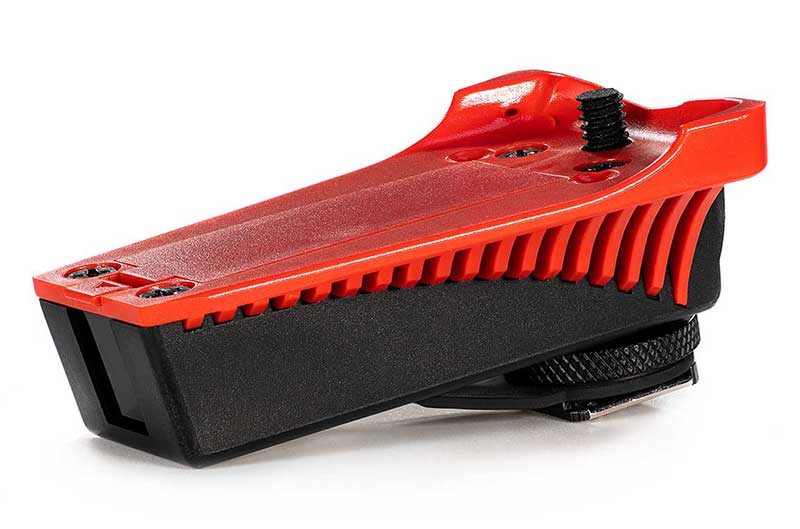 Our IR emitter will fit and work with any standardised camera hot shoe. Standardised hot shoes are used on 99% of cameras today. It's easy to attach and secure to your camera.
Extra low power consumption means our IR emitter can be powered by just 2 x AAA batteries. These give a battery life of over 4 days continuous use. The batteries are easily replaceable by simply removing the battery flap. There is a on/off power button located at the rear.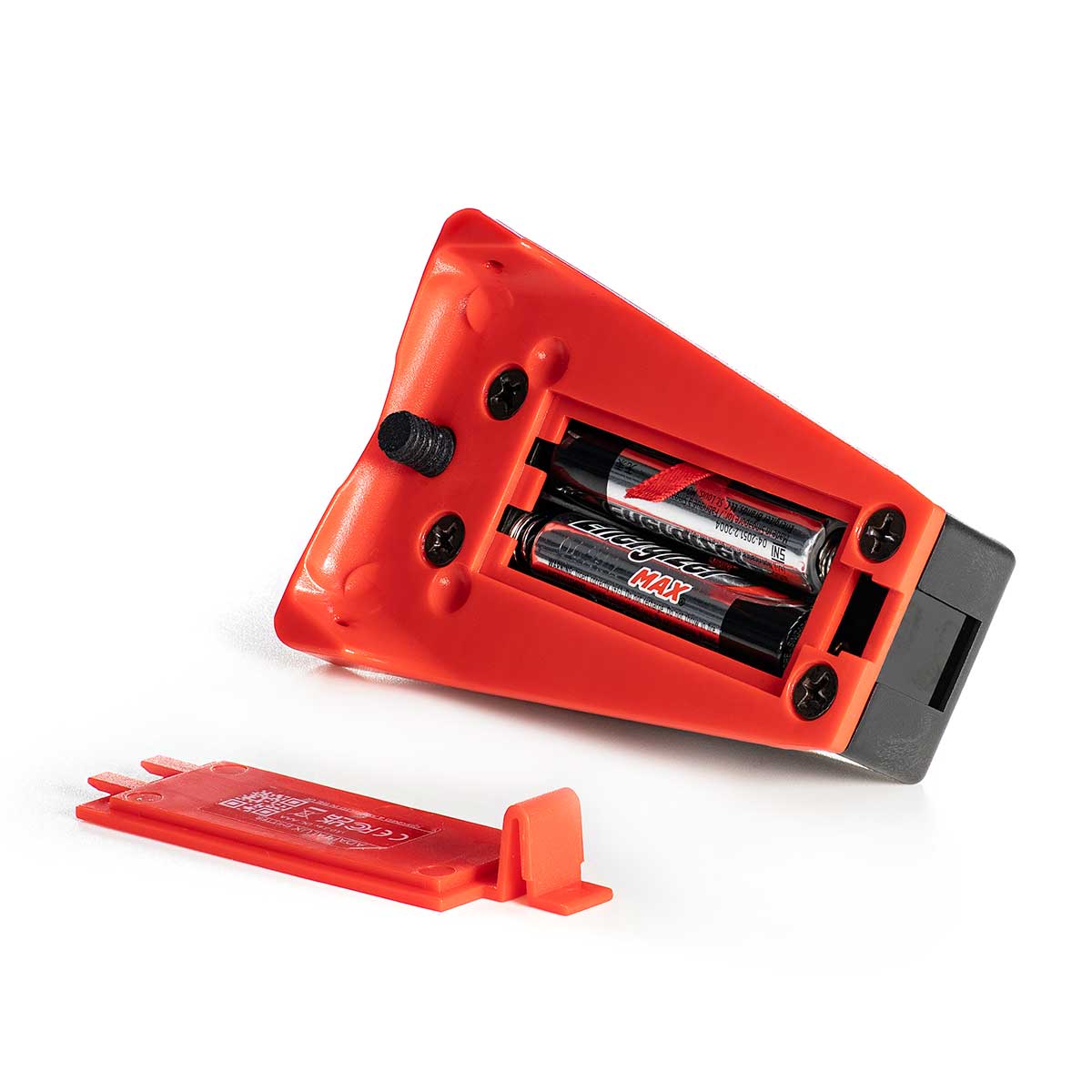 Continuous & Flash Lighting
The Control Pod can handle up to 5 Lighting Arms of any kind, in any combination.
Need help focusing in the dark? Add in a white Lighting Arm to act as a pilot light.
Take ultimate control over your macro photography lighting.