Hello all,
Another month has swiftly gone by and that means more progress for Adaptalux Flash. We are now at the stage where we are waiting for various parts to arrive off production lines so we can continue with sub-assemblies and final assembly at our assembly studio in Lincolnshire, UK.
In this update, I am going to go into detail with regards to the Pro Hoods and Flash Gels. The Pro Hoods are going to be available to purchase at a discount via the backer surveys, which will be sent out next week. I am also going to show photos of the final Flash Product parts towards the end of this update. So let's get right into it!
Flash Gels & Pro Hoods
At Adaptalux, we are all about maximising your lighting options so you have ultimate control over your lighting environment. This is why each Flash lighting arm will come with a set of gels and then we will also have optional Pro Hoods to purchase as well.
Flash Gels
The Flash gels come with every Flash Lighting Arm purchased. I have now increased this to 10 gels with every Flash arm instead of 9, as I believe a completely clear one will also be very useful, for use with the Pro Hoods. As a reminder, the colours of Flash Gels you will be getting are below: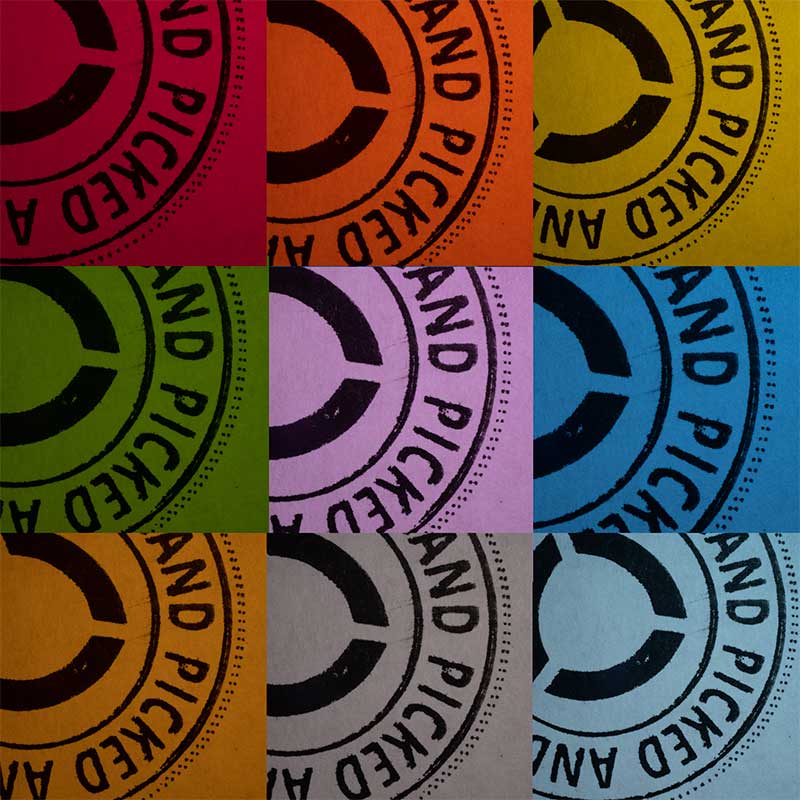 The bottom 3 images in the photo above are warm white, diffused white and cool white. These are being tweaked for final mass production so they will be more accurate than above.
The Flash Gels are very easy to use, made using silicone they simply stretch onto the end of the Flash Arm with ease. The quick video below quickly shows this.
Here are some more example images below using the Flash gels.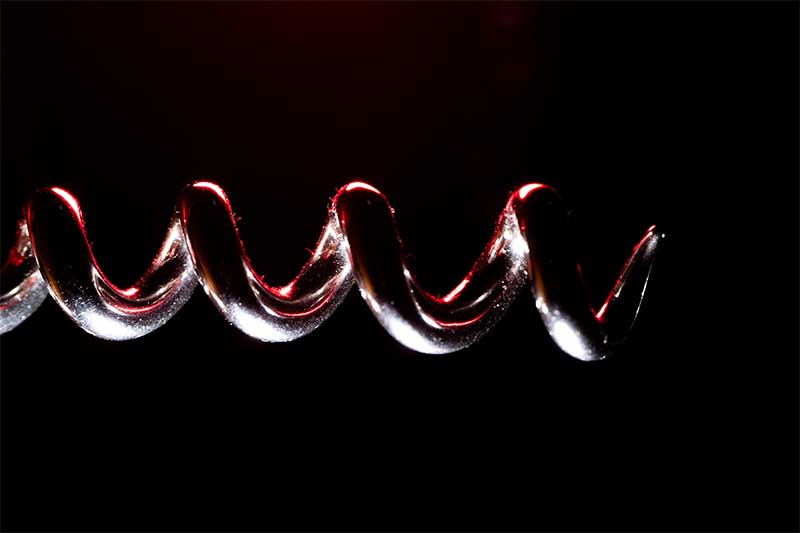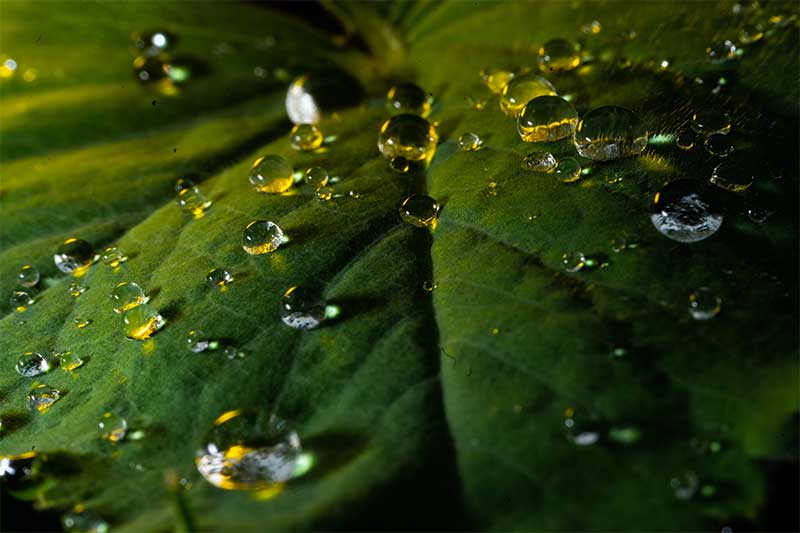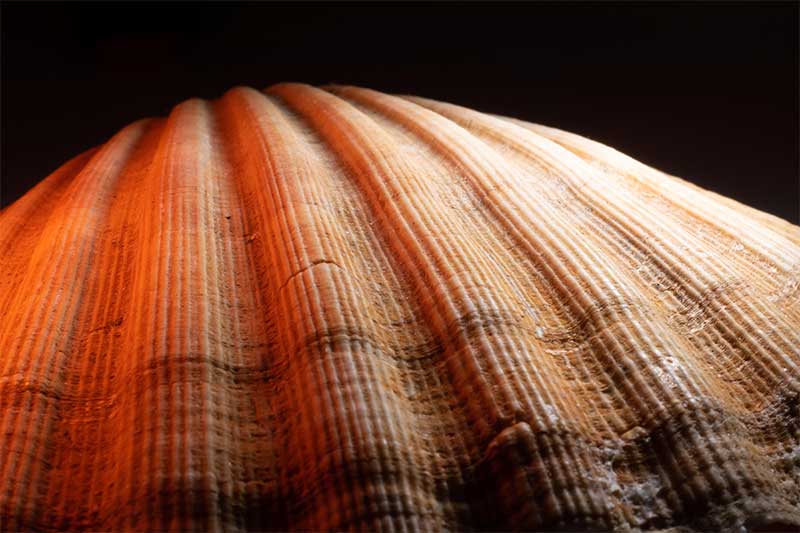 Pro Hoods
The Pro Hoods offer even more control for your Flash Lighting Arms. I have designed 3 Flash Hoods that offer you different elements of light control. These are a Directional Diffusion Hood, Area Diffusion Hood, and a Honeycomb Hood. Again, these are all really simple to use with the system. They simply push and magnetise onto the flash head using a build-in magnetic mechanism. They can be used with or without the flash gels. There will be an email sent to everyone who has pre-ordered flash items next week. Within the email there will be a link to our shop where you can buy the Pro Hoods at a discounted price. These will then be added to your pre-order and shipped in the same package. Emails will be sent out next week.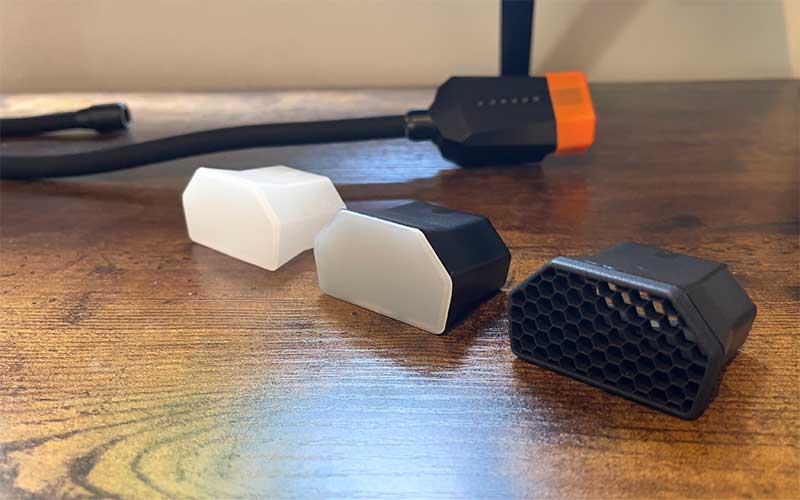 Directional Diffusion Pro Hood
The Directional Hood provides directional diffused light that can be directed onto a subject with no side light contamination. These are designed to let diffused light out of the front only, giving you precise control of a well-refined flash diffuser.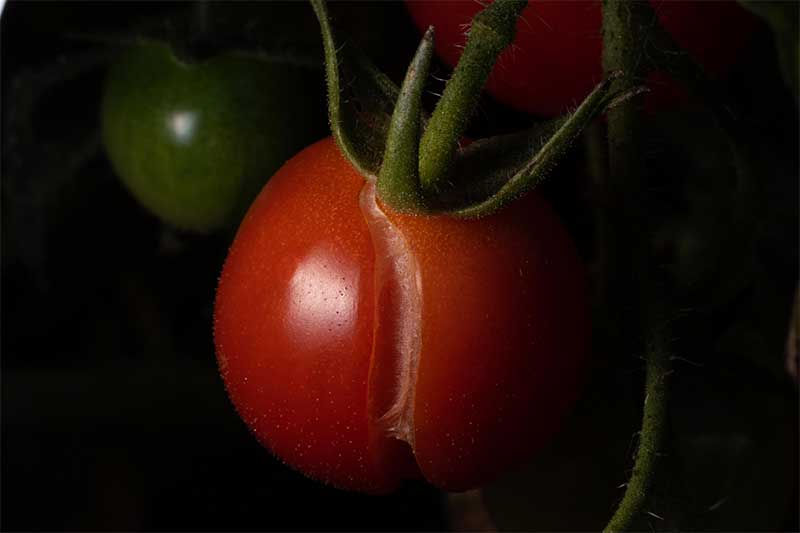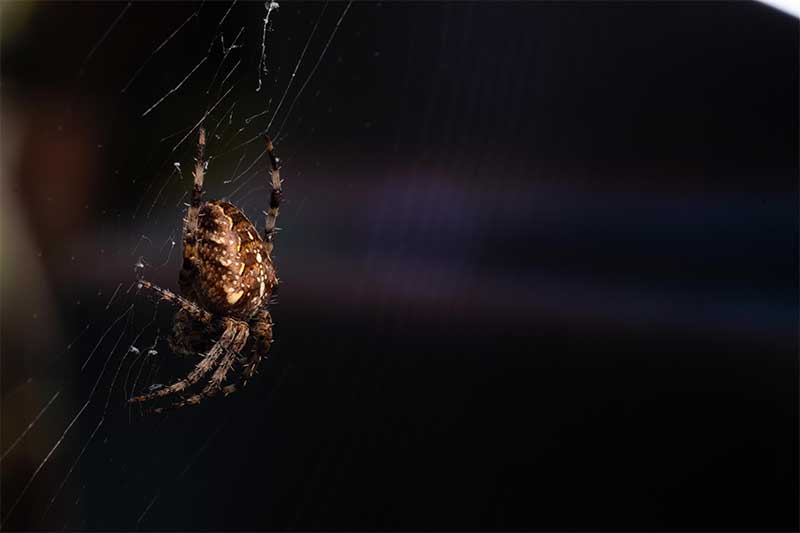 Area Diffusion Pro Hood
The Area Diffusion Pro Hood, is very similar to the Directional Hood, however, it also allows diffused light out of its sides. This is great if you want a multi-directional diffused light with your subject. For example, you may wish to place an area diffuser above a subject, which will illuminate from several angles.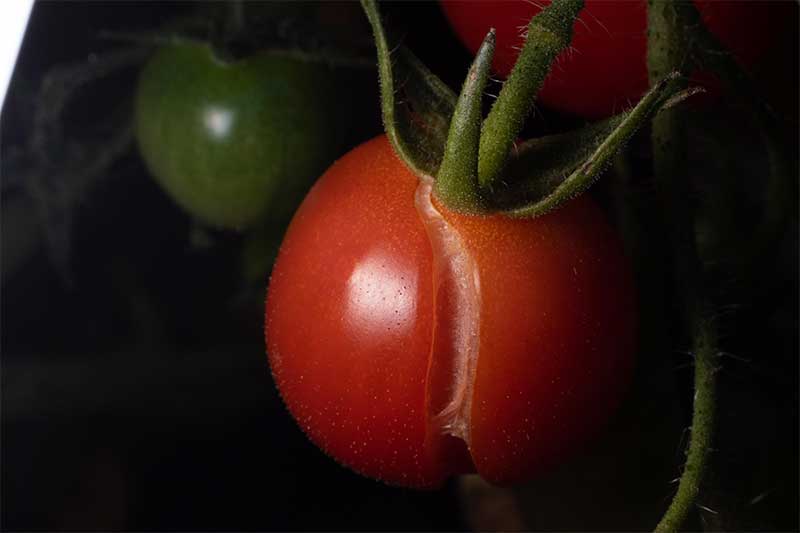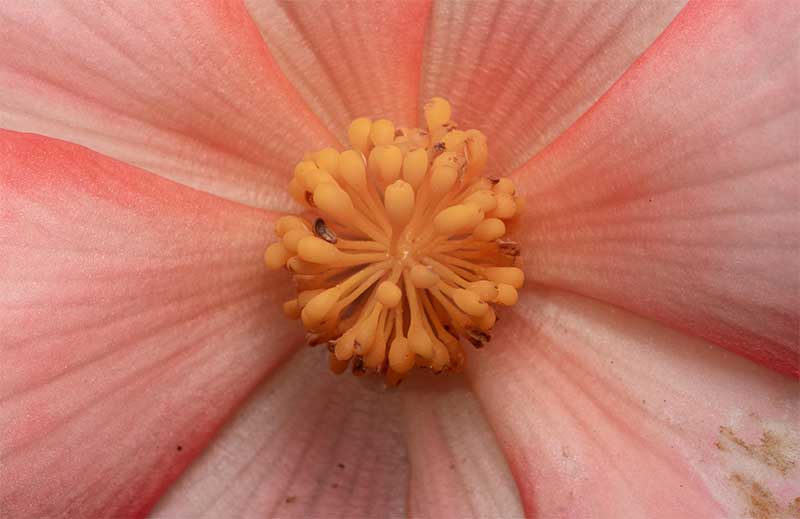 Honeycomb Pro Hood
The Honeycomb Pro Hood gives you directional control without diffusing the main flash. The honeycomb arranges the light into a tight beam, with one direction. Honeycombs do not soften the light, they control the angle but keep the high intensity.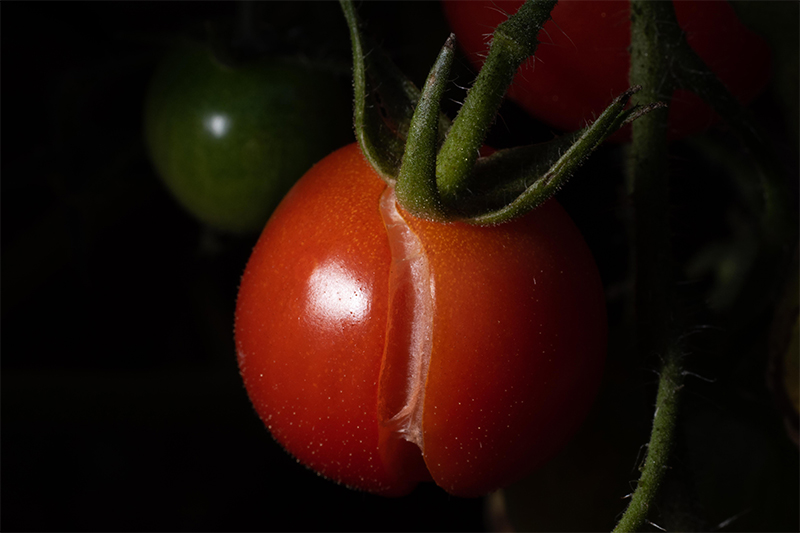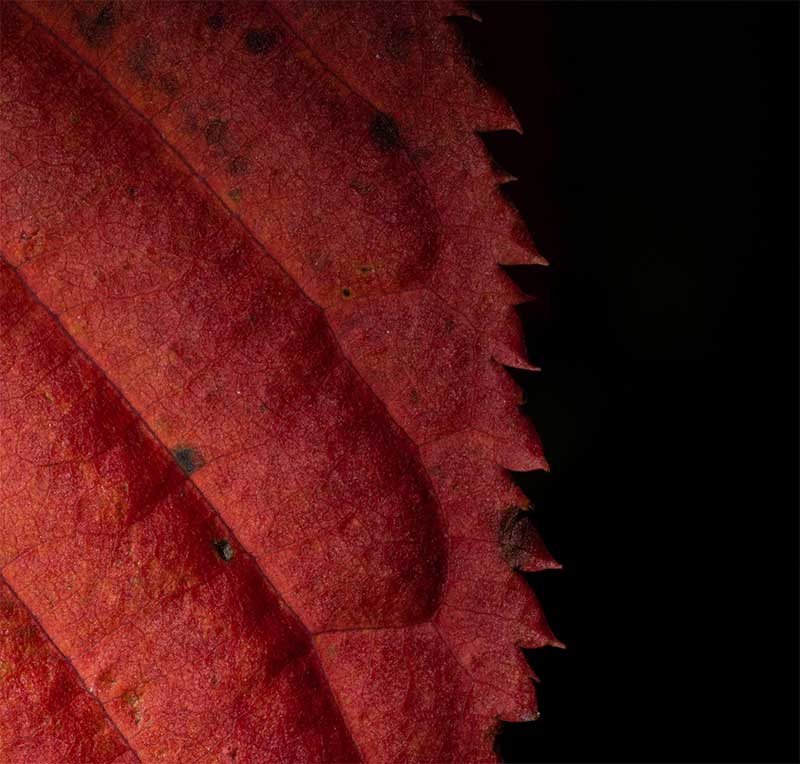 Production updates
Production is in full swing now. We are waiting for parts to arrive so we can continue the assembly process and then start shipping. In the last few weeks I received the final production parts for the Flash Arm and Emitter.
Below is a photo of the final Flash Head plastic part samples now with texture. One cool area I am really proud of is the split line which I have designed to look like a flash symbol when it catches ambient light.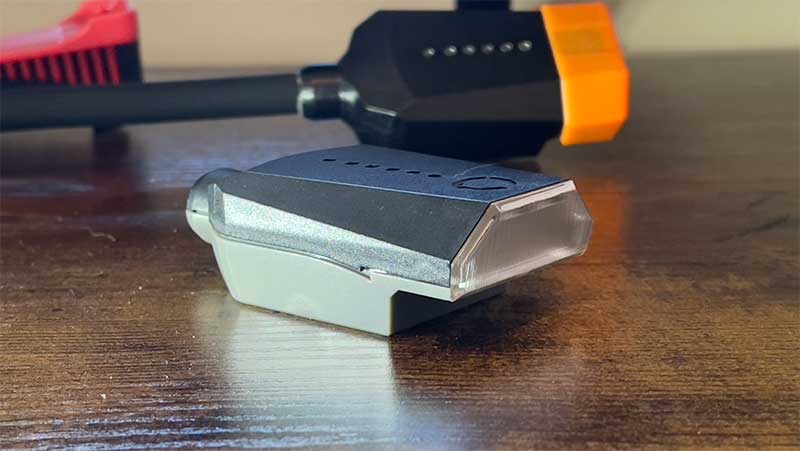 Below is an image showing the Emitter plastic parts with texture.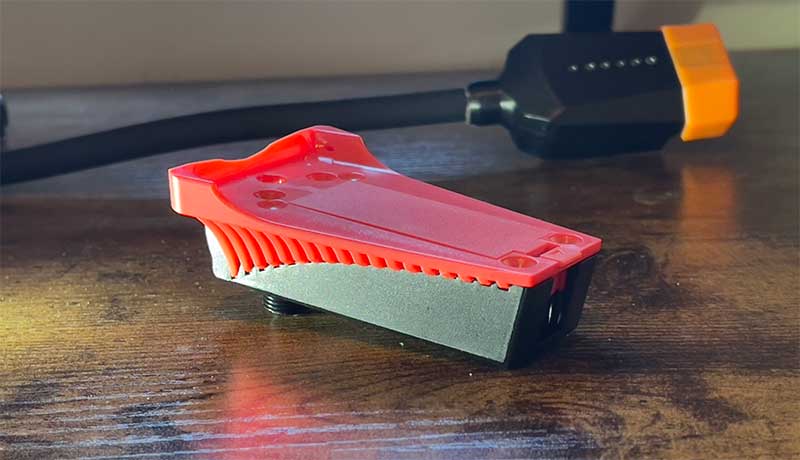 The next stages will be receiving the parts and continuing assembly. Our assembly studio and team are ready to go!
Existing Pre-Orders
Emails will be sent out next week to everyone who has a Flash pre-order. This is where you will be able to confirm your delivery address and also select Pro Hoods to add to your pre-order through a special shop page we have made. We will then collect that information and form a database ready for our dispatch team.
Photography Show
The Photography Show went very well and it was really good to see everyone again after 2 and a half years. We had the Flash Arms on demo there for the first time in public and they went down very well with everyone. You can learn more about what we got up to at the show by watching the video below: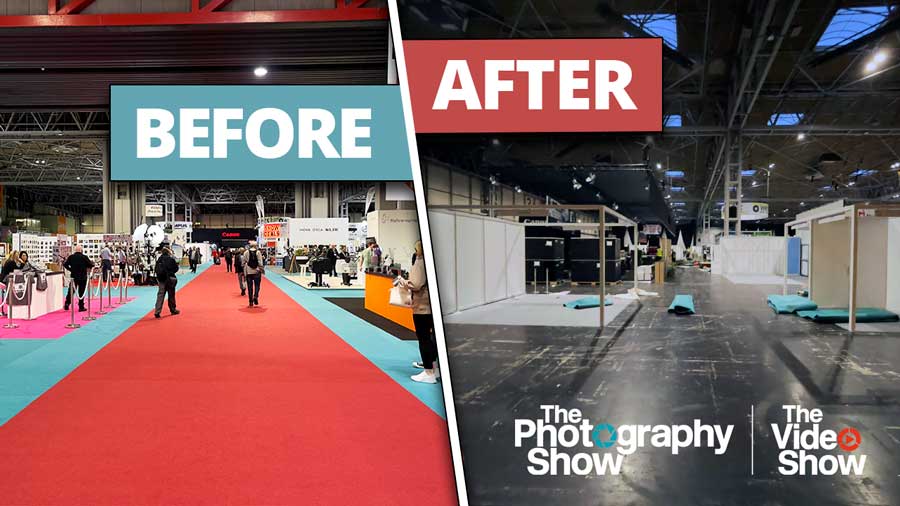 That's it for now everyone, I hope you like the looks of the Flash Gels and Pro Hoods and if you have any questions then please let me know in the comments below.
Many thanks,
Sam + the team.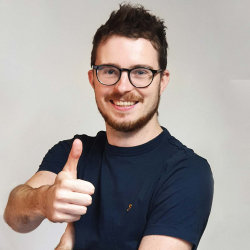 Latest posts by Sam Granger
(see all)