Hi everyone,
Another month, another update! This project is now really beginning to accelerate and again a lot has progressed since the last update. I have also been using the Flash prototypes with any excuse I can make, so I hope you enjoy some of the latest Adaptalux Flash photos throughout this update.
Furthermore, we have our first look at the final Flash Gels, which will be shipped with every Flash Arm. Let's get stuck in!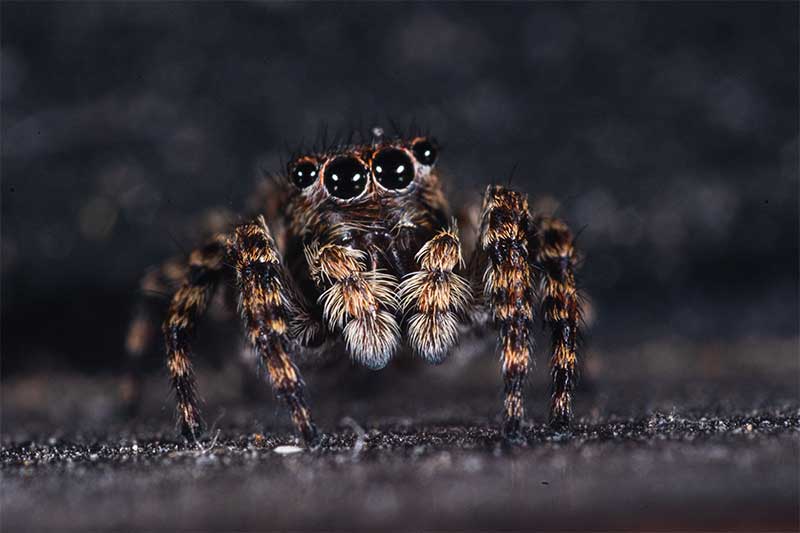 Flash Gels and Pro Hoods:
The Flash gel tooling and sampling are now complete, and full production is to be started and finished for these in the next few weeks. I recently received the T2 samples and they are excellent. There are a couple of colours (the white diffuser gel and the warm white gel) that need their transparencies altering, but apart from that, we are really happy with the results. The 9 Adaptalux Gels every Flash Arm will come with are as below: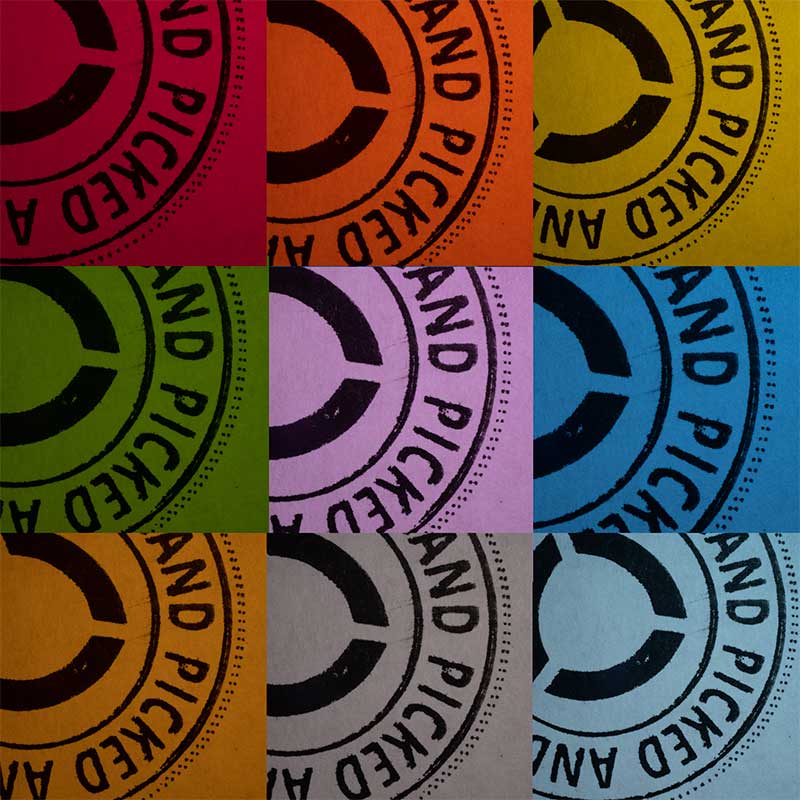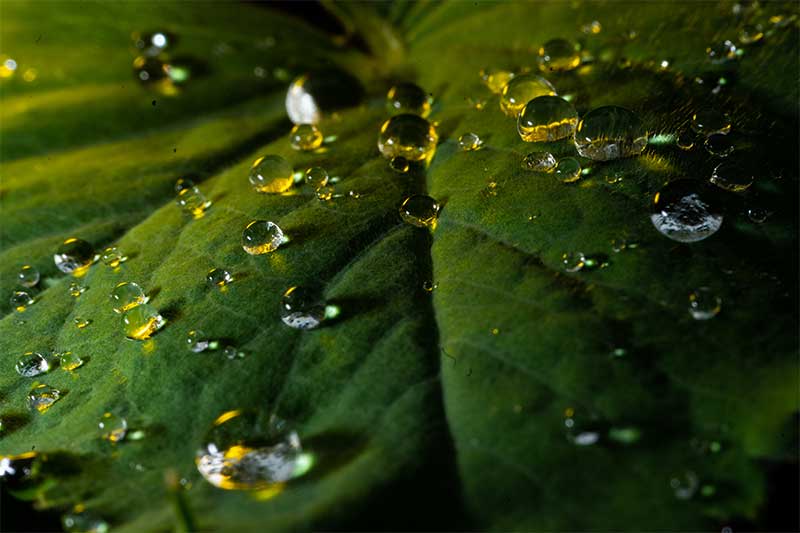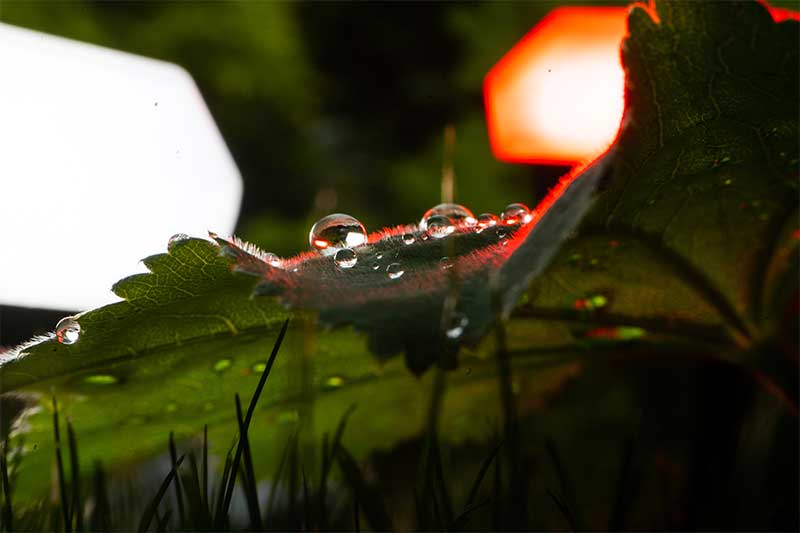 We are still awaiting the T2 samples for the Flash Pro Hoods. We had to fix a problem with the tooling that we identified during the T1 sample run, which means it has taken longer than expected to receive the final samples. As soon as we do receive these I will be doing a dedicated update for the Flash Gels and Pro Hoods.
Flash Emitter
The Flash Emitter is coming along very well, all plastic parts are under tooling development and I expect to receive T1 samples soon. The Emitter PCBs are also now in full production, with the first samples on their way to me already. All misc parts are now ordered and delivered here ready for assembly and we have received samples of the rubber powder coated support brackets.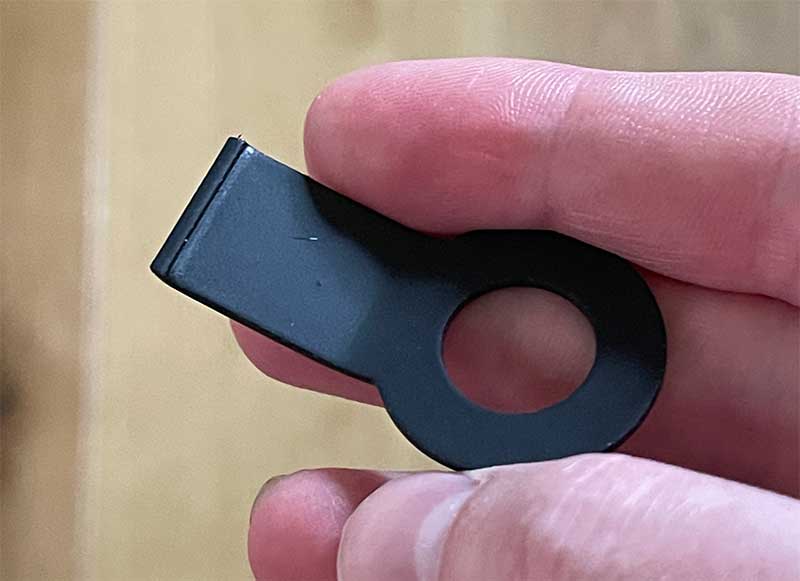 Flash Arms
The Flash Arms are also now fully in tooling development. I am expecting samples at the end of July/start of August. We have taken delivery of the gooseneck, CNC parts and other misc items, ready for sub-assembly.
Further final PCB samples have now been tested extensively including stress testing and we are satisfied with the results. Therefore, the Flash Arm PCB order will be placed in the next few weeks for mass production with delivery expected in the first half of August.
I have managed to secure ICs for the Flash Arms, Emitter and Control Pods and we now have enough supply to last us for quite some time. This was my biggest worry in the last update with the silicone industry in crisis, but I do believe I have done enough to circumvent this for now.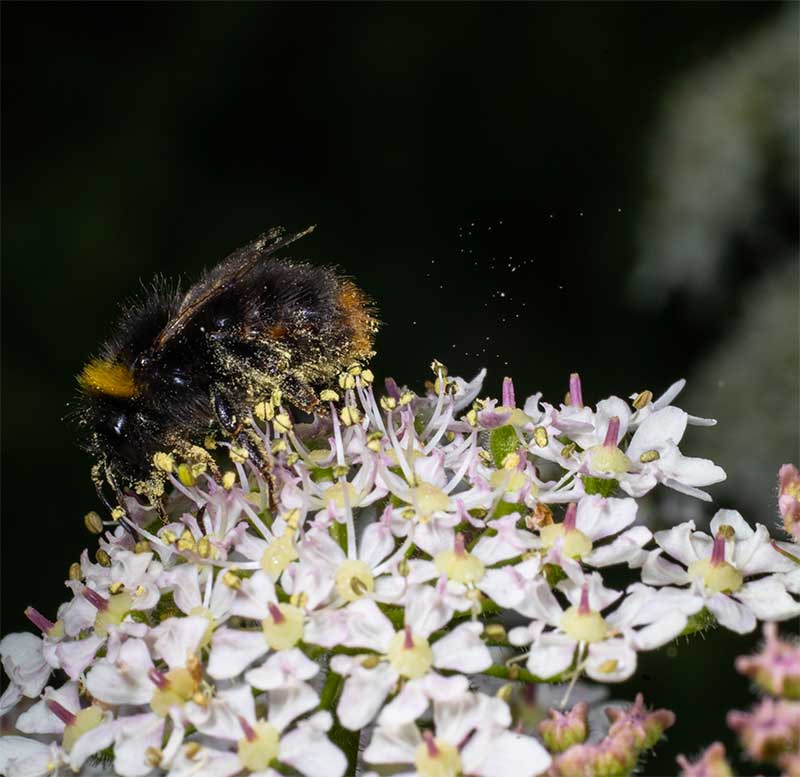 Next Steps…
Shipping is still on track to begin at the end of August and it may overlap into the start of September. As I said at the start of this update, this project is moving forwards rapidly now, with numerous parts in production and we are also receiving the smaller items that will be used for sub-assemblies. There is a lot going on here, with samples arriving every week and further testing of said samples continuing. Expect a lot of information in the July and August updates.
The next updates will consist of:
Dedicated Flash Gel and Pro Hood products update (awaiting T2 samples for Pro Hoods). COMING SOON!
Emails sent out to people who have pre-ordered with regards to ordering additional items such as the Flash Pro Hoods.
July Update.
I hope you have enjoyed the photos throughout this update taken with Adaptalux Flash in June, to finish off is a super closeup of a tiny black ant.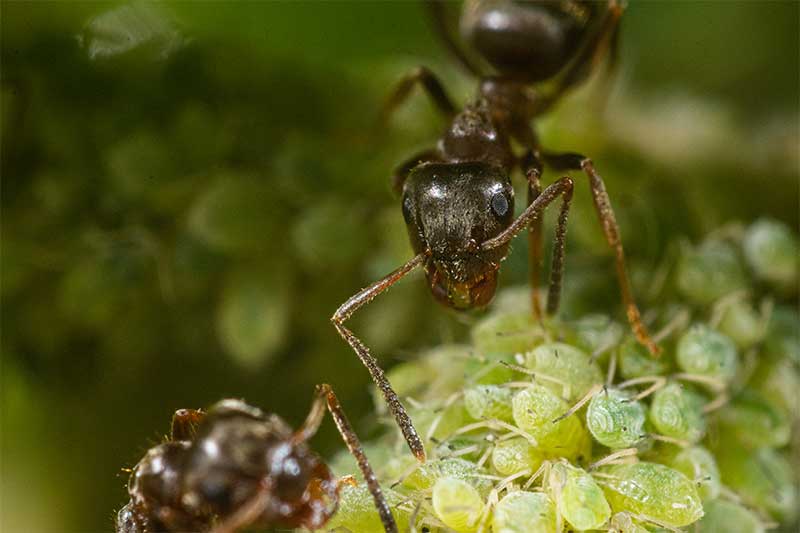 Keep well everyone and until next time!
Sam + the team.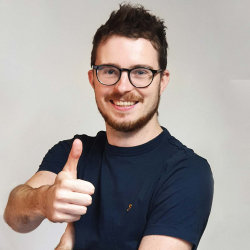 Latest posts by Sam Granger
(see all)