Its that time again, another update on this exciting project. As soon as I wrote the last update the weather turned cold and very rainy here in the UK, it was disappointing! However, in the past week the weather has returned to how it should be in early summer.
Alot has progressed since the last update, so lets get stuck into it.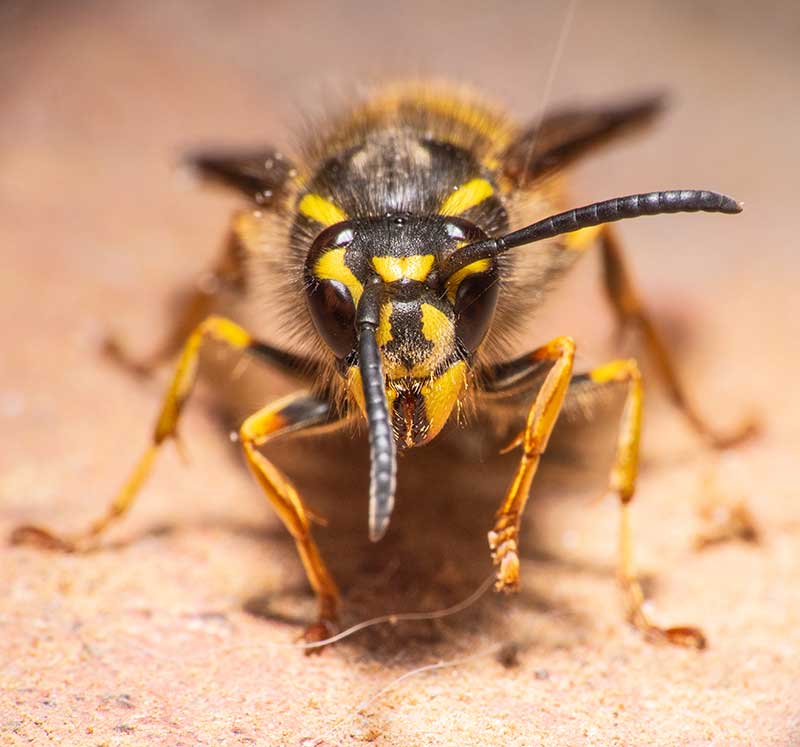 Flash Gels and Pro Hoods:
The tooling for these are now finished and we are now in the trial mold period. T1 samples have been made, next we will be applying texture, receiving final T2 samples and then mass production. All of this should happen pretty quickly over the next few weeks. Some final material dye changes will be applied to the colour gels after T2 sample testing to ensure they cast the colours we desire when used with the Flash Arms.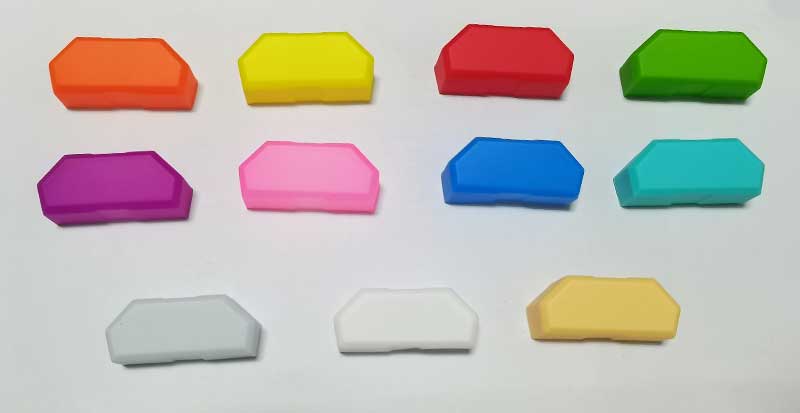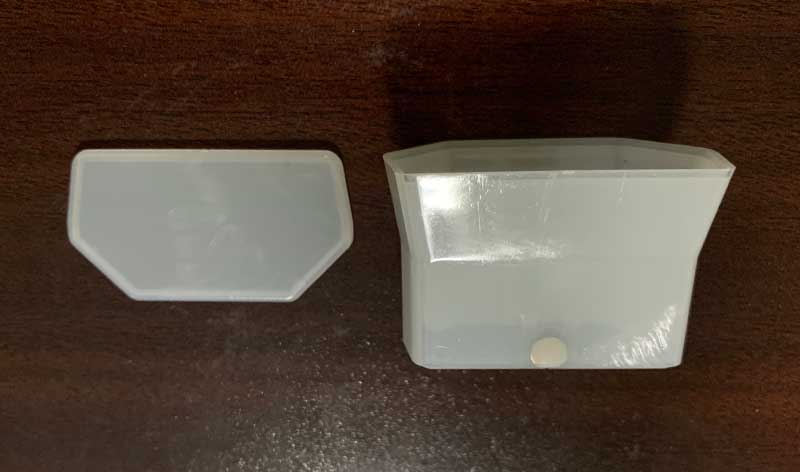 As I said in the previous update, I will be doing a dedicated update on how these work soon once I
 receive the T2 samples.
Flash Emitter
Alot of design work has gone into this product over the past month. All tooling is now in development for this product with the aim for sub-assembly processes to begin in July.
The support bracket has been prototyped and now ordered. I am pleased to say the 'bounce' issue has now been improved significantly and the product, with an Adaptalux Pod and Flash Arms mounted to it now feels very solid.
The support bracket will be powder coated in a black silicone rubber for extra grip on your camera hotshoe when the locking wheel is tightened.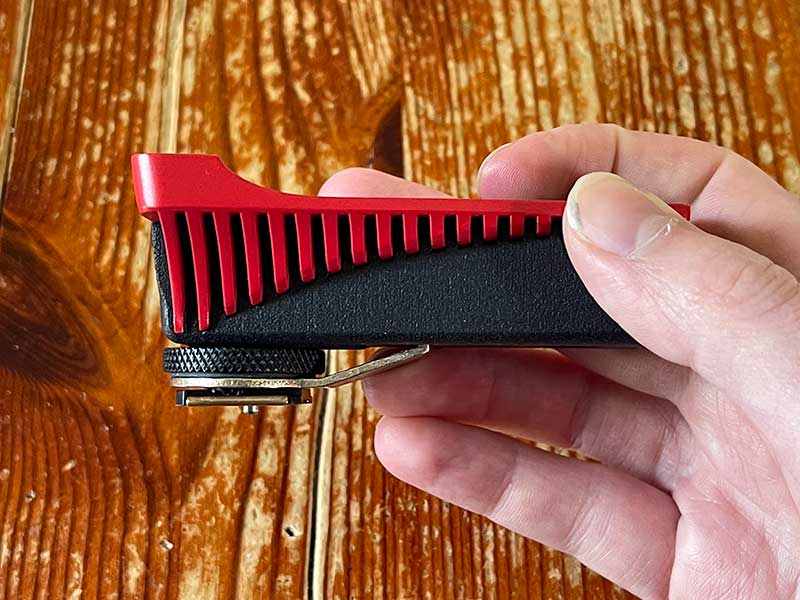 The Emitter PCBs and components have now been ordered and PCBs will go into final production soon. I managed to secure the components needed for the emitters thankfully.
Tests on battery life for the Emitter have been performed. A pair of fresh AAA batteries will last for up to
3 days continuously on
, firing every 10 seconds for that period of time. Under normal circumstances,
I think a pair of AAA batteries will last for up to a month with regular use.
Flash Arms
Final tooling is being costed up for the final time and will be produced in the coming weeks. The Transformer issue in the last update now seems to be resolved and we have made some additional improvements to the PCB as well. More PCB Samples will be with me on Monday next week for final testing.
The Flash Arm prototypes have also been undergoing stress testing for the past few weeks. This involves firing it over and over again continuously (every 10 seconds) until something fails. So far the prototypes been tested have made it to 117,481 flashes, and still counting.
Some of the PCB components I need for the Flash Arms are very difficult to get hold of at the moment. As I mentioned in my last update the whole silicone industry is really struggling with demand, with lead times of 1 year+ for some ICs now (the brain of any PCB board). I managed to secure enough IC's before they went out of stock, by acting on this a month ago, but there are a couple of components that we need to wait on until July; these are a particular heavy duty resistor we use and a special P type transistor.
I've had to spend a lot of extra money on the parts that have horrendous lead times in the last month, to ensure we have stock over the next year for not only the Flash, but also our other products, such as the Pod. It's been both shocking to see and an absolute nightmare for electronic manufacturers such as ourselves. I really hope it improves next year but it's something I am having to keep a very close eye on this year.
Packaging
The packaging is now on order. I really cannot wait to show you the fully printed version of this, it's something special! Scheduled delivery is 18th August. It was actually going to be September due to the corrugated card supply issues I spoke about last month, but luckily we have a good long term relationship with our packaging supplier and they bumped us up the list. Here's a sneak peak:

New Shipping Dates
You've probably been reading this and starting to figure out that shipping in June sadly just isn't possible anymore. The component and packaging lead times have made it impossible to start shipping at the end of this month. I must also admit, some parts of the design process have taken longer than I had hoped over the last couple of months. The transformer problem is a good example and having to add an additional part to the emitter.
None the less, this product is still moving forwards at a very good pace and I hope you can see the progress now we are back in full swing after the difficulties of last year. Bottom line, it's important we take the time to ensure the product is manufactured to a very high standard.
I expect us to start shipping in the second half of August.
We should be able to complete shipping for all Kickstarter and website pre-orders within 2 weeks. I do apologise for yet another delay, and I really do appreciate your patience, it means a lot to us and it won't be forgotten.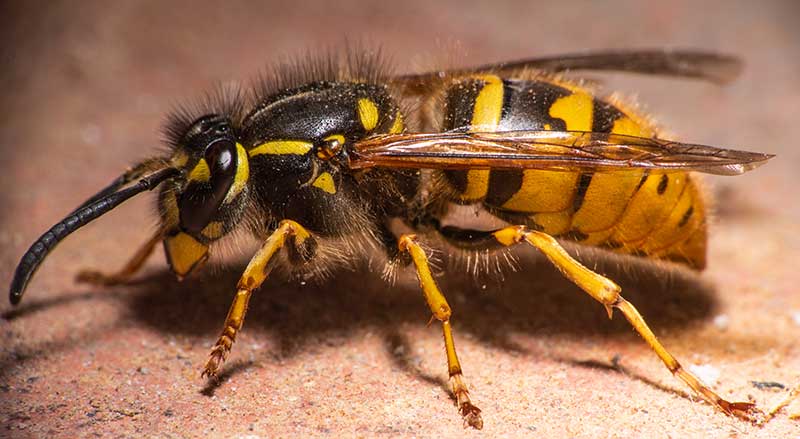 Purchasing Extras
We are working out a way so you can optionally add on extra products such as the Pro Hoods to your pre-orders. This is probably going to be in the form of a private store page on the shop that you can access through an email. More details to follow on this very soon…
Next updates should be on the following:
Flash Gels and Pro Hoods (using T2 production samples).
Until next time, keep well everyone!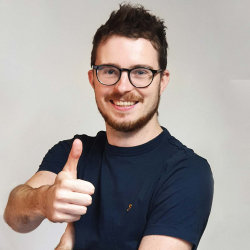 Latest posts by Sam Granger
(see all)