Pod Mini –
now available on Kickstarter!
Pledge now to get the Mini at the best price and help us bring this exciting product to life!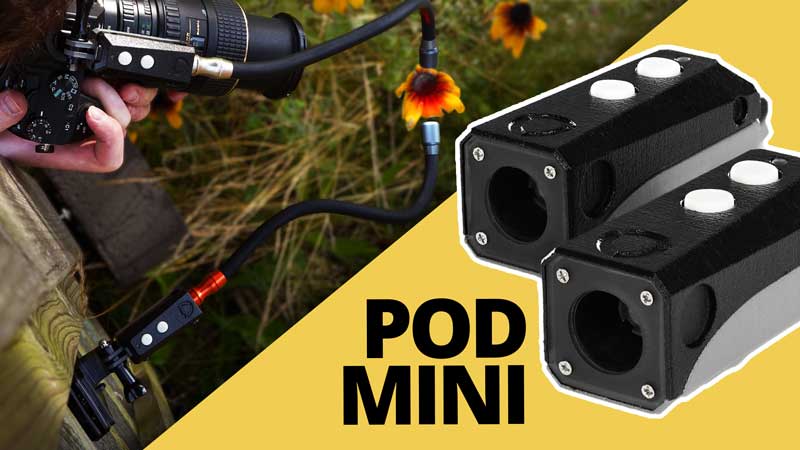 Introducing the Pod Mini, a super compact, lightweight, durable and powerful control unit for the Adaptalux Studio macro lighting system.
The Mini expands on the modular design of the existing system. With it's single port design it brings our adaptable lighting system to you in an even smaller package, with 1000s of Macro Lighting combinations available at your fingertips.
The Pod Mini is compatible with all of our existing Lighting Arms and can be used in its own right, or as an addition to other Adaptalux Studio setups. Think of it as a super small power pack that can be connected to Lighting Arms on the fly.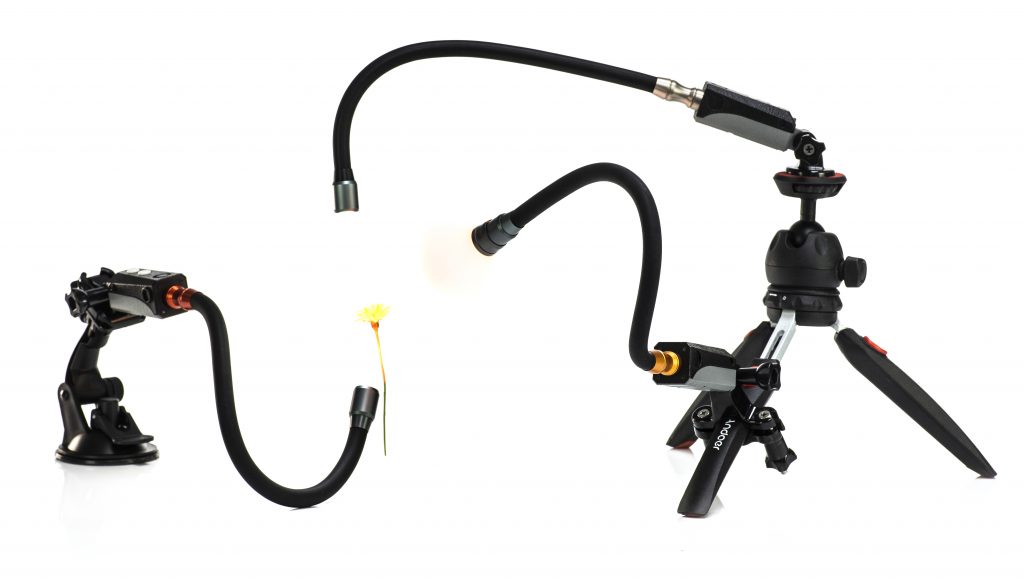 Visit the Kickstarter campaign to learn more and see the Pod Mini in action!
Pledge your support on Kickstarter to get a Pod Mini at an exclusive discounted price!
POD MINI
New - Small, lightweight and super portable!
Thanks again for your continued support!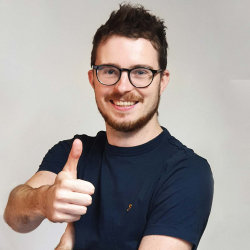 Latest posts by Sam Granger
(see all)