Hey everyone!
Enjoy the video and please find more detail below.
I hope everyone is doing well and you are looking forward to the spring and summer months (if like us, you are in the northern hemisphere). Things are now starting to improve with regards to Coronavirus here in the UK, which is GREAT news. I felt like this update deserved a comprehensive video update due to the obvious difficulties that manufacturing companies, like us, faced last year. I hope the video brought you some uplifting news, if you can't watch it right now, all the details are below.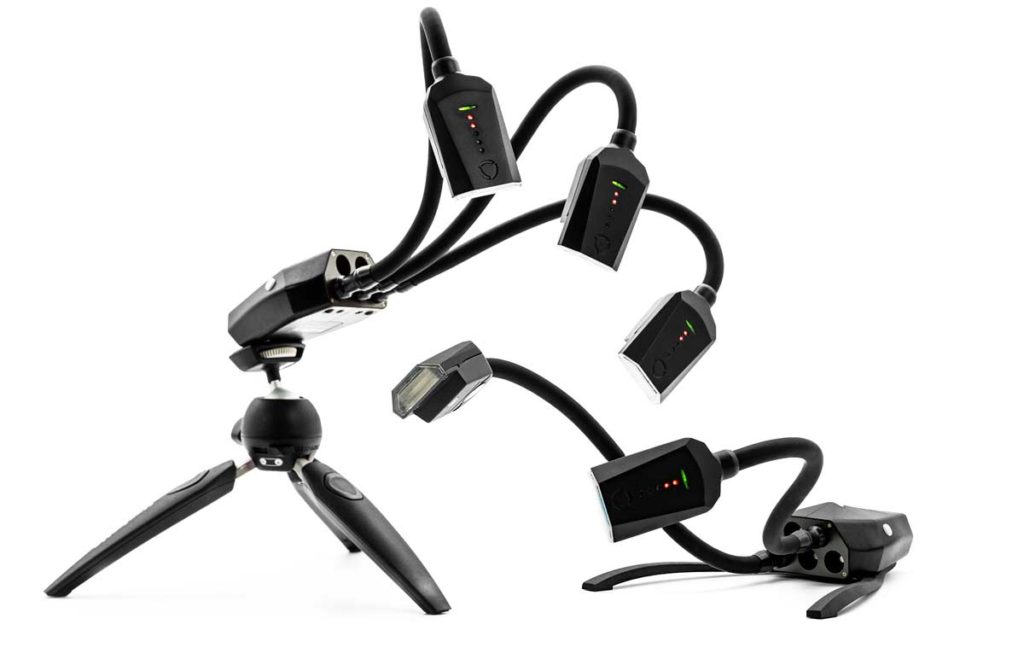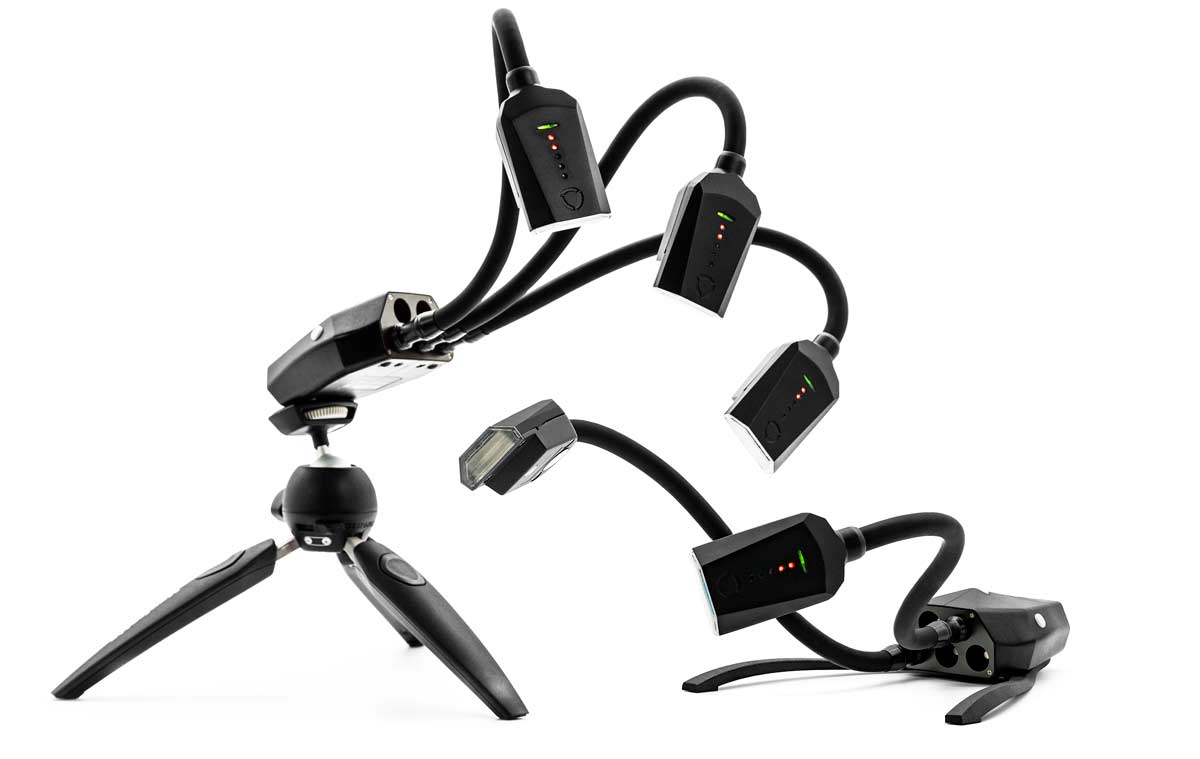 Adaptalux Flash has changed for the better, the team and I have worked very hard throughout the last year making several changes to the project. These changes further define this product as a comprehensive macro flash, which will enable you to get fantastic results. The new final prototypes are currently being tested and production stages have now continued to progress with regards to tooling designs and finalisation of parts.
Changes to the Flash Arms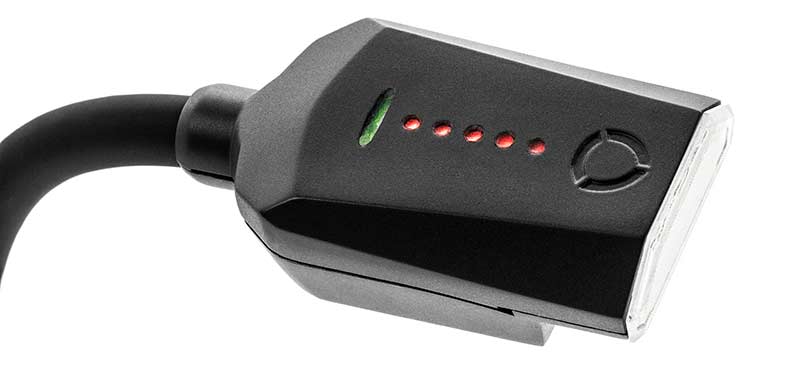 The Flash Arm electronics have been completely re-designed. We have moved to modulated IR wireless communication which is now the final design and it works very well. With hardware and innovative software cleverly combined, the Adaptalux Flash Arms now read the lighting conditions of the environment and adjust their receiving sensitivity to maximise reliability and range when triggering both indoors and outdoors. Expect an effective working range of up to 5 metres indoors and 2 metres outside, plenty of distance for macro shooting.
Due to the internal changes, the Flash Arm has also changed aesthetically. We can now have a much smaller bandpass window to allow communications into the product.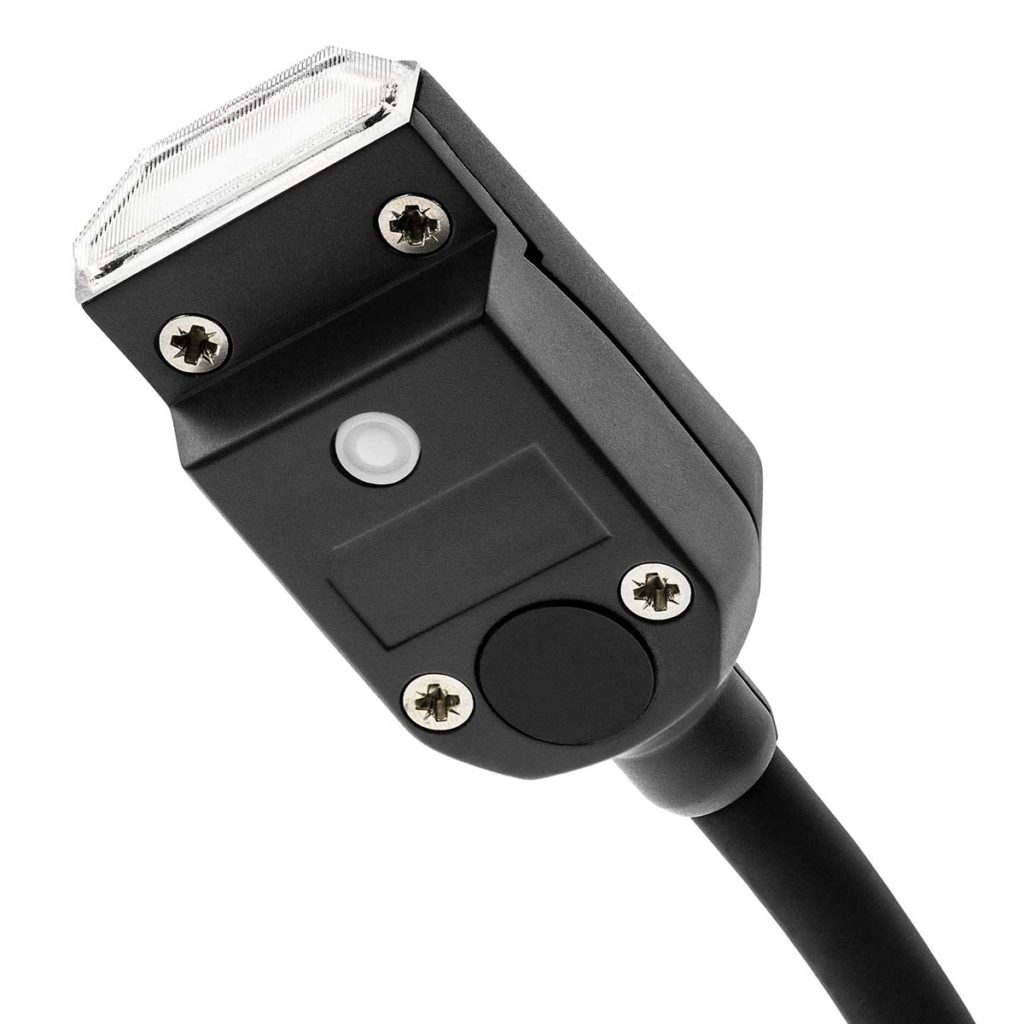 Battery performance remains the same, using intelligent software to maximise the pod's battery life whilst they are in use.
What happened to the Radio communication we mentioned previously? We developed this a lot earlier last year but unfortunately, we ran into some very large hurdles with regards to safety testing and certification, it was also not performing as well as we had hoped. With radio communication, the products would need to conform to the different radio directives in every country we sell to in order to get certification. This would have been hugely expensive (costing more than this project raised alone to get certification). It also meant we had to have different Radio frequencies for some different countries in order to comply. In the end, we concluded this wasn't feasible and a controlled IR form of communication was the best option as this negates the need for the radio directives and the added complexities with radio bandwidths.

The Flash Arms still perform and work exactly the same as before but now with an improved design aesthetically and functionally. We believe these changes are well worth the wait and you will not be disappointed.
Changes to the Emitter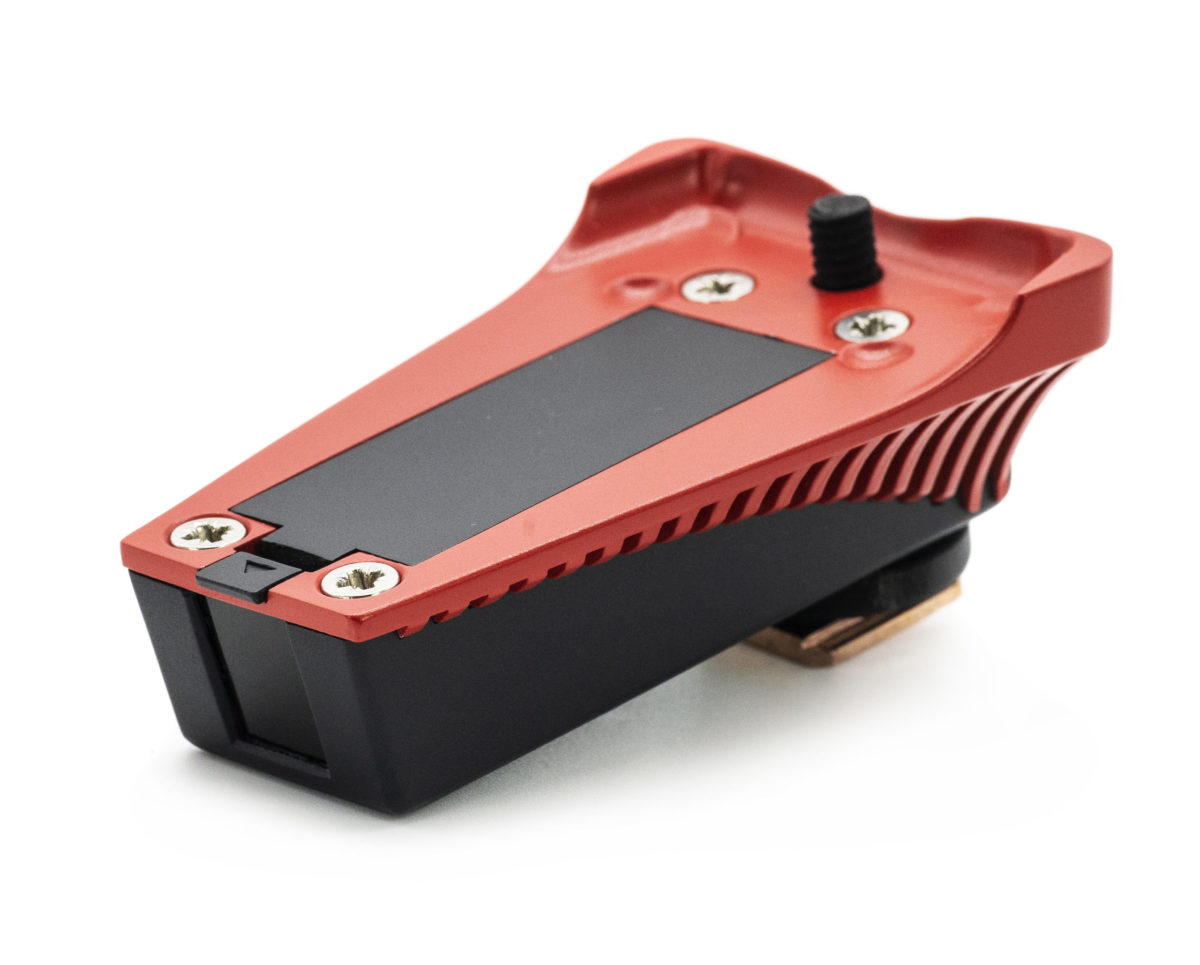 The Emitter has been completely redesigned from the ground up as highlighted in an update last year. The Emitter is now much more robust, striking and user friendly. The emitter still mounts to your camera via a standard hotshoe connection and the pod can either be mounted on top or used independently to the camera. Electronically it has also been completely re-designed to match the new modulated Infrared communication changes. Camera Sync speeds are up to 1/200s on most cameras and 1/160s on a few models.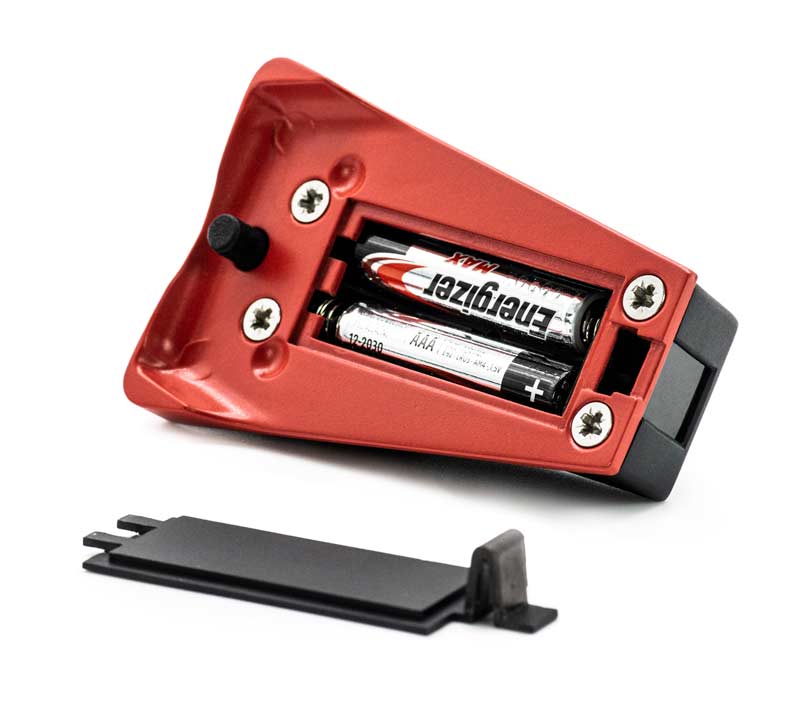 The Emitter now utilises 2x AAA batteries with an exceptional battery life due to a new low voltage design. Batteries will not be shipped with the Emitter as these are readily available and more importantly, loose AAA batteries cannot be shipped internationally without a lot of extra documentation, which would add to shipping costs and some countries just will not accept the shipment with loose batteries inside.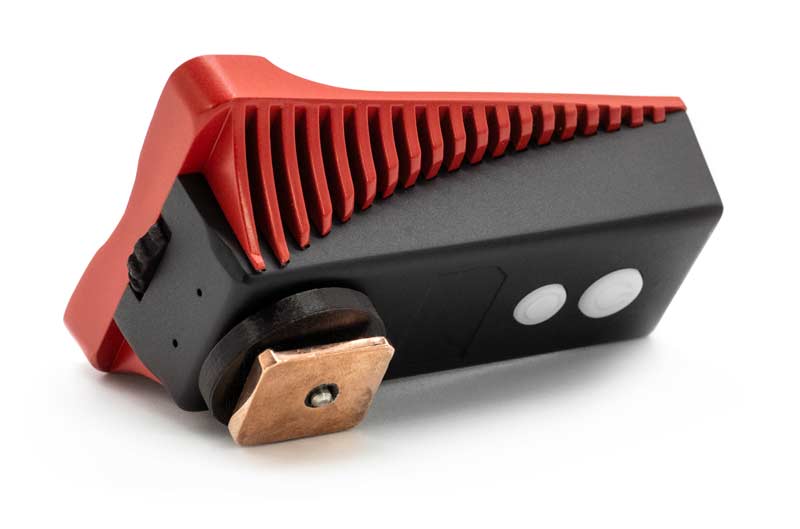 The Emitter has a simple power button underneath and now a new test button as well. This button will fire the Flash Arms on press. The hotshoe in these photos will not be full copper in the final model. It is like this in the images due to prototyping reasons. The final hotshoe is currently in production and we will be doing another update when we have this part (expected March). This will also allow us to fully test the strength of the hotshoe design with a Pod and Lighting Arms attached whilst mounted to a camera.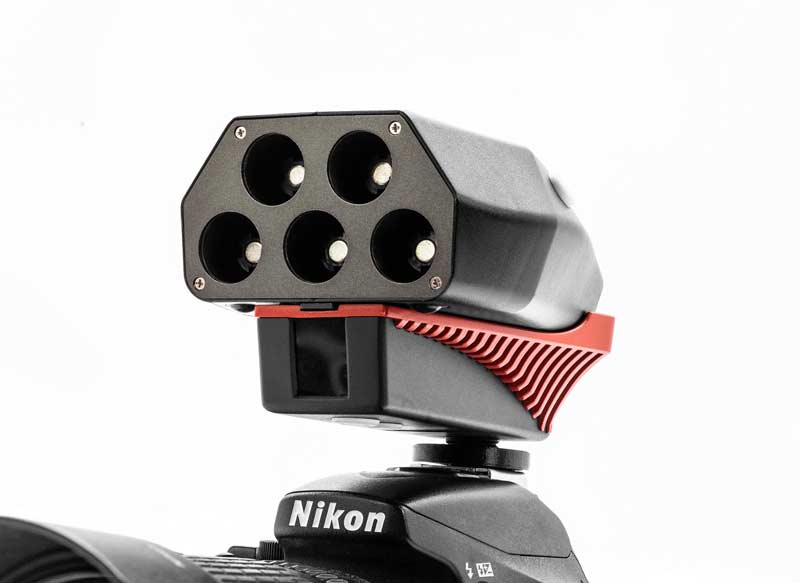 We are really excited about this new emitter design, it is full of improvements and we really think you are going to enjoy using it.
Flash Gels and Diffusers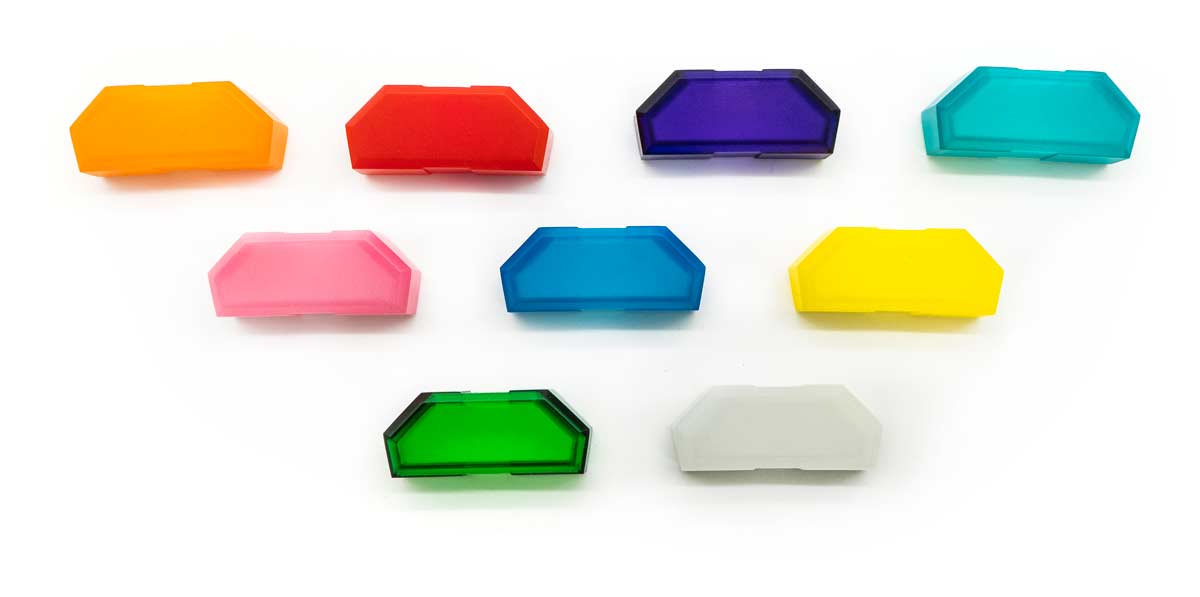 The Flash Gel design has, you guessed it, also been re-designed. The profile has been changed to suit a new, more innovative method of use with the Flash Arms. We are now using a tactile silicone material that stretches over the Flash head. They are super easy to add and remove to your lighting setup. There will still be 9 shipped with every Flash Arm purchase (9 per arm). We are working towards 3 styles of diffusion gel and 6 colours to be supplied with each arm sold.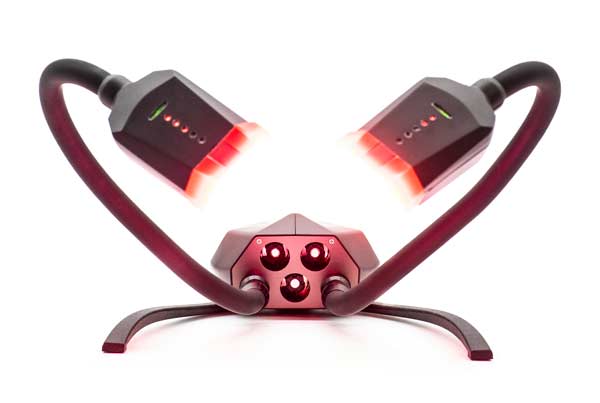 On top of this, I have designed brand new additional diffusion hoods, these are designed to bring more professional diffusion techniques and also allow for an even bigger variety of flash lighting effects. They magnetically attach to the Flash Arms and can be used with or without gels. We are working on at least 2 and potentially 3 types to be available at launch; a directional diffuser, area diffuser and potentially some form of honeycomb attachment as well. These will be available on our store to buy individually or as a set shortly after launch.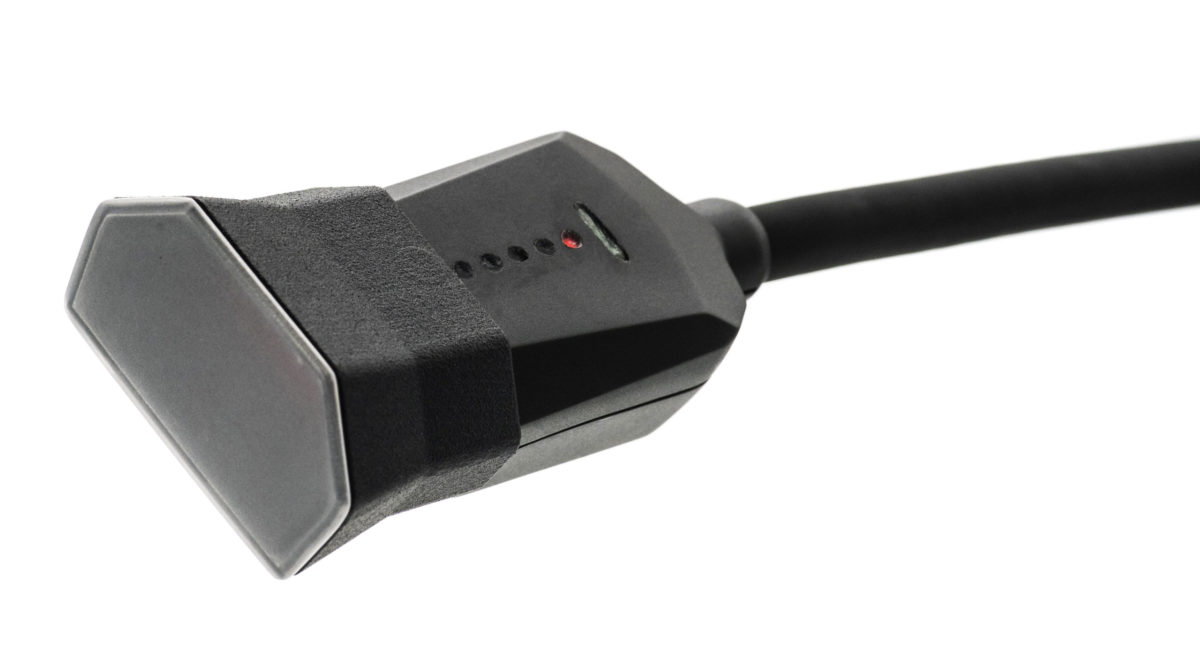 There will be a dedicated update on flash gels and diffusion hoods in the coming months when we start to get the production samples. This update will also go into their effects in more detail as well.
New Schedule
Now that coronavirus is showing signs of easing up here in the UK, I do really believe we can really push forwards with the production stages. Final designs are all complete and tooling is well underway for several parts already. We have got some final testing to do with some of the electronic components on the PCB boards and we are also well underway with fully testing these new prototypes. Expect to see a new tutorial update in the coming weeks from Ben, using the new Flash prototypes.
With all this said, the new expected shipping month is now June 2021.
I understand this may be frustrating for some people, and trust me last year was incredibly frustrating for us. We simply could not progress how we intended with this project as quite simply our suppliers and the individuals we work with were not working at full capacity and were often working from home without key equipment. Therefore, we focused on improving the product designs and I really hope you can see we have put a lot of work into making the products even better. Rather than simply accepting the lost time, I wanted to utilise the downtime to make further improvements. So despite the inevitable COVID delays, you will now be receiving an even better product than we originally pitched.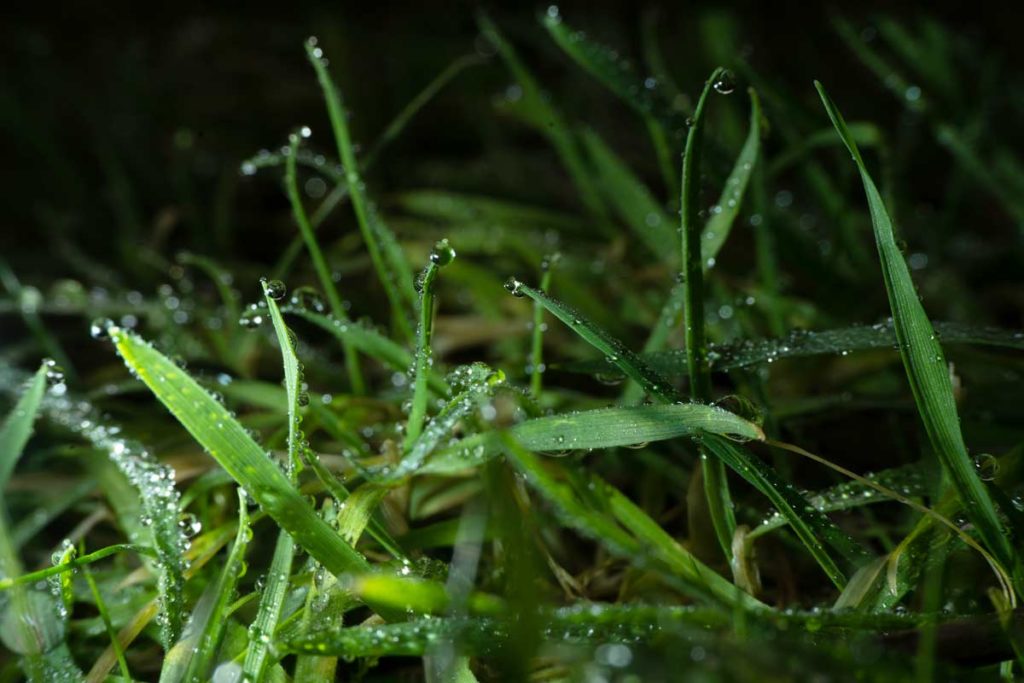 I believe we are now in the final stretch for this project and I think you are all going to really enjoy using the Adaptalux Flash system. Expect more regular updates in the coming months now that we are back on track and Coronavirus difficulties are easing.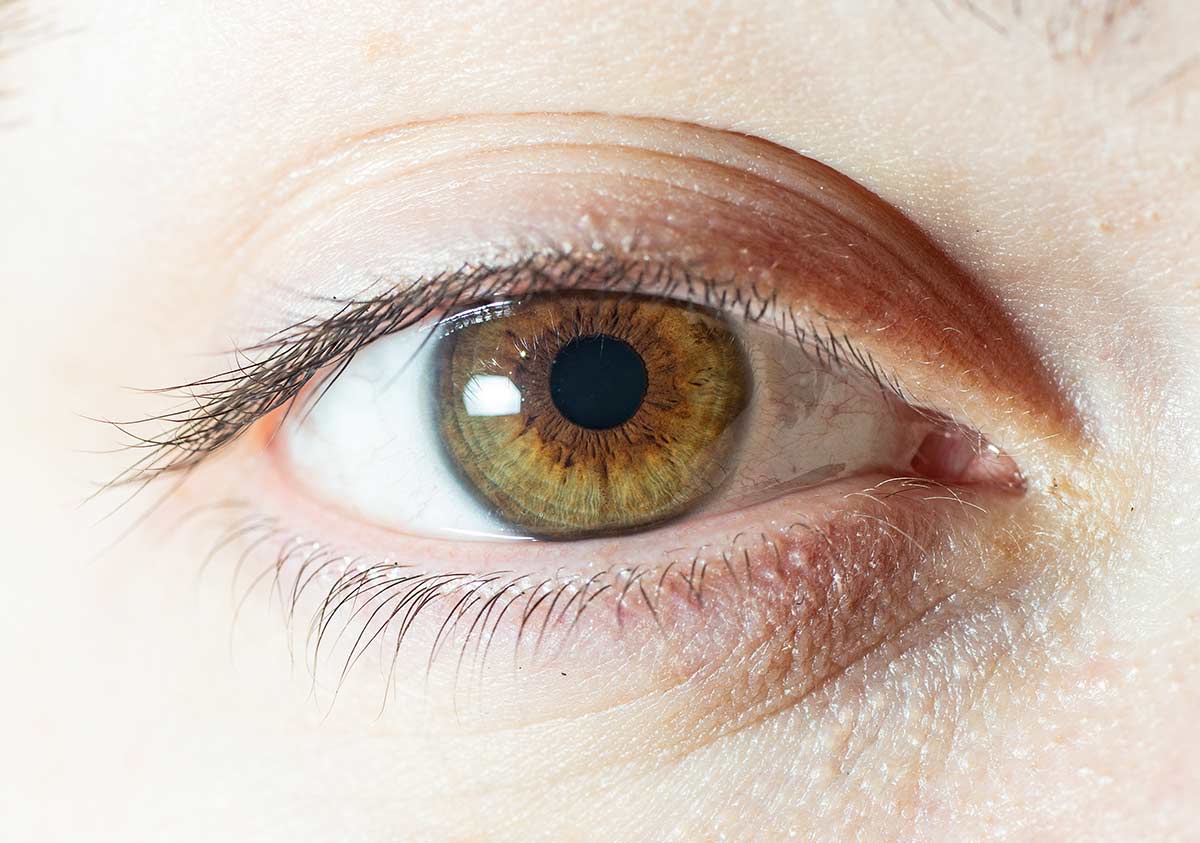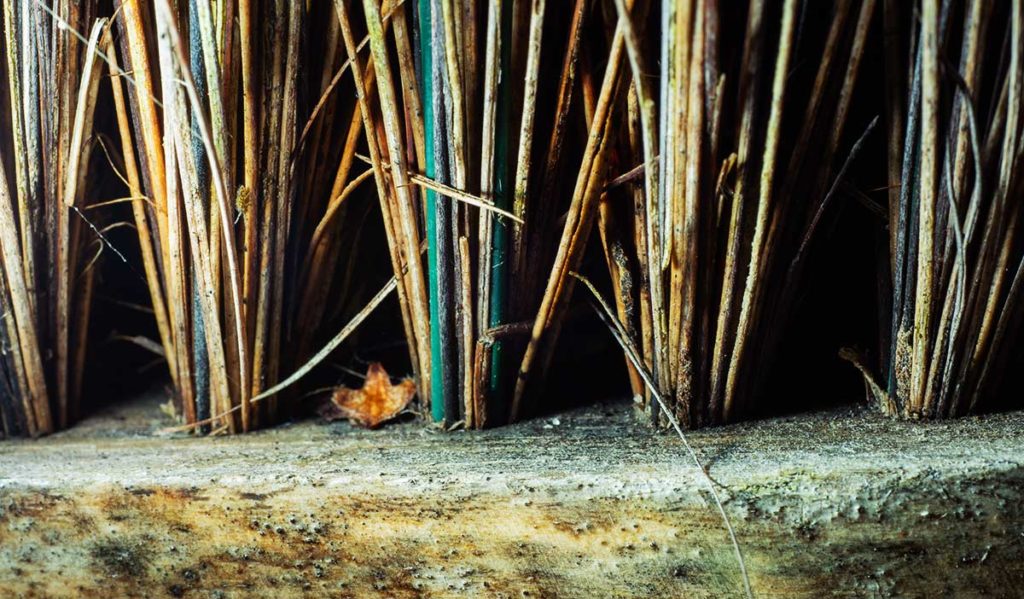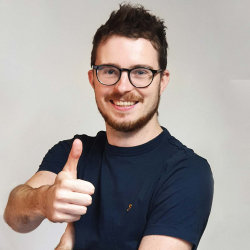 Latest posts by Sam Granger
(see all)