Wild Mushroom Macro Walk: Tips for macro photography in the woods – Watch on YouTube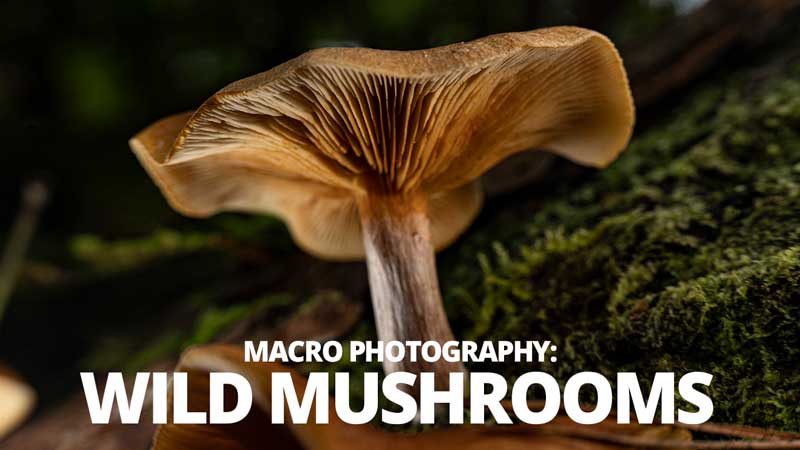 We have been on a trip into the woods for a wild mushroom macro walk! We don't often shoot outside, but with the arrival of the Adaptalux Flash Lighting Arms, it's the perfect opportunity to go into the field for some photography in the woods!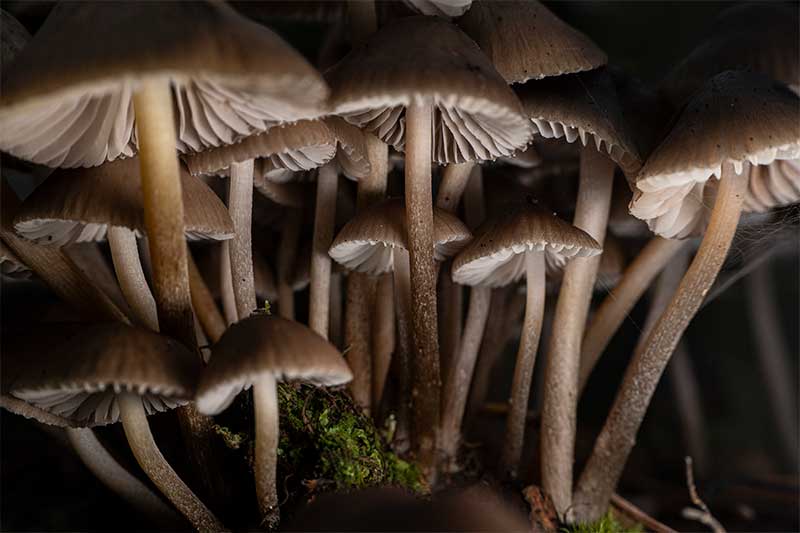 Wild Mushroom Macro Photography
We set out without a specific plan in mind, sometimes it's just nice to have a walk in the woods and see what you can find.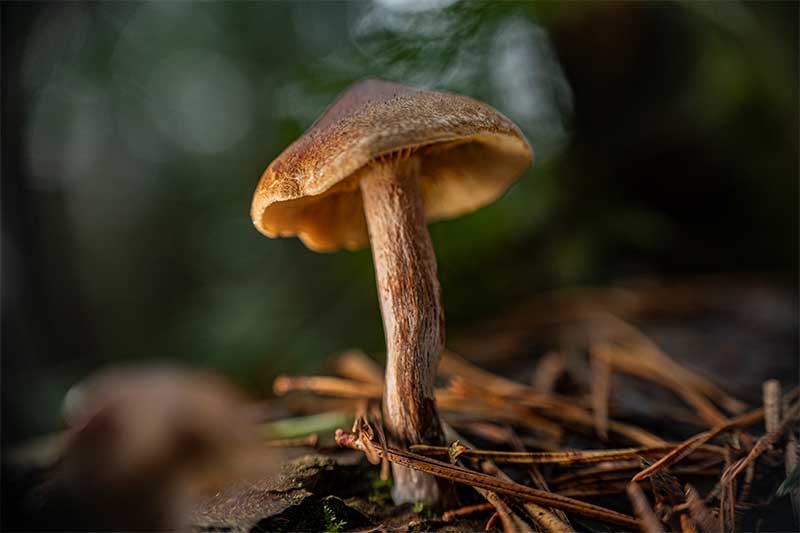 When photographing in the woods, it's quite difficult to focus using a manual lens and a mirrorless camera like our Sony A7iii. Due to the shade from the trees and the digital viewfinder of the camera being exposed for our flash, everything looks dark!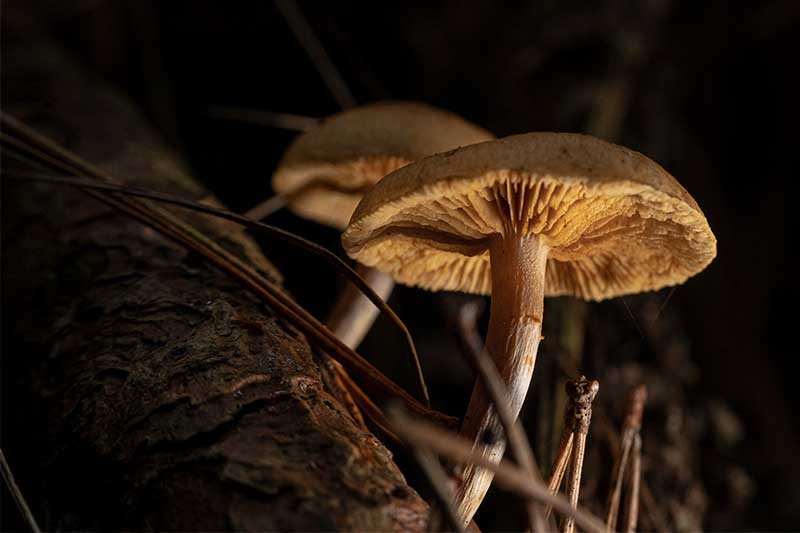 To combat this issue, we used an autofocus kit lens with a raynox 250 macro adaptor. This little clip-on attachment adds magnification while preserving autofocus capability.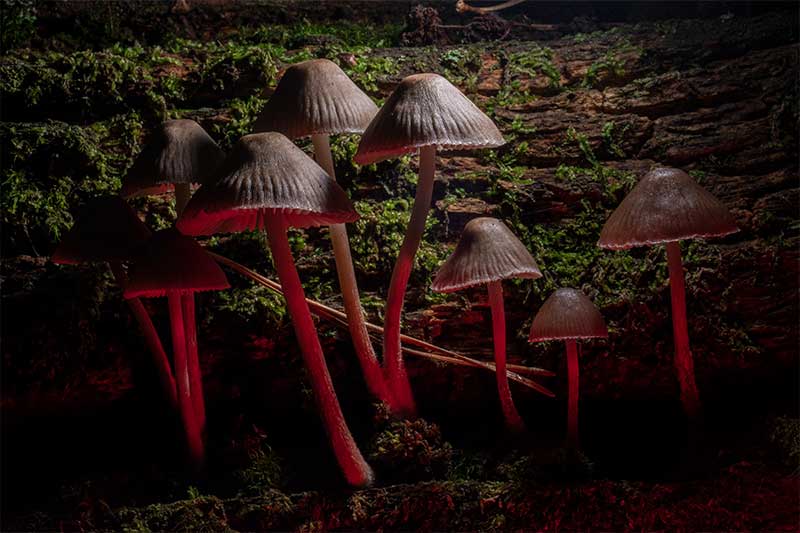 We used the colour gels that come with every Adaptalux Flash Lighting Arm to add a bit of colour in places. Mostly we went with white light to keep the mushrooms looking natural.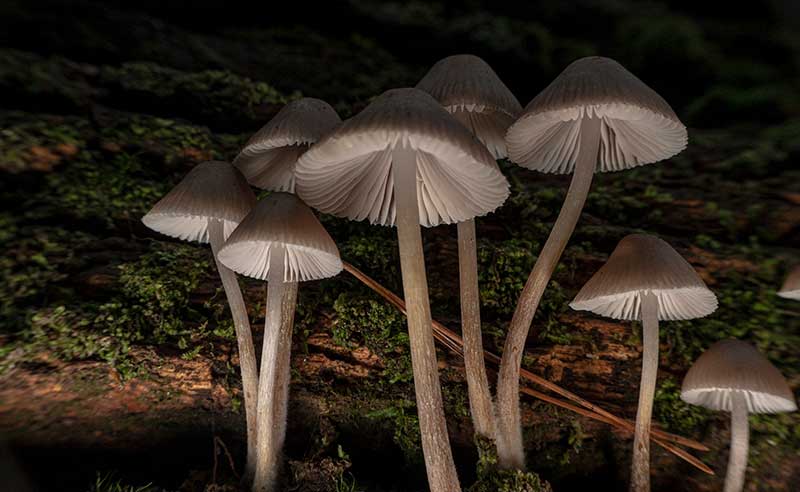 The flexible flash arms were invaluable for getting light under the caps of the mushrooms. Natural light just does not reach, so we need to add some of our own.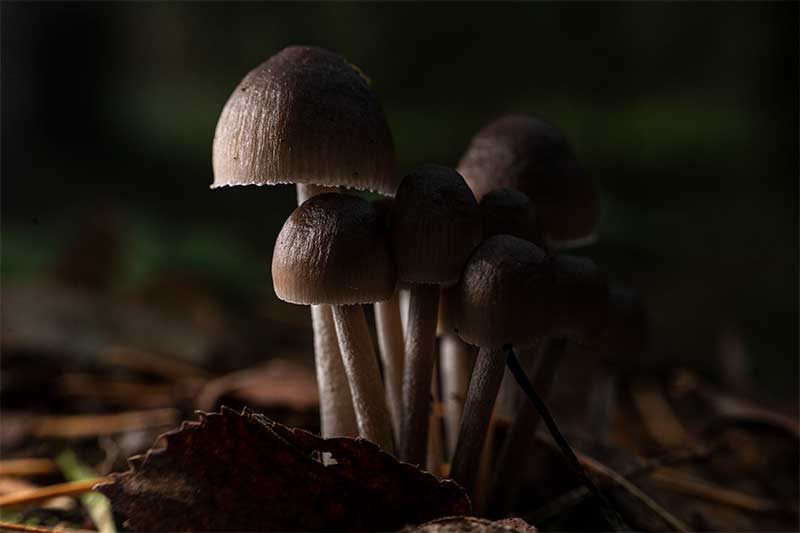 Adding diffusion is also important. We used the Pro Hoods to control the light and soften shadows for a more pleasing image. This is especially important when using light from only one direction.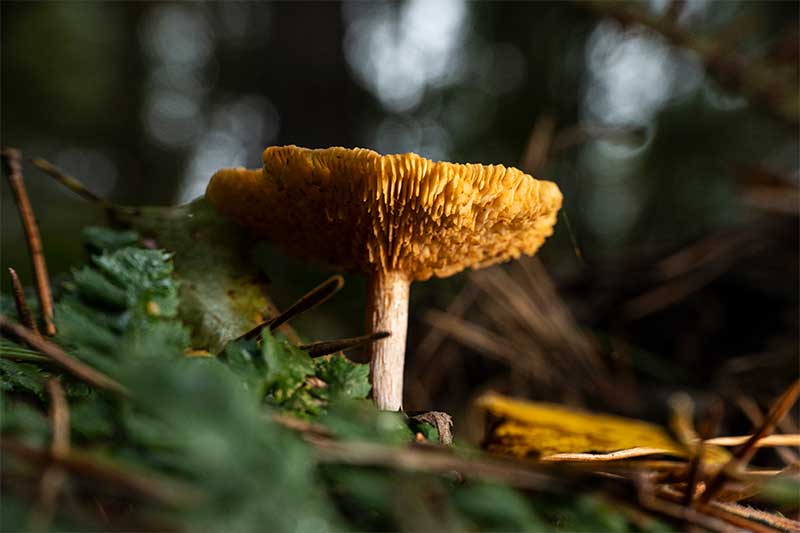 We encourage you to go on your own wild mushroom macro walk and hunt for some fungi of your own in the woods. The experience is relaxing and you can come home with a great set of macro photos to enjoy!
Make sure to subscribe to our YouTube channel for more macro photography tutorials, ideas, and inspiration!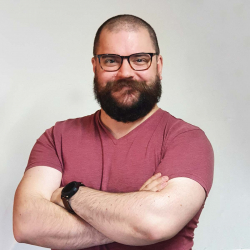 Latest posts by Ben Tuxworth
(see all)