High magnification macro setup for dandelion seed photography – Watch on YouTube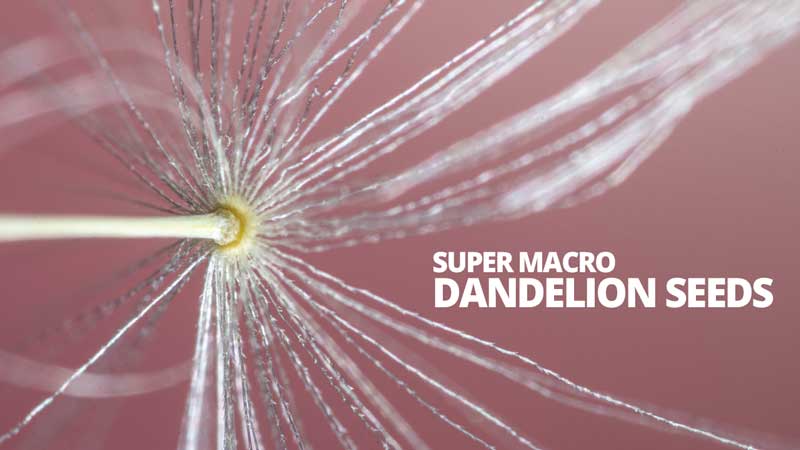 Dandelion seeds are super tiny, so we need a very high magnification macro setup to be able to capture them close up! In this article, we will explore a cheap and practical way to get super macro shots at home.
The subject –

Dandelion Seeds
Our objective for this shoot was to capture the close-up detail of single dandelion seeds. We're not talking about the big fluffy clocks, just a single seed from within it.
These seeds are only a few millimeters in length and are extremely thin and whispy. However, as we get closer, we start to reveal some hidden detail.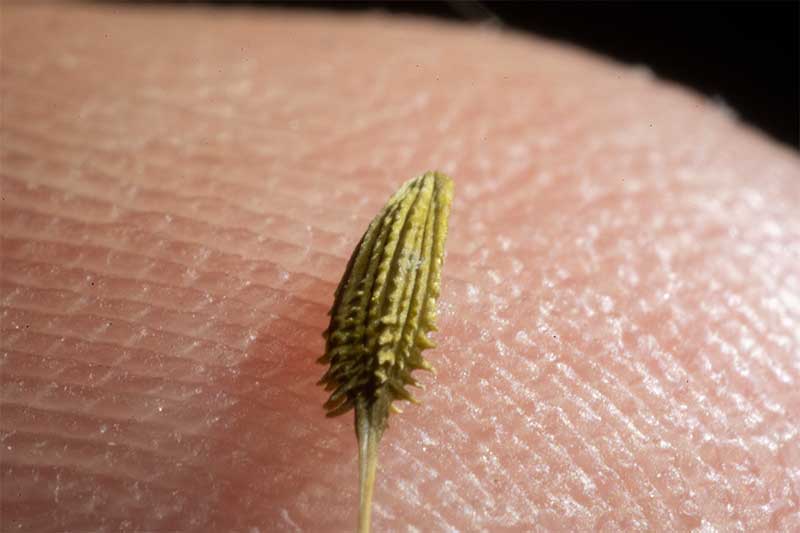 High magnification macro setup.
In order to capture the detail of these tiny seeds, we need a high magnification macro setup. We're talking super macro, with a magnification factor greater than 1:1.
There is a way to experiment with this super close-up macro technique that doesn't involve buying expensive dedicated lenses. We can get high magnification factors using extension tubes and a reversed lens.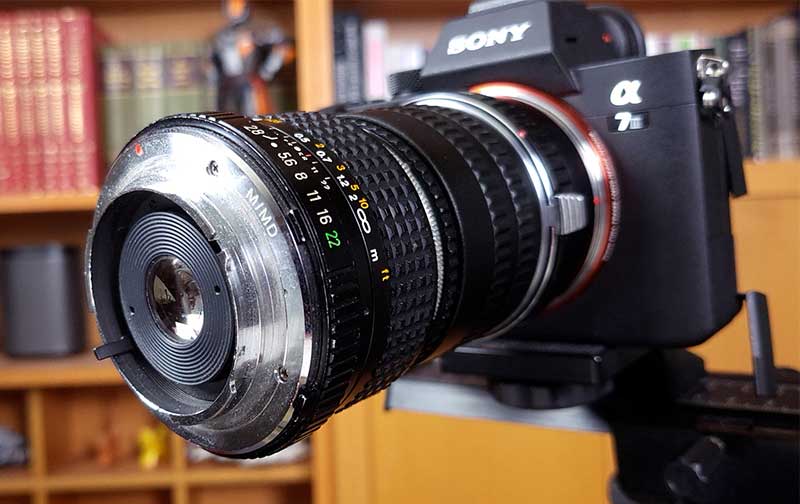 Reversing a lens is a simple and cheap way to get a macro effect without a dedicated macro lens. We have a full guide on how to build a budget reversed lens setup here.
Whether you have a dedicated lens or a budget reversed lens setup, high magnification factors bring a few problems to the table.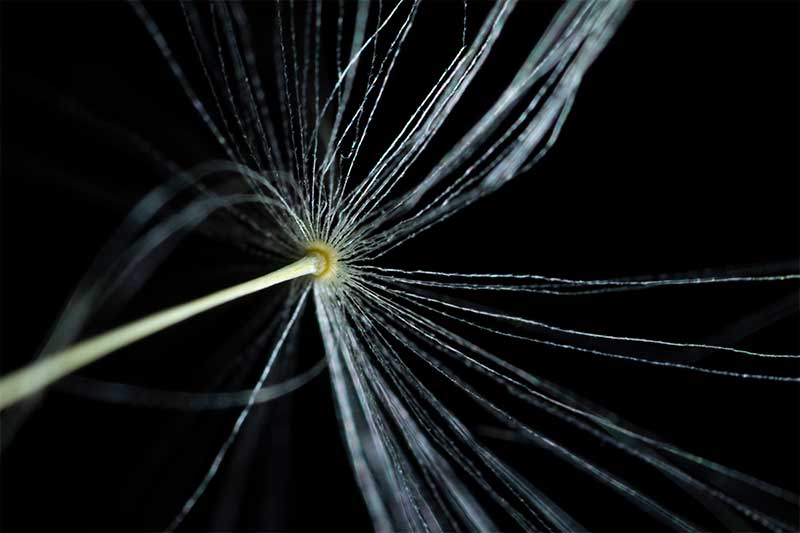 Generally, the closer you get to your subject, the more shallow your depth of field will be. This means that with a high magnification macro setup, you will be working with less than a millimeter of sharpness in your images.
To combat this as much as possible, you will want to use the smallest aperture on your lens. This can limit the amount of light available to you, but it's usually possible to compensate using good lighting and your other settings.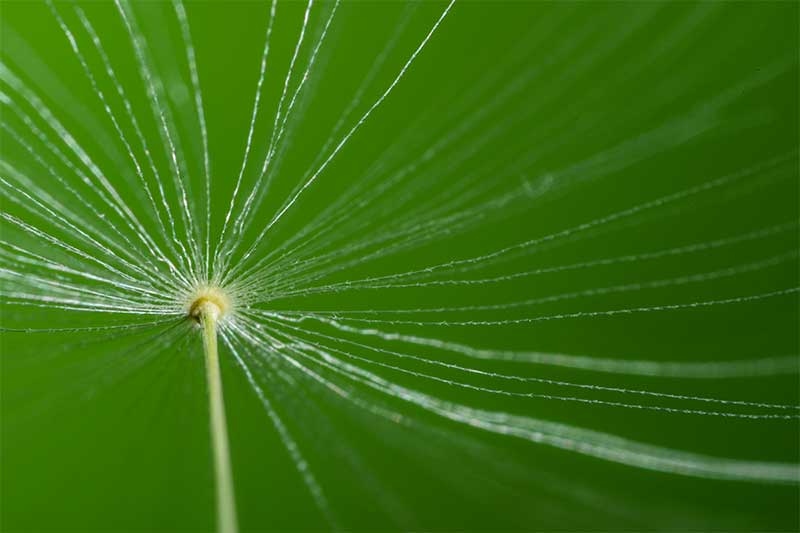 Lighting is often difficult with macro, but with a high magnification macro setup, things get even trickier.
Often, working distances (the distance between your lens and subject) are very small when we're getting this close. This can make it very tricky to get enough light onto your subject. Close lenses can also block light and cause shadows.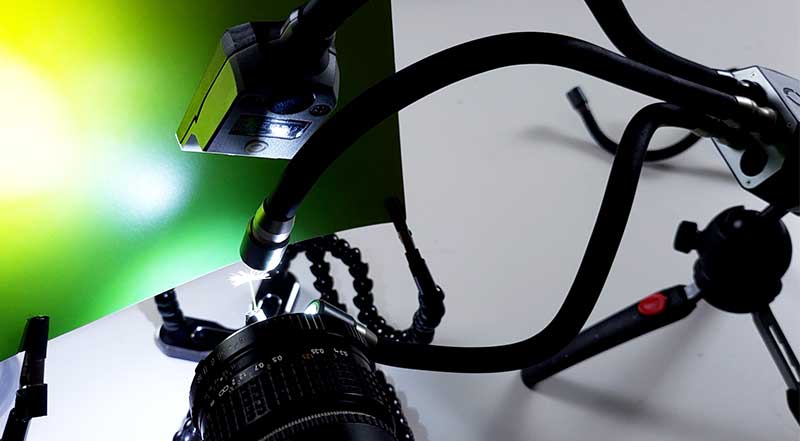 A flexible and powerful macro light source is essential for photographing subjects this close up.
We used two White LED Lighting Arms to light our tiny seed. For the background though, we need something more powerful, so we added a Xenon Flash Lighting Arm. With a setup as adaptable as The Adaptalux Studio, you can bend light into tight working spaces with ease.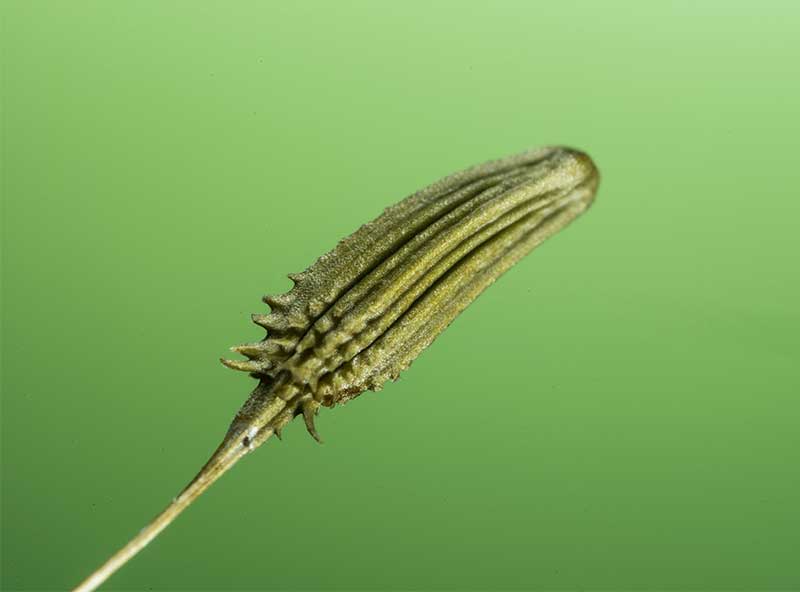 When getting this close-up, it's not only your view of the subject that is magnified! Every movement or vibration in your setup will be amplified too.
It's very important to keep everything as steady as possible. This means using a sturdy tripod on a stable surface. Try to keep movement to a minimum while shooting, even footsteps can cause camera shake!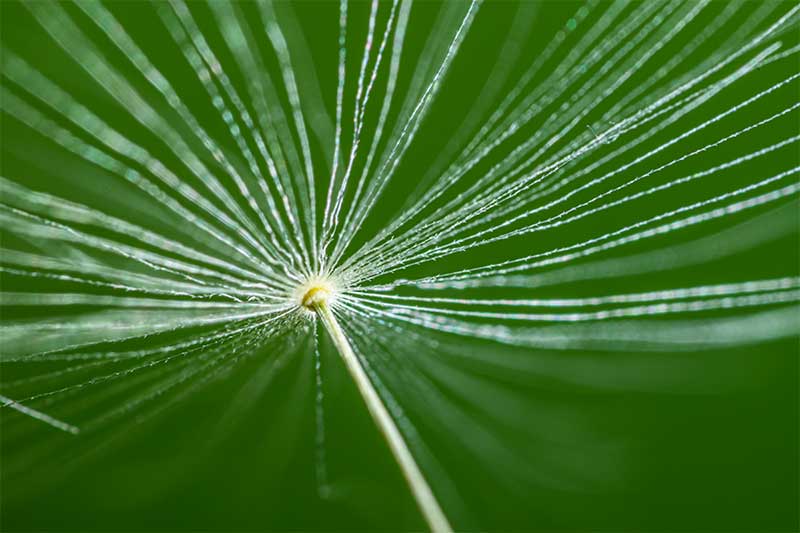 If your setup is stable enough, you can use a remote shutter (wired or wireless) to try focus stacking. Be warned though, any little movement could ruin your stack. A stable and well lit high magnification macro setup will be able to capture stunning images of even the smallest subjects!
Before you go, make sure to subscribe to our YouTube channel for more macro photography tutorials, ideas, and inspiration!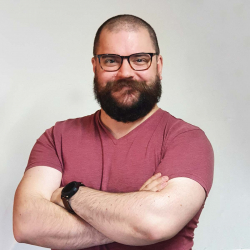 Latest posts by Ben Tuxworth
(see all)