Use a Hula Hoop to improve your creative outdoor macro photography! – Watch on YouTube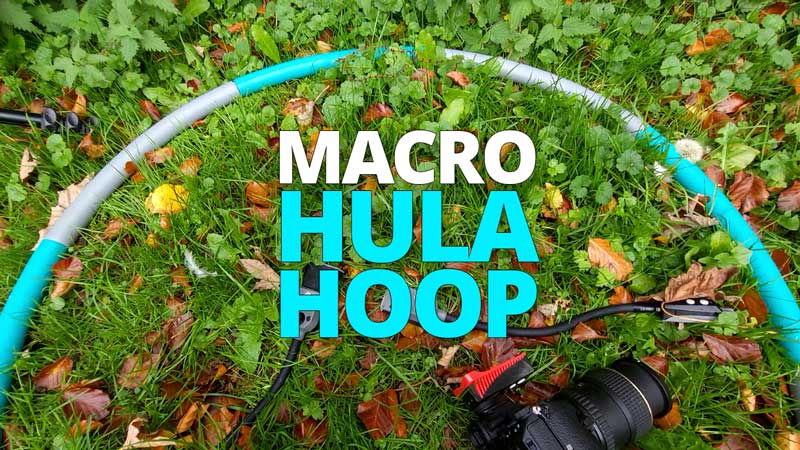 How can we push ourselves to be more creative? It's hard to come up with new macro photography ideas to try outdoors, so we're using an aid to help push our creative outdoor macro photography outside of our comfort zone!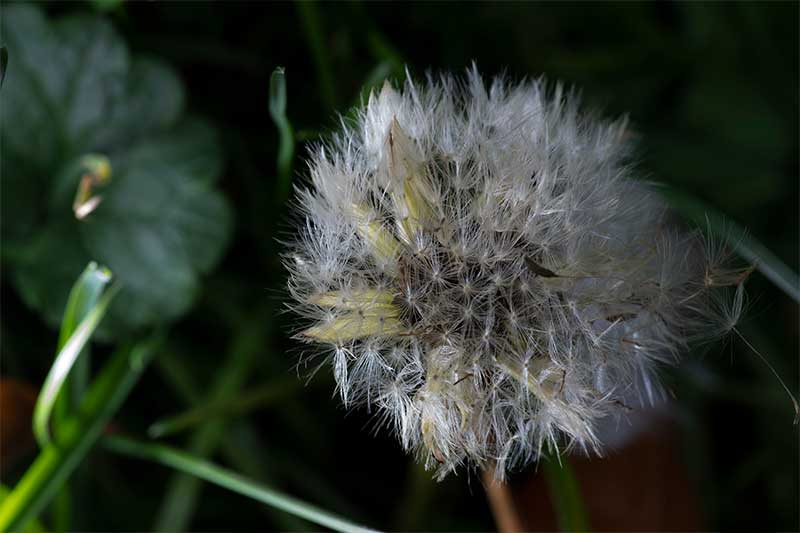 Creative Outdoor

Macro Photography Ideas
Finding new macro photography ideas and subjects can sometimes be one of the hardest parts of the hobby. We all get distracted, bored and feel uninspired sometimes.
Of course, many of us head outside to find something to photograph. Looking around in the local park or woods for some insects, flowers or maybe fungi.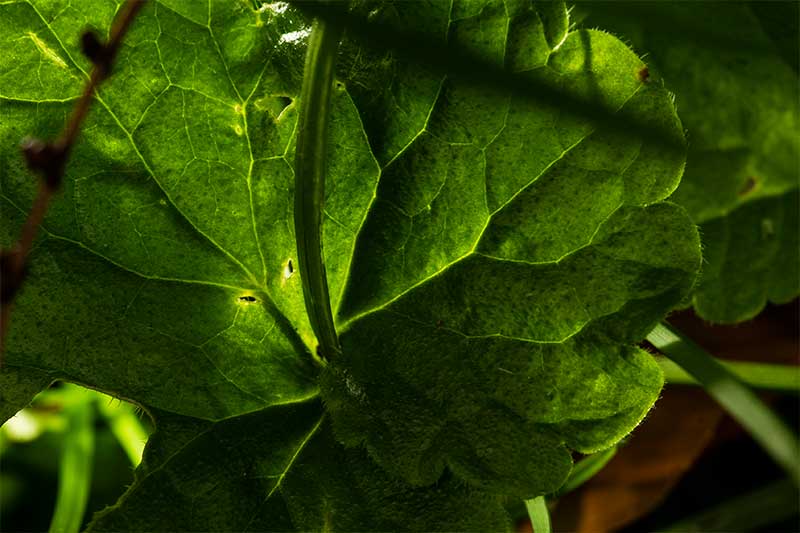 This method of finding new macro ideas and subjects leads to a lot of tunnel vision and repetition. We naturally gravitate toward subjects we know and like.
For example, you might be really great at photographing flowers. Going out into the field, you will naturally head for what you know and love, coming home with the same kinds of shots you always get.
We're going to use a hula hoop as a tool to break this cycle!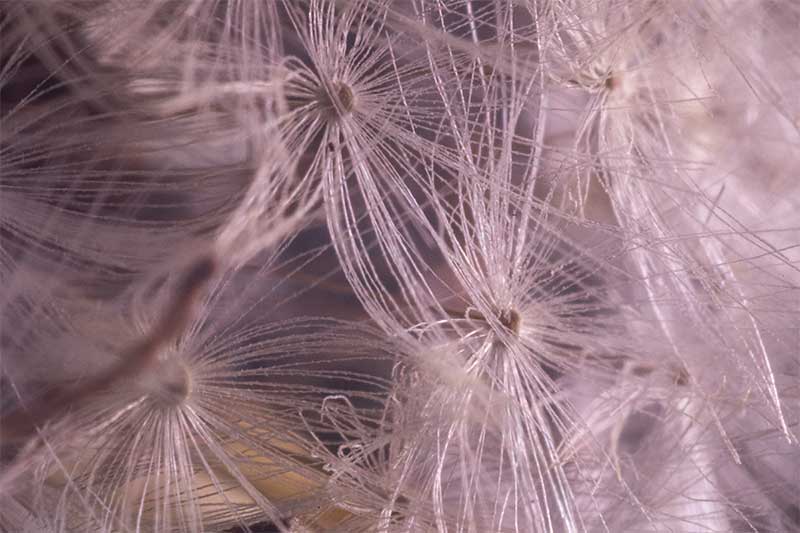 So what's with the

Hula Hoop?
Remember in geography or biology class, when you perhaps used a 1m x 1m grid on field trips? Lay down the grid to take a survey of plants or insects. Count how many are inside your designated area. Once you have the data from a smaller, easier-to-manage area, you can extrapolate up to larger spaces!
We can take this same principle and use it to push our creative boundaries.  Instead of a grid, we're going to limit our work area into an easy-to-manage zone using a hula hoop!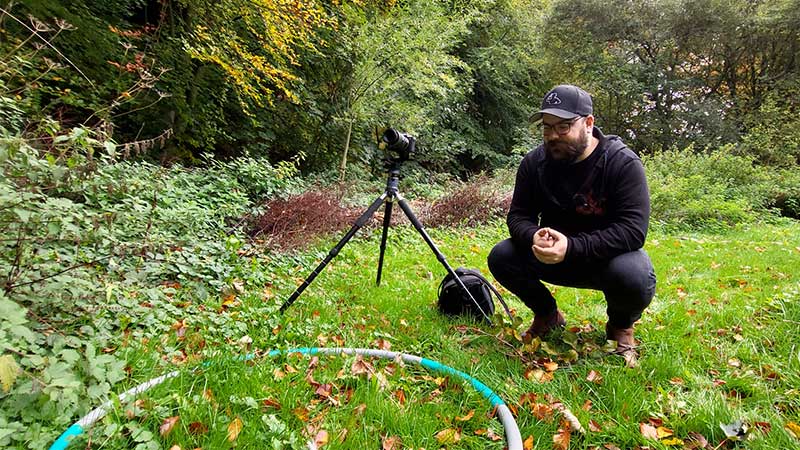 It might seem counter-intuitive at first. How can limiting our area of exploration to only a tiny space help us find more macro subjects?
Well, more is not really the goal. There are lots of subjects out there, especially in wilderness areas. Perhaps too many, it's easy to get distracted or overwhelmed and end up with tunnel vision.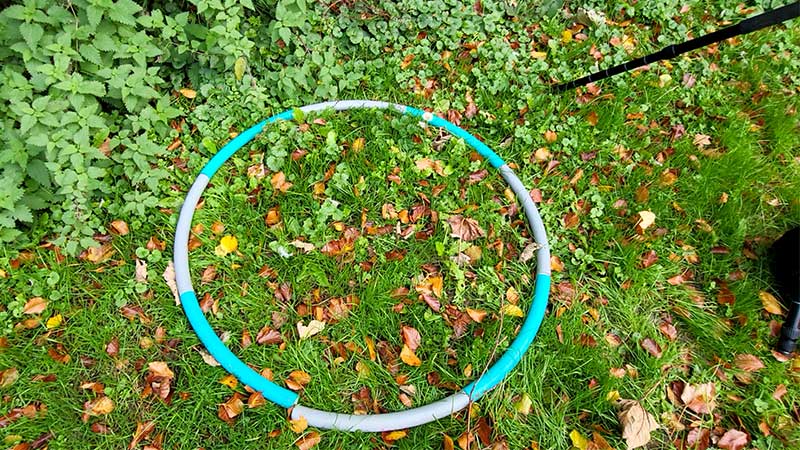 Take off the blinders…
by adding limits
"Take off the blinders" – a common phrase we hear when discussing artistic expression and creativity. Trying to pay more attention to what you're missing and thinking outside of the "box". (The box in this case is your established favorite subjects or expectations of a shoot).
Unfortunately, as much as we might try, we can't pay attention to everything. This is especially apparent when the things we're looking for are small and easy to miss with the naked eye.
If you're only looking for fungi… imagine how many other amazing photo opportunities you're missing because you're laser-focused on mushrooms.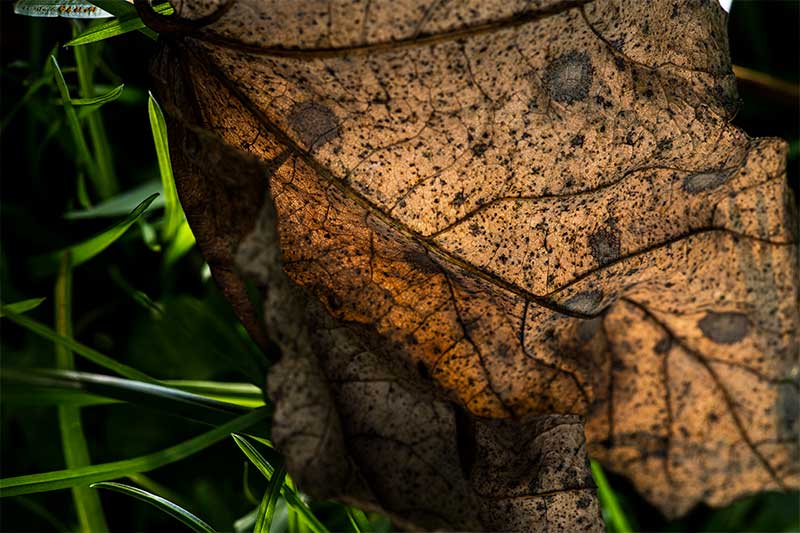 To combat this way of thinking, we can run a simple exercise, involving a hula hoop! Instead of giving yourself an entire park for your creative outdoor macro photography exploits, give yourself only a 1m x 1m grid.
The size isn't that important, and you probably don't have a grid at home, but you might have a hula hoop!. Place it on the ground, somewhere fairly random and deliberately mundane.
Our task is now to find some interesting photographs within only this small space.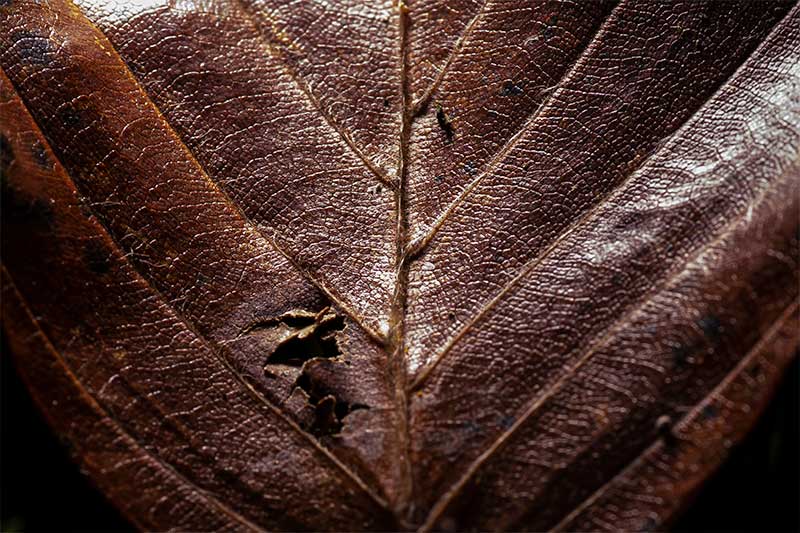 More restriction = More creativity.
By forcing yourself to make the most out of what you have, you will find yourself pushing your boundaries. You might need to try unusual angles, different lighting or simply a new subject that you would have otherwise overlooked because it's not traditionally eye-catching or interesting.
Self-imposed constraints, like that of our hula hoop, will help you to think outside of the box creative box, because you're stuck inside the physical one!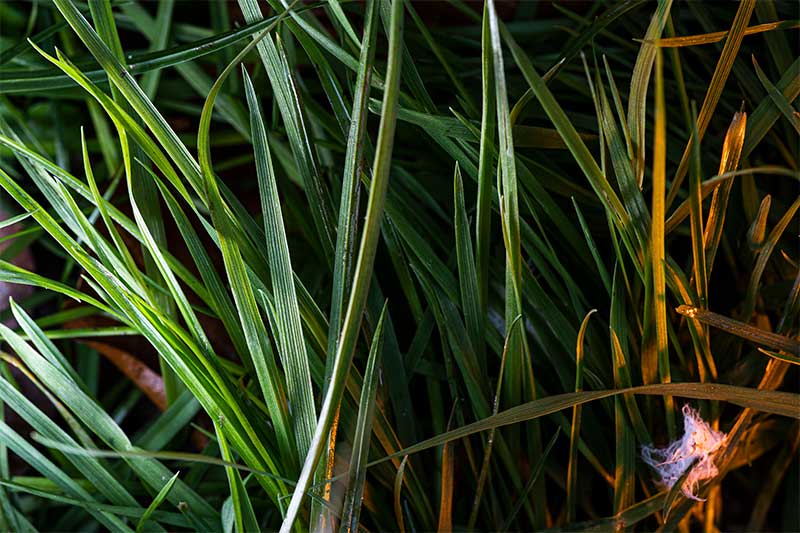 All of the photographs in this article were shot within a patch of grass, within a hula hoop. We would have walked right past that grass and not given it a second thought. Perhaps next time we're looking for some creative outdoor photography ideas, we won't!
We used new angles, new subjects, and new lighting techniques to make these mundane subjects look more interesting. Grass, leaves, and weeds pushed us to try new things!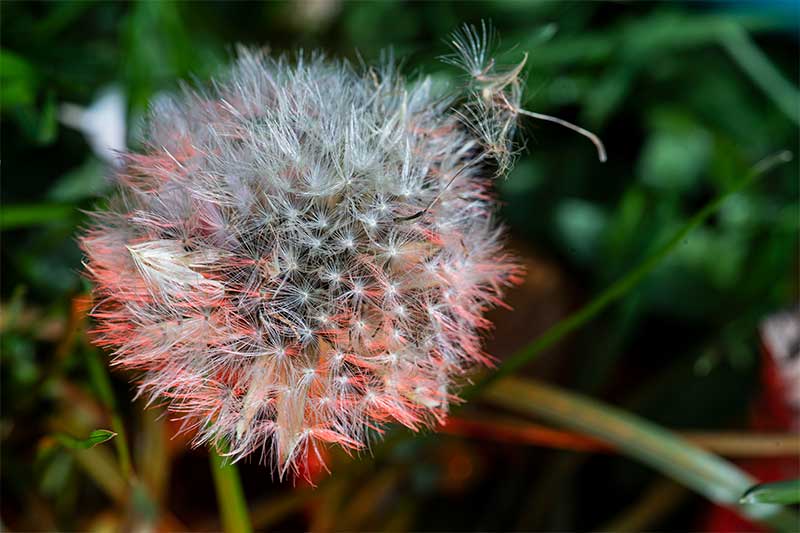 Although you can do this kind of shoot with any equipment, the more versatile you can be, the better! We used our Adpatalux Flash Lighting Arms to bend artificial light into the hardest-to-reach spots, making our images look a lot more eye-catching.
We also had the new Pod Mini, making it much easier to place light right where we need it. Lightweight, portable and adaptable lighting is ideal for creative experiments like this one!
POD MINI
New - Small, lightweight and super portable!
Don't forget to subscribe to our YouTube channel for more macro photography tutorials, ideas and inspiration!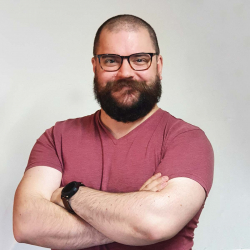 Latest posts by Ben Tuxworth
(see all)