The Adaptalux Studio is a modular lighting system that includes powerful and adaptable LED macro lighting.
Mix and match white and coloured continuous light to build your lighting environment in front of the camera.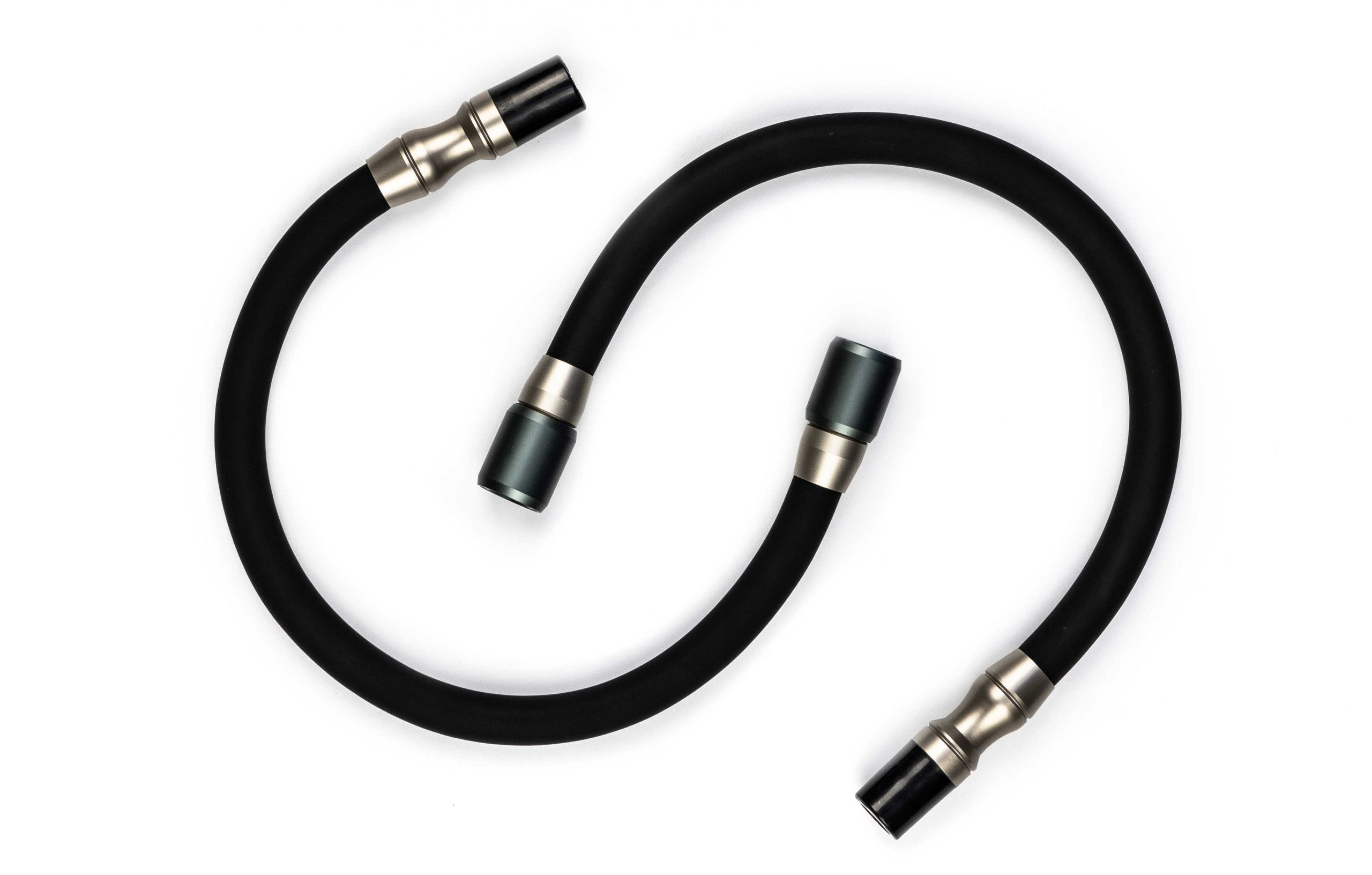 Lighting Arms are flexible. Position your light exactly where you need it.
Control your light with masterful precision.
Continuous Creativity
The "always-on" light lets you see every
adjustment and change in real-time.
No more guesswork!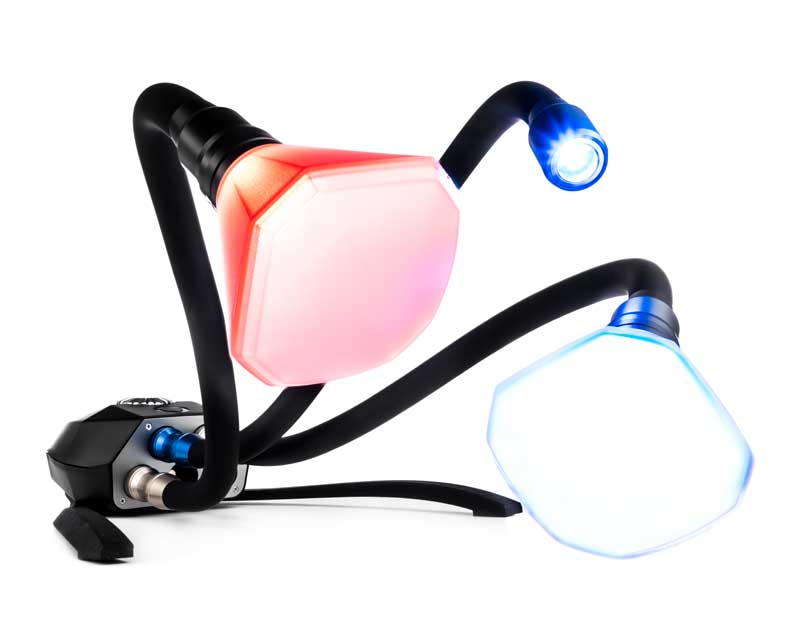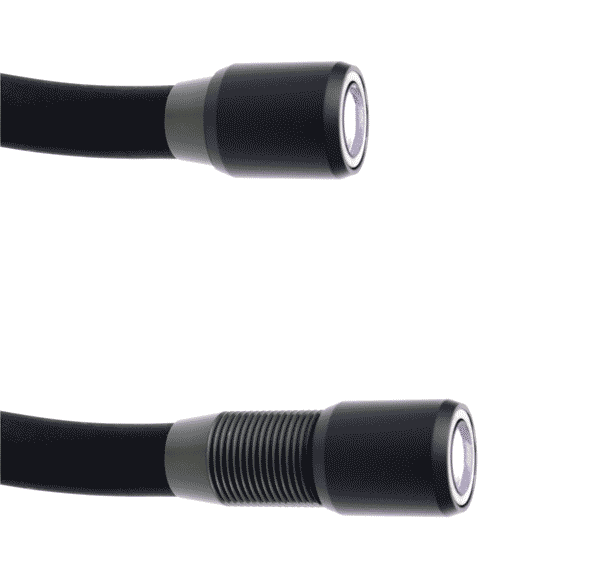 Adjustable beam angle.
∠ 115° to 20°
Need natural-looking shots? No problem!
Light with white from all directions.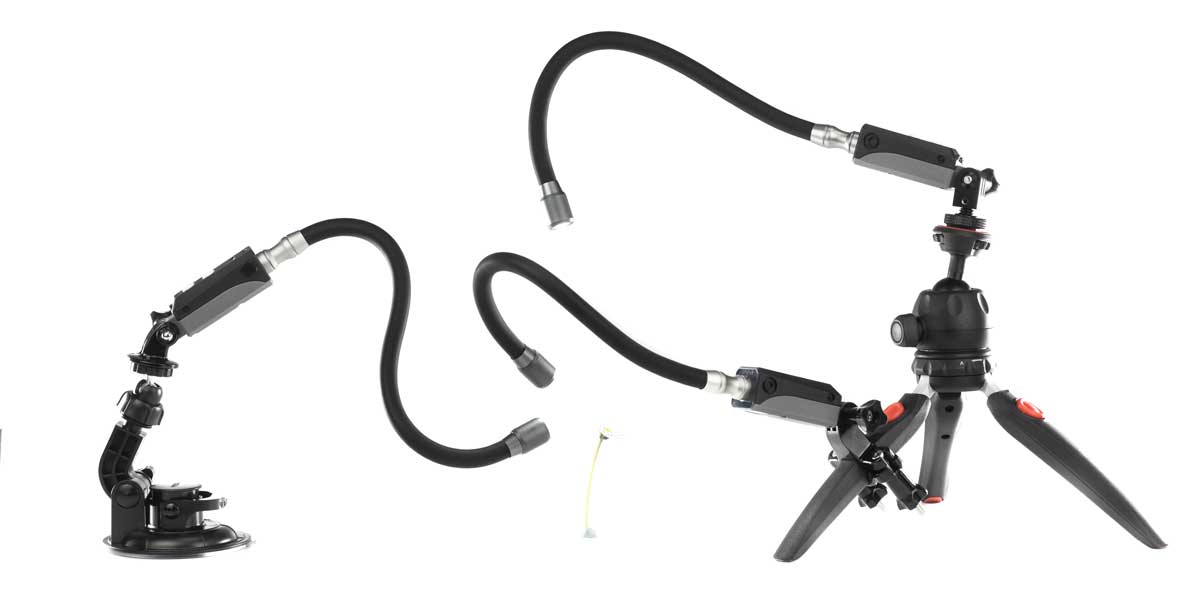 White LED Lighting Arm
Wide Beam
200 Lumens
5700K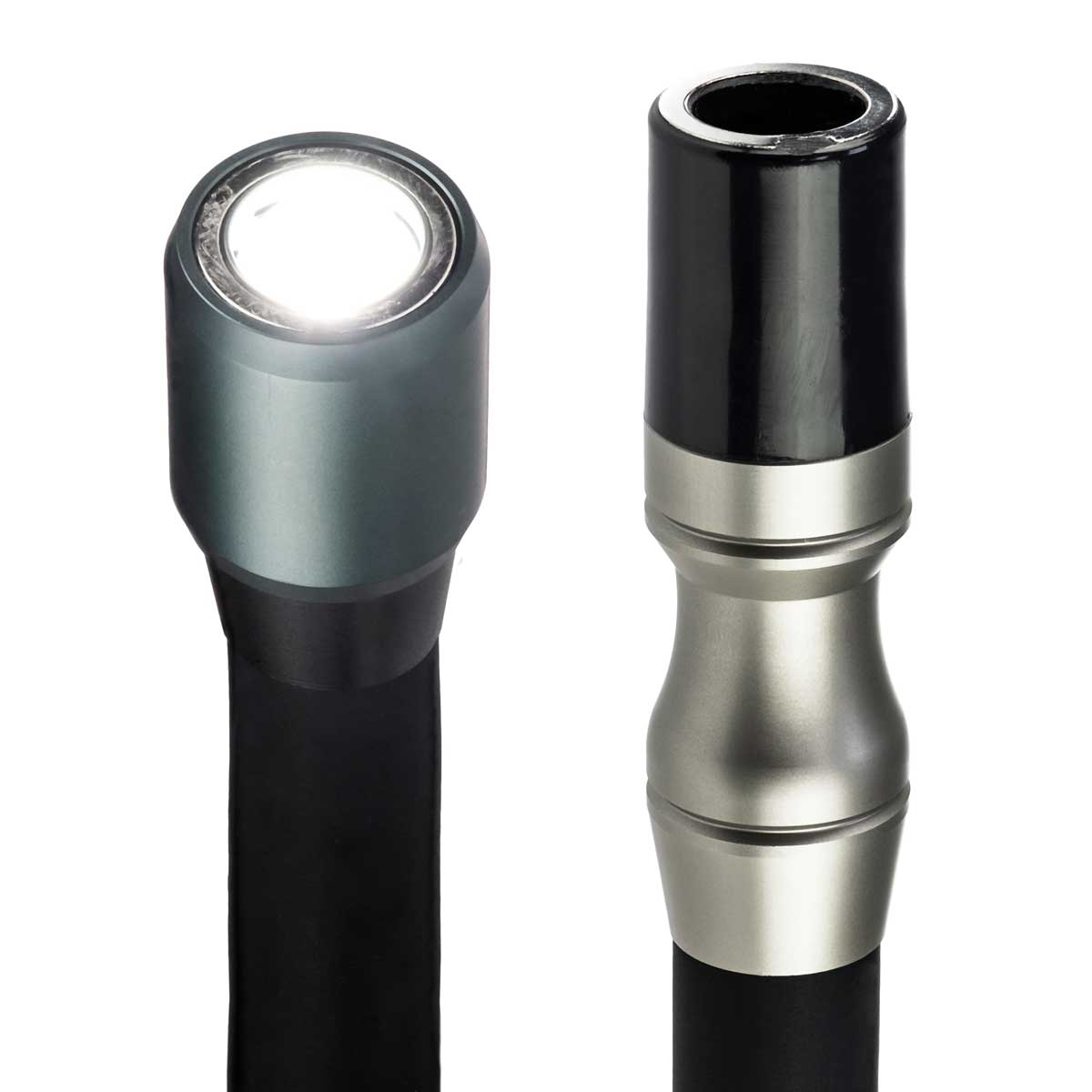 Super White LED Lighting Arm
Focused Beam
400 Lumens
5700K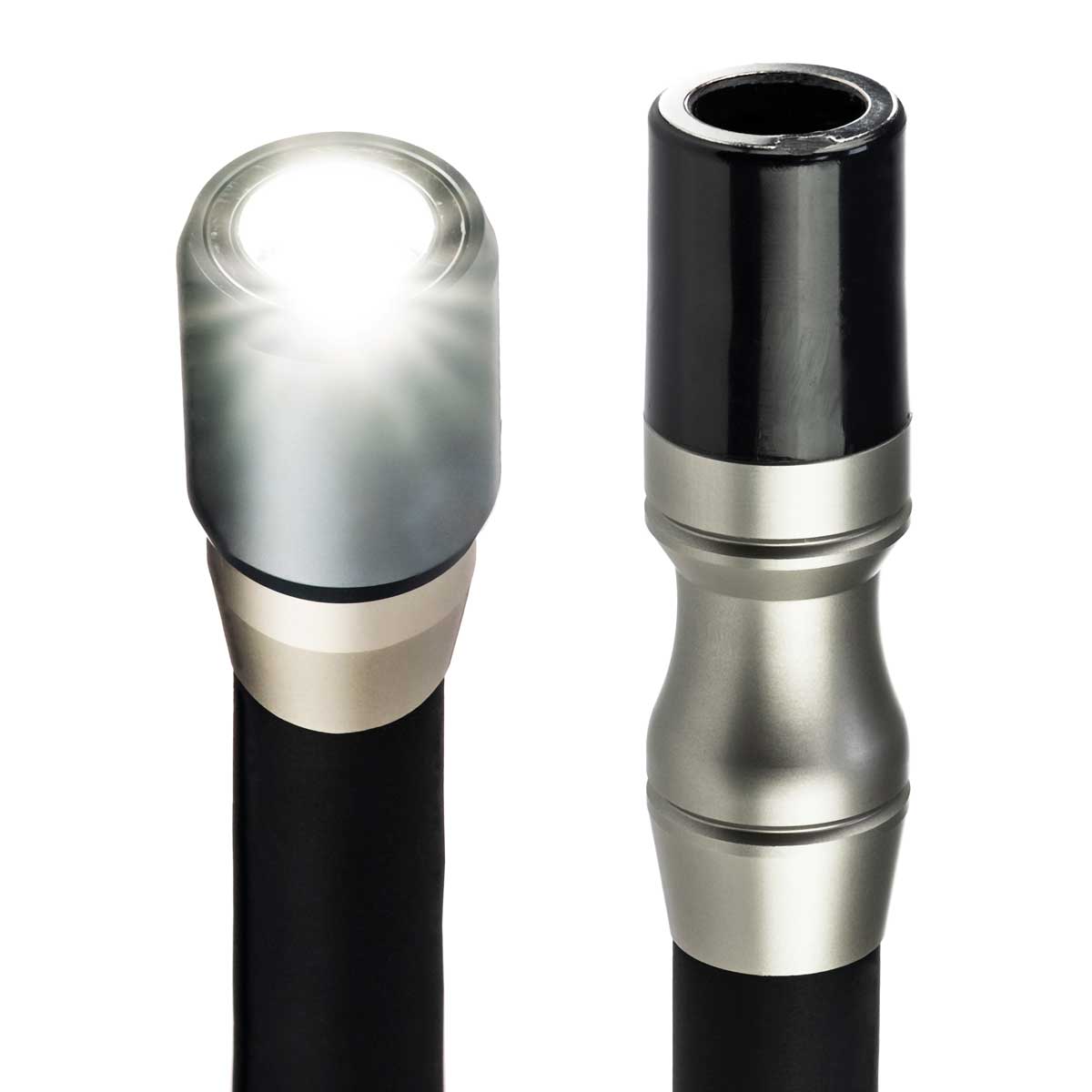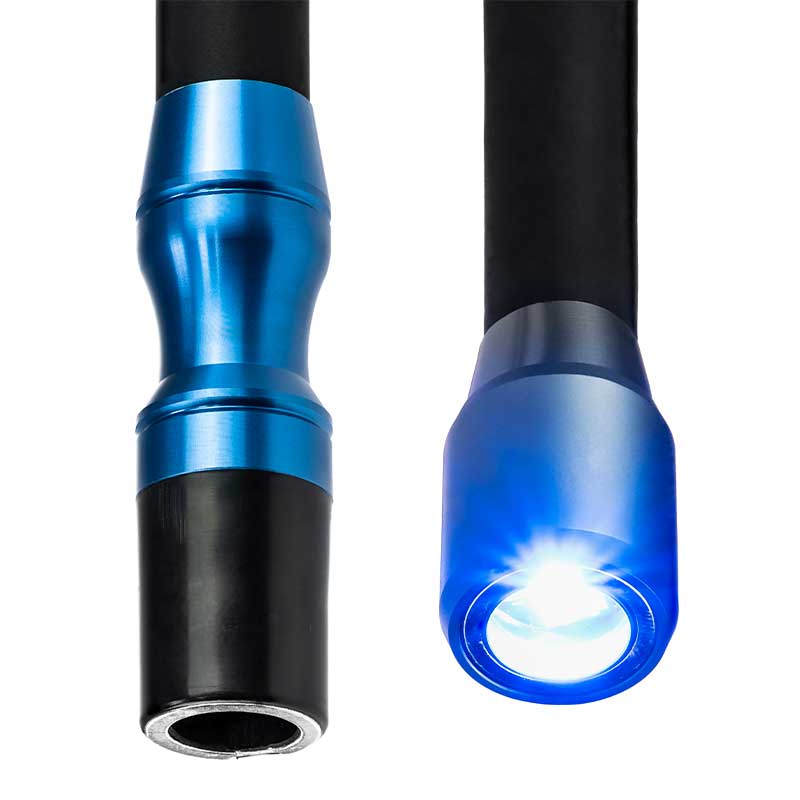 Blue
For those Sci-fi scenes.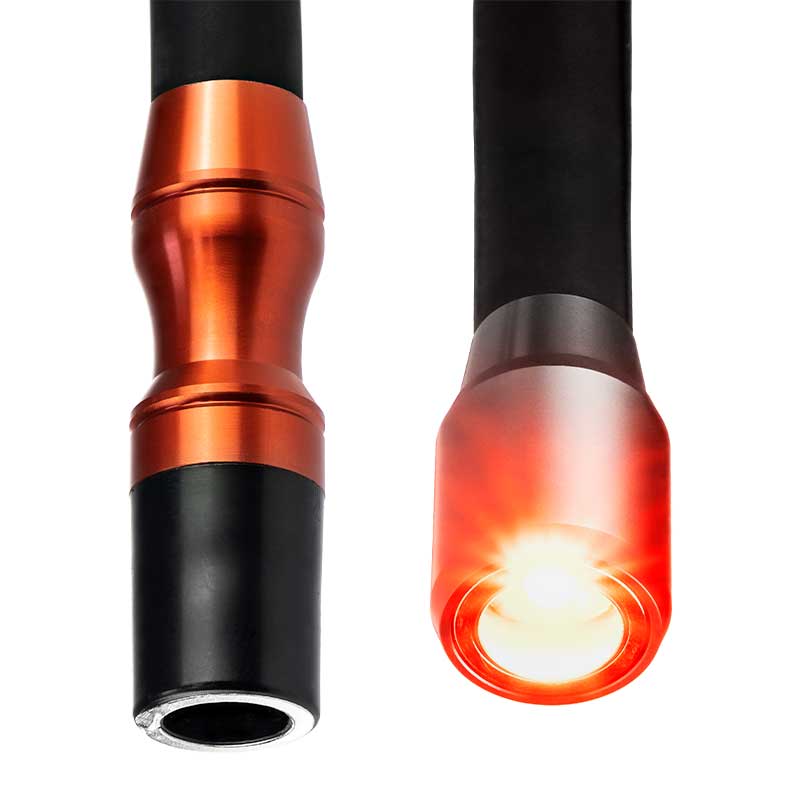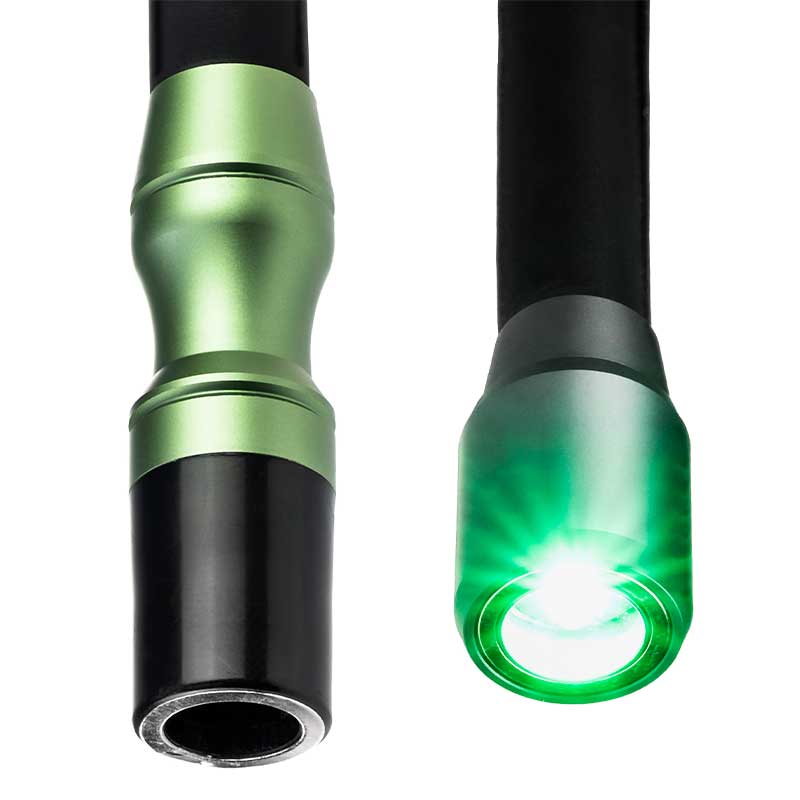 Green
Highlight natural tones.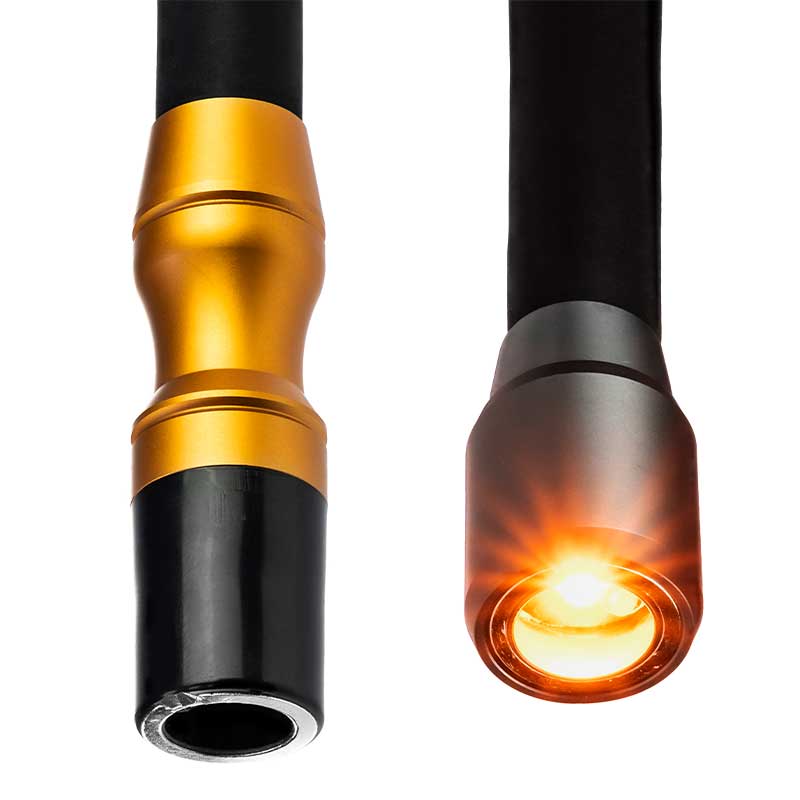 Amber
Warm-up your shots.
Use Coloured lighting arms for vivid and bright creative light.
All lighting Arms are available separately to add to your collection.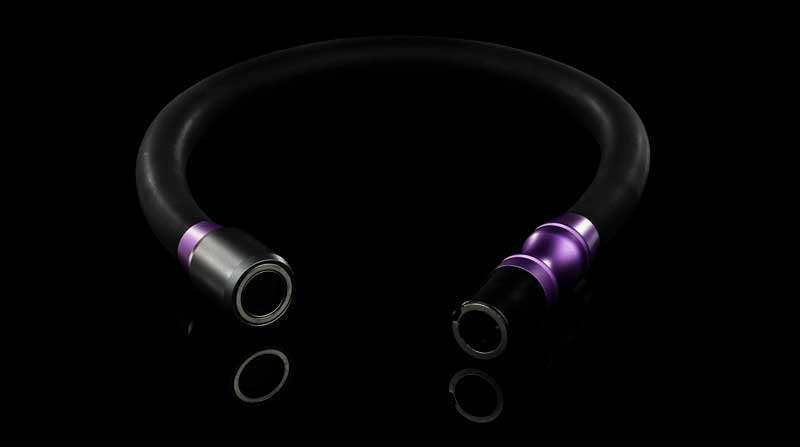 Try Ultraviolet Photography with our
UV Lighting Arms
No camera modifications needed, Just…
TURN OUT THE LIGHTS
Feeling creative? Magnetically attach filters for even more configurations.
Choose from 8 Colour Filters to add a soft wash of colour.

Beautiful soft light with easy diffusion.
Magnetically attach diffusers as needed.