Adaptalux
Affiliate
Program
Step 1

.
Sign up for the program.
Step 2.
Share your love for Adaptalux Products.
Step 3.
Get paid at least 5% of every sale you create!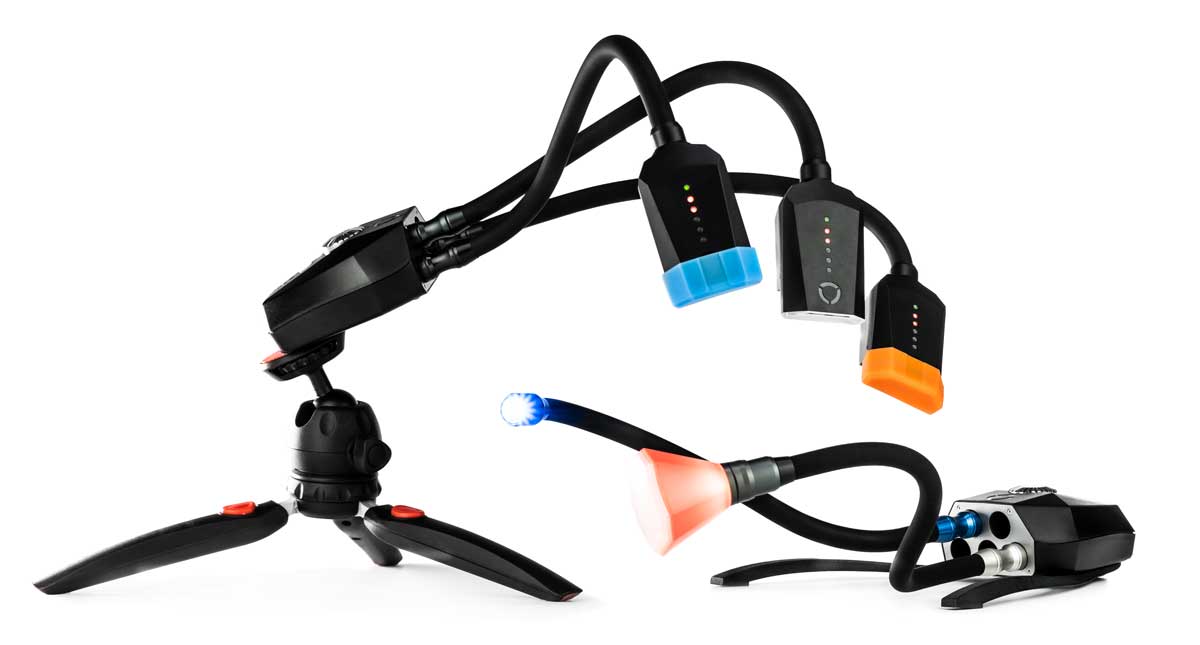 Completely Free
It takes only a moment to sign up, and will never cost you anything.
Generate personal referral links, talk about our products to your audience, and start earning for every sale!
Unlimited Earnings!
We don't put a cap on commissions, if you sell more, you make more!
Referral links don't expire, so your evergreen content can earn commissions for years to come!
Earn up to 10%
If someone clicks one of your links and makes a purchase, you get a percentage commission!
Our standard 5% commission rate improves with performance and product promotions.
Sign Up Today!
Access your dashboard and start earning commissions.
Already a customer? You may need to log in first.
Frequently Asked Questions: