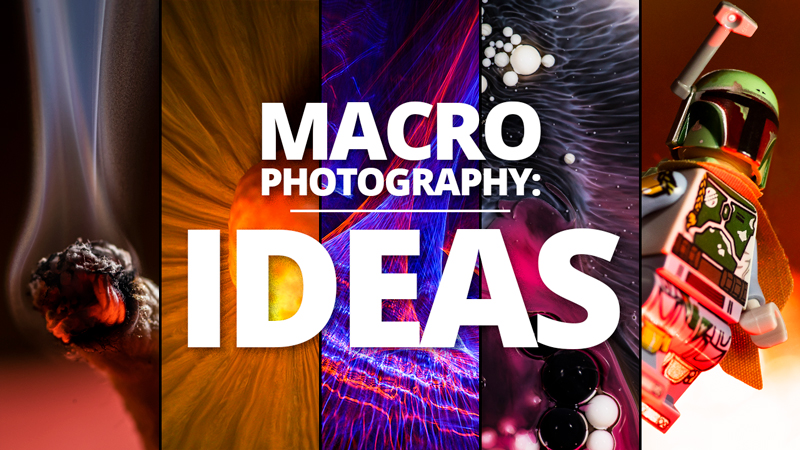 Every year we collect together our favorite shoots from the past 12 months into a set of cool macro photography project ideas for you to try at home.
Click the links to see images, tips, and a full video tutorial on each subject.
#5 – Paint, Oil and Milk Macro Photography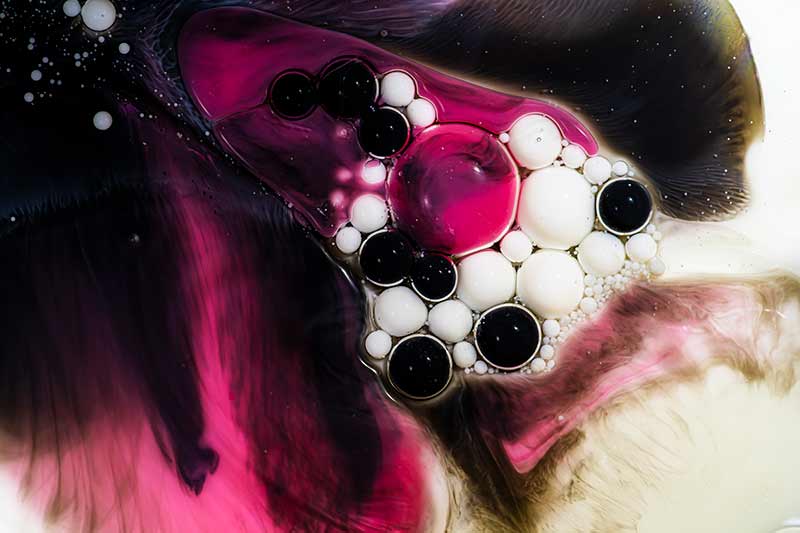 When you mix milk with oil, it creates a barrier between the layers. You can add drops of paint to this mixture and the colours will be held in bubbles between the milk and oil. This can be interesting to photograph for stills, even give it a mix up to blend the mixture.
The magic really happens when you add a drop of dish soap to the solution. The soap breaks down the oil barriers and allows the coloured paint and white milk to mix together. Capture stills or video for cool abstract effects!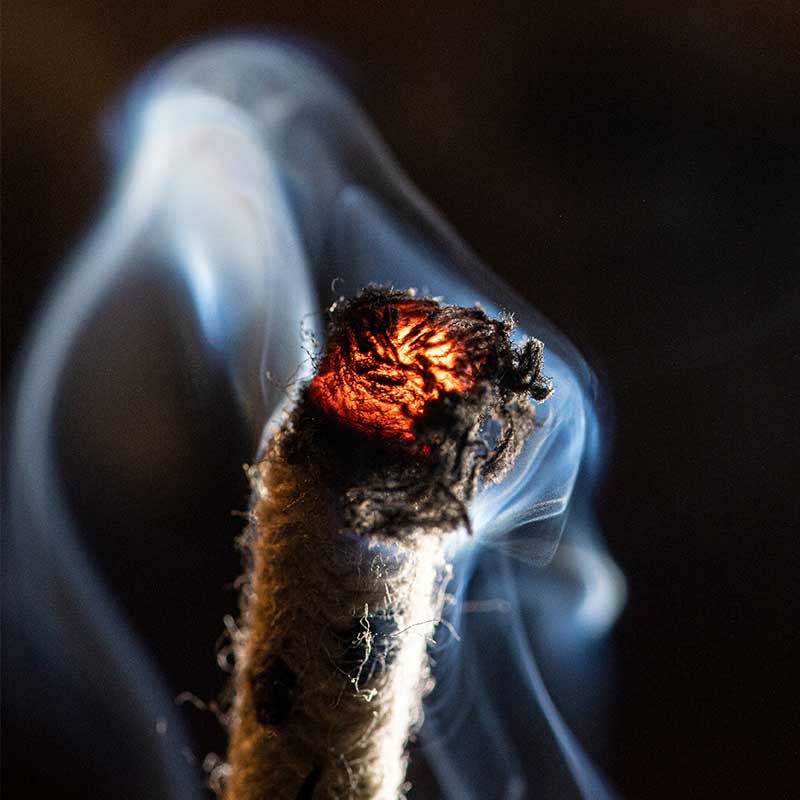 Candle flames, wicks and smoke are very cool macro photography subjects to capture at home. You can set up your camera with a macro lens and repeatedly blow out and relight your candle, capturing images as you go.
Use a high-powered flash to freeze the motion of the smoke as you blow the candle. With the right timing and some luck, you can capture the embers of the flame as it dies out.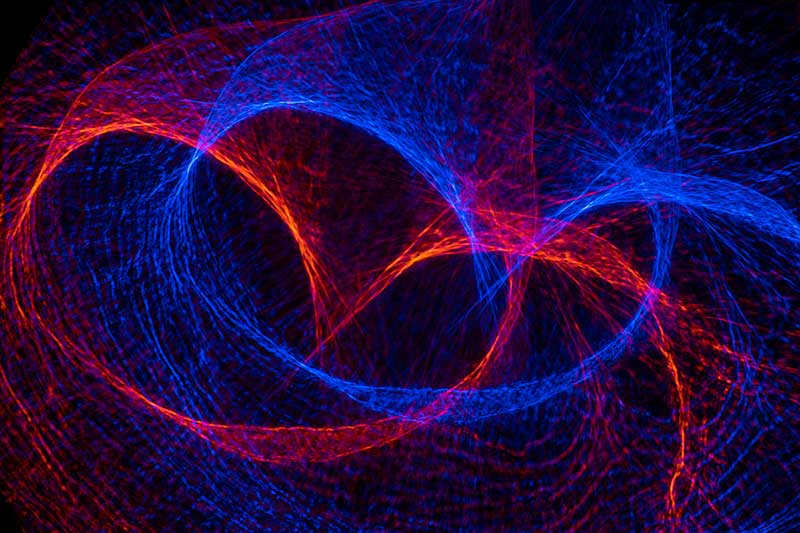 Although not strictly a macro photography idea, Refractography is still a very cool experiment to try at home. Refractography and reflectography are types of lensless photography that use glass objects instead of a lens.
Place a lens in front of your sensor and redirect light into your camera. The effects created are abstract and strange, but can be amazing for both stills and video.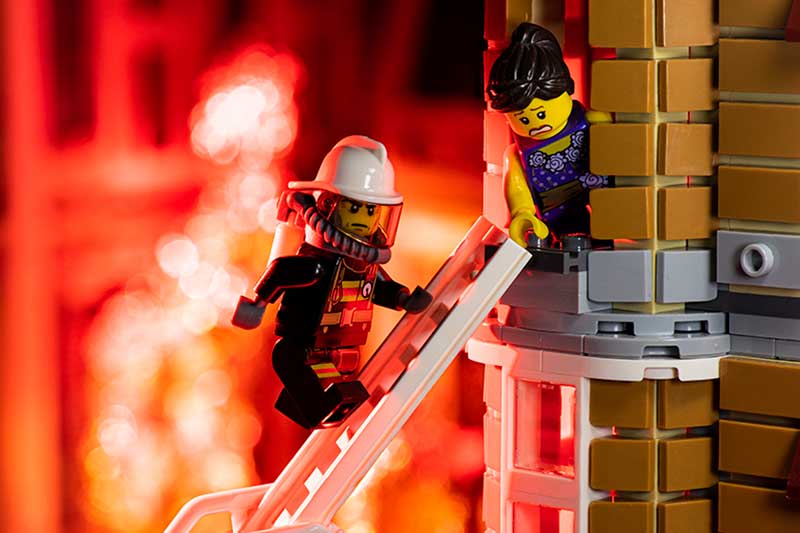 If you enjoy toy and model photography, this is a cool idea to make your images stand out. Use tin foil in the background of your shots to create out-of-focus fire and explosions. Add colored light and it will reflect from the shiny surfaces on the tin foil to create bright bokeh behind your characters.
If you're shooting plastic models or collectibles, this is a great way to use practical effects without the need for pyrotechnics and real fire.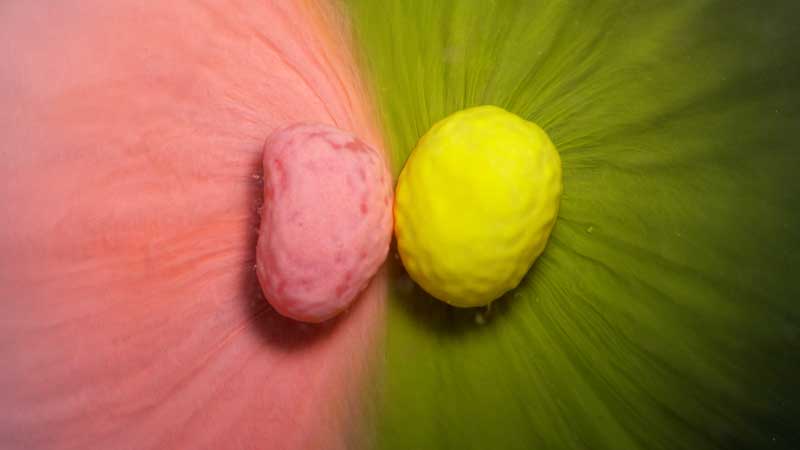 When you place candy and sweet treats down into water, they slowly melt. As the sugar strips away from the surface, it will flow and cascade downwards creating amazing patterns that we can capture in stills, or even better – time-lapse videos.
This is a super messy and time-consuming subject, but it's a lot of fun. Try to have lots of types of candy on hand, and don't eat it all before you're finished!
More Cool Macro Photography Project Ideas
Need more ideas? Check out our previous TOP 5 post that covers a few more great subject ideas to try out.
Don't forget to subscribe to our YouTube channel for more macro photography tutorials, ideas and inspiration!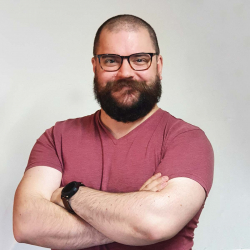 Latest posts by Ben Tuxworth
(see all)