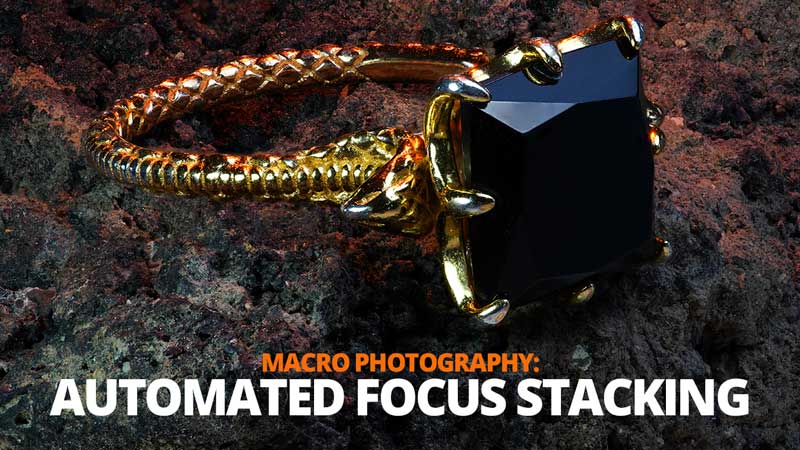 In this article, we will be taking a look at how to automate focus stacking using the MIOPS Slider+.
Manual focus stacking can be time-consuming and tedious, and often lead to sub-par results due to manual error. The folks are MIOPS know this, so programmed a handy focus stacking feature into their Slider+ system and sent one over for us to try.
Why automate your focus stacking?
Focus stacking takes a lot of time and concentration. Software like Helicon focus works best when it is given precisely measured images in sequence. With a manual focus rail, there is always the opportunities for mistakes, losing a lot of work in the process.
An automated focus rail allows you to "fire and forget". Progam the slider to do what you need, press go, and step away!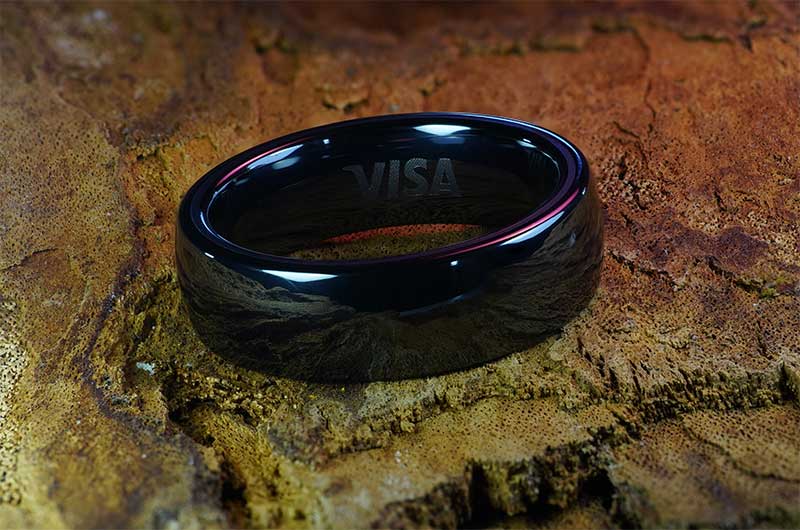 The MIOPS Slider+ allows you to do this using your mobile phone. The MIOPS Mobile app allows for lots of different modes, and a multitude of parameters to be set within each function.
It will even tell you how long your stack has left before completion, so you know if you have time to make a cup of tea!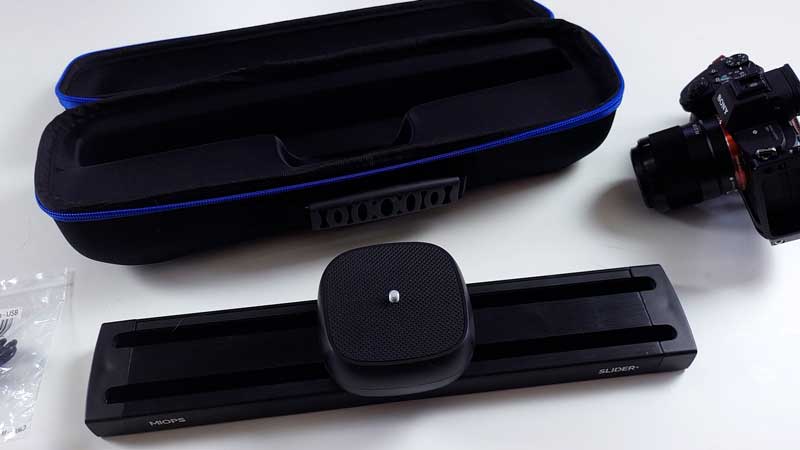 The MIOPS Slider+ is a very simple piece of equipment to set up. It comes in a soft case with only 2 wires, one for charging and one to connect to your camera model. The slider itself is a totally self-contained unit with some ports and buttons on the back.
You can connect the slider to a tripod, or leave it freestanding on a table. Your camera mounts to the top of the moving platform. You can also attach a ball head to the top of the platform for angled movement of the camera.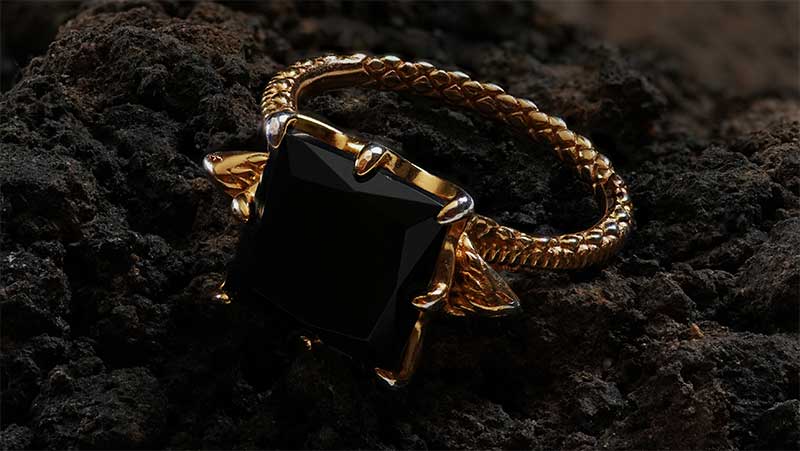 Automatic jewllery focus stacking
Ring and jewelry photography benefits greatly from focus stacking. Getting the detail of each piece is important. Our rings are not valuable, and in fact, a little cheap and broken. But for testing out some automated focus stacking, they will do just fine.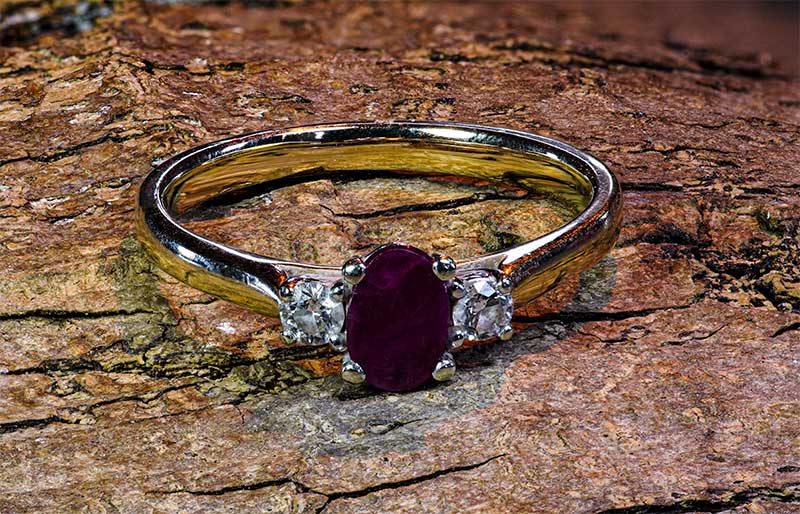 With a total movement in our stack of only a few centimeters, you can see how manual stacking may be a little imprecise. For most of these shots, we were using stacks of 30-50 photos, meaning the movement between each photo is as little as 1mm.
The MIOPS Slider+ and MIOPS Mobile app allow all of these increments to be changed. You can choose how many images you want in your stack, the start and end points, and even how fast you want your stack to complete. (a few seconds between each shot is preferable, to let the movement of the camera settle before shooting)
Once you have everything set in the app, it's as simple as pressing go. You will come back to a perfect stack of images ready to process through a program like Helicon Focus.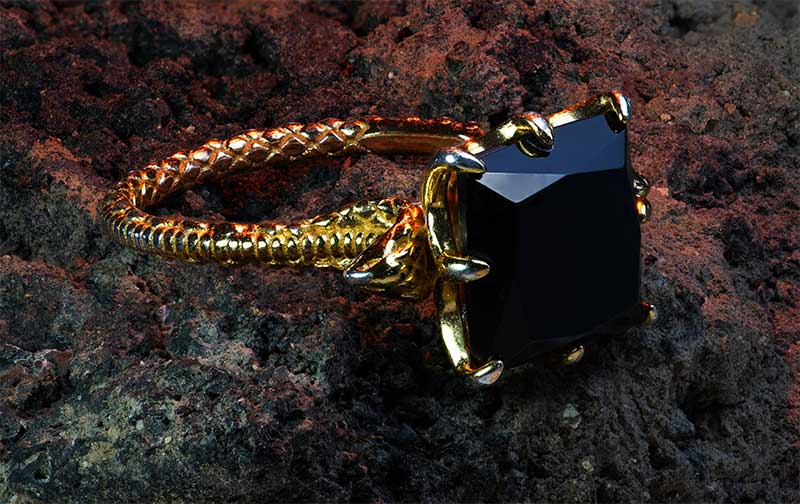 Lighting for jewelry photography is something we have covered before. It's not easy to get right, and can make or break your shots. For shots like the ones you see here, we aim to add a little coloured light in order to catch the viewer's attention.
A flexible and adaptable light source is critical to be able to get highlights and shadows where you need them on reflective subjects like rings. We of course used the Adaptalux Studio to take control of our lighting.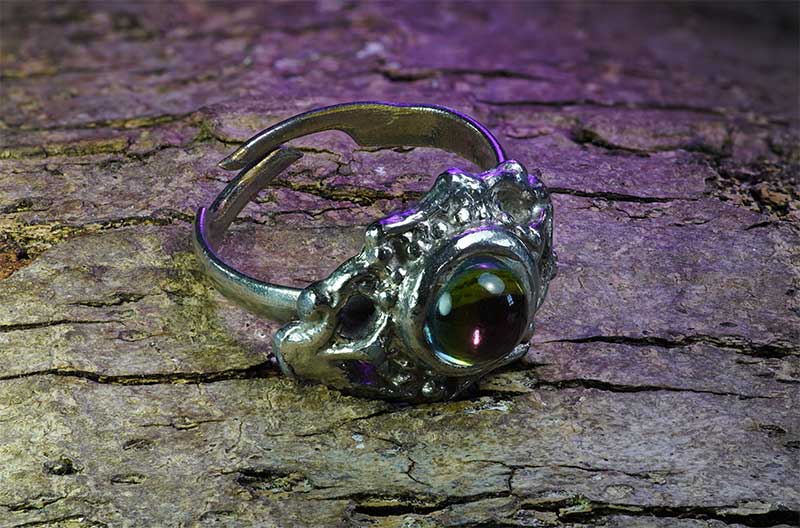 This certainly won't be the last time we automate focus stacking using the MIOPS Slider+. It's a very powerful tool to have at your disposal when you need everything to be perfect. Not to mention all of the other interesting features and functions it is capable of.
Before you go, make sure to subscribe to our YouTube channel for more macro photography tutorials, ideas and inspiration.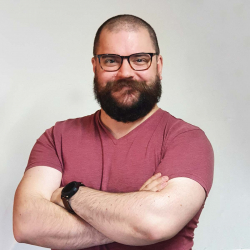 Latest posts by Ben Tuxworth
(see all)