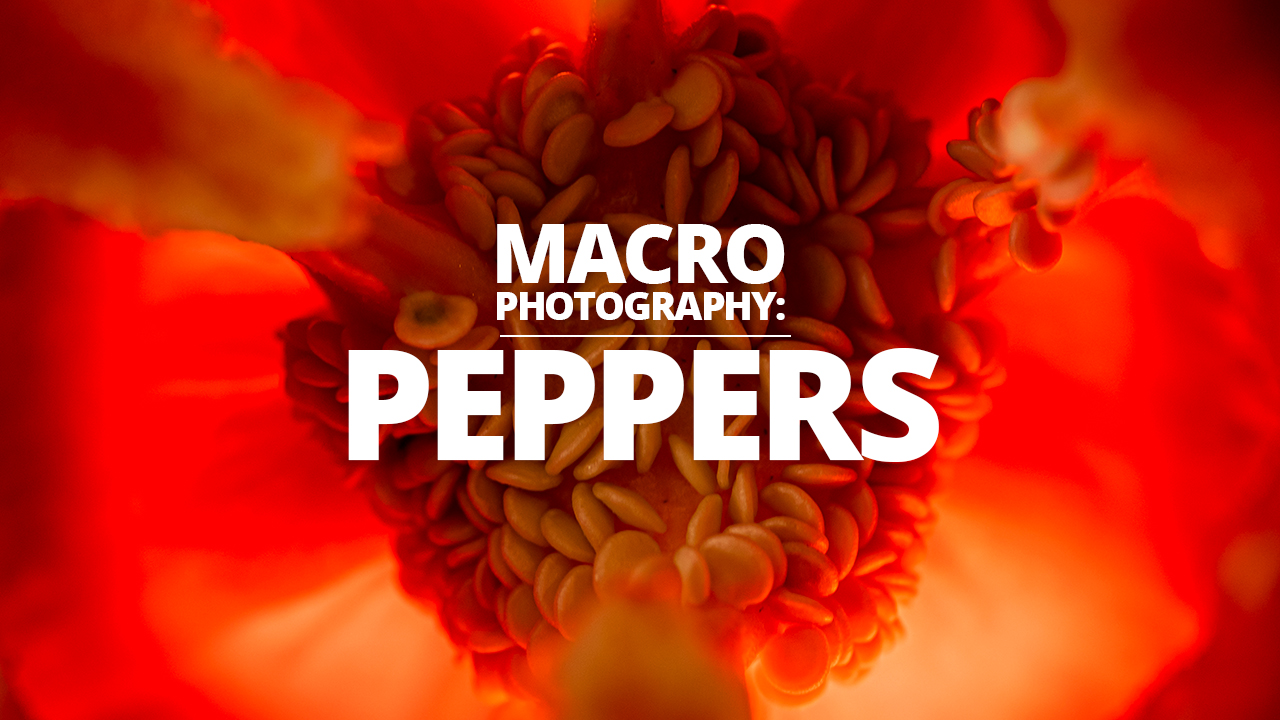 While shooting Fruits in a previous article, we discovered the wonders of the interior of the pepper. It's so interesting, bell pepper macro photography needed to become a shoot of its own. With some simple lighting and some sneaky angles into the pepper, you can get some really mysterious looking macro photos.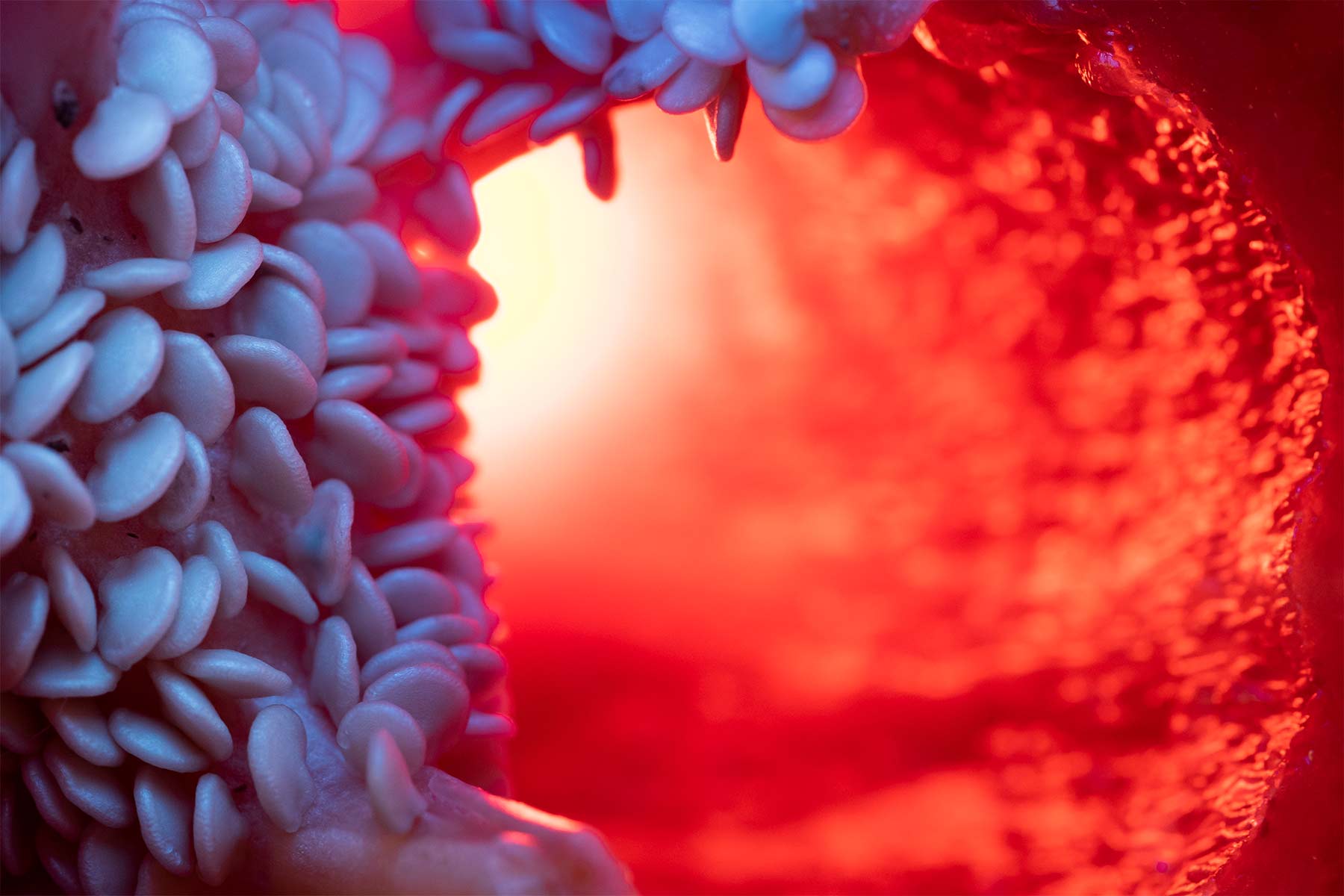 Bell Pepper macro Photography
Let's get Chopping
There is a trick to getting a great viewport into a bell pepper. Firstly, slice a little off the bottom of the pepper to take a look inside. Not too much as we don't want to damage the structure any more than we need to. Once you have a good idea of where the seeds sit inside, slice off enough of the base of the pepper to get a clear view of the seeds.
You can leave most of the walls intact, they have a great texture to explore on the inside.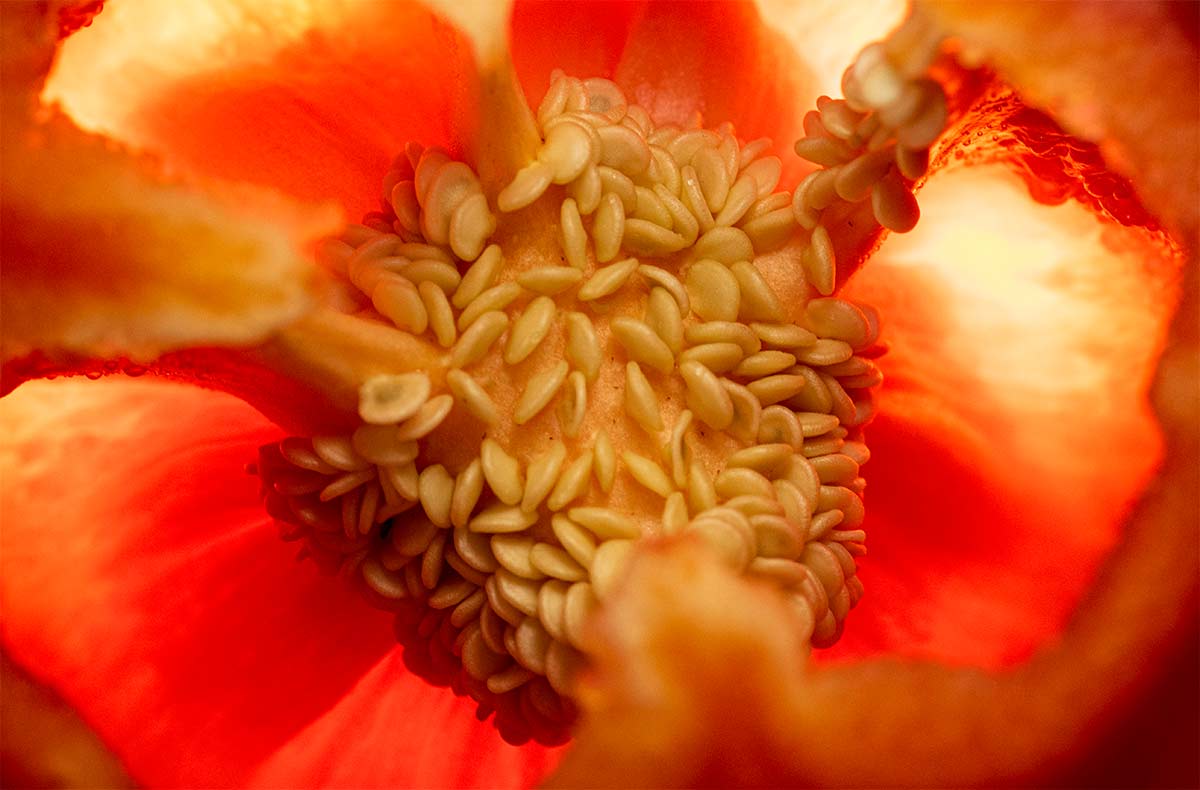 Top Tip:
A pepper taken straight from the fridge will condensate quickly, leaving moisture on the inside for extra visual interest!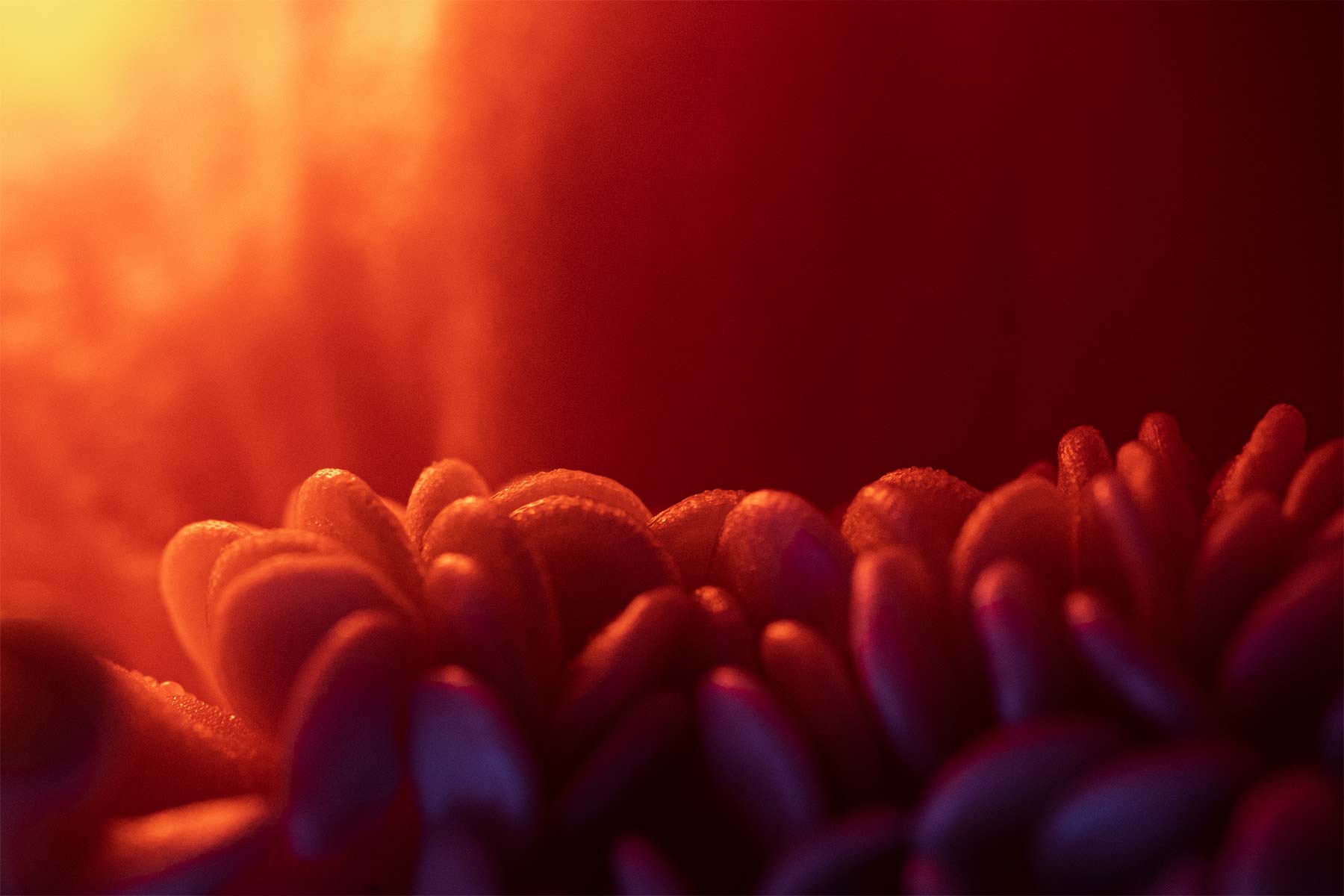 Lighting
Here's where the magic happens. We used the Adaptalux Studio to shine light through the walls of our red pepper. This creates an amazing eery glow from within.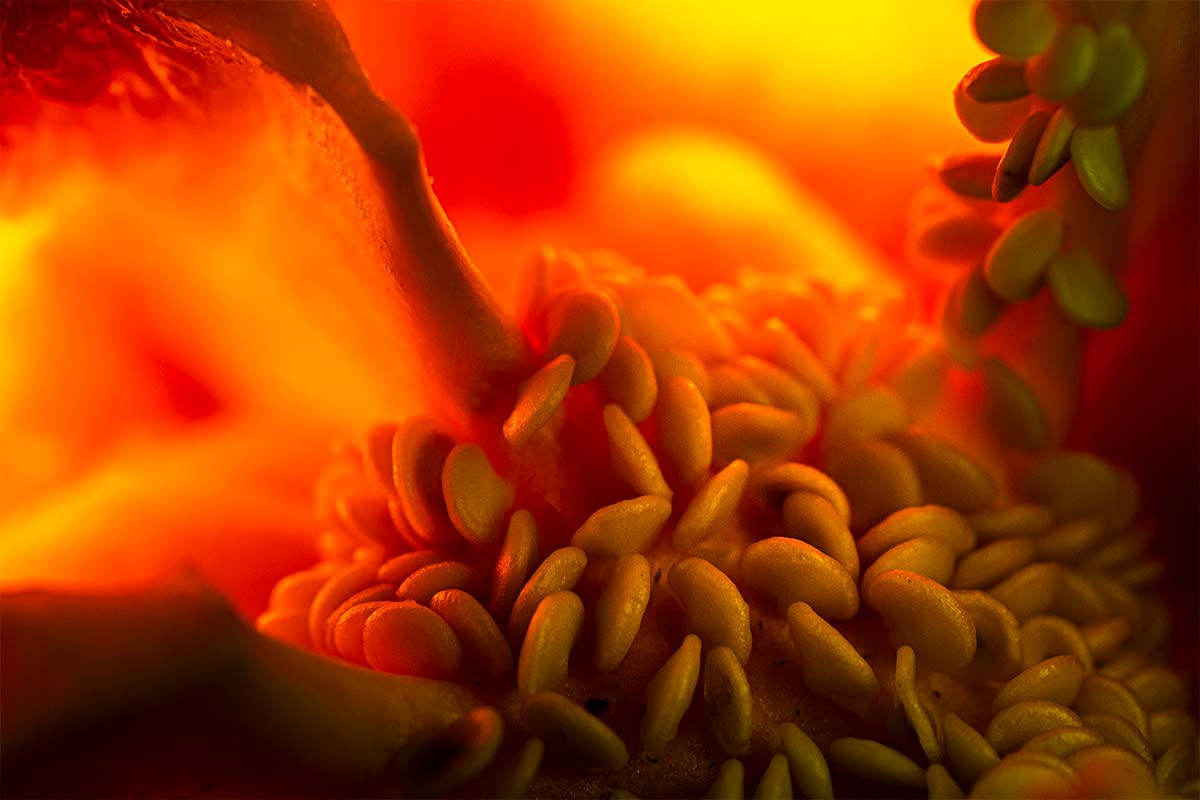 Use the colour of your pepper to your advantage. The red glow from our pepper created a menacing feel within the cavernous walls of the pepper. Play with your colour temperature settings to change the feel of the colours slightly. This can be done in the camera, or while processing RAW images later.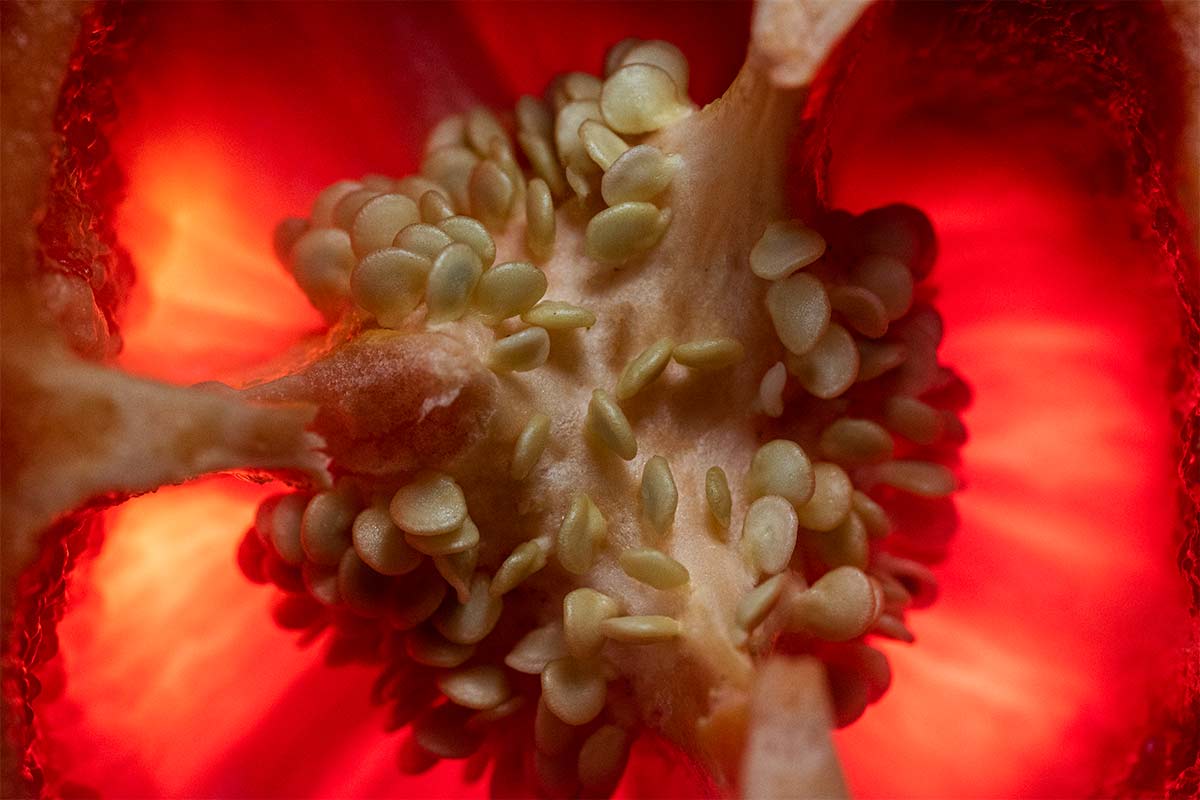 Try adding artificial coloured light into the mix too. We added some green to enhance the feeling of being in an "alien nest" and some blues to change the look of the seeds.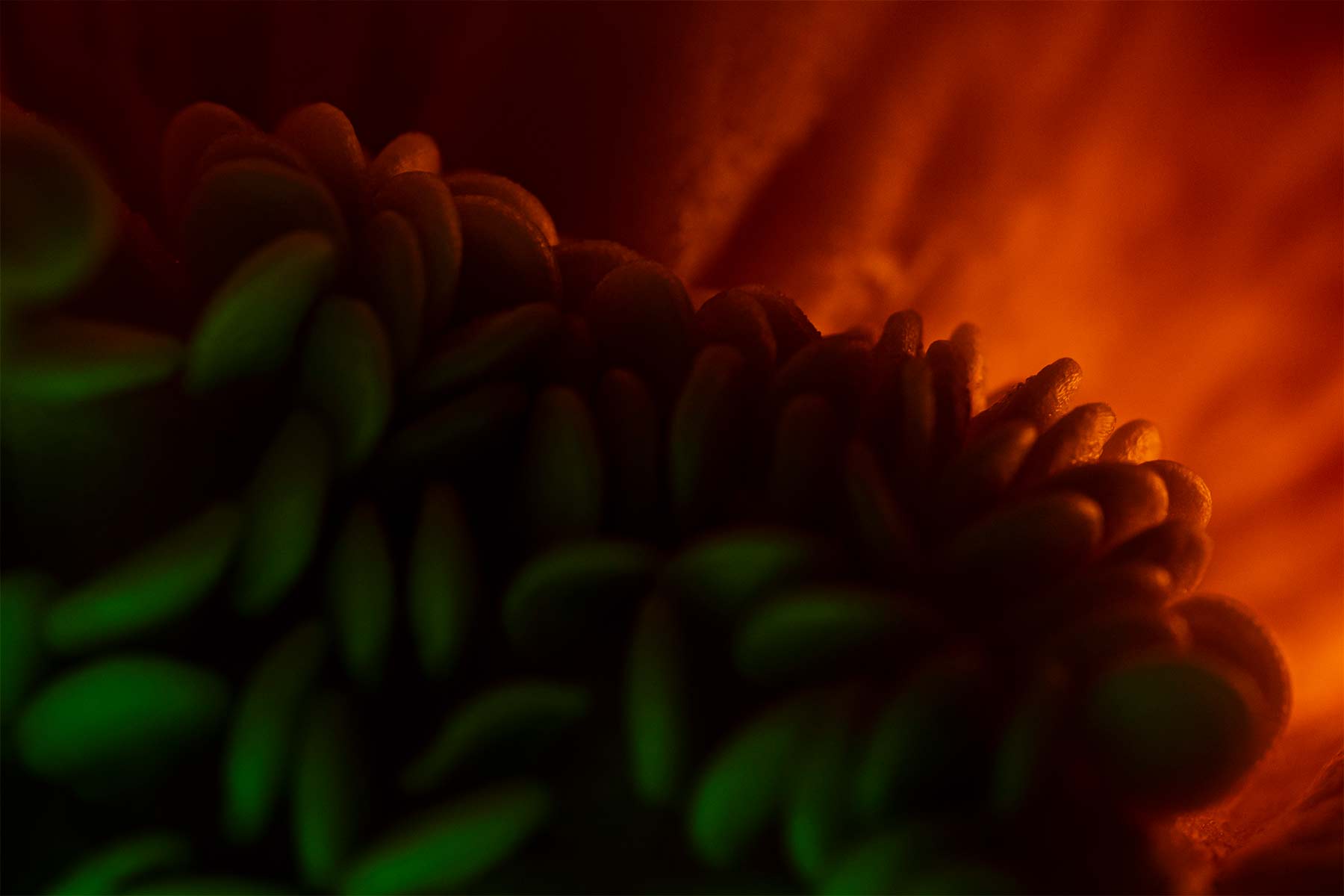 Find interesting angles
Explore around the interior of your pepper. Best done freehand with the camera to get a good range of movement. Try to capture the clusters of seeds, the textures of the interior walls, and the pleasing glow from within.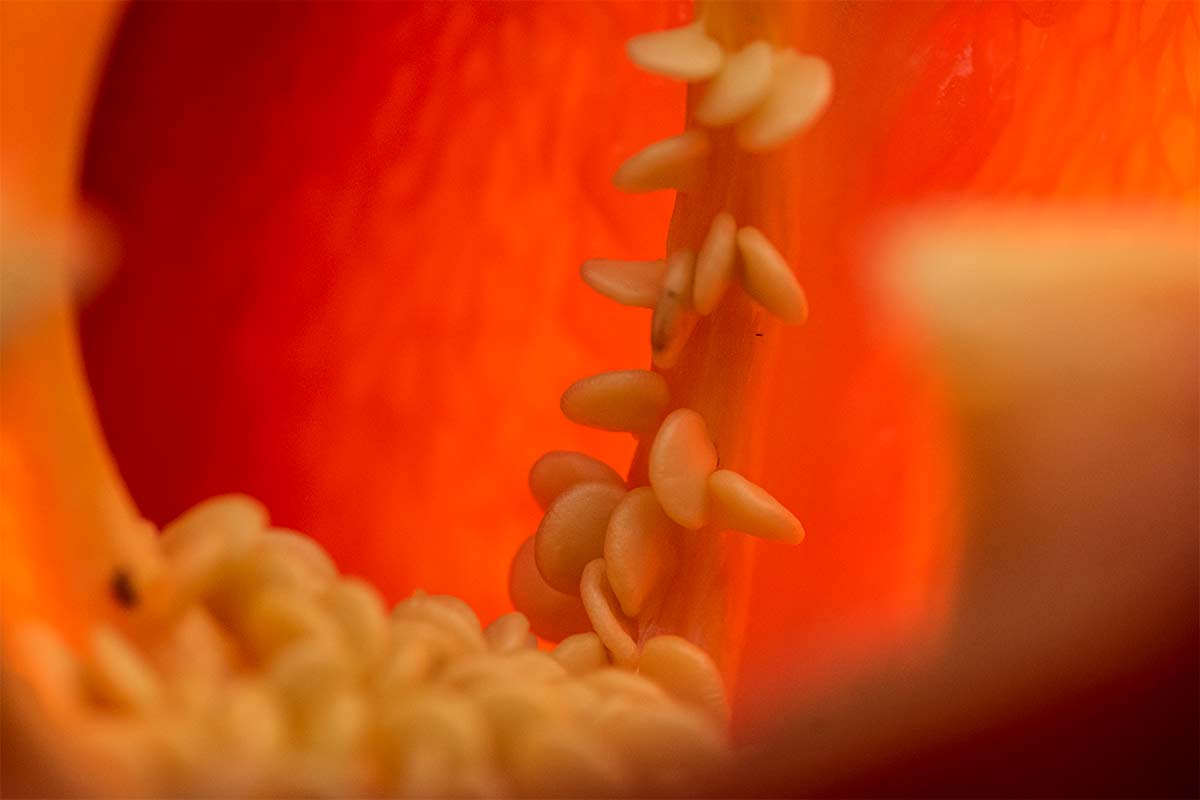 Don't be afraid to go abstract. Get closer and keep people guessing about what they are seeing.  These little seeds can look very strange up close!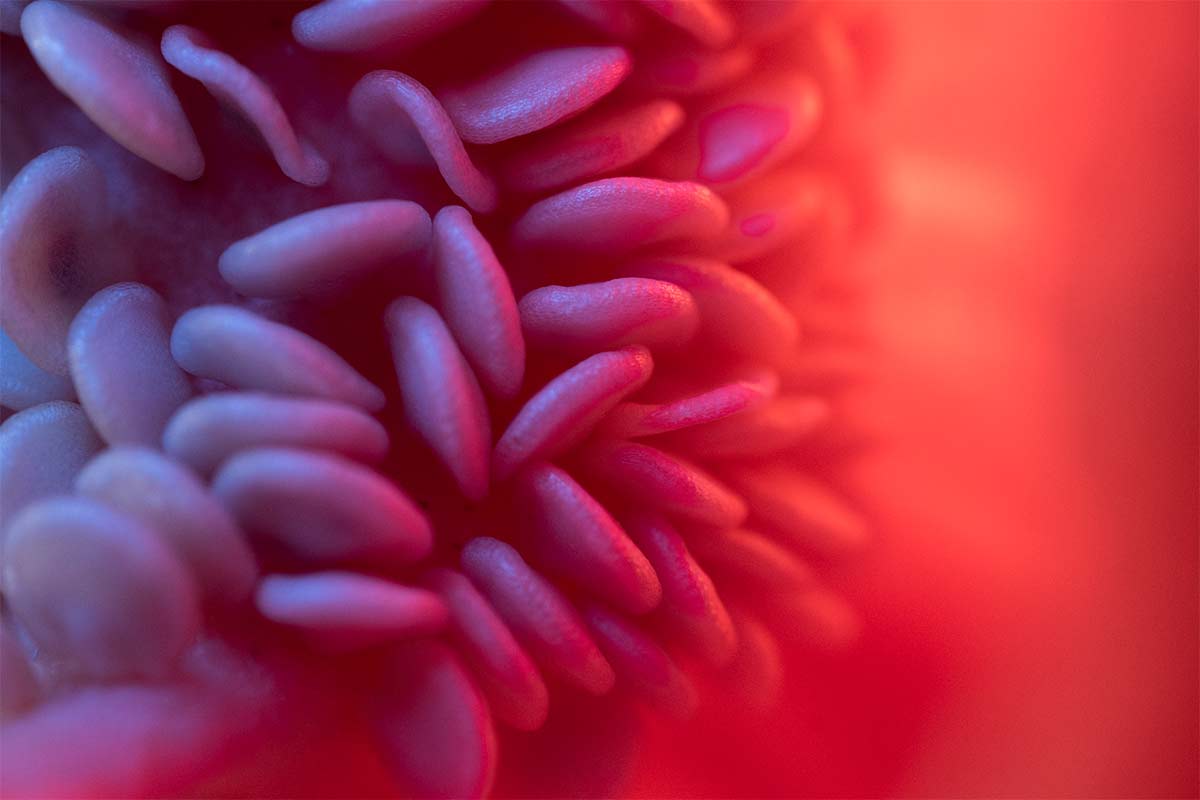 It's quite amazing what hides inside such a common fruit (yes, it's a fruit because it has seeds!) Remember to try out different varieties of peppers for different colours,
Finally, make sure to subscribe to our YouTube channel for more macro photography tutorials, ideas and inspiration!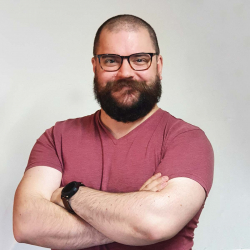 Latest posts by Ben Tuxworth
(see all)