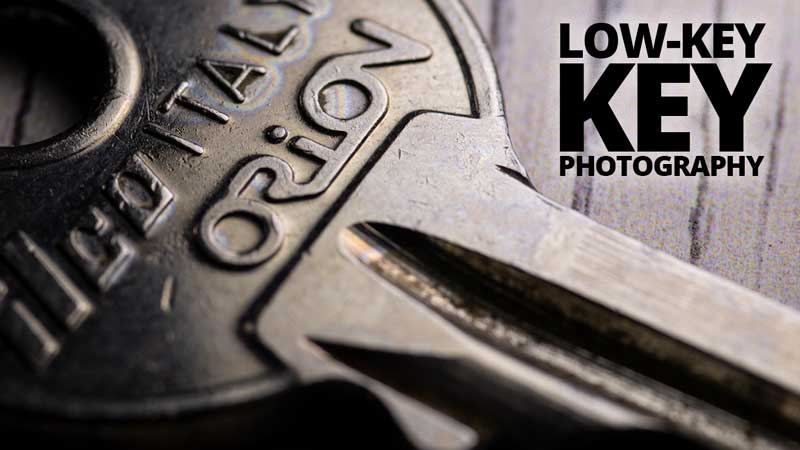 If you're looking for an easy and fun macro photography idea to try out around the house, look no further than your keyring. Keys are another one of those household objects that hide lots of detail in plain sight. Macro key photography can reveal the story of those well-used and important items that accompany us everywhere we go!
If you google "key photography" you will see lots of results of black and white photos of old-looking, huge and impractical keys. Some sat on books, overlapping or in other strange places. Being macro photographers though, the interest we see in key photography is a little closer.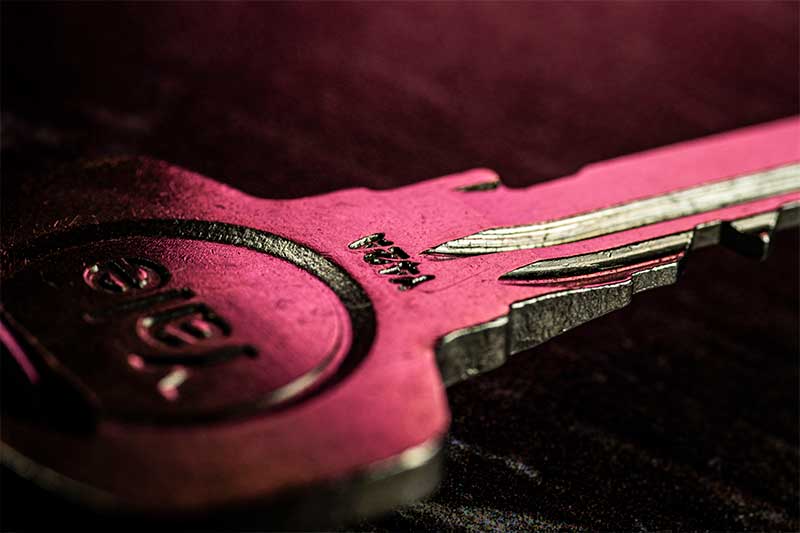 Keys are really interesting items. Although made from metal, they still wear over time. From being used in their locks or just carried around in pockets, scratches, dents and damage starts to show… but you may only notice it up close!
To reveal the story our keys have to tell, we need a macro lens to really examine the detail. All of the key photos you see in this article were taken on a Sony A7iii with a Tokina 100mm f2.8 macro lens.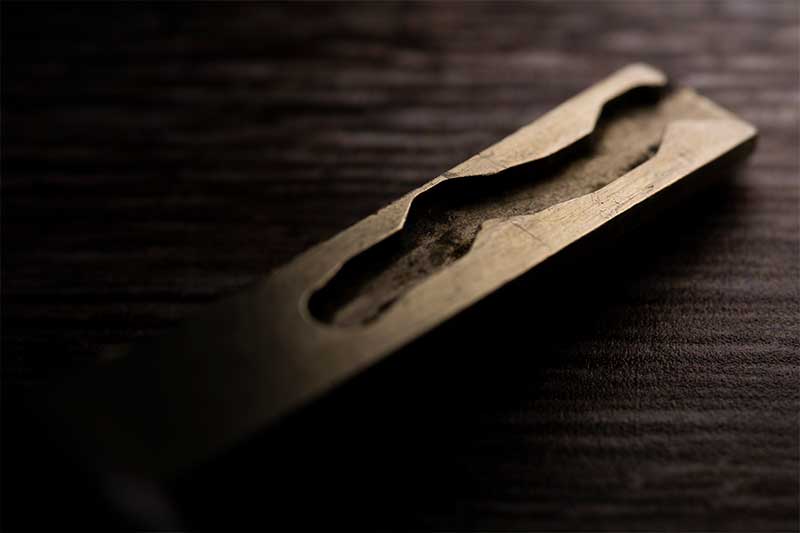 The unique shapes and geometry found on our keys make for some really creative close-up photos. Keys are great for shooting freehand. Low angles and shallow depth of field can make the most of the angles found on the keys.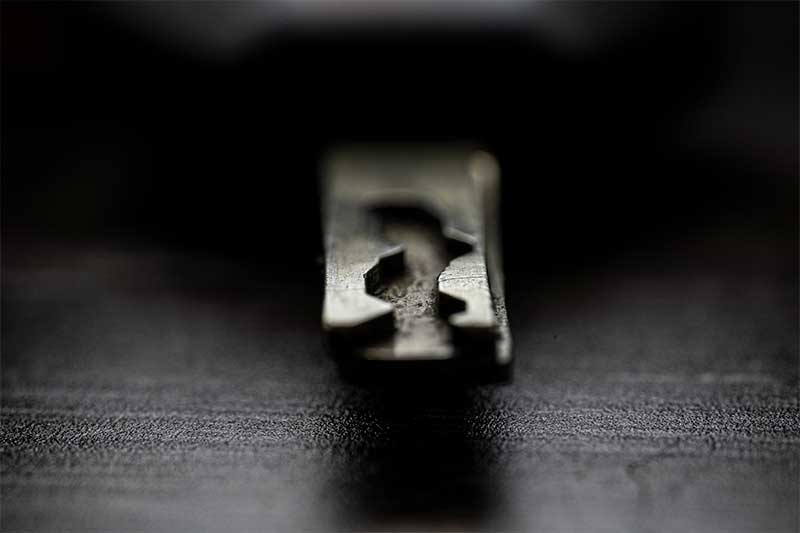 When it comes to lighting, there is a technique that works really well for capturing the detail found on keys. It also happens to make for some fantastic wordplay so…
The key to lighting keys is low-key lighting.
Sorry for that. But the point stands. Low key lighting is a tecnique that uses high contrast lighting to achieve a dramatic effect. High contrast means only one light, or a ballance of light that leans heavily in one direction.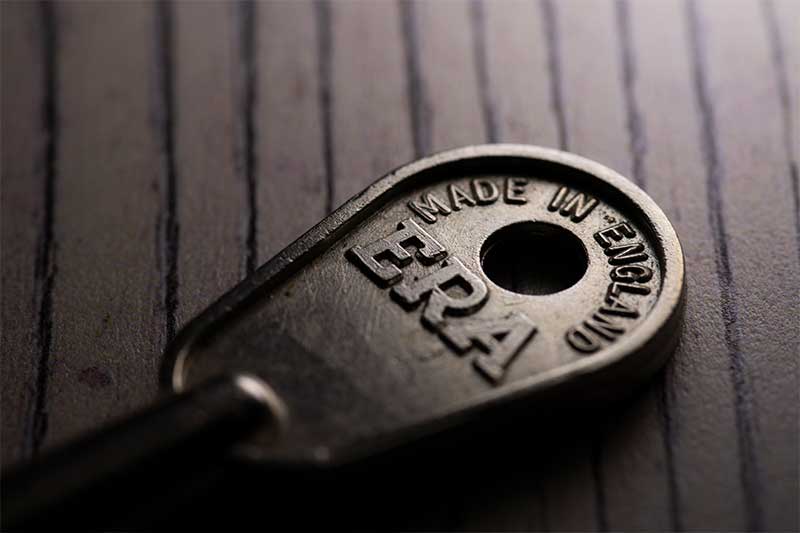 For our keys, lighting with only one light (ironically called the "key light") reveals all of the detail. Surface relief like scratches and raised lettering stands out much more when lit from a low angle.
With a reflective subject like our metal keys, you can accentuate this even more by carefully placing your light. Find the exact spot where your key reflects the light source, and all of the scratches, dirt and detail will start to show up.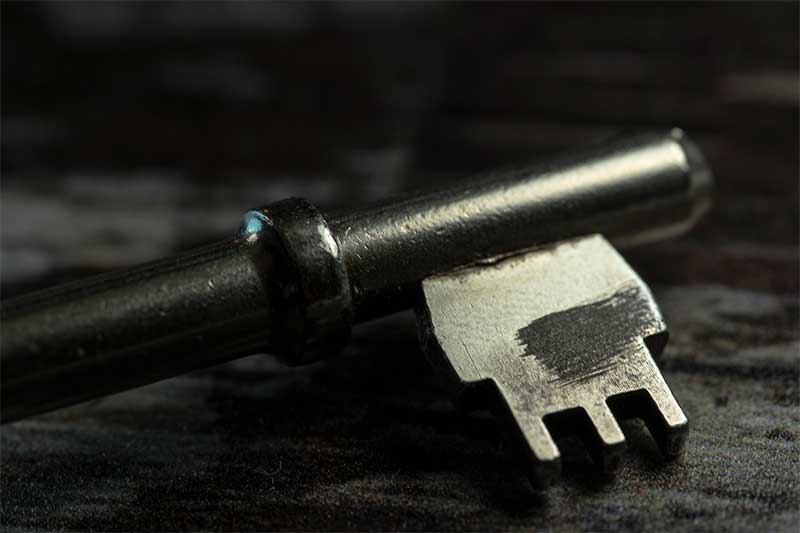 Low-key lighting is not strictly limited to only one light source, but the dramatic effects will be reduced as you introduce light from other directions.
However, it's always worth experimenting. Try adding coloured highlights to your keys for a more eye-catching image. This is easy using the Adaptalux Studio, try adjusting the brightness of each light to keep the additional lights under control. If you don't want to add another light source, use a reflector to redirect light and fill unwanted shadows.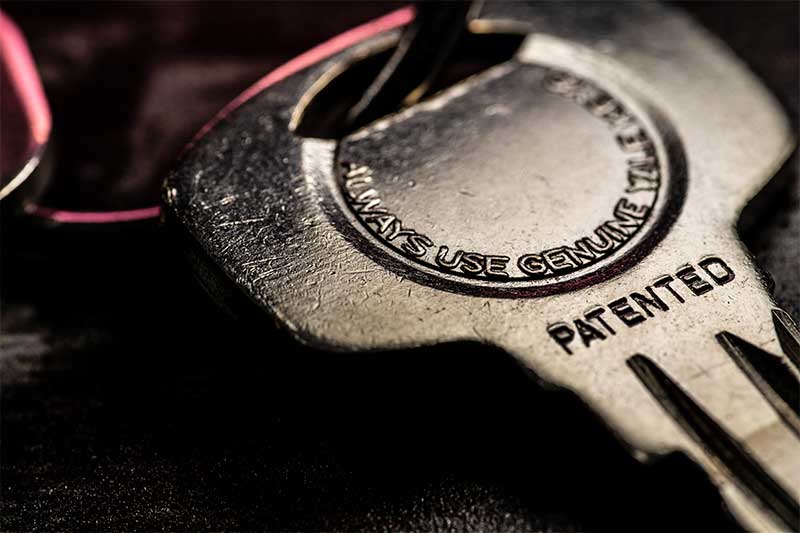 Key photography is not only fun to play around with new lighting techniques but can also reveal a lot of detail on these common household objects. Take the time to take your keys out of your pocket and have a close up look at them through your macro lens!
Lastly, make sure to subscribe to our YouTube channel for more macro photography tutorials, ideas, and inspiration!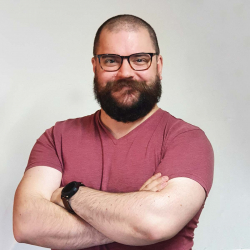 Latest posts by Ben Tuxworth
(see all)