Hi friends,
All systems are go here!
We are now assembling the EFX Arms here in the UK and anticipate to start shipping very soon. We do apologise for the small delay, one of the parts took much longer than expected to get to us from our supplier.
Here are some photos of the UV and Laser arms being assembled. We are particularly pleased with the anodised finishes and we really think you are going to like them too.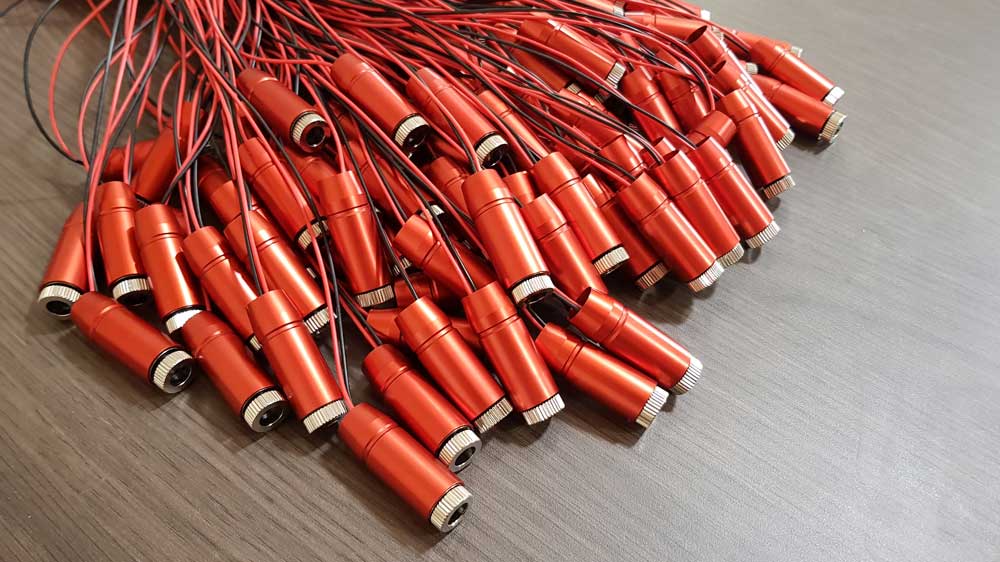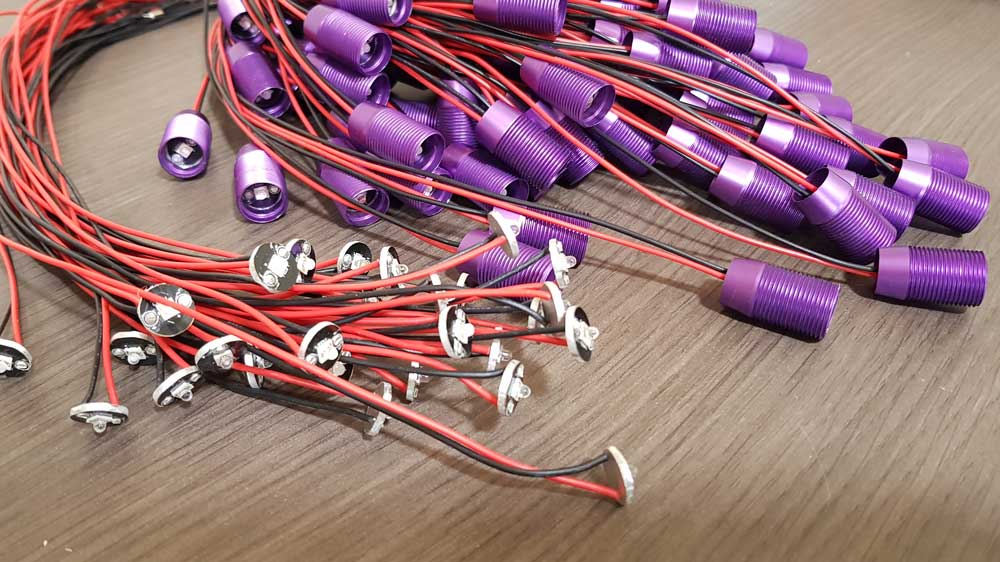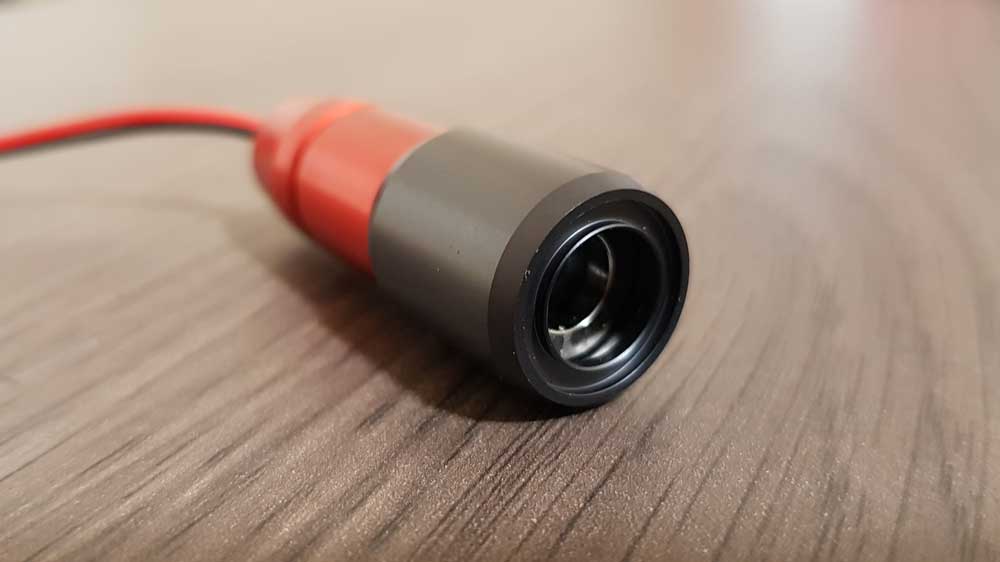 The Adaptalux 3D printer is also hard at work printing washers for the Lighting Arm-S. We firmly believe in using 3D printing technology where suitable in our products and there is no exception here.
Shipping Schedule:
Please find below the finalised shipping schedule. We are starting by shipping out the individual arms first, building up to the packs.
Week commencing 25th June: All single and double Arm packs start shipping.
Week commencing 2nd July: Triple Arm packs start shipping.
Week commencing 16th July: Starter and Combo Pack based awards start shipping.
Week commencing 23rd July: All Ultimate pack based awards start shipping alongside website pre-orders.
We aim to complete shipping by the end of July for all awards.
Many thanks,
Sam + the team.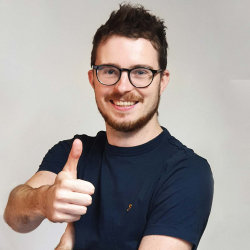 Latest posts by Sam Granger
(see all)