We have been out and about testing the prototypes of the Adaptalux Glow as a smart LED lantern for camping and hiking. If you haven't seen our announcement trailer or read about our new project, click here to find out more.
We know it looks good and it is very handy around the home, but we wanted to find out how well the Glow handles the outdoors. We grabbed our tents, cameras, friends, and of course, the Glow prototypes and headed into the wilderness of the Lincolnshire wolds to try it out as a camping lantern and flashlight combo.
We used the LED lantern mode a lot whilst we were outside. Selecting lantern mode by twisting the head, the Glow locks on both the flashlight and lamp, so it can produce soft, coloured wash lights from the lamp, and a brighter white spot light from the flashlight head.
We took the opportunity to hang the glow from one of the nearby trees, providing some nice coloured lighting for the campsite.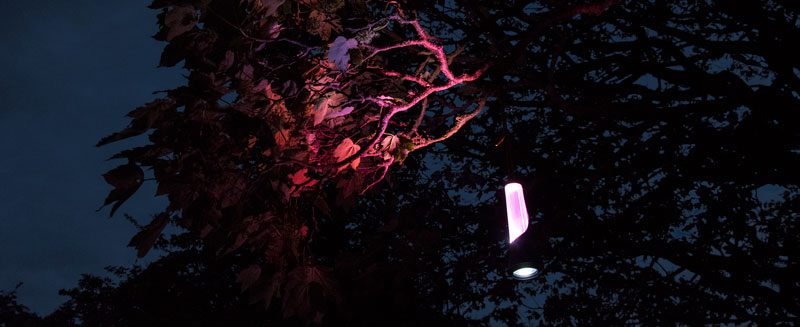 We are aiming to make the Glow rugged and weatherproof to ensure that you are able to take it out with you both as a smart flashlight for hiking and an LED lantern for camping, without worrying about carrying 2 items to do both jobs! Don't worry about it getting damaged or knocked around, the aluminium body and core, is both light and durable enough to go outdoors with you.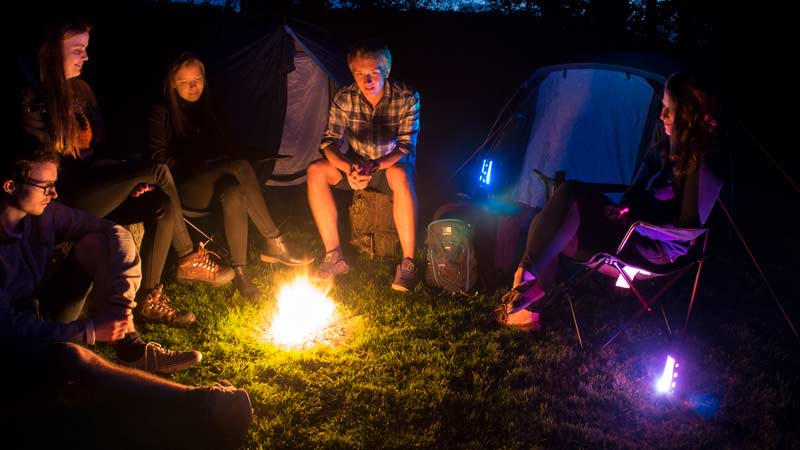 We found ourselves grabbing the lanterns every time we got up, without even thinking. Need something from your bag or tent? Just grab the lantern and it becomes a flashlight due to the dynamic smart sensing. It knows when it is needed as a flashlight or lantern around the campsite.
We think the Glow is going to make an amazing companion for camping and hiking trips. Fulfilling the need for a battery powered rechargeable LED flashlight and lantern – a must have for any explorer!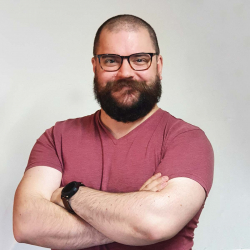 Latest posts by Ben Tuxworth
(see all)