About the Photographer
Tonya Wilhelm is an internationally published and award-winning photographer in both portraiture and macro wildlife. Her work appears in over two dozen periodicals, and she has photo-illustrated a published book. Tonya is the owner of Wilhelm Photography offering portrait, commercial, and fine art photography, and is an art teacher at Northumberland Christian School.
Tonya is well known for her macro wildlife images and regularly speaks on macro photography.  She has been listed among the top artists in this field by numerous sources including the Weather Channel and International Garden Photographer of the Year. She is also the photographer behind Good Macro Mornings, a close-up look at exotic backyard wildlife.
Tonya Wilhelm –
In high school, my photography teacher put a camera with a macro lens in my hands and sent me into a field. Being able to capture tiny subjects up-close was incredibly exciting, and I have had a passion for macro photography ever since. Being a portrait photographer at heart, I gravitate towards creating portraits of miniature creatures for my macro wildlife shots.
Macro photography comes with its own limits and challenges. When your subjects are insects, arachnids, and other arthropods, you are forced to combine a limited depth of field with a moving subject that can't be posed, let alone expected to hold still.
I often feel, as a macro wildlife photographer, that I am restricted to light and locations that increase my flexibility for depth of field and accessibility to wildlife, but using the Adaptalux system allows me to not only add directional light, but I can create dramatic, vibrant light that sets my work apart.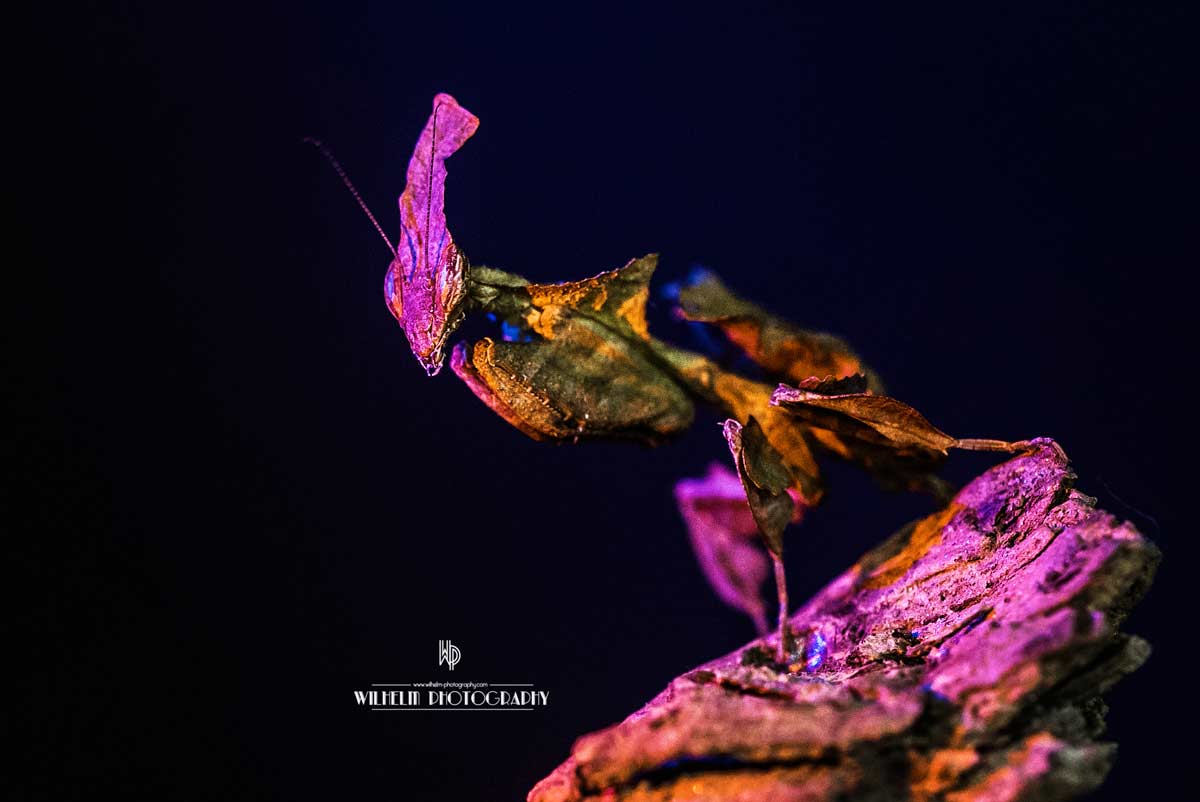 The Adaptalux studio has incredible versatility and can be used with as much variety as any actual studio light set-up. I prefer to use the Adaptalux lights on a stand of its own so I can move my camera independently after creating the desired light arrangement. The flexible lighting arms allow me to add colored directional, fill, and background light to a subject all at the same time.
Without changing lights, I was able to create completely different images just by redirecting the lighting arms from the subject to the background.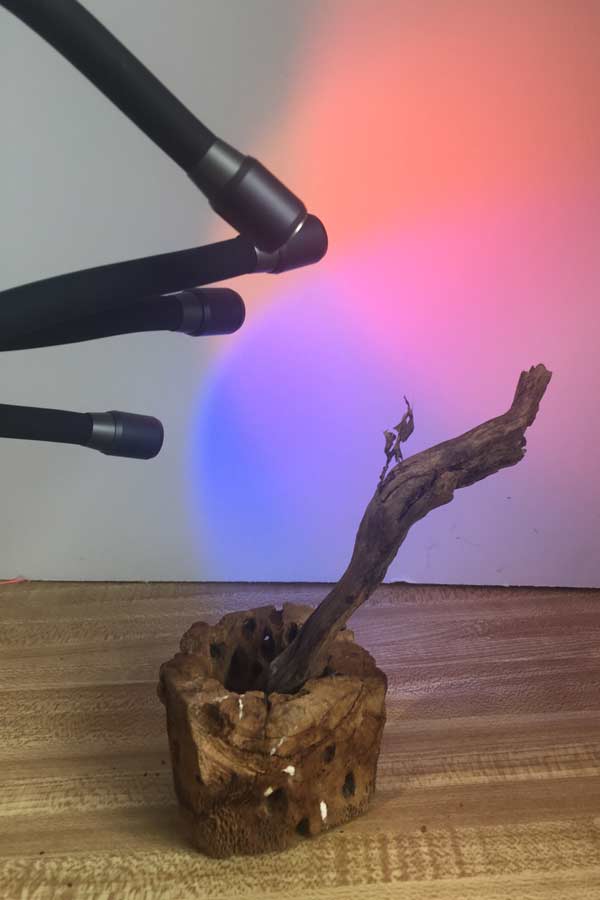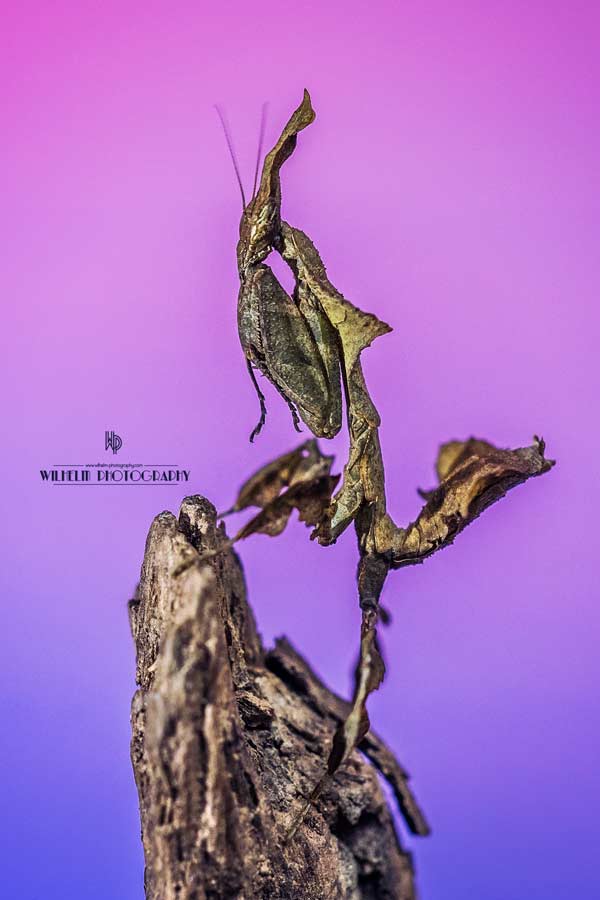 In the case of a subject that already has vibrant colors, Adaptalux allows me to add highlights and increase the quality of light. The image of the sundew below is a great example of how I can make the carnivorous plant come to life by using proper light to make the plant glow and glisten.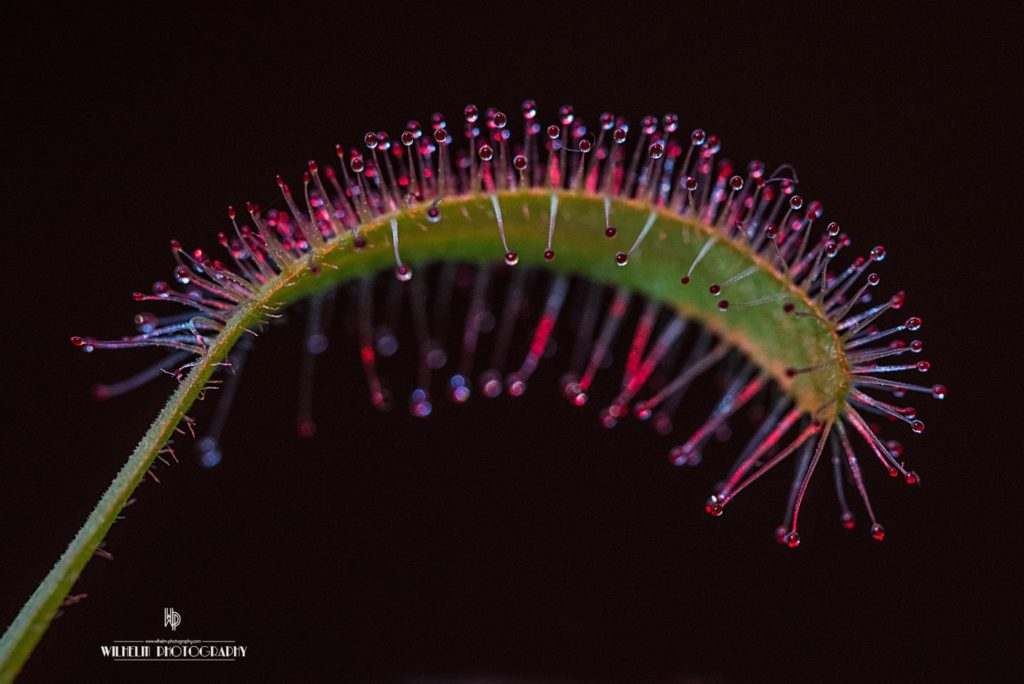 Although I enjoy natural light for many macro shots taken in the field, the Adaptalux packs easily with my other gear and adds magic to wildlife that can't be found with ambient light or a ring light.
I find that images taken with the Adapatux lights perform extraordinarily well in social media. It is so rare to see nature photographed with the colorful lighting options of a studio.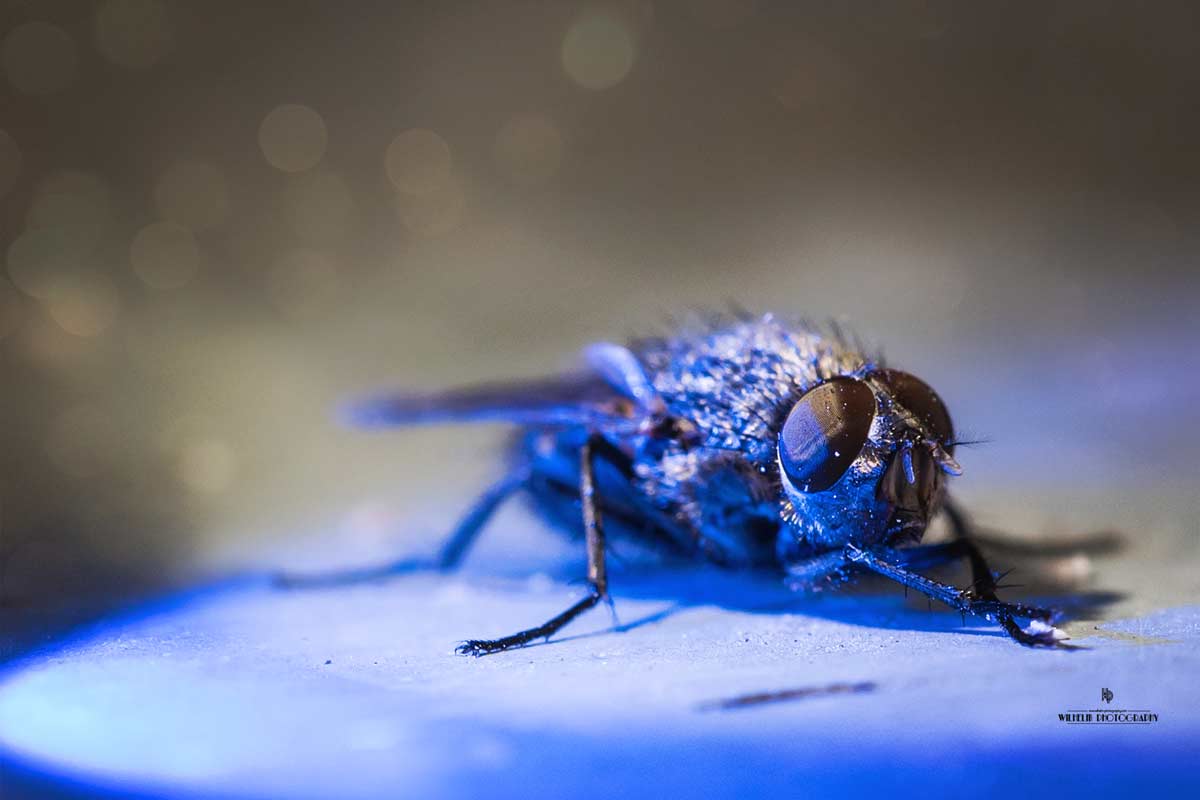 It's refreshing to have options in macro photography that allow me explore and rediscover nature with a creative tool. My subjects take on a new life in an array of colors that set new and fascinating moods and stages for otherwise overlooked creatures. I look forward to pushing the limits of macro photography with the Adaptalux light studio.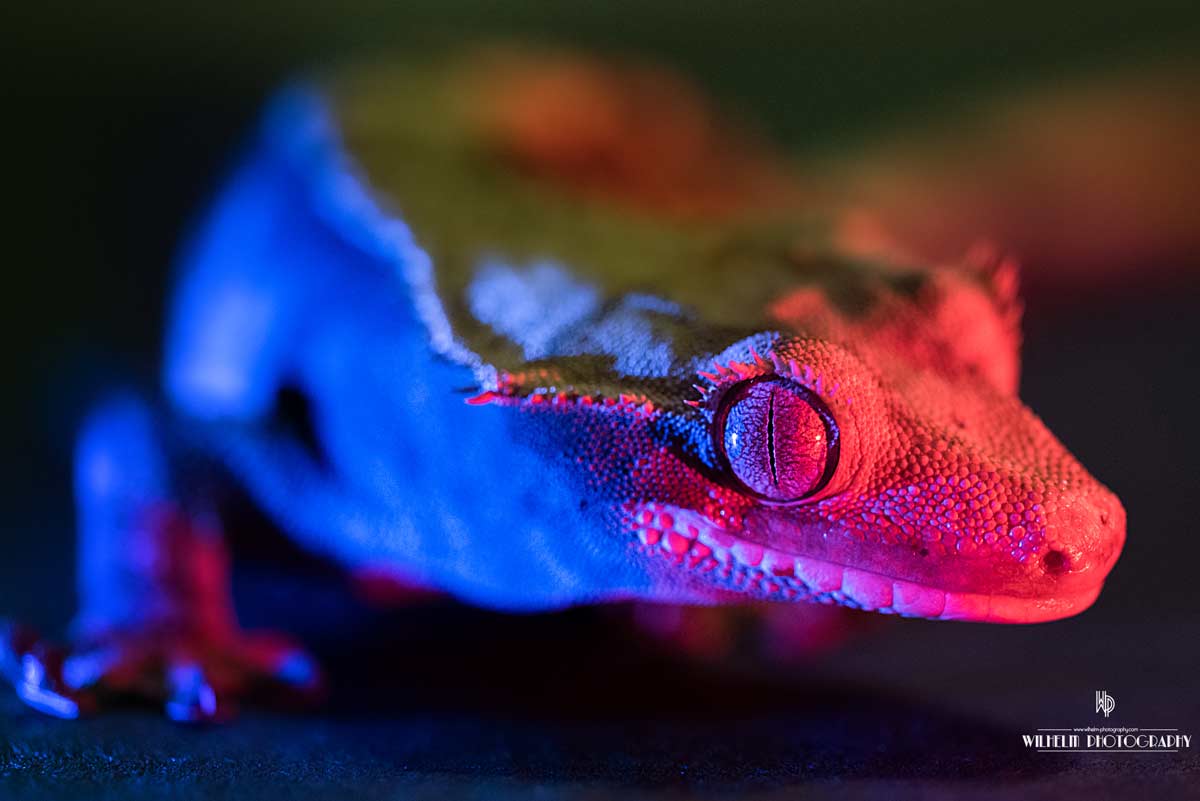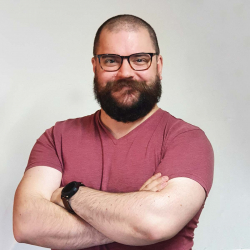 Latest posts by Ben Tuxworth
(see all)