Thank you again to all of our backers on Kickstarter for making Adaptalux a reality! Here is the Wall of fame image, which contains the names and some faces of people who backed at pledge awards "Little Snapper" & "sharing's Caring". Of course, a huge thank you to the other 499 backers too!
This image is also now on our home page!
Click on the image below to see the full size version.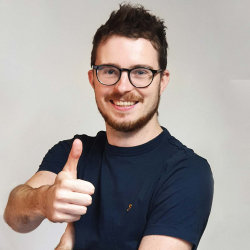 Latest posts by Sam Granger
(see all)