Hello everyone, Sam here!
Another year has passed and what an incredible amount of changes have occurred both with Adaptalux and my own personal life. It's amazing what can happen in a single year! I hope everyone is doing well over Christmas and looking forward to celebrations.
2022 as been probably the most roller coaster year yet! Adaptalux has continued to do well even during pretty tough times earlier in the year. Big issues were caused by the silicone crisis, where we, like many other manufacturing companies, could not get IC components for our electronics to work. These problems actually started last year, but they hit home early 2022 and ultimately led to us running out of stock of our Control Pods for 3 months, which is obviously a crucial product for our macro system.
Thankfully, through advanced planning, it was only 3 months and we now have enough IC components to last for quite some time. Our team is determined and we work well together to overcome challenges such as this, ultimately leading to us turning the year around and launching the Adaptalux Xenon Flash Arms, the Control Pod 3 and of course, the Pod Mini! The company continues to develop and I am very proud of the fact we supply "the most innovative" and a "game-changer" of a lighting system to the photography community!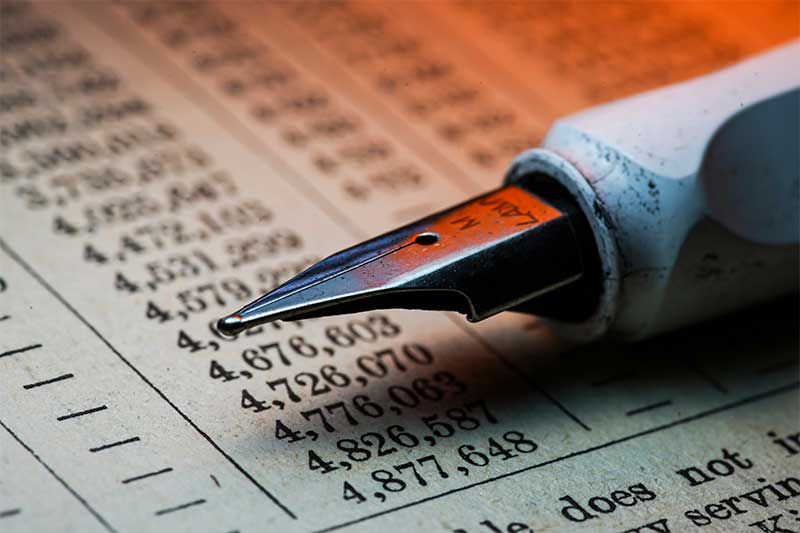 Xenon Flash Arms, Control Pod 3.0 and Control Pod Mini.
This year, we officially launched the Xenon Flash Arms, they work seamlessly with the Adaptalux studio. This product has opened up the system to both LED and Flash Macro photographers, which I have always thought would be an important step for the product to take. We have sold a considerable amount of Flash Arms and photographers around the world really like them.
We also launched the Control Pod 3.0, which has been completely re-designed from the ground up. I thought my original university design had done very well for 7 years but its time had come to an end. It was time for me to put my experience learned to date into a  brand new design. The Pod 3 is much more robust, has a longer battery life, and a brand new control scheme amongst a few other improvements. It has been a great hit, and people were amazed by the step up in quality at the Photography Show.
Finally, we launched the Pod Mini on Kickstarter in October. It raised £51,514 and proved to be very popular amongst the photography community. The Mini brings a different dynamic to the Studio and is perfect by itself, or alongside our existing product line-up. A single-port, lower-cost Pod, is an idea I have played with for many years now, and the hope is it will introduce even more macro photographers to high-quality lighting with its lower price point. We anticipate officially launching the Pod Mini in February 2023, once all Kickstarter orders have been shipped.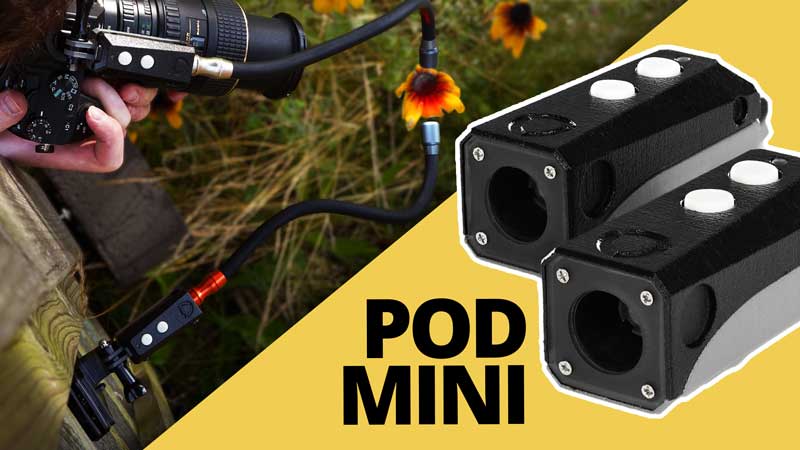 A Personal Note!
In January of this year, I became a Father! Arthur was Born into the world on the 17th of January. The next day he needed emergency surgery for a twisted and blocked bowel, followed by a 3 week recovery on NSU. It was truly a life-changing period for both my wife and I. He is a bundle of joy and he is now doing very well, my wife and I couldn't be more proud of him and he gives us lots of nice smiles every single day. Adaptalux is now not my only child (brainchild)! I took away from this experience that life and memories are the most important thing in life, and my work balance has benefited greatly from that. This has cleared my mind and is allowing me to come up with more ideas than ever before, so the future is looking very bright for Adaptalux!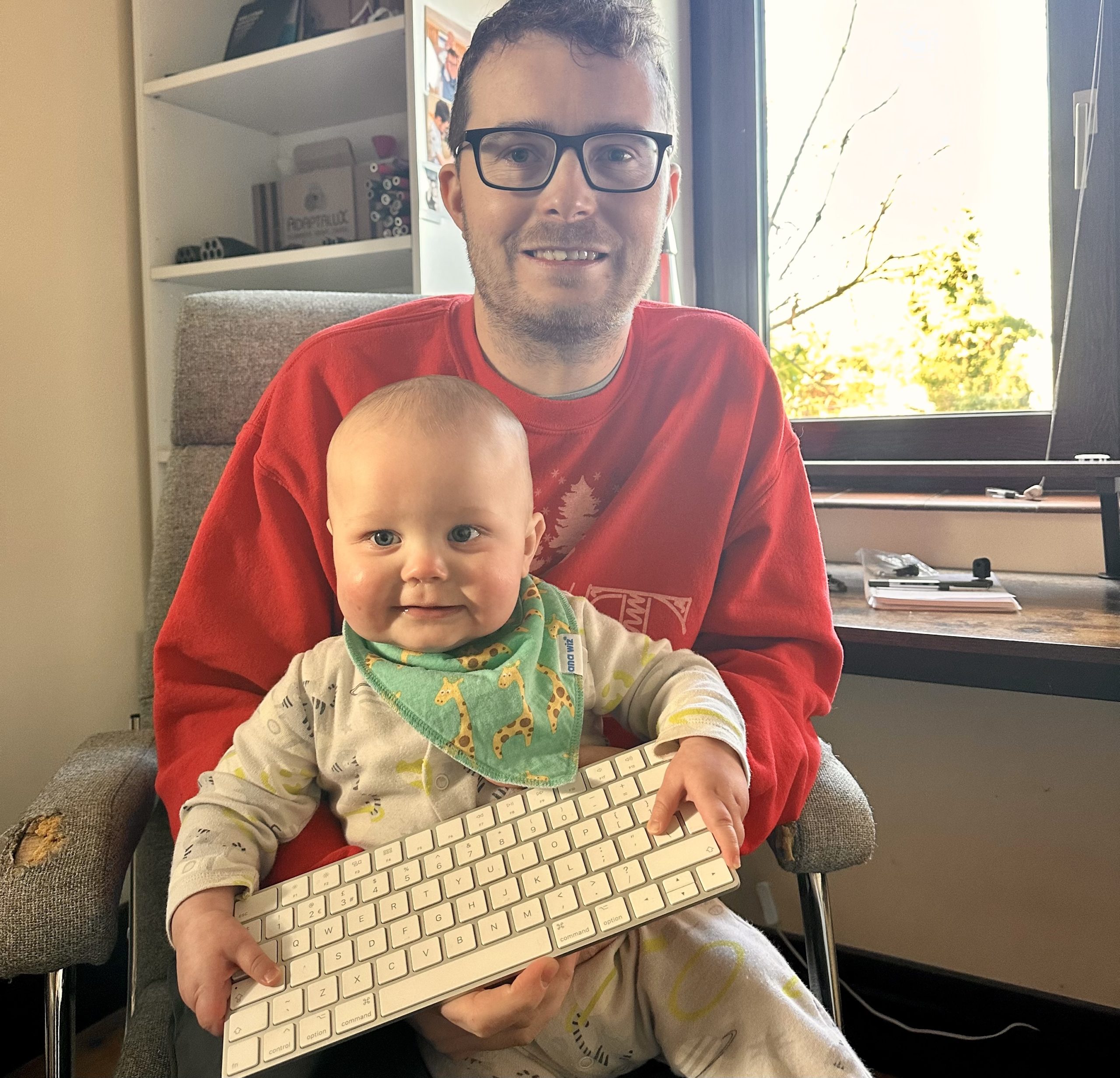 Marketing and our Amazing Community!
We love our community! It has continued to grow this year and the Adaptalux Community Group on Facebook continues to really impress us. Our ever-growing community are part of the Adaptalux family, and we love seeing your work.
Ben, as always, has continued to make great macro tutorials for the Adaptalux Youtube Channel and I know his techniques are an inspiration to many macro photographers out there. The Monthly Macro Competition is also still going strong, and we have a special competition on going right now – see below!
Ben has also introduced other marketing strategies, such as the new Rewards Program, where you can earn points for every purchase you make with us to use on your next purchase. Pretty neat ay!
If you have not checked out our Youtube channel, be sure to visit and subscribe to get new ideas and also take a look at our Community page and join the group.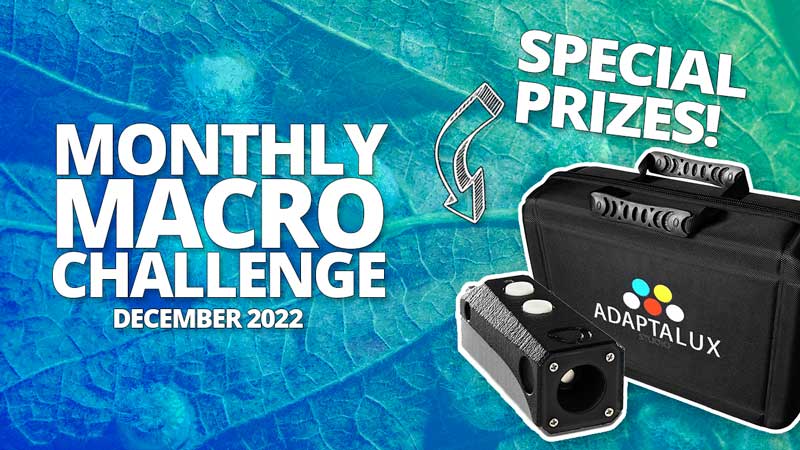 More changes to the way we ship!
Billie continues to brilliantly manage the ever-increasing demand for shipping while also finding time for a lot of product assembly too!
We introduced lower-cost shipping methods earlier this year through local carriers, alongside local domestic shipping as well in the United States. We are looking at ways to do this in the EU as well, but unfortunately, Brexit has made it extremely complicated so this may not happen for quite some time.
We still also offer our super fast DHL shipping methods, which often ship to the other side of the world in as little as 3 days! All of these improvements open up options for you to get your Adaptalux products delivered in the ways that matter most to you.
Billie is now busy planning the shipping for all of the Pod Mini's that need to be shipped early next year. A large, but highly impressive operation!
The Photography Show
The Photography Show was back in full swing this year, well almost. Due to the Queen's funeral, it was a 3-day event instead of the usual 4. We always thoroughly enjoy the show and it was good to see a return of pre-COVID visitor numbers. We always enjoy meeting both new and existing Adaptalux users, and of course, showcasing the latest products that we have available.
The next Photography Show will be in March 2024. The organisers are moving it back to the slot it used to be on before COVID, so there is a longer wait than normal. If you would like to see us at an exhibition event near you, please do let us know. We would love to come to one in the states or in the EU. The video below is a behind-the-scenes look at the show back in 2021, always an interesting watch!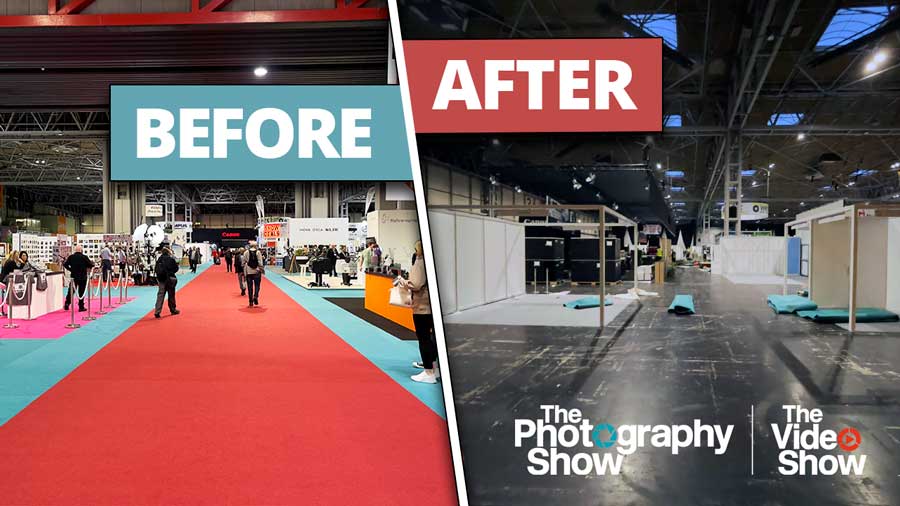 Adaptalux App Update
We have released new and improved versions of both Android and iOS Adaptalux Apps over the course of this year. The changes we have made are:
No more Facebook login on both Android and iOS.
Will now stay connected to your Pod when your phone display goes to sleep.
Quicker bluetooth connection sequence.
Boost mode added via the app.
Host of other UX changes.
Head over to the App Store or Play Store to update or install the Adaptalux App for free!
Bring on 2023!
We have plenty more plans for 2023, which means it should be another exciting year. This starts with the launch of the Pod Mini in February, followed by other top secret developments that I am busy designing at the moment. I am sure next year as well, will also bring some challenges, but with our team I am sure we will overcome them.
Together, our team and you, our community, continue to push macro photography forwards. We continue to open new macro possibilities by offering you innovative solutions for your macro lighting and boy do you continue to blow our minds with the images you capture.
Please keep sharing your images taken with Adaptalux studio on our Facebook group page, we love seeing your work and your creativity.
Thank you for your continued support over the past 7 years, I feel blessed that our products are now enjoyed by so many photographers around the world. I hope you have a lovely Christmas and New Year, we will be back with a bang in January.
Sam 😄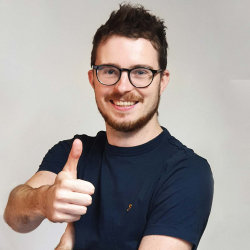 Latest posts by Sam Granger
(see all)