We love to showcase the amazing work of our customers, their story, and their experiences with our products. In this article, Luis Carlos Rosales re-ignites his passion for photography using UV Lighting.
Building an Archive of Ultraviolet Flower Photography
With Luis Carlos Rosales
About the Photographer
Luis Carlos Rosales from El Salvador in Central America has been dedicated to his passion for photography for over 25 years, constantly exploring various techniques and styles to push the boundaries of his craft.
Recently, he discovered a new technique that has reignited his passion for photography: UVIVF (ultraviolet induced visible fluorescence).
Discovering Ultraviolet

Flower Photography
Thanks to Adaptalux and their perfectly designed UV lighting system, I can now use ultraviolet light to capture images of subjects in a way that is not visible to the naked eye.
With the Adaptalux UV lights, I am able to easily direct pure ultraviolet light, giving me complete control over the final image and allowing for the discovery of a dazzling new combination of colors, Mother nature has evolved to display in another spectrum of light.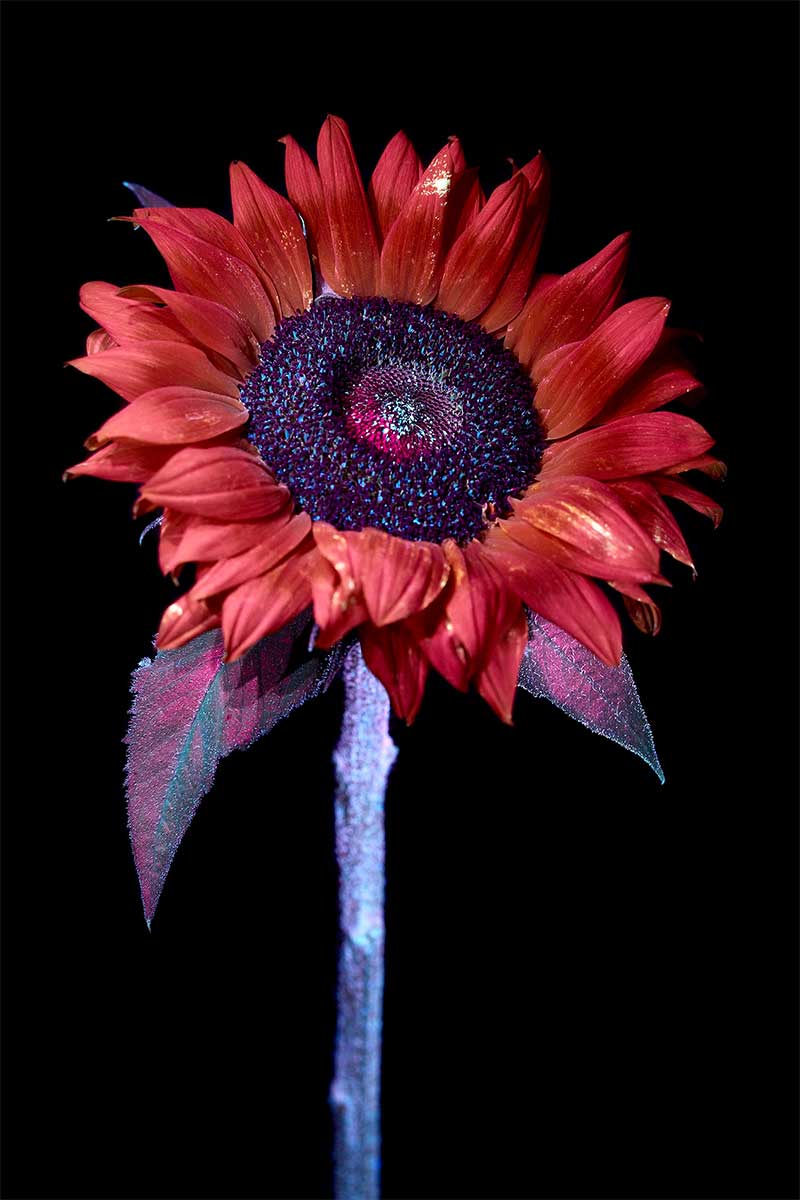 Since discovering the UVIVF technique, I have embarked on a never-ending journey to photograph as many flowers and foliage of the world as I can.
I am fascinated by the unique patterns and colors that are revealed in such an exploratory way. I'm constantly searching for new and interesting specimens to photograph.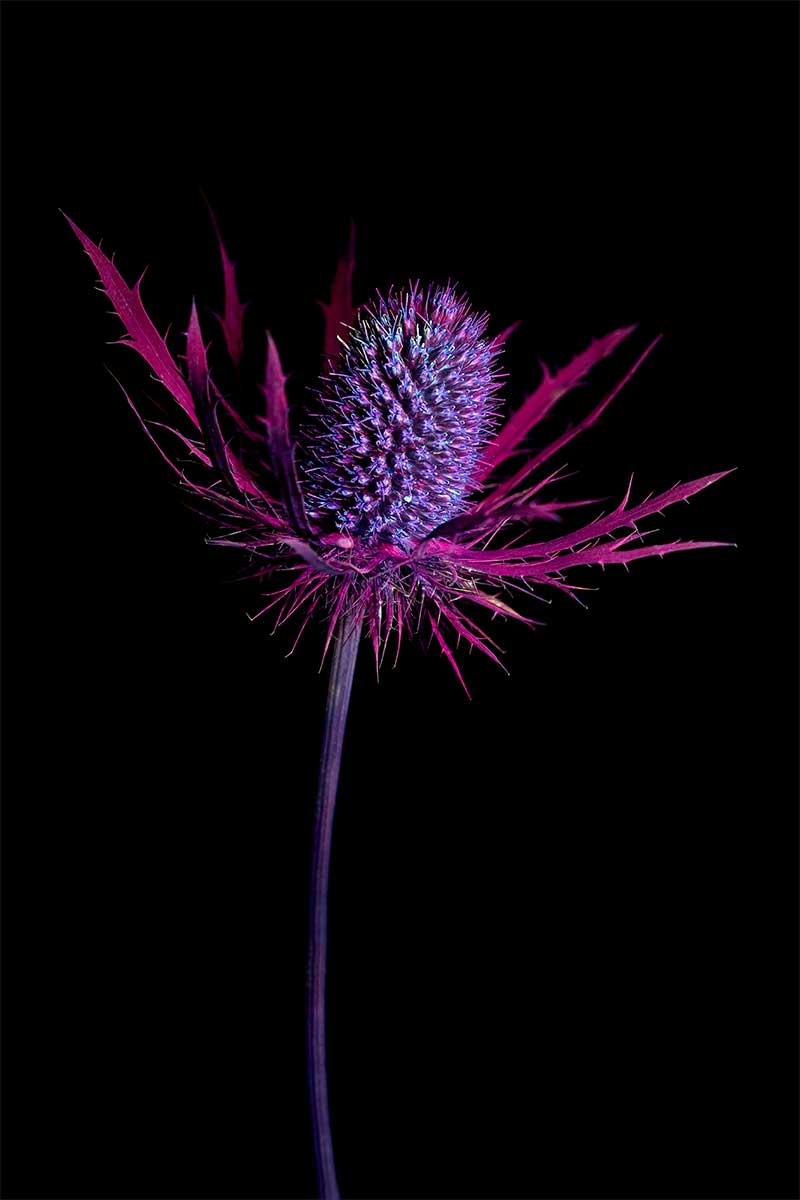 Each new flower that I photograph adds to my growing collection of UVIVF images. I am building a visual archive of the world's flora, capturing their beauty in a way that has never been seen before.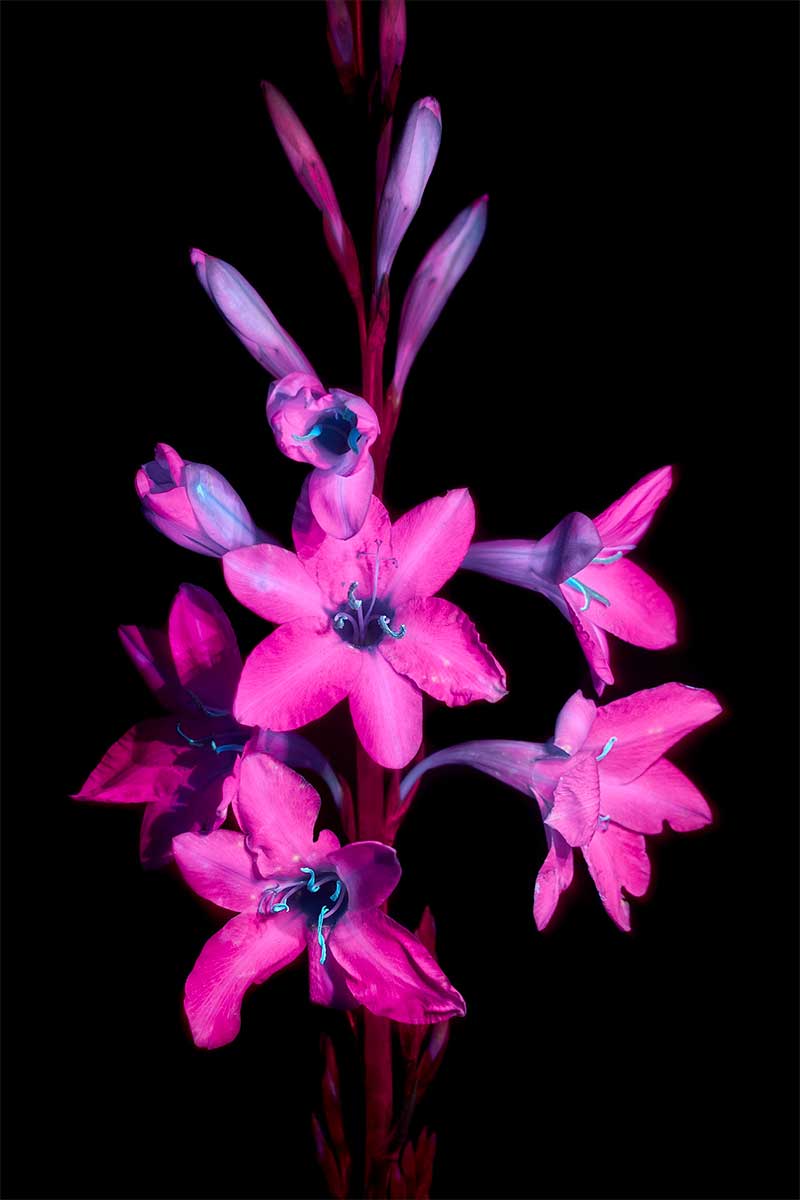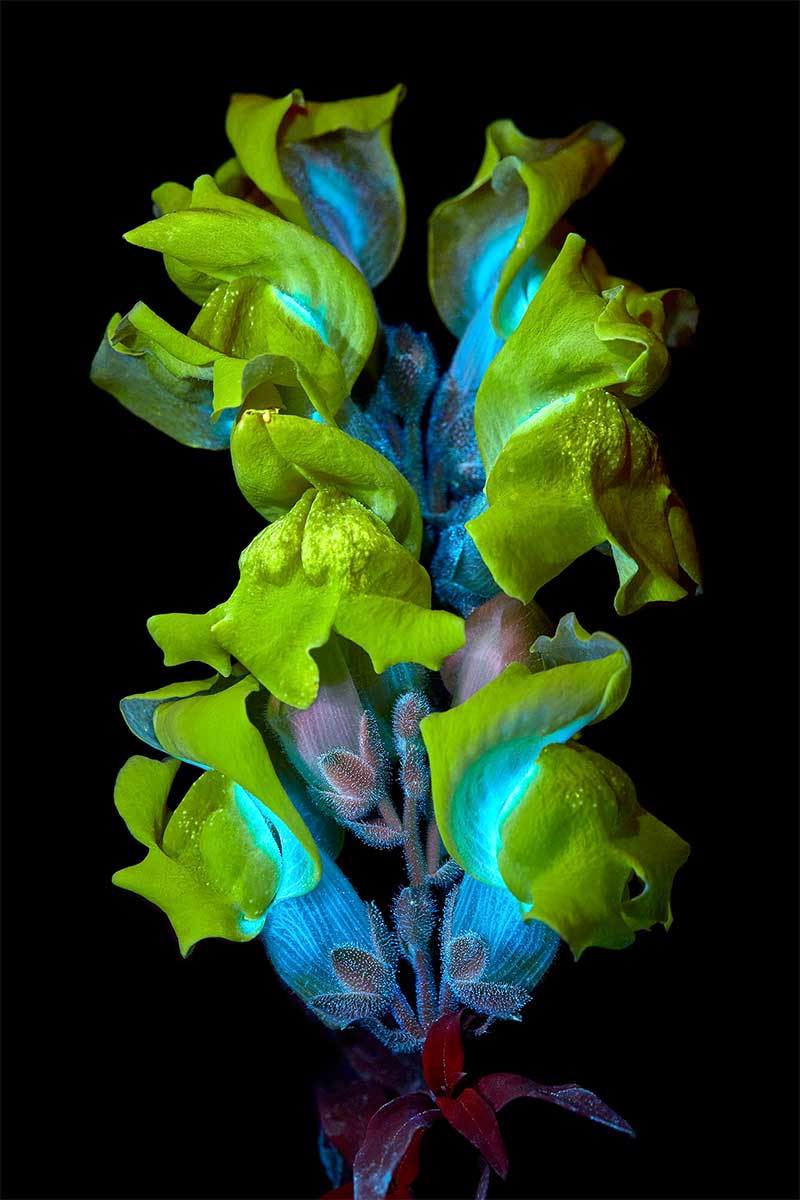 My work captures the attention of both the photography and scientific communities. Scientists could be particularly interested in my images, as they can reveal important information about the structure and function of the plant world.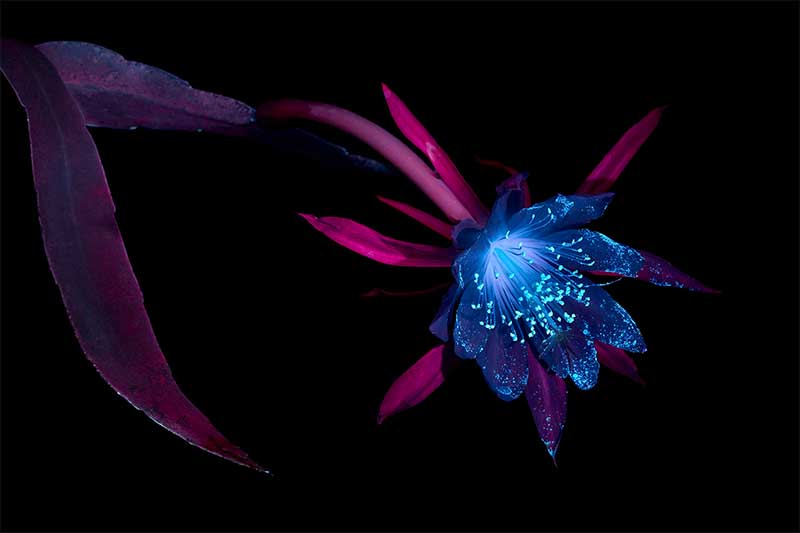 I have created a unique and beautiful lighting recipe that is sure to inspire others to explore the hidden beauty of the world we live in.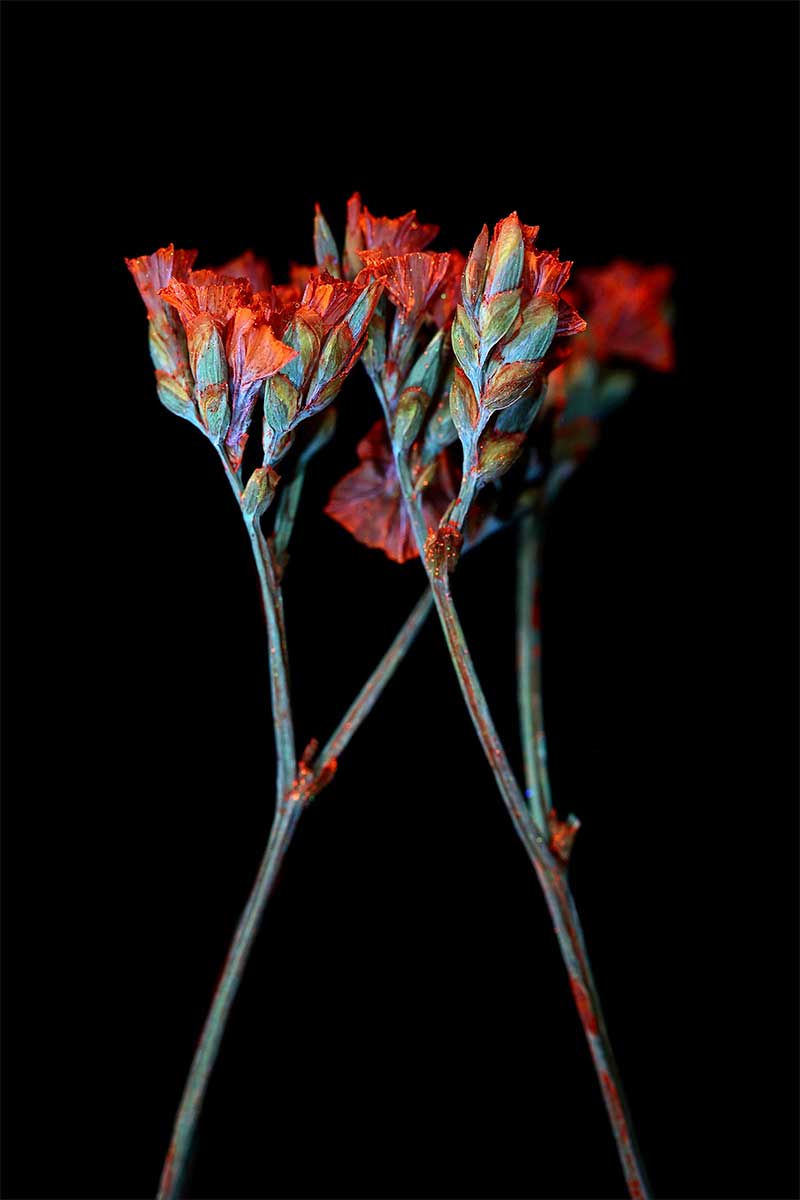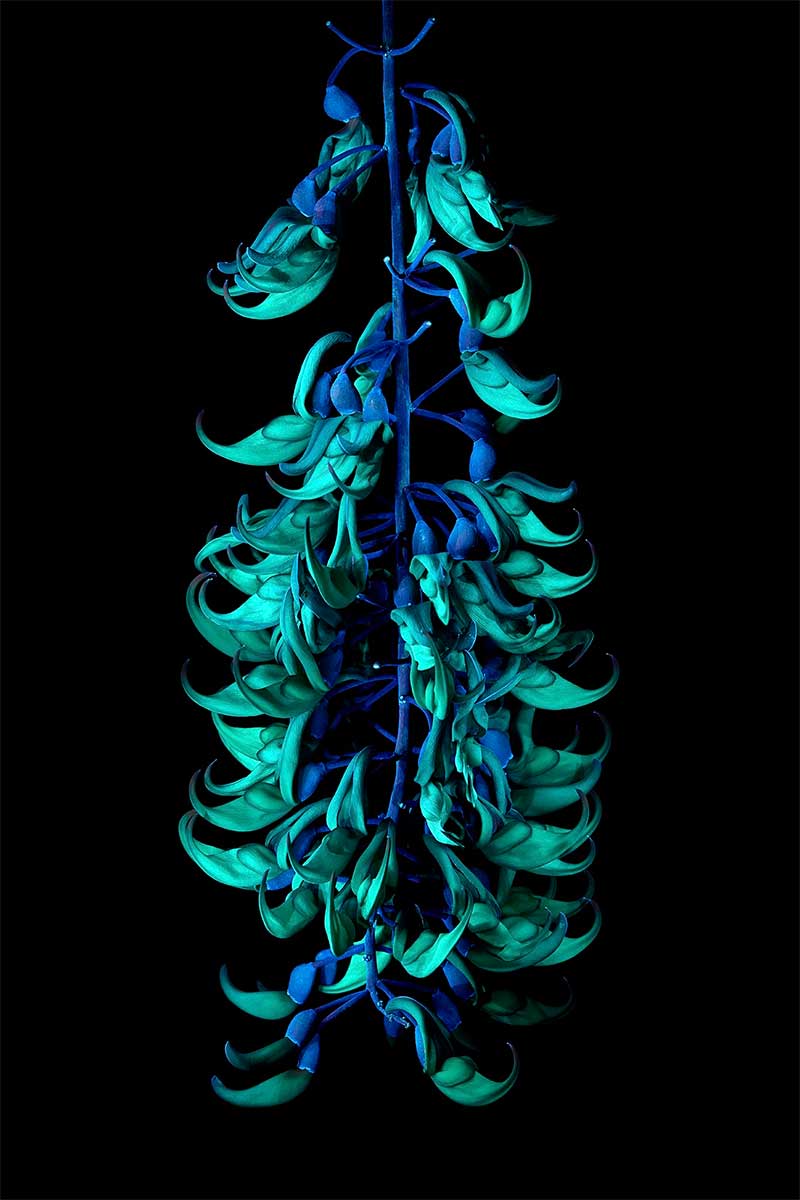 Travel with me on this journey to discover and photograph the wonders of nature seen through the eyes of insects and other animals.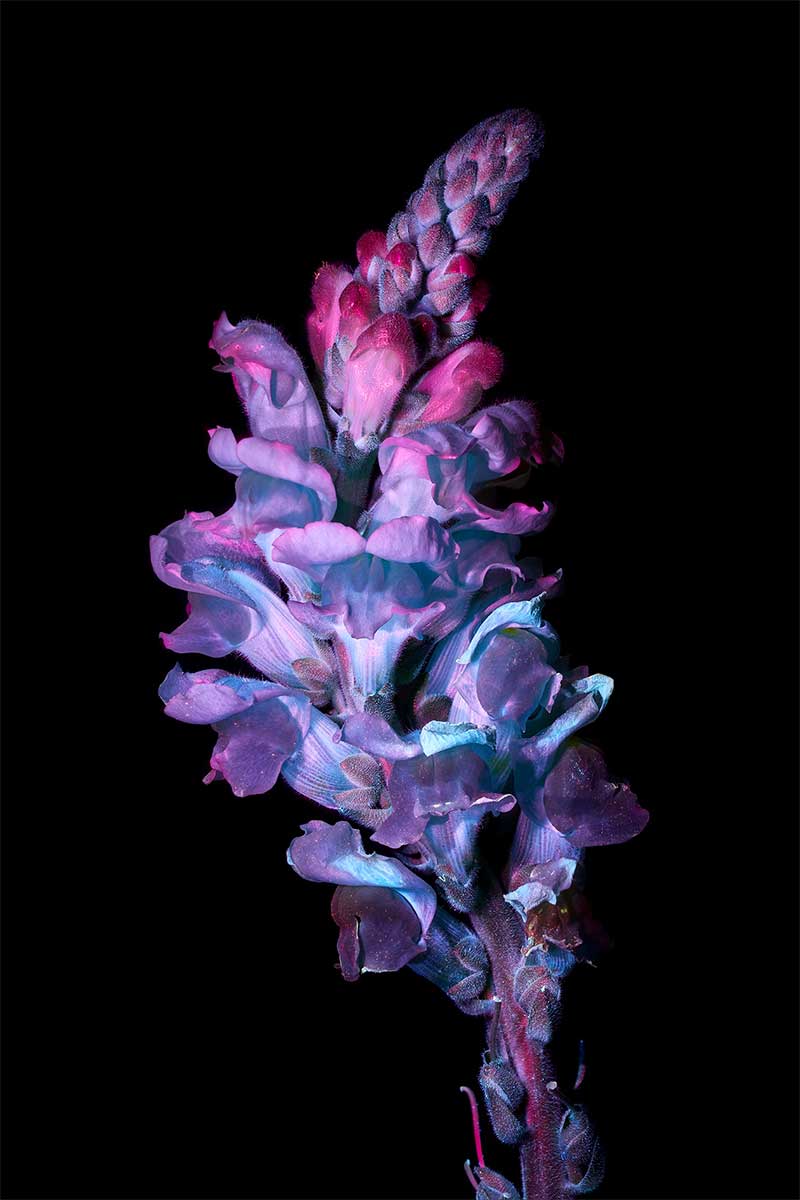 You can own a piece of this beautiful world through prints I have created. They are now available for purchase on my website luisrosalesphoto.com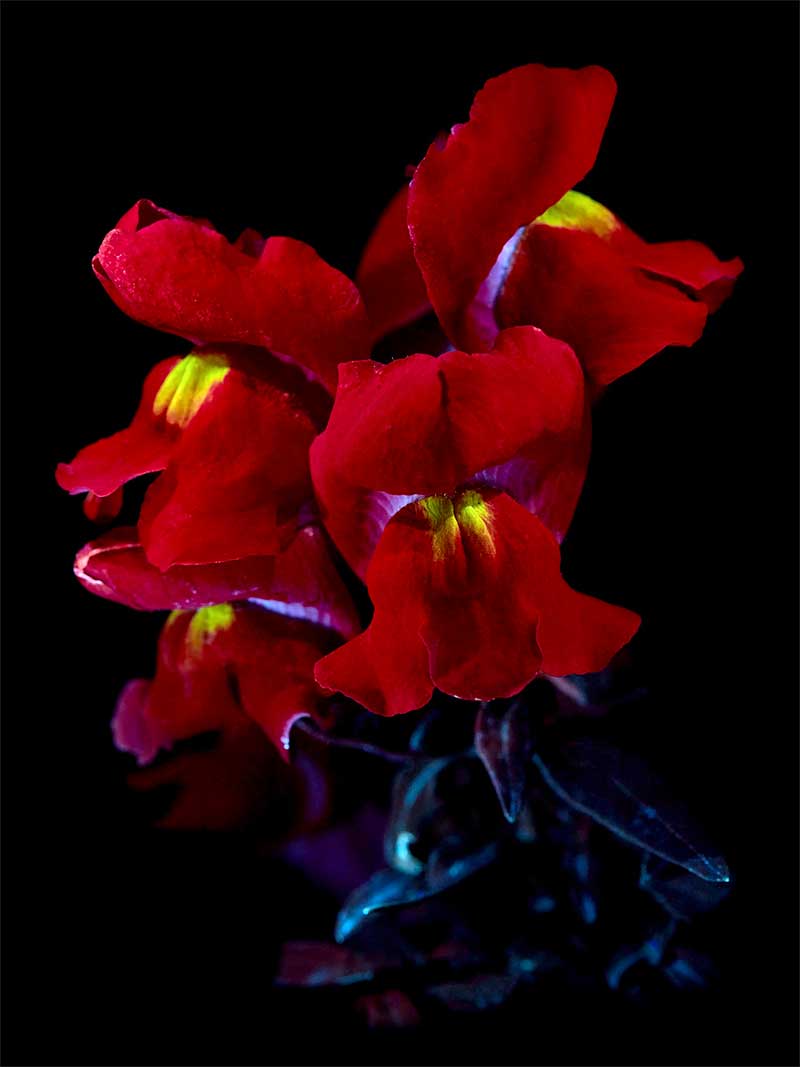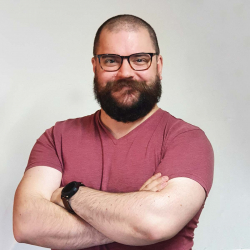 Latest posts by Ben Tuxworth
(see all)