About the Photographer
Mark started photography at eleven years old after joining the photography club in school, participating in photo "assignments" with his trusty Olympus Trip 35. His love for photography was sparked after seeing his photo of a new shopping centre in print in the local paper.
Moving on to a Zenit Russian SLR he learned traditional techniques like developing print in black and white, while moving through various SLR cameras over the years.
Becoming a second shooter for a photography forum friend lead Mark to spend many years as a wedding photographer.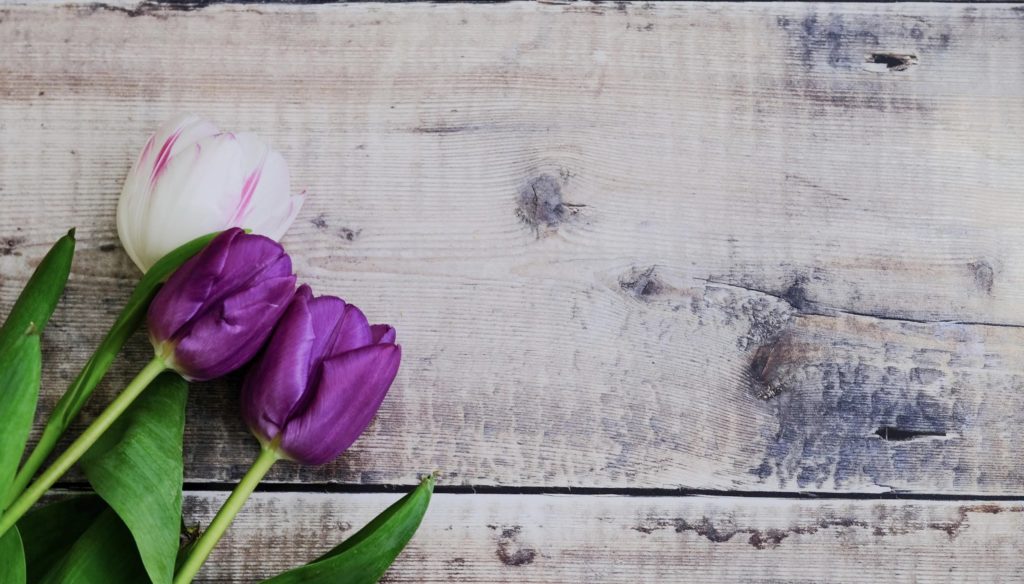 Until recently I was primarily a wedding and portrait photographer working part time within Buckinghamshire, I had a great business doing weddings regularly alongside portrait work to a high standard. A recent health problem left me unable to carry out long and demanding days within this sector.
This left me with a choice of trying something new and I decided to try macro and still life photography. I was planning to go to the Photography Show at the NEC with a view to purchasing a macro lens from the Fuji as I shoot all my images on this system
How did I discover Adaptalux?
I was reading the photography show mini guide and there it was, an advert for a lighting system I had never heard of!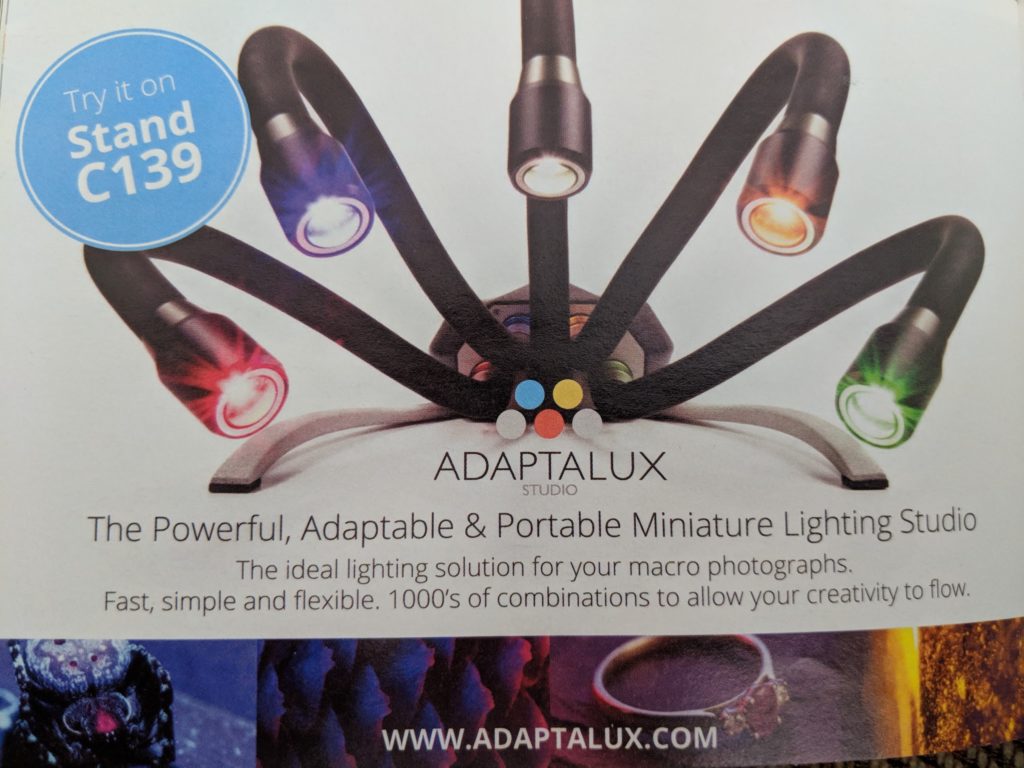 So I did a google search and bought it outright from Wex Photographic it was a used demo system called the nature pack and arrived the next day. When I first unboxed the set i was immediately impressed with it's ease of use and build quality. My new set had four arms and some diffusers, the arms were two white a red and a blue one. The body they attached to was magnetic and they lit up straight away! I immediately put them to use and my experience of studio lighting transferred over to diminutive lighting setups – well light is light!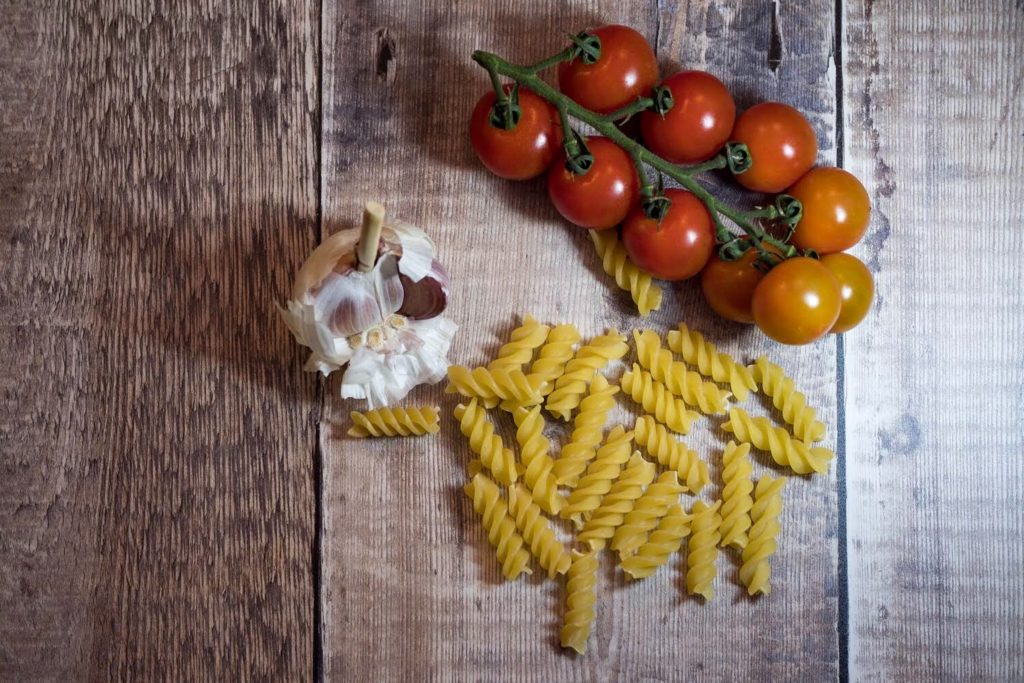 Acceptance with Shutterstock
The above images were accepted as shutterstock quality and has spurned me on to think of new and different ways to light subjects. The addition of a photoboard background helped me complete the look. I really love the way the new Android App works to control the lights from my phone it's a real helpful creative tool.
Going forward
I am developing new ways to use the system and as it's a very quick set up I am planning ideas on the fly so to speak. I aim to concentrate on developing more ideas for shutterstock and I am sure Adaptalux will be part of my system to help with my creativity.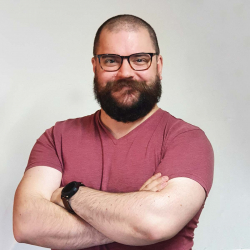 Latest posts by Ben Tuxworth
(see all)