We love to showcase the amazing work of our customers, their story, and their experiences with our products. In this article, Martin Heigan explores the unseen universe around us with spectacular macro and astrophotography images.
The scale of the unseen universe
Astrophotography & Macro Photography with Martin Heigan
About the Photographer
Martin Heigan is a Visual Effects Supervisor and Motion Capture Technical Director. He specialises in 3D Visual Effects and Mocap for Television Series, Feature Films and Games. Check out his professional work on IMDB.
Since being exposed to Photography when he studied Graphic Design, Martin developed a passion for Nature Photography (from Macro to Birds, Wildlife, Landscapes and Astrophotography).
My Interest in the Unseen Universe
Since I first picked up a camera, I've been fascinated with how little detail our eyes see and how interesting the world looks at a different magnification scale. My interest in Astronomy also led to the realisation that the human eye only sees a fraction of 1% of the Electromagnetic Spectrum of light. Photographing the fluorescence of Ultraviolet light opens an invisible view of how insects see the world.
Below Violet lies energetic short wavelengths like Ultraviolet, X-Ray and Gamma Rays. Above Red lies the longer wavelengths like Infrared, Microwave and Radio Waves. You might find it interesting to know that everything from your Cell phone and Wi-Fi to the Microwaves that cook your food and Radio and TV broadcasts is just wavelengths of light outside the visible spectrum. Since radio telescopes detect all wavelengths of light, we utilise them to study the Universe.
The following quote sums up my fascination with imaging Nature close-up and on a far grander scale by capturing the faint distant light of the Universe;
"When we consider cutting this apple pie, but down beyond a single atom, we confront the infinity of the very small, and when we look up at the night sky, we confront an infinity of the very large. These infinities are among the most awesome of human ideas. They represent an unending regress which goes on, not just very far, but forever."  –  Carl Sagan.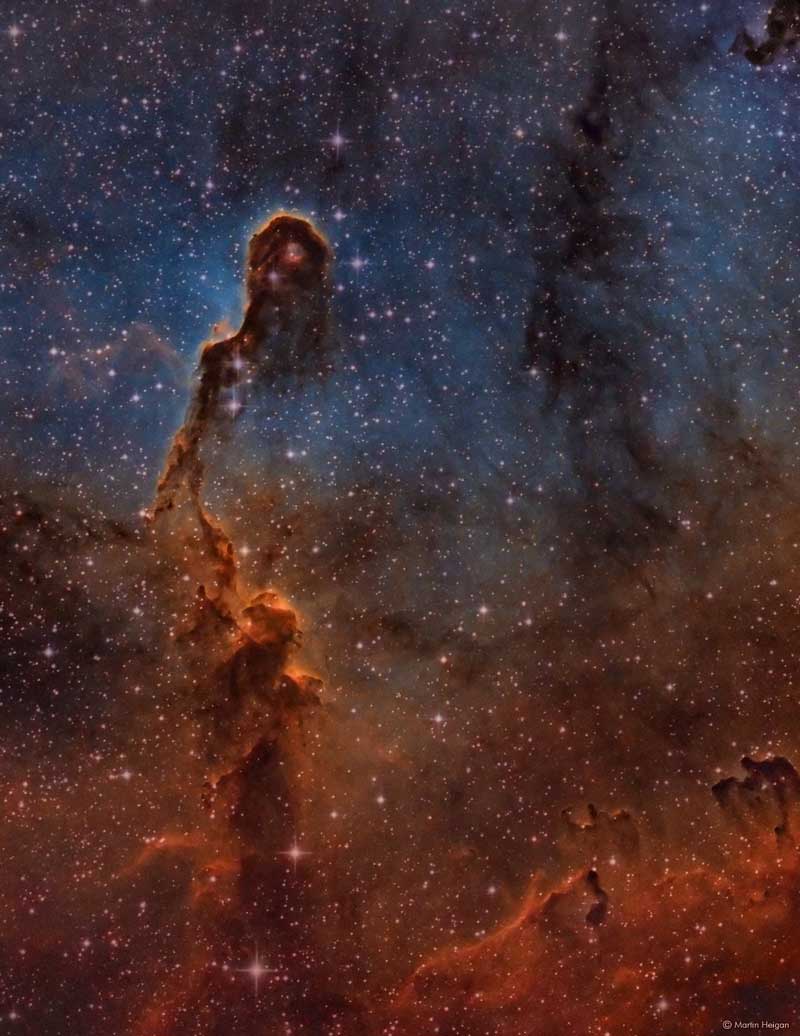 Astrophotography

Vs Macro Photography
There are many similarities between photographing massive galaxies and tiny objects. I found that similar processing techniques work well for Macro and Astrophotography. In both cases, you strive to capture nature from a point of view that is not familiar to the human eye.
In Astrophotography, you capture many long exposures to gather enough light and detail from the background noise and atmospheric interference (called seeing). It is easiest to explain seeing by the fact that stars seem to twinkle. When you look up and see what seems to be a bright star that does not flicker, you are looking at a planet. The phenomenon is due to atmospheric turbulence and the enormous distance between us and the stars. By stacking photos, you end up with a sharp and detailed image.
The closer you get to a subject with Macro photography and Photomicrography, the narrower the Depth of Field becomes. Taking several photos and Focus-stacking the images has a similar effect, even though the technique aids with Depth of Field in this case.
One of the benefits of Digital Cameras is the ability to explore the subject and take many photos. Exploring composition, light, and unusual angles can make an everyday object exciting to photograph. I find this creative exploration and experimentation of the subject to be one of the most powerful tools at our disposal.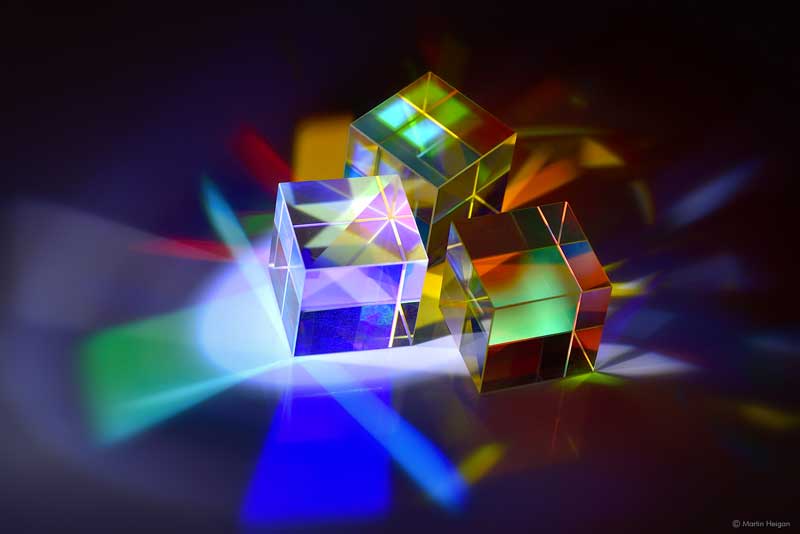 Lighting

for Macro & Photomicrography
As I do Macro and Photomicrography, a flexible lighting setup that is easy to customise is a great benefit. When shooting on a Rail with a Microscope Objective Lens, professional Laboratory lighting is expensive and only works in a controlled environment.
The Adaptalux Studio Modular Macro Lighting System is portable and customisable with any of my Macro Photography setups. The 365nm UV Lighting Arms also allow me to do UVIVF (Ultraviolet-induced visible fluorescence) Macro Photography, which opens a whole new world of the invisible.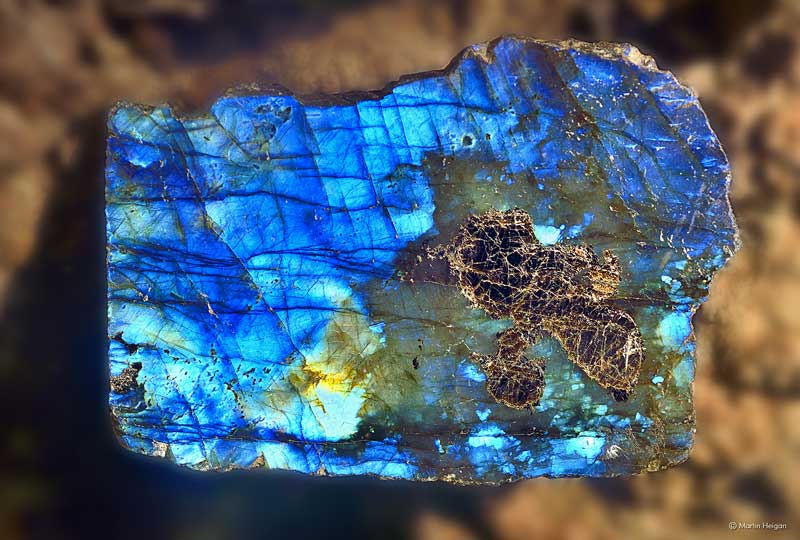 The Macro photos that I enjoy the most are the ones that lead to unexpected results and discoveries. When photographing a simple flower, you soon realise that there is a microcosmos that we miss. We usually only think about bees, but each type of flower has a unique pollinator, and it can be anything from ants, beetles, hoverflies, wasps, butterflies, and birds. Capturing more than you expected makes exploring the world up close very rewarding.
Getting started with

Specialist Photography
When you start exploring Macro or Astrophotography, the journey might seem daunting. I highly recommend getting in touch with like-minded people at clubs, etc.
Others can inspire you and help explain technical concepts. In general, there is nothing like practice. You can start with modest gear and slowly build your setup to match the type of Photography you want to do.
You can see more of Martin Heigan's Astrophotography and Macro Photography on his website, via Flickr, Facebook or Twitter
If you are an Adaptalux Studio user and would like to share your own story and images, please get in touch!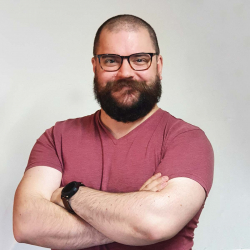 Latest posts by Ben Tuxworth
(see all)