Hi Friends,
We have had a very busy few months, with The Photography Show in March we have welcomed lots of new folks into the Adaptalux family and we have also been hard at work sourcing materials for the new EFX arms, and finalising the designs for mass production.
The Photography Show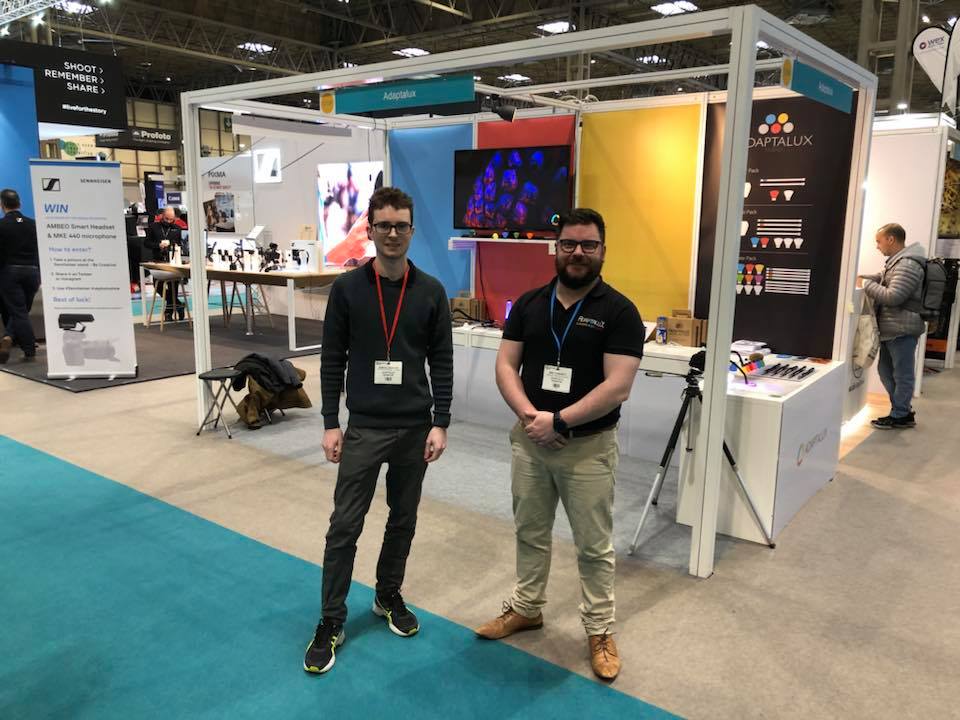 March means one thing to us and many other UK based photographers, the Photography Show in Birmingham. Attended by more than 30,000 photographers over 4 days, we got the chance to meet some amazing people and show off what the Adaptalux Studio can do. After selling out of all of our show stock at the 2017 show last year, we made sure we had enough stock to meet the demand, so we took three times as many packs, and included the Ultimate pack in our offering this year… we still sold out of all but one unit!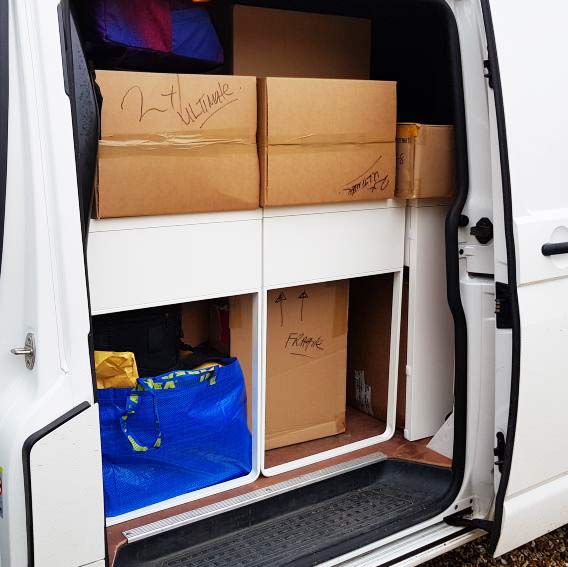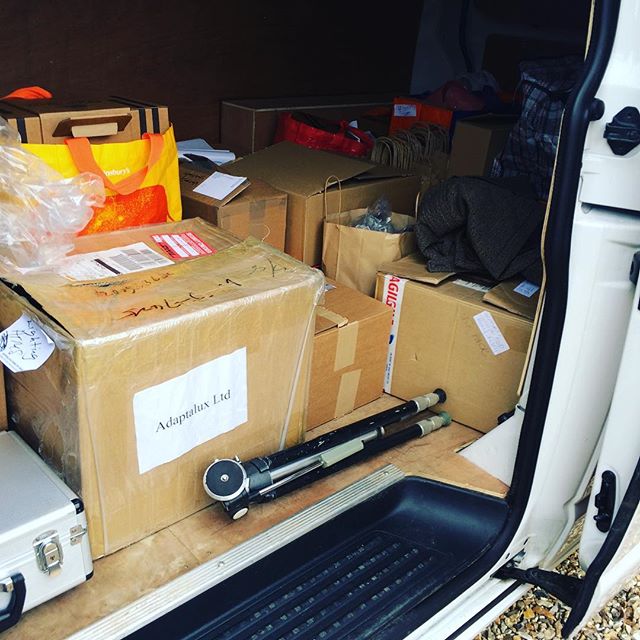 We are looking forward to next year, and expecting to need a bigger van if we expand again!
Thank you to everyone who visited our stand and supported us at The Photography Show, we hope to see you all again next year!
EFX Kickstarter Update
Production has started! We have finalised the new head designs, tested and settled on components, and put everything into production with our suppliers. We are looking to begin assembly mid May, with an updated shipping date to our Kickstarter backers for the end of May. This is slightly later than expected by a few weeks, but we feel the extra time spent testing a variety of components (inducing the important selection of UV Band pass filters) is worth it.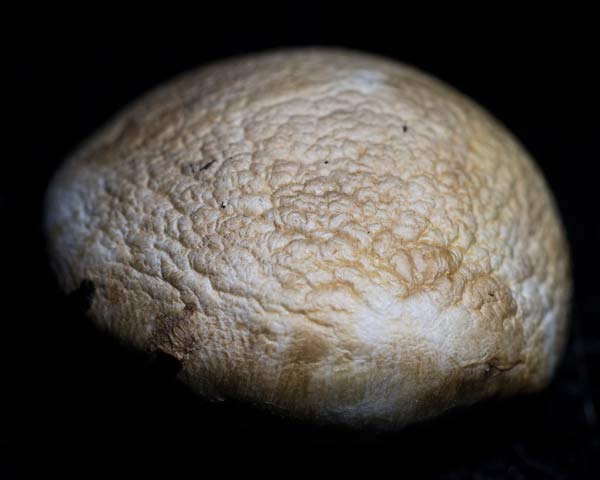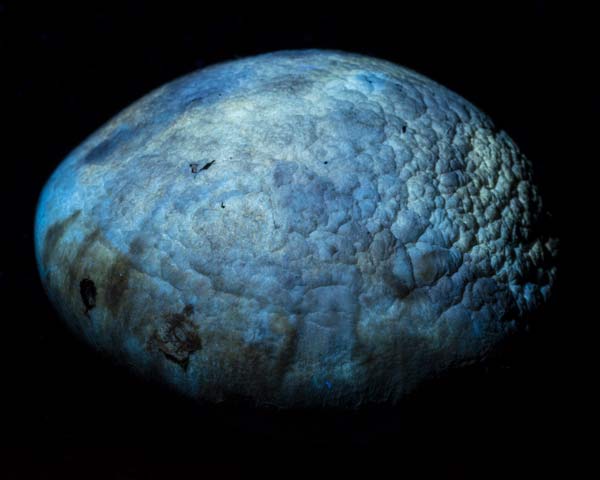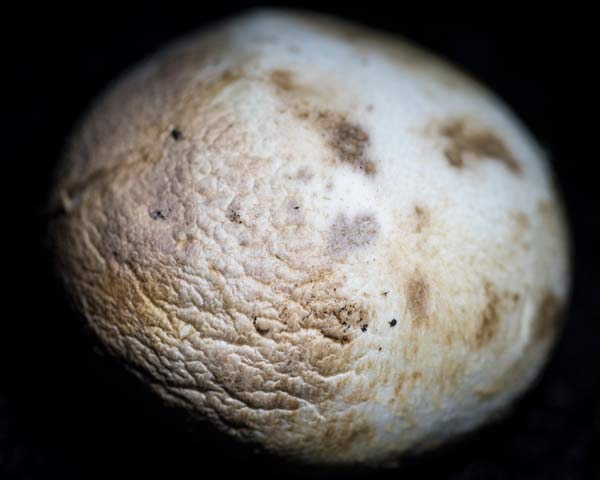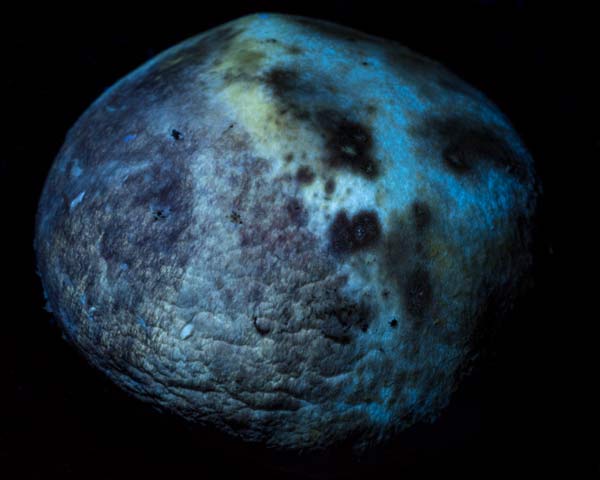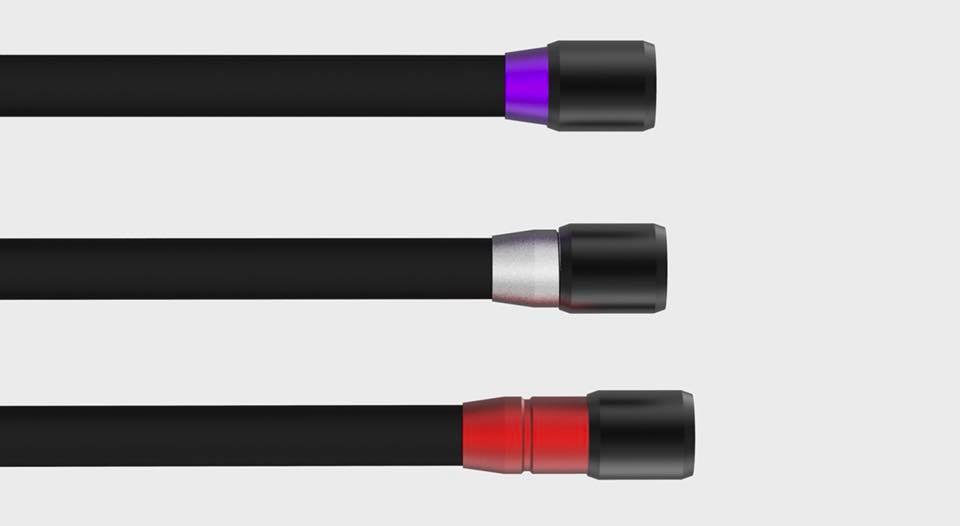 As you can see from the renders above, the head designs for the EFX arms have moved along significantly, and now match more closely with our existing lighting arm design, with the exception of the anodised colour at the tip to keep them distinct.
We are very excited to get these new lighting arms out to our backers and pre-order customers, and begin to see what people are able to do with them!
Many thanks,
Sam + the team.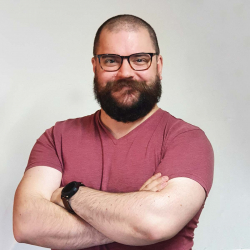 Latest posts by Ben Tuxworth
(see all)