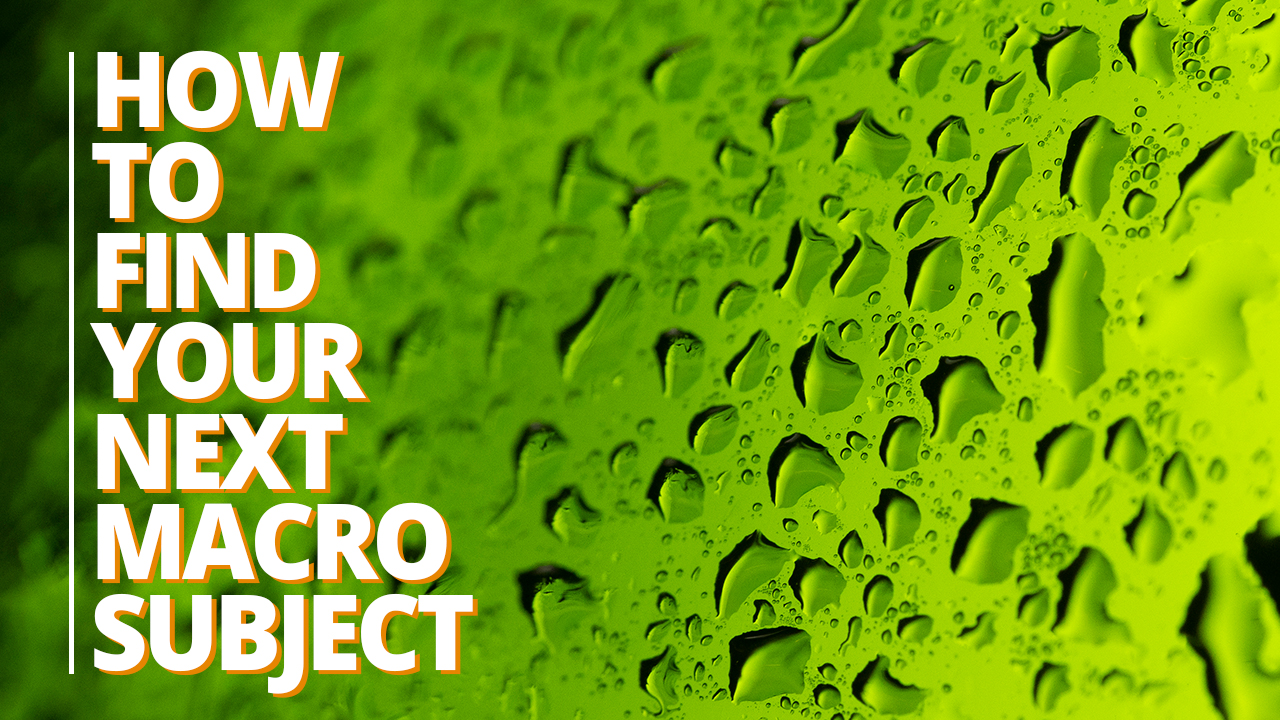 We can all get an artistic block from time to time. It's hard to generate new ideas, inspiration and motivation to keep exploring your photography skills. In this article, we have put together 4 methods that you can use to generate new macro photography inspiration at home. Grab a cup of tea (or a cold bottle from the fridge, like the one seen above), and let's start thinking about how to find our next idea.
How to find macro photography inspiration at home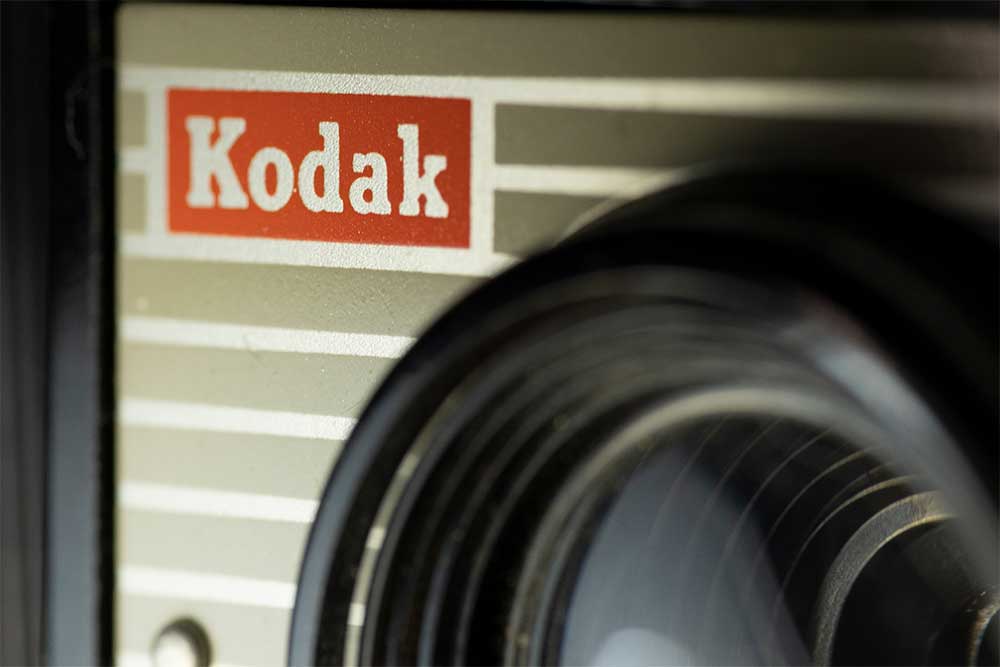 The first word and method you can use to expand your creativity is simply…
Explore
Take a look around your home. Unless you subscribe to the doctrine of minimalism, you likely have ornaments and knickknacks. Long lost items in storage or forgotten gifts placed on shelves.
Many of us don't spend long looking at our possessions in detail. It's easy for the perfect macro subject to hide in plain sight. Our eyes train themselves to skim over the ordinary and pay attention only to things that are out of place or unusual. Let's try to break that habit.
Explore your home for items that harbor fine details. Patterns, colour and curious characteristics are easy to overlook in everyday items. Even the most mundane objects in your home could be the source of your next big macro photography idea!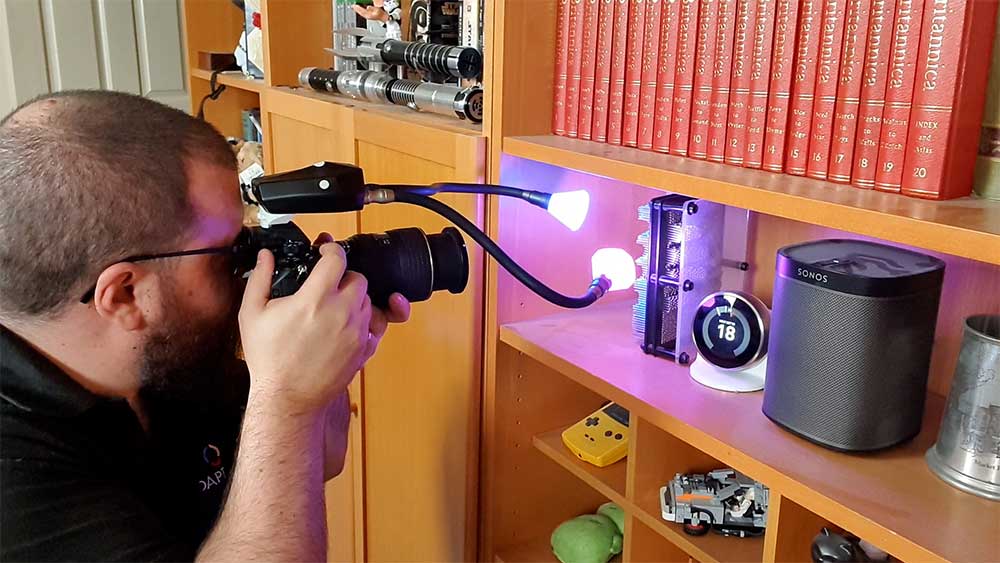 Sometimes, it's not a lack of opportunity that gives us pause. When you have photographed lots of subjects on a surface level, perhaps it's time to take a deeper look into a specific subject.
Pick an interesting item from around your home. Perhaps one you haven't shot before. Challenge yourself to try new techniques, methods and new lighting. Aim to step out of your comfort zone for different results than your usual style.
Experimenting with new techniques can generate new macro photography ideas that you can use on some of the other items in your home. If you fall in love with focus stacking, or shining light through transparent objects, try your new technique on other things too. Take another lap of your house and repeat the exploration and experimentation!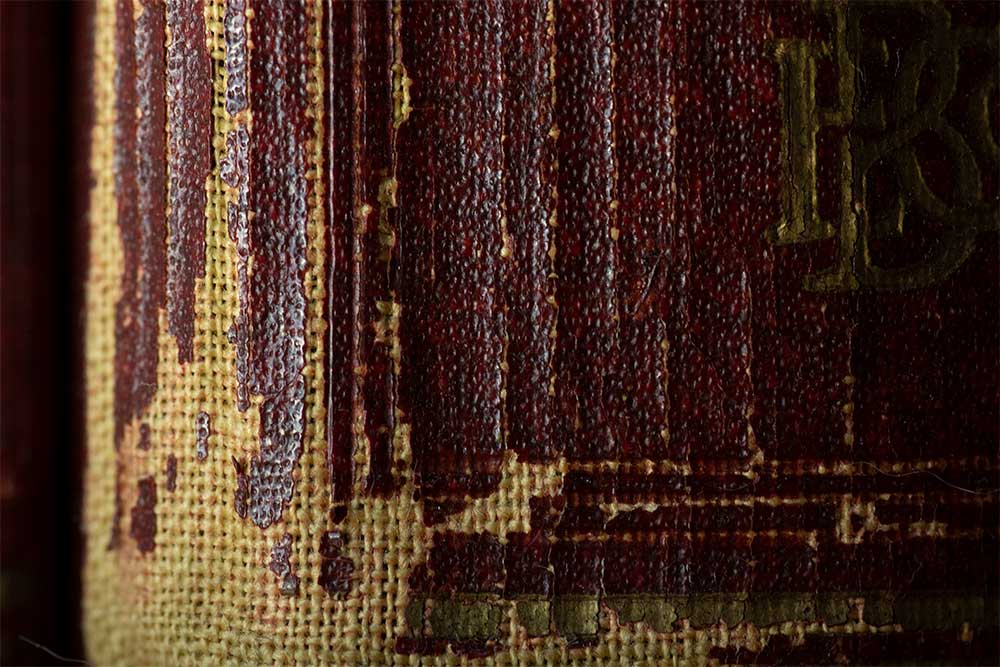 While re-discovering old items and perhaps clearing out some dusty corners of your house, keep an eye out. There are many smaller items that might make for an interesting macro subject. Sometimes inspiration doesn't strike in the moment but will come later.
We collect potential future projects in a box. Items that have stand-out features, textures or unique qualities all go into the subject box. While we may not have ideas for them when they go in the box, they act as a resource to come back to.
When you see a new technique or a splash of creativity hits you, you can return to the box. Have a rummage around your interesting bits and bobs. More often than not, there is something collected long ago that would make for a fun photography session.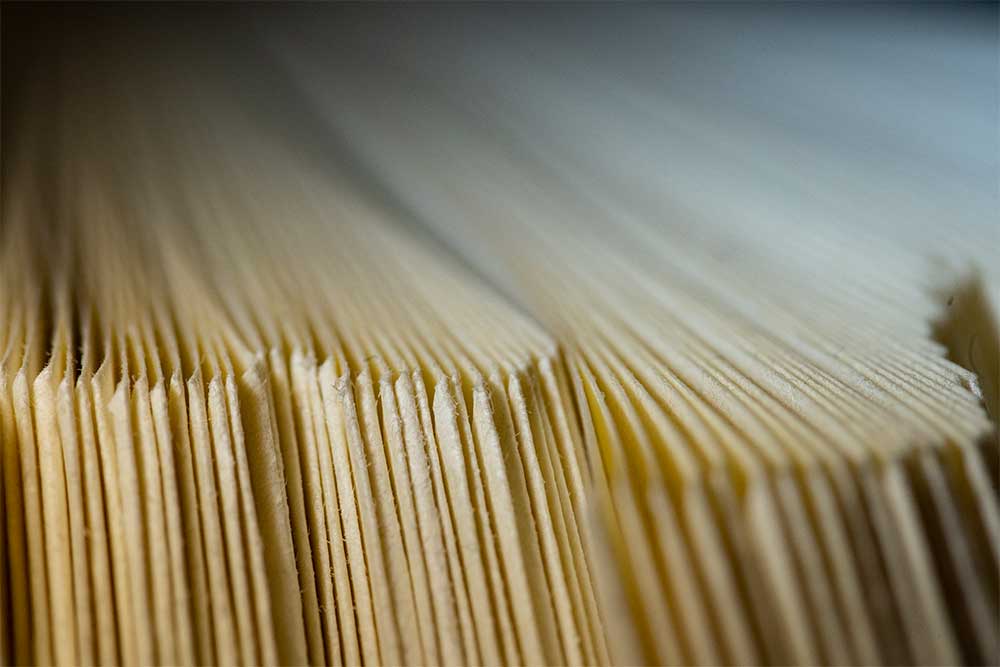 Research is often the first thing people turn to in order to find new macro photography inspiration and ideas. We have put it at the end of this list because it can be done at any point in the process, to expand your creative capacity.
If you have followed the first 3 methods already, when you start to look at what others are doing, inspiration is sure to strike. There is a wealth of photographers out there showing off their work. Don't copy them, but try to expand on their work with your own experience. Perhaps the techniques that others are using will be perfect for one of your ornaments? Maybe one of those subjects in your box can come out to play once you have seen someone else try it.
We're all too familiar with the need to find inspiration out in the wider world (more often, on the internet). After all, it's what we do here on the Adaptalux Blog and on our YouTube channel. We work through these 4 methods to find macro photography inspiration at home and share it with you. It is always out hope that others take these ideas and use them to further their own creativity.
If you want to see some of our favorite subjects and ideas from the past 2 years, check out our macro photography ideas from 2020 and 2019!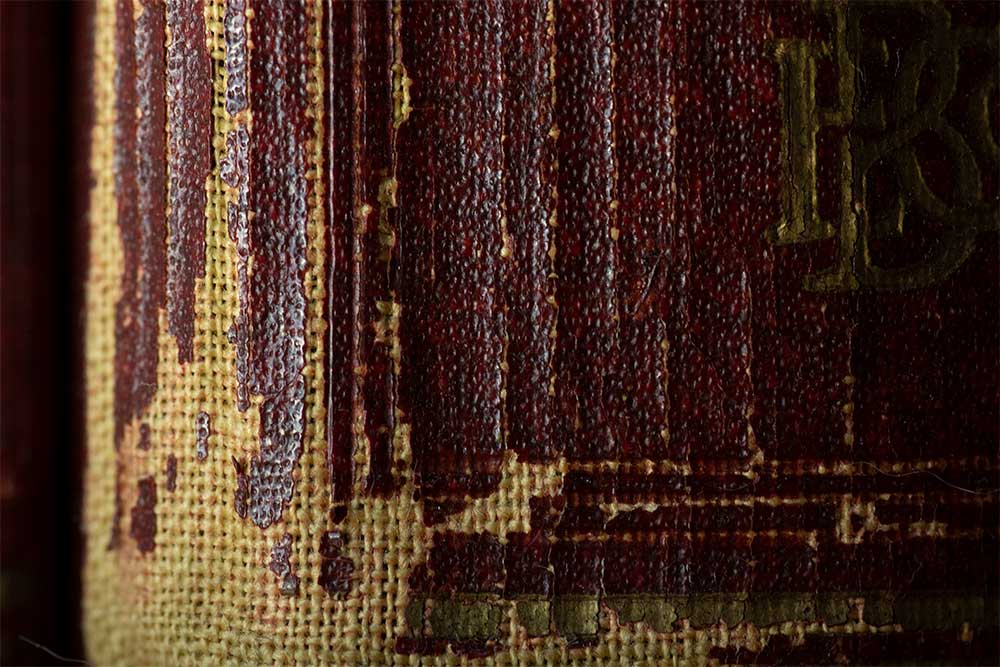 Lastly, make sure to subscribe to our YouTube channel for more macro photography tutorials, ideas and inspiration!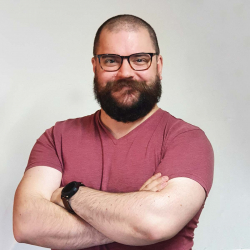 Latest posts by Ben Tuxworth
(see all)