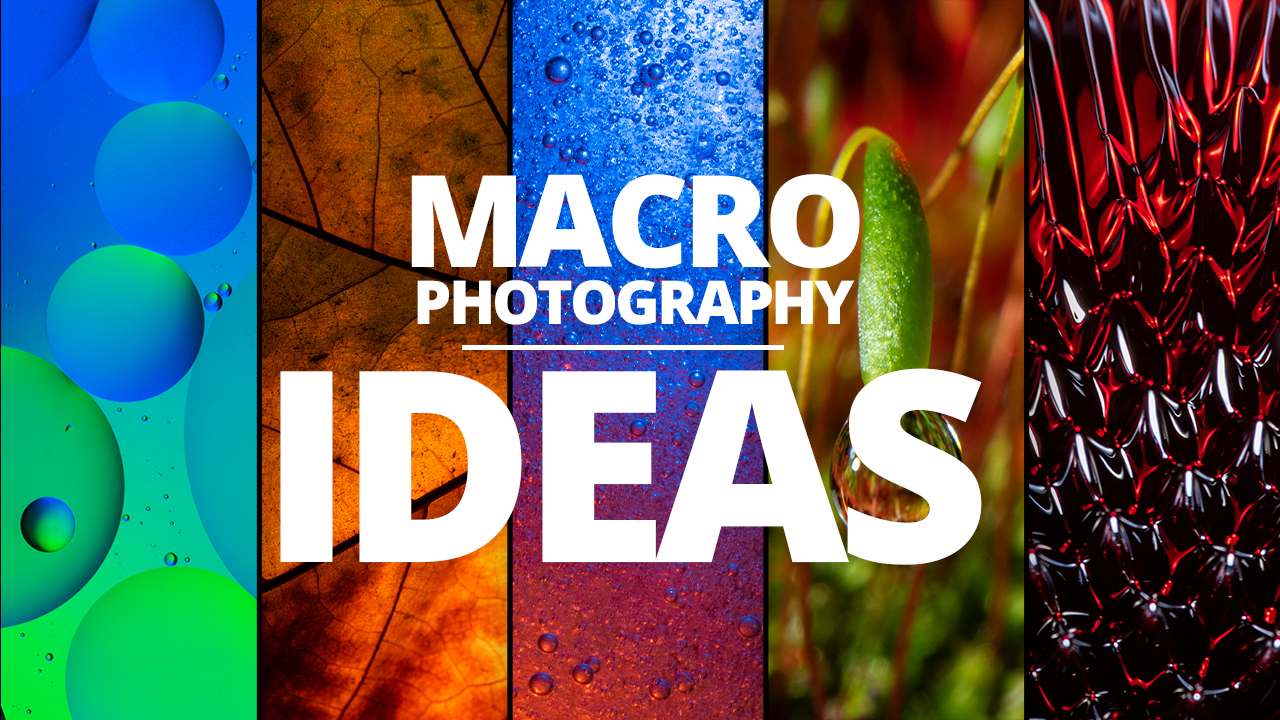 If you don't check in with us regularly here on the Adaptalux blog you may have missed a few amazing shots from the last 6 months or so. Don't worry though, here we are taking a look at our top 5 macro photography subject ideas that you can all try out at home.
click the links to see more of each subject, we have done shoots on everything you see here and have lots of tips to get the most out of your time with each subject!
#5 – Oil on Water Photography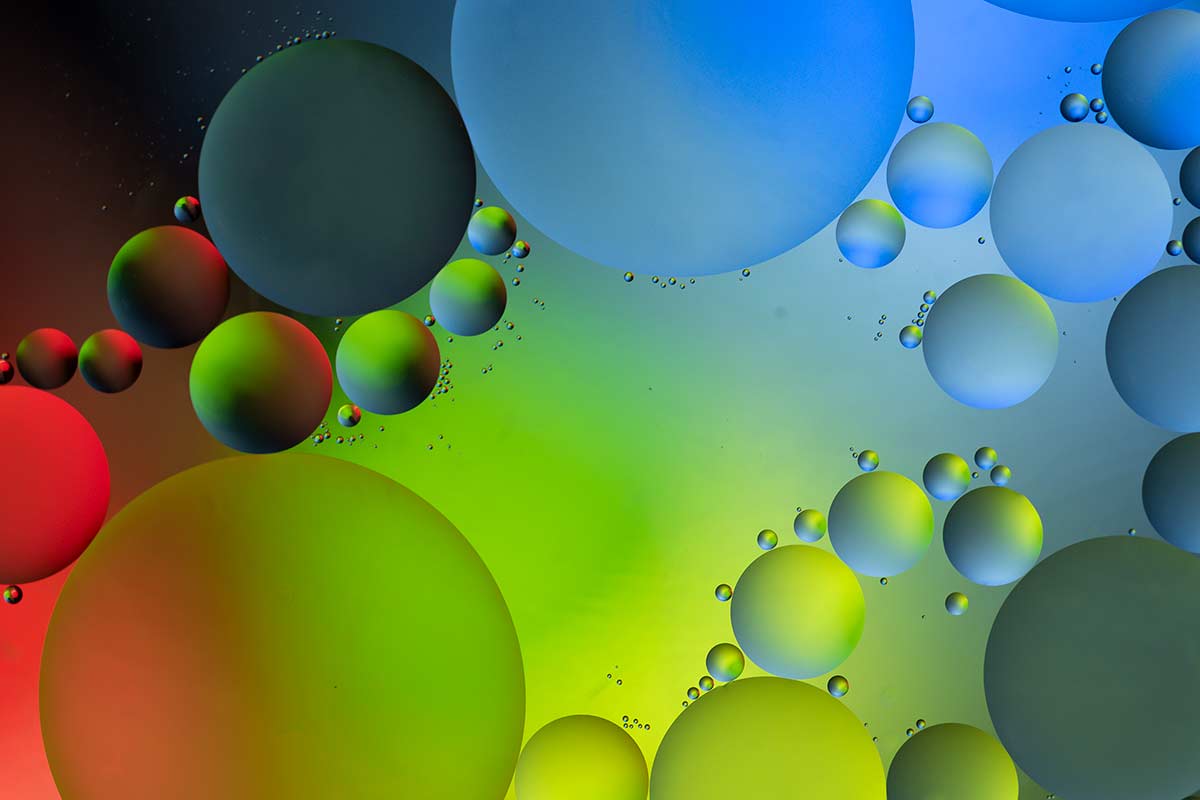 We see a lot of people getting new lenses and macro photography lighting for the first time and one of the first things a lot of people try out is oil on water.
This is one of the easiest macro photography subject ideas to pull off at home! Because of the simple setup and amazing variety in results, this is a must-try subject!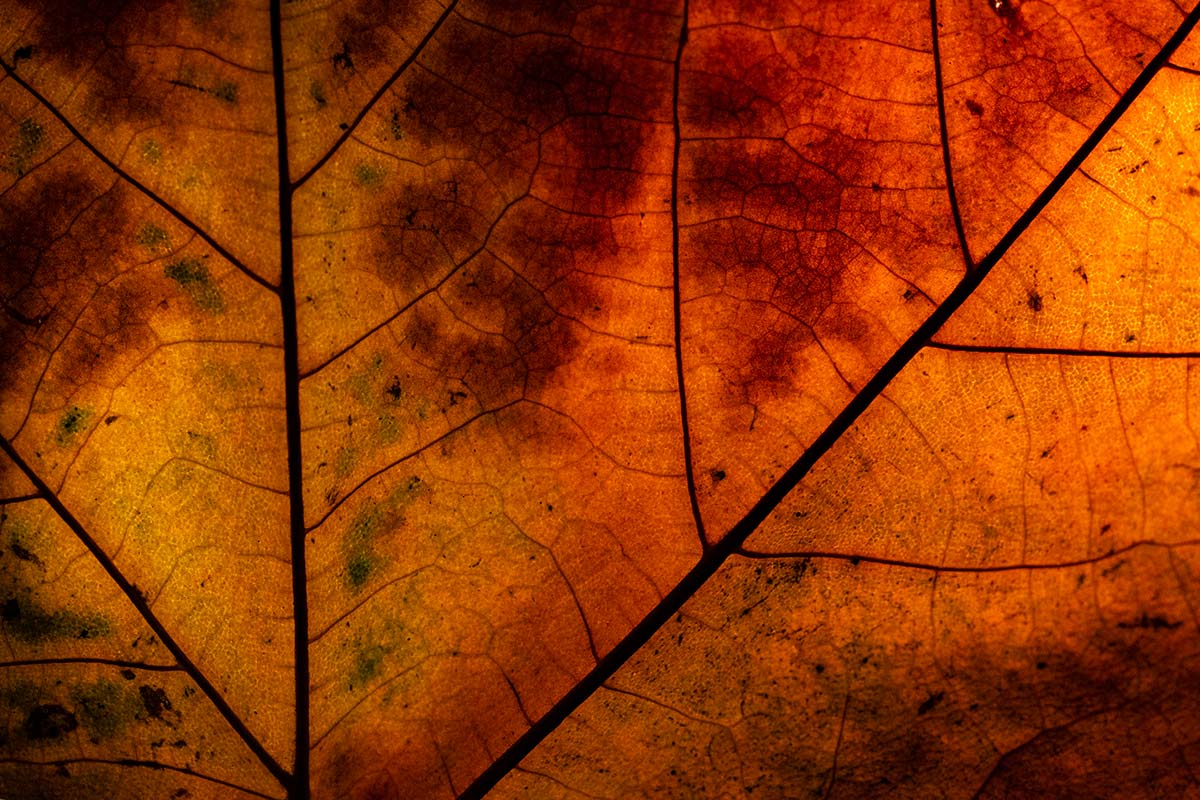 Leaves being a cool macro photography subject is nothing new but have you tried dried leaves? We grabbed some leaves in the autumn and left them out to dry. Shine some light through the leaf and all of the decay and residual colour shines through.
The green of fresh plants and leaves is great, but with some creative lighting, even a dead and dried leaf can look amazing!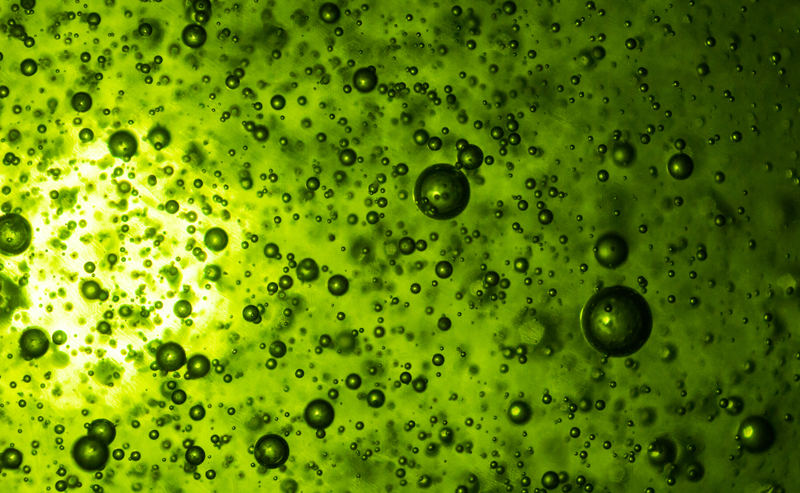 A very different style of bubbles to number 5 but still an amazing macro photography subject idea that is easy to do in your kitchen. Grab the dish soap, your macro lens and some lights and get to work!
Shining light through dish soap after a shake of the bottle creates some wonderful scenes. The bubbles slowly travel to the top of the viscous fluid and are fun to capture on video and in stills! Try coloured lights to get a different effects!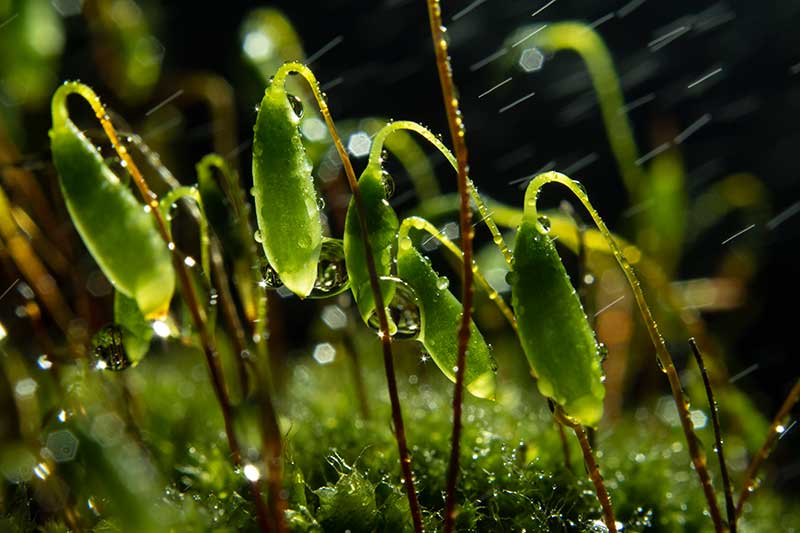 Everyone knows that flowers make amazing macro photography subjects, but what about other kinds of natural growth? Moss is common and really intersting when you get up close.
Try getting a piece of moss with a variety of textures. When you get your macro lens out, you can go exploring as if it were a forest landscape! (we also added some water droplets in our shoot!)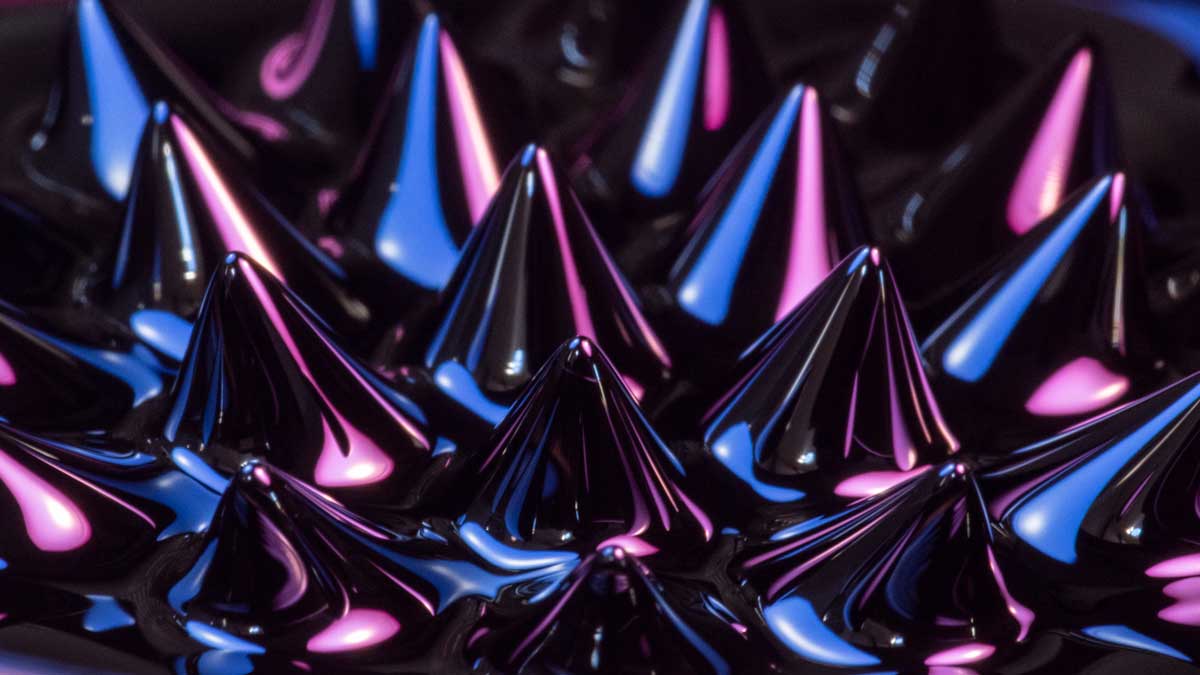 One of the most interesting subjects we have ever shot! Although not a common commodity around the home, Ferrofluid very easy to get hold of. Grab a small amount online and experiment in your own home.
Getting close up shots of this amazing magnetic liquid has its challenges. It's messy and dark, so you will probably need to think about your lighting. Take a look at our tutorial to find out how we got the shot above!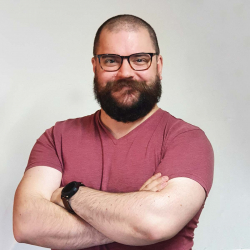 Latest posts by Ben Tuxworth
(see all)