A long time in the making, we are happy to announce that we have upgraded the Adaptalux Studio Control Pod! The Control Pod has served us all well over the past few years, and we have learned a lot about the ways people want to use their equipment, but most importantly, the areas that we can improve upon.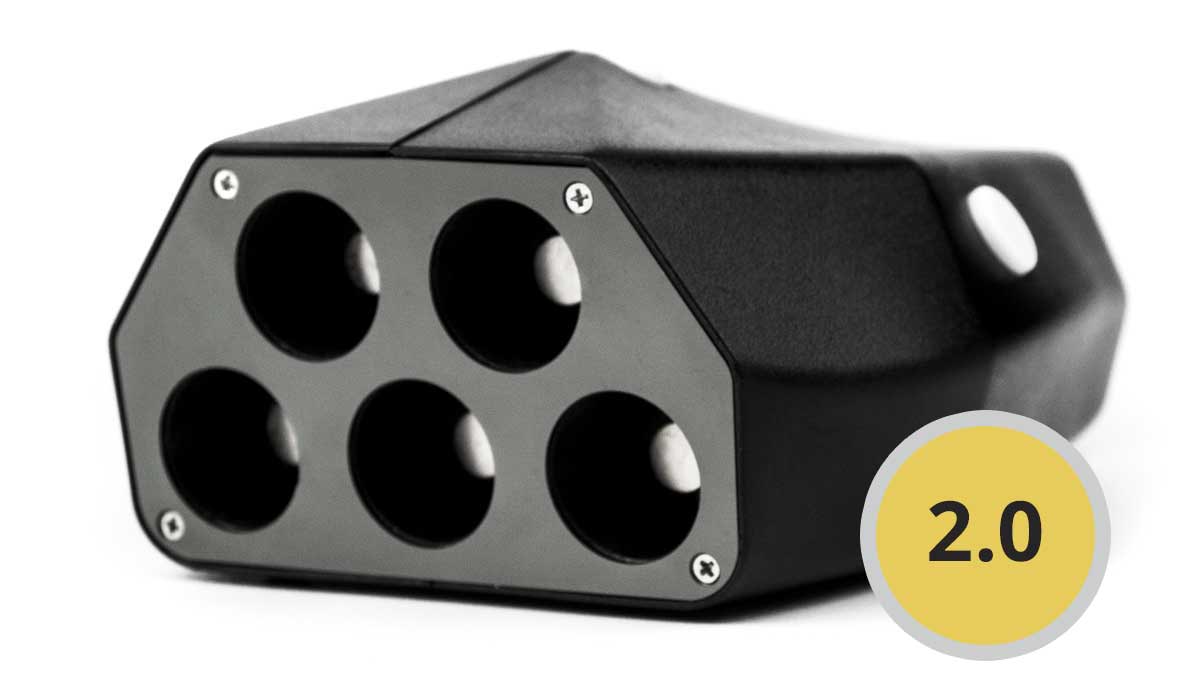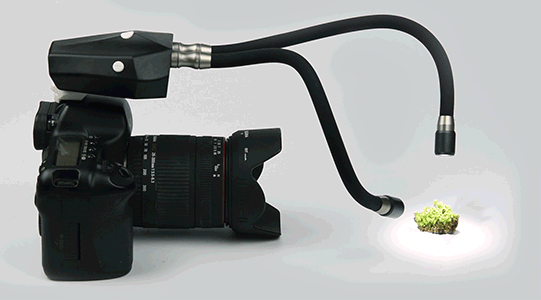 We have added a new mode to the pods, called boost mode. This new mode allows you to drastically increase the light output of each lighting arm by up to 5x.
Hold the + button on the control pod 2.0 to activate this mode. Brightness adjustment works as normal, as does Bluetooth. Hold the + again to deactivate boost mode.
For maximum power, we recommend using this mode in conjunction with our new Arm-S, though all past and future lighting arms will work with the mode too, you just need the new pod.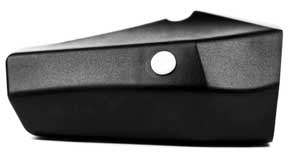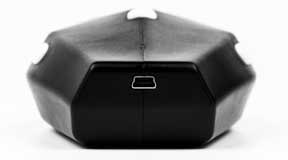 We have made significant improvements to the design of the shell that houses the pod. We have added Steel reinforcement across the length of the pod. Not only will the entire pod be much stronger but it also no longer needs to be chemically welded along the seam. Stronger and prettier!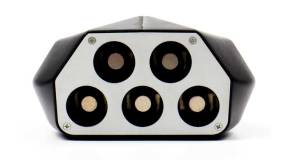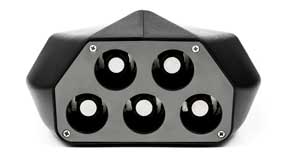 The front plate of the pod 2.0 has changed to match its functional improvements. Expect to see pods with a darker gunmetal front plate from now on.
Software Improvements
Although there have now been many iterations of the internal software for the Pods, we are now at a position that all major bugs have been squashed, everything should now be silky smooth and error free.
New Reset Feature
As with any software, you can never predict everything. So while we are confident that it won't be needed, we have added a new feature to hard reset the pod 2.0 using a USB wire with a data connection. Resetting shouldn't be needed, but if you want to, it is now far easier!
Improved Bluetooth Reliability
The Pod 2.0 is even more reliable at connecting to the Adaptalux app on your iPhone or Android phone. The lights are more responsive to control wirelessly.
How to buy & upgrade.
To make it possible for existing customers to upgrade to the new pod, we are now listing the control pod separately for the first time ever so there is no need to buy a new pack just to get the new pod! All packs sold from now on will have the Pod 2.0 included.
Visit the shop to upgrade today!
As ever, we have many plans to continue improving the Adaptalux Studio, and bringing new possibilities to the system.
We will always aim to make any future additions compatible with your current equipment, so new accessories and add-ons will work together with past, present and future iterations of the Adaptalux Studio system.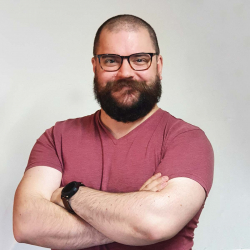 Latest posts by Ben Tuxworth
(see all)