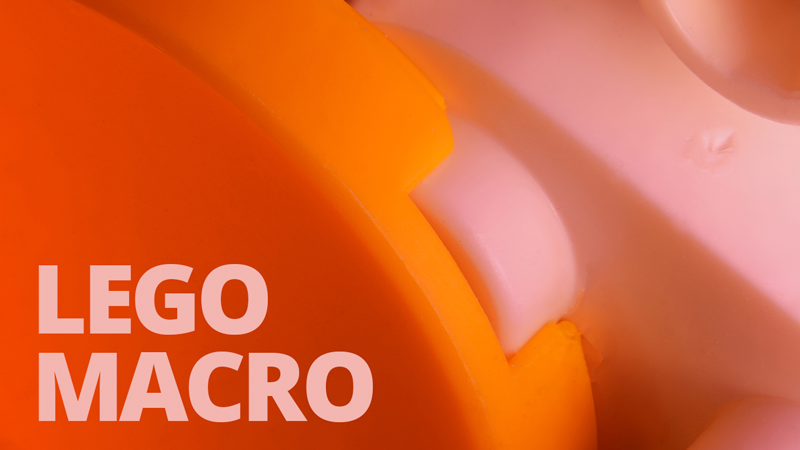 In this article, we're exploring how to use the new series of LEGO flower bouquets to practice your lighting and composition and capture some colourful abstract macro photography with LEGO flowers!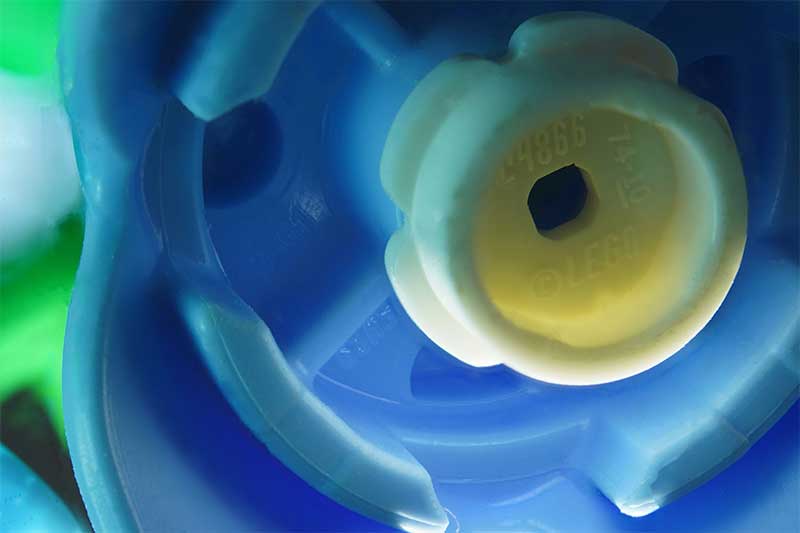 As anyone who has ever played with LEGO before, you will know it's easy to create anything from your imagination using the colorful bricks. LEGO themselves have recently created sets of flowers, ready to build into bouquets!
These sets are designed for adults and make for a very therapeutic evening putting together bricks. However, they are also intended to be nice ornaments around the house afterwards.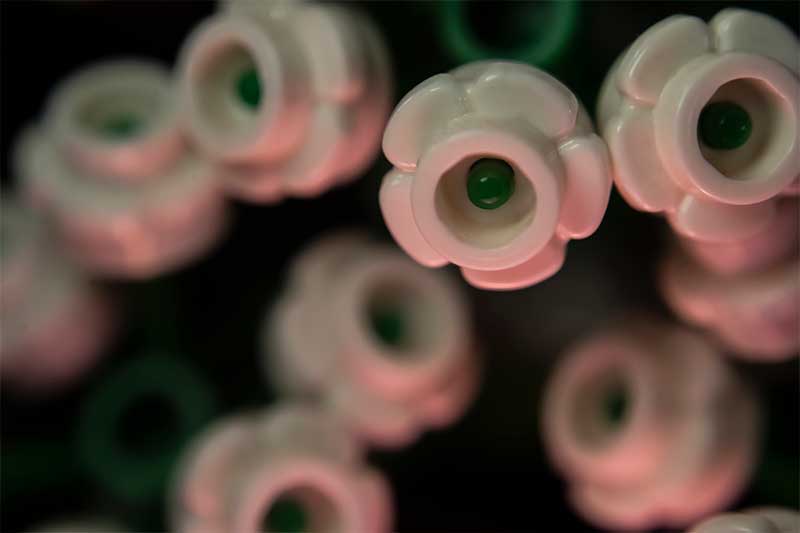 Today, we're taking a much closer look at these sets, to practice our composition and lighting techniques. The pieces found in these sets make for some very interesting curves, shapes, and colour combinations up-close.
The first thing to do though, is CLEAN!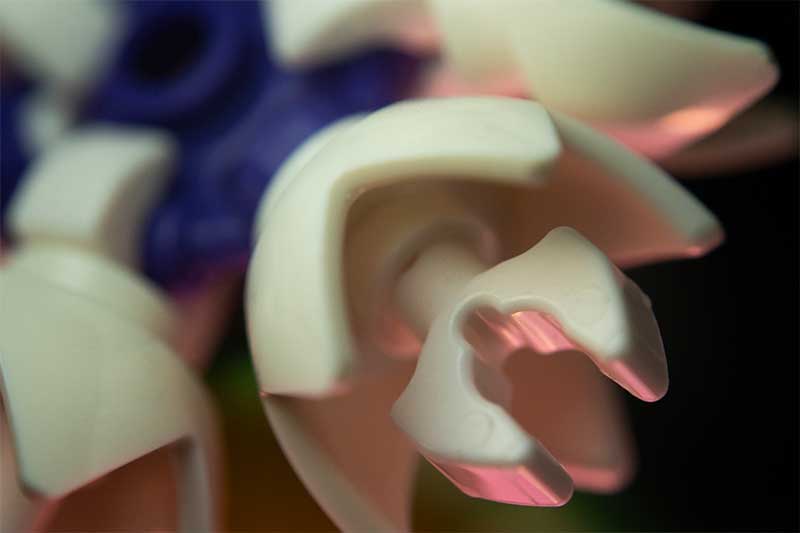 Plastic objects like LEGO pieces, tend to attract all kinds of dust and finger prints. If you plan to get up close to your subjects, you should always be aware of unseen dust and dirt. It's hard to see with the naked eye sometimes, but will show up like a sore thumb in your final images.
We use a makeup brush (clean of course) to dust down all of the flowers before we start shooting. You won't get all of the dust if your flowers have been out on display for a while, but every piece you get now is a bit less cloning later on in photoshop. It's worth the time investment!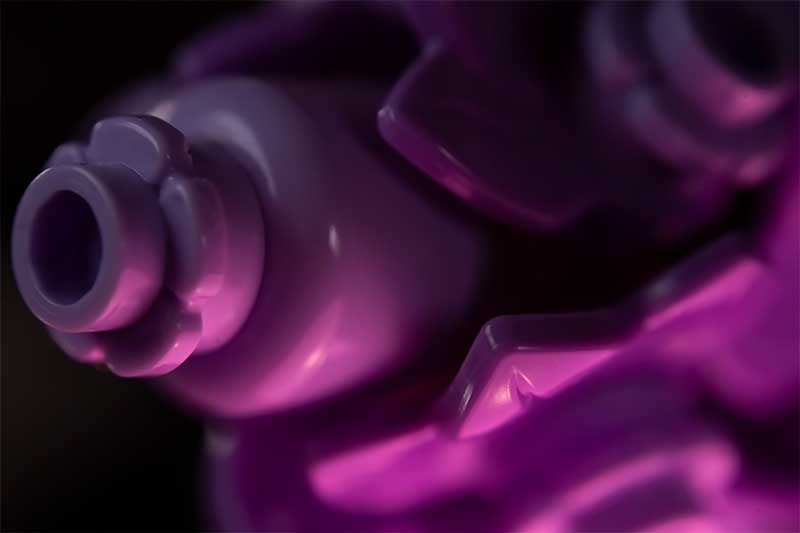 Simply photographing LEGO pieces up close does not make for a very interesting exploration into the abstract world of macro photography. Additional lighting is an absolute must for colourful abstract macro photography. Without lighting, you risk all of your LEGO pieces looking more dull than in real life and terrible settings to boot!
We have the super flexible lighting arms of the Adaptalux Studio at our side to be able to get lots of colourful light down into the nooks and crannies of all of the lego flowers. There are a lot of hard-to-reach places on these flowers so some dedicated macro lighting is very handy!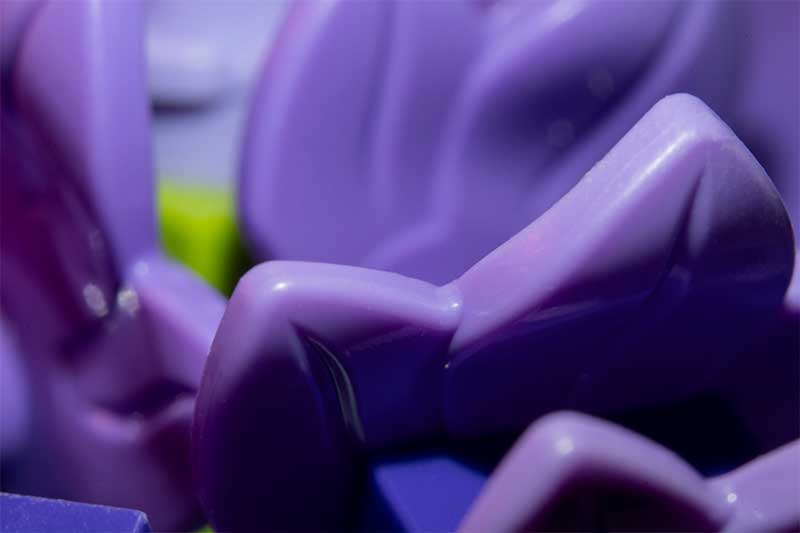 Composition
& Exploration
This kind of abstract macro photography is all about experimentation and exploration when it comes to your composition. We don't recommend shooting on a tripod for this kind of shoot unless you already have a good idea of what you want to achieve. For most of our shots here, we simply handheld the camera and chose a spot to focus on.
Just like with real flower photography, the options can be overwhelming with so many interesting colours and details to focus in on. So choose one little spot on your bouquet and move around it with your camera.
Don't forget to change your lighting and experiment with different colours too, every shot could look totally different with a slight change in angle or lighting direction!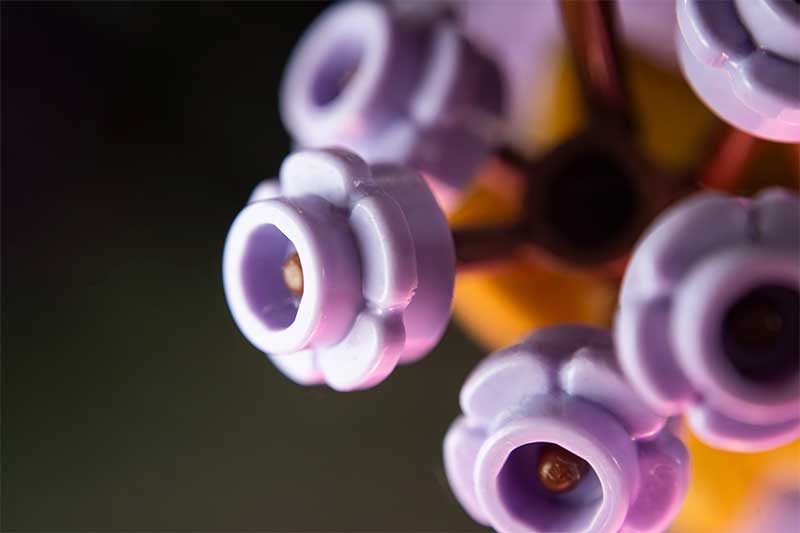 This abstract macro photography shoot has been totally different to every other LEGO shoot we have done before. Instead of concentrating on telling stories with characters, we have taken a detailed look at the pieces themselves. If nothing else, it will give you a much greater appreciation for the thought and design that has gone into these bits of plastic!
Don't forget to subscribe to our YouTube channel for more macro photography tutorials, ideas and inspiration!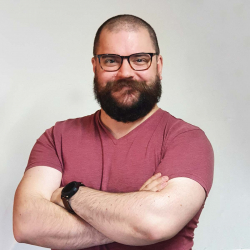 Latest posts by Ben Tuxworth
(see all)