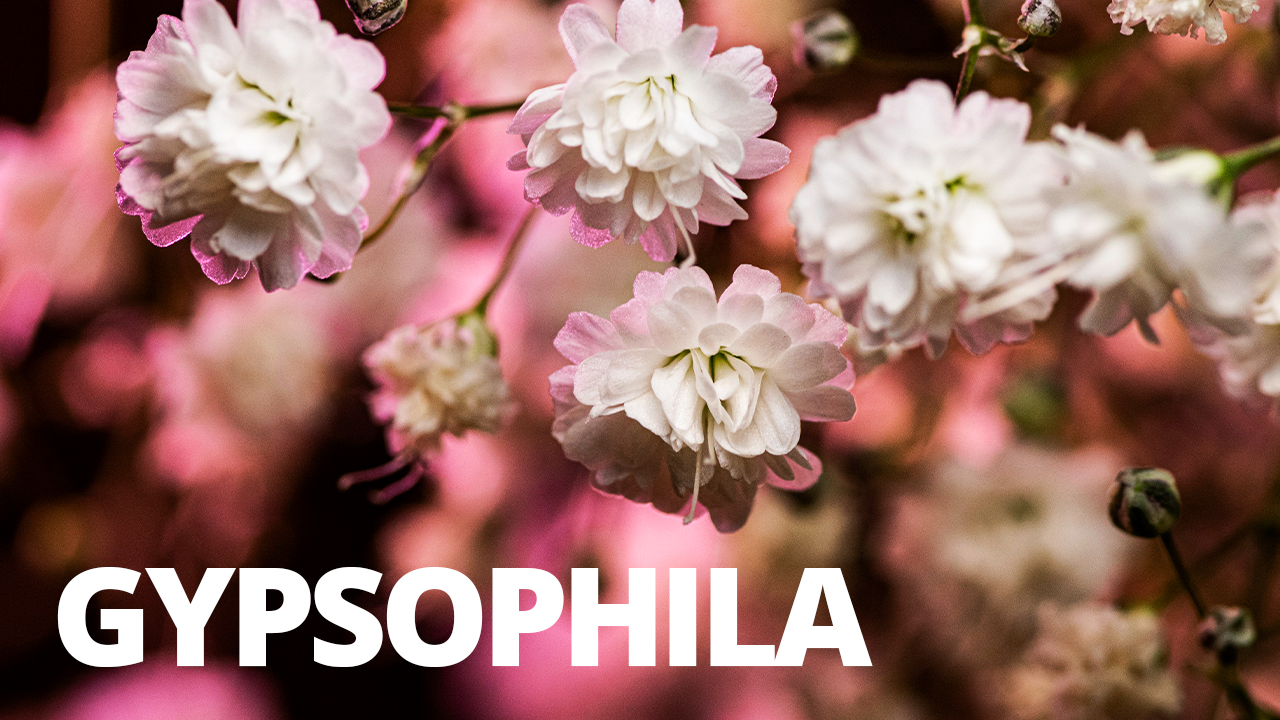 Macro flower photography is likely one of the most popular genres out there. Flowers come in all shapes and sizes, giving photographers a lot of variety to choose from. And that's our challenge today… size.
Macro Flower Photography – Gypsophila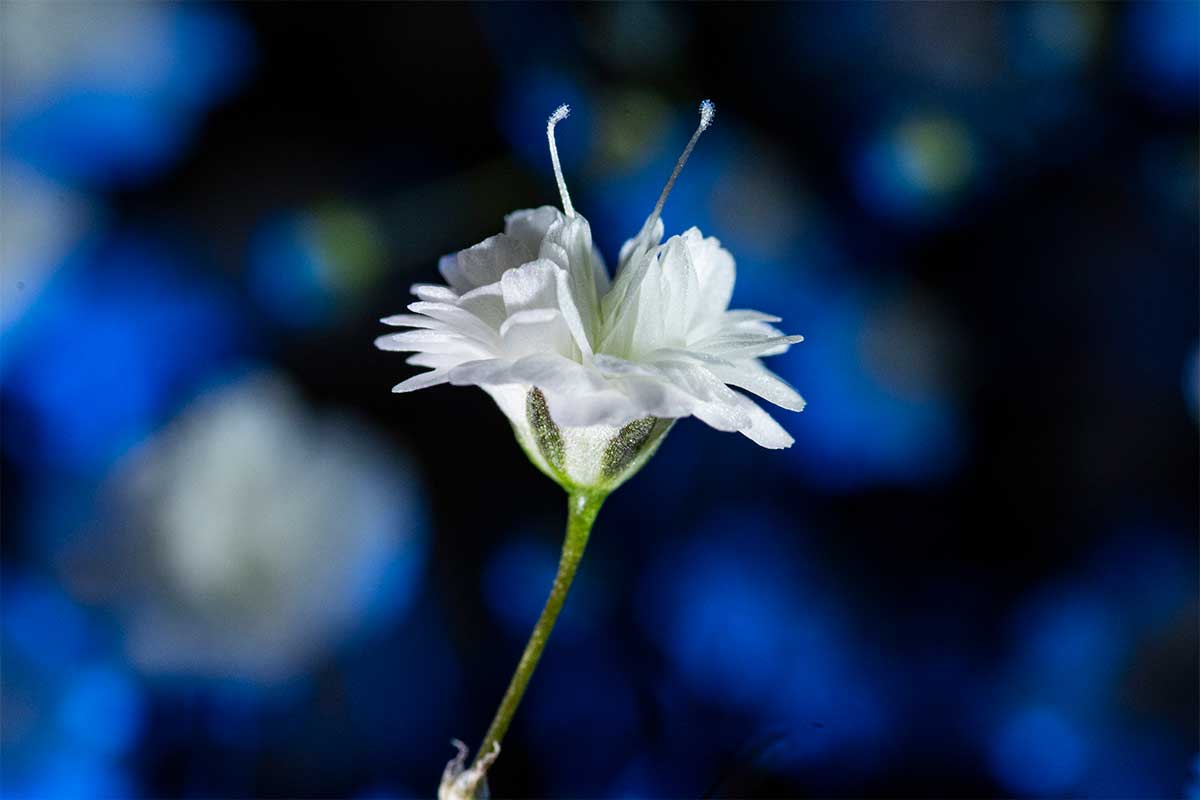 Gypsophila flowers are very very small, and quite numerous. This presents an interesting opportunity to get very close with a macro lens, whilst still getting an entire flower in the frame.
If you saw our Clematis flower shoot, you will see that when you get close enough for macro scale, the edges of the huge petals are reaching out of the frame. Although this is fantastic for capturing details, it means we don't get an overall image of the flower.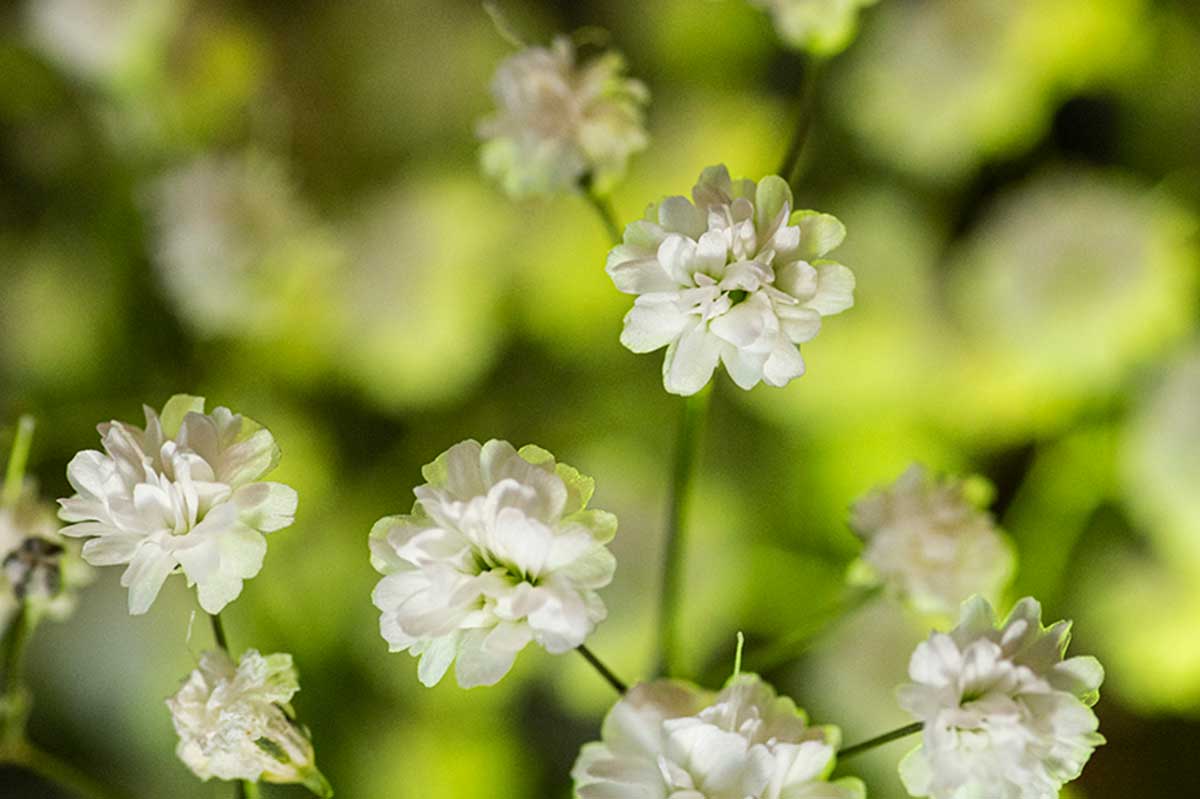 With Gypsophila, we can get several flowers in a single shot, as they measure as little as 5mm across. This presents it's own challenges though, we need to think about our background, and depth of field.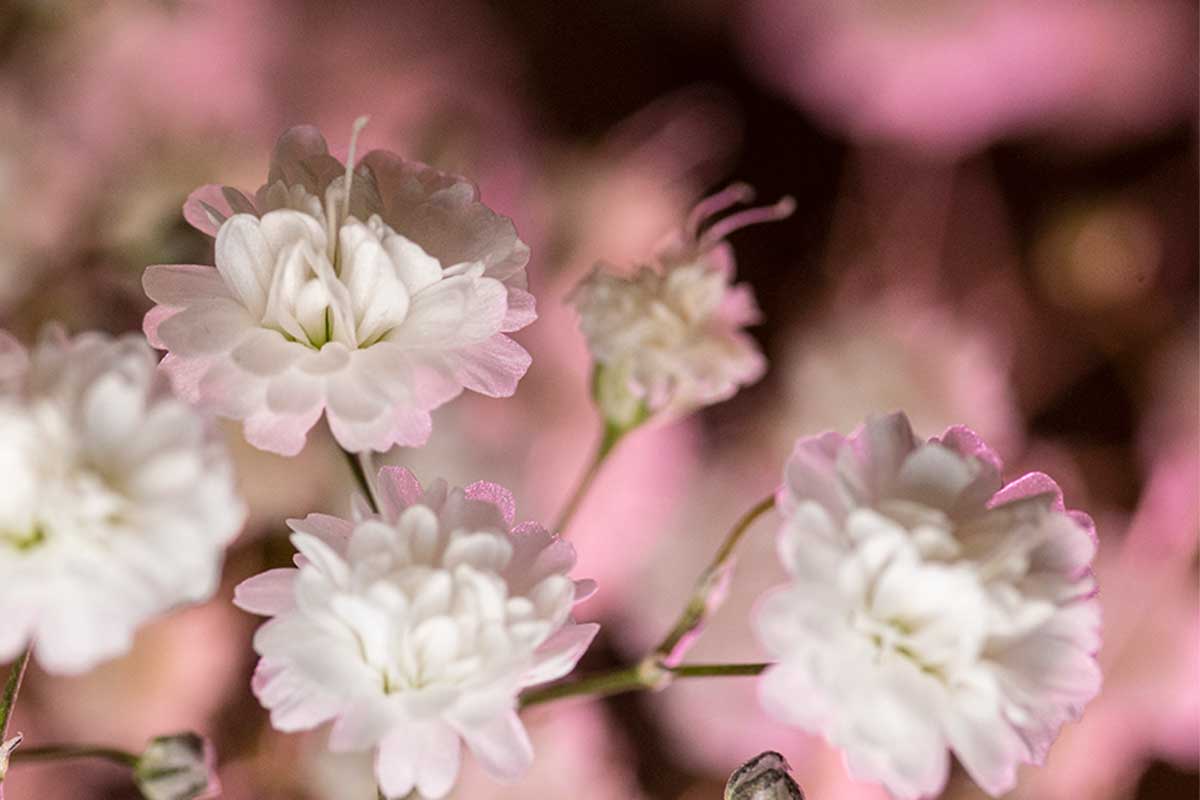 Depth of Field
When getting up this close, our depth of field is even more shallow than usual. You can stack images to get everything in focus, or narrow your aperture.
Using a narrow aperture, like F18-22 has an issue though. You will need a lot of light to get this close as the lens is not letting as much light through it anymore. Directing lighting arms to be as close as possible, using boost mode, and an Arm-S can all really help with the lack of light.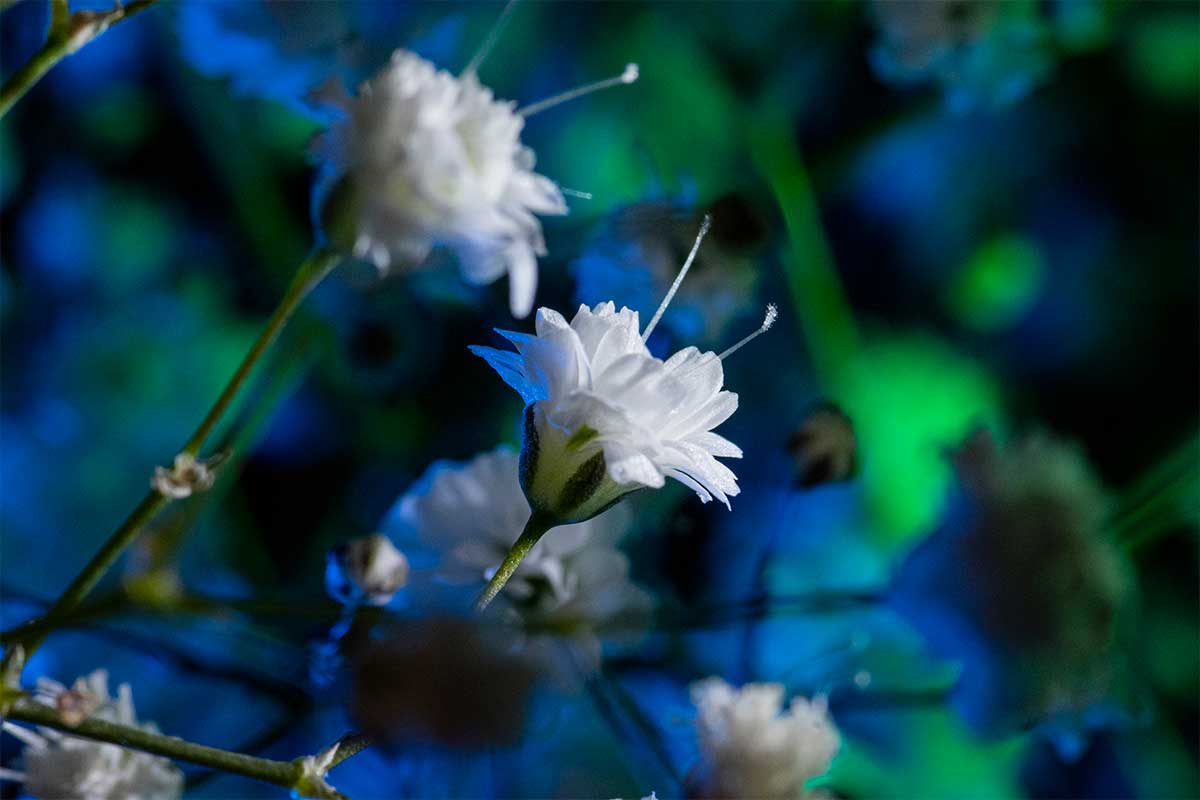 Background Lighting
As with most macro flower photography, lighting is important. With these tiny flowers though, macro lighting is even more critical. Because there is a lot of space around each flower, you can see a lot of the other flowers behind it. This gives us a great opportunity to use colour.
Each white flower in the background can be a great source of colourful light. Coloured backgrounds can be created by lighting the out of focus flowers differently to the foreground.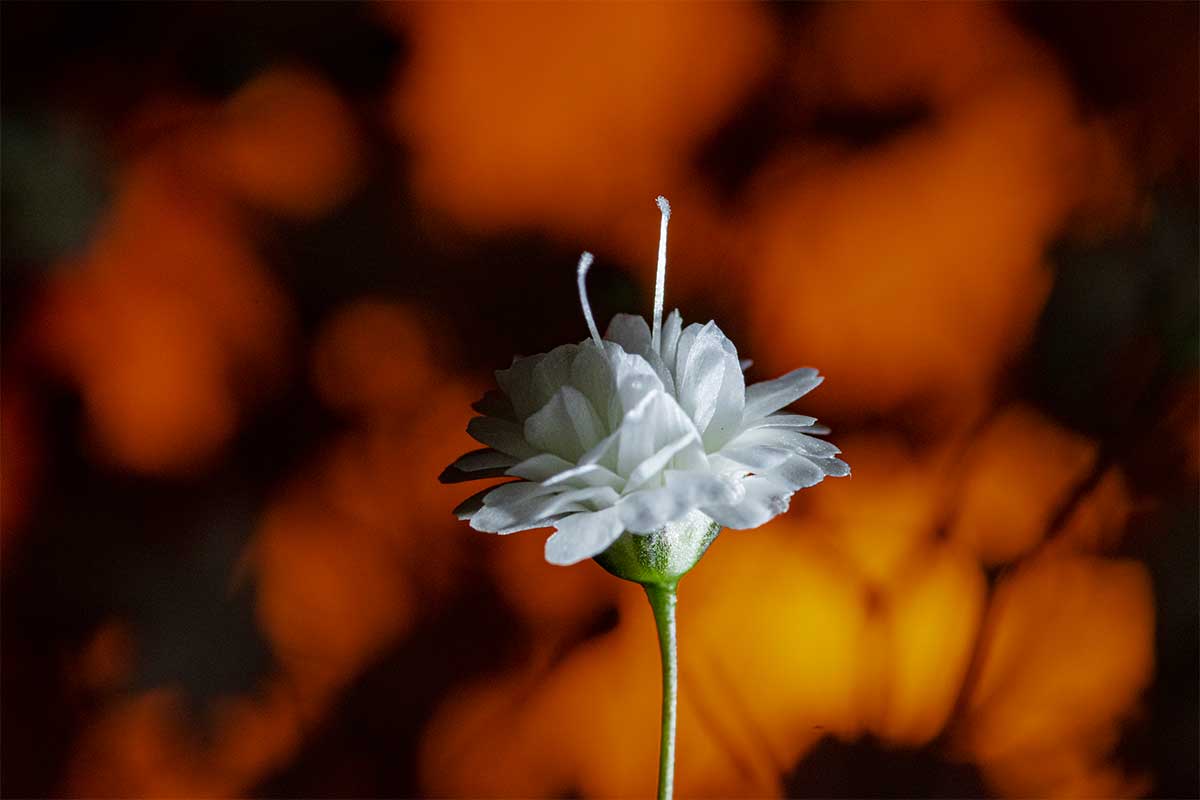 Use a combination of coloured Lighting Arms, colour filters and diffusers to create an array of colour behind your main subject. Taking artistic liberties with your macro flower photography is an important exercise. Learning what works and what doesn't work is fun!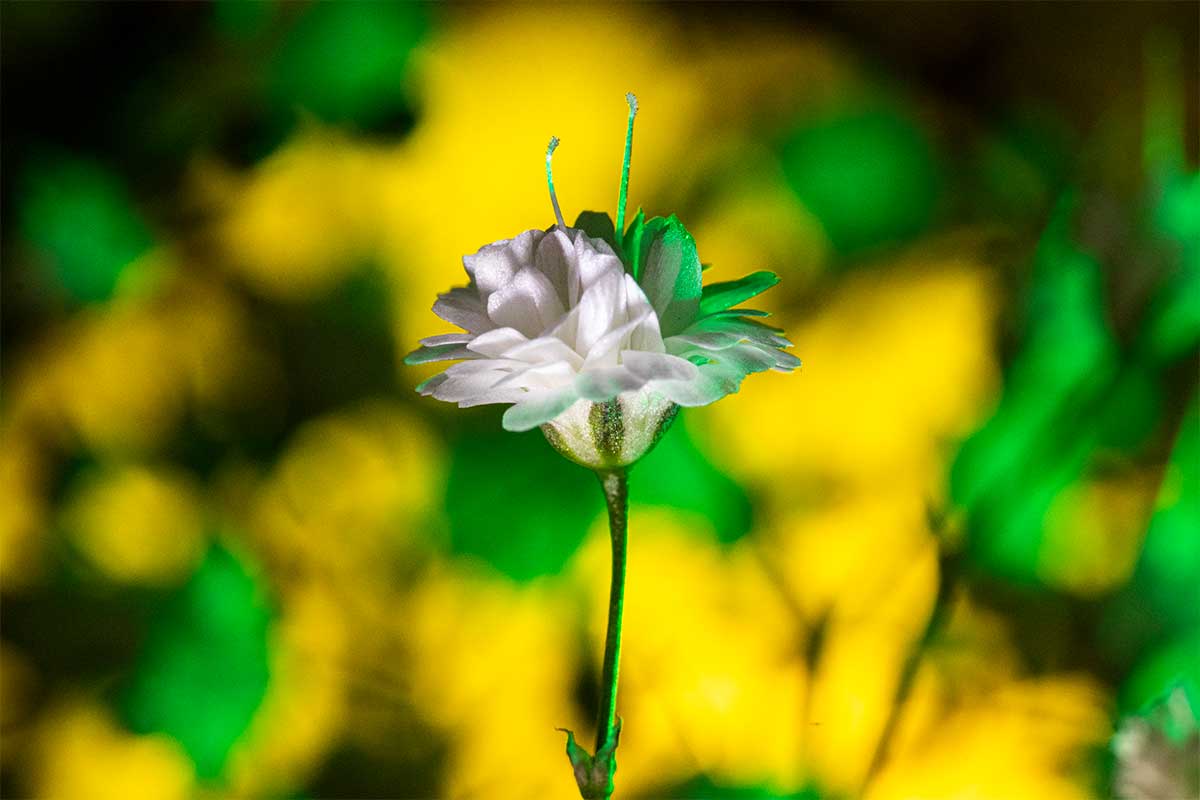 Shooting tiny but numerous flowers like Gypsophila is a fun challenge that every keen macro photographer should try out. Experiment with your colour choices, background lighting and exposure. See what creative compositions you can come up with!
Don't forget to subscribe to our YouTube channel for regular macro photography tutorials, ideas and inspiration!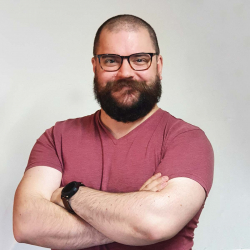 Latest posts by Ben Tuxworth
(see all)