If you enjoy a bit of garden and plant macro photography, there may be one simple subject you are overlooking. A subject that surrounds most of us all the time, but is so often ignored. Can you guess what it is? It's hiding in plain sight…
Plant Macro Photography's Secret Subject is…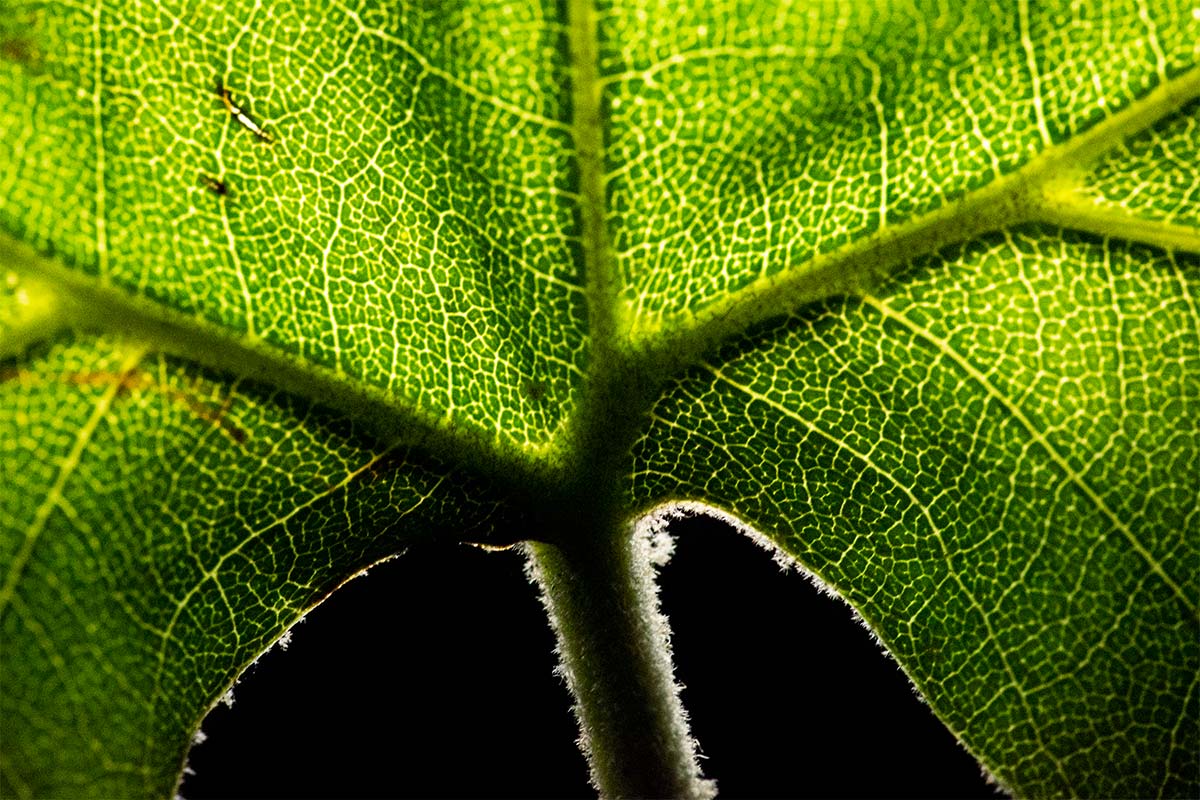 That's right, leaves! Did you think to yourself "but leaves are boring"?
Not with the right lighting and techniques they're not! 
We had great fun shooting dried leaves in the winter (read about that and watch the shoot here). Now that summer is here, we can look at some green and live leaves.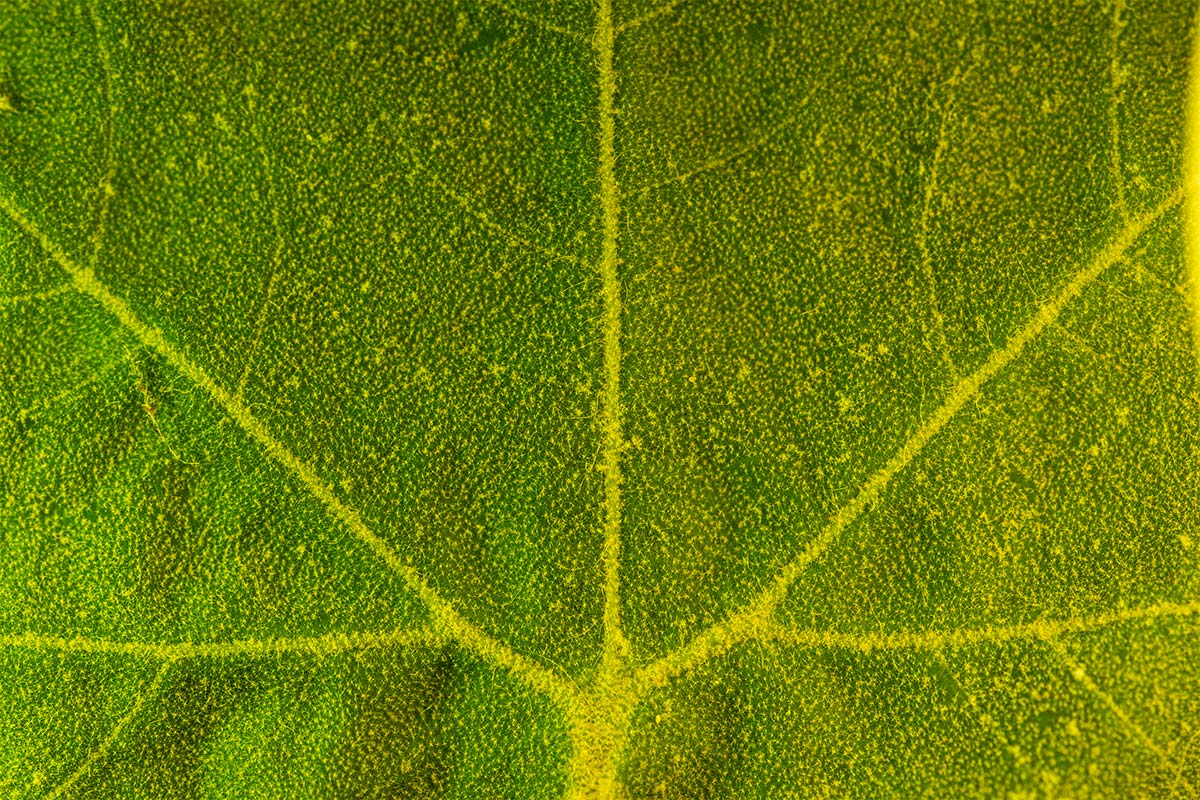 When surrounded by so many amazing and beautiful flowers, they can often take the forefront with garden and plant macro photography. However, the foliage should not be discounted. Images of leaves can be stunning up close, with the right lighting techniques.
For the shot above, we used two white Lighting Arms with a green and yellow Colour Filter. The colour is highlighted on the leaf with the light coming from 2 different directions.
The relief on the back of leaves gives you a great opportunity to experiment with light and shadow across the surface.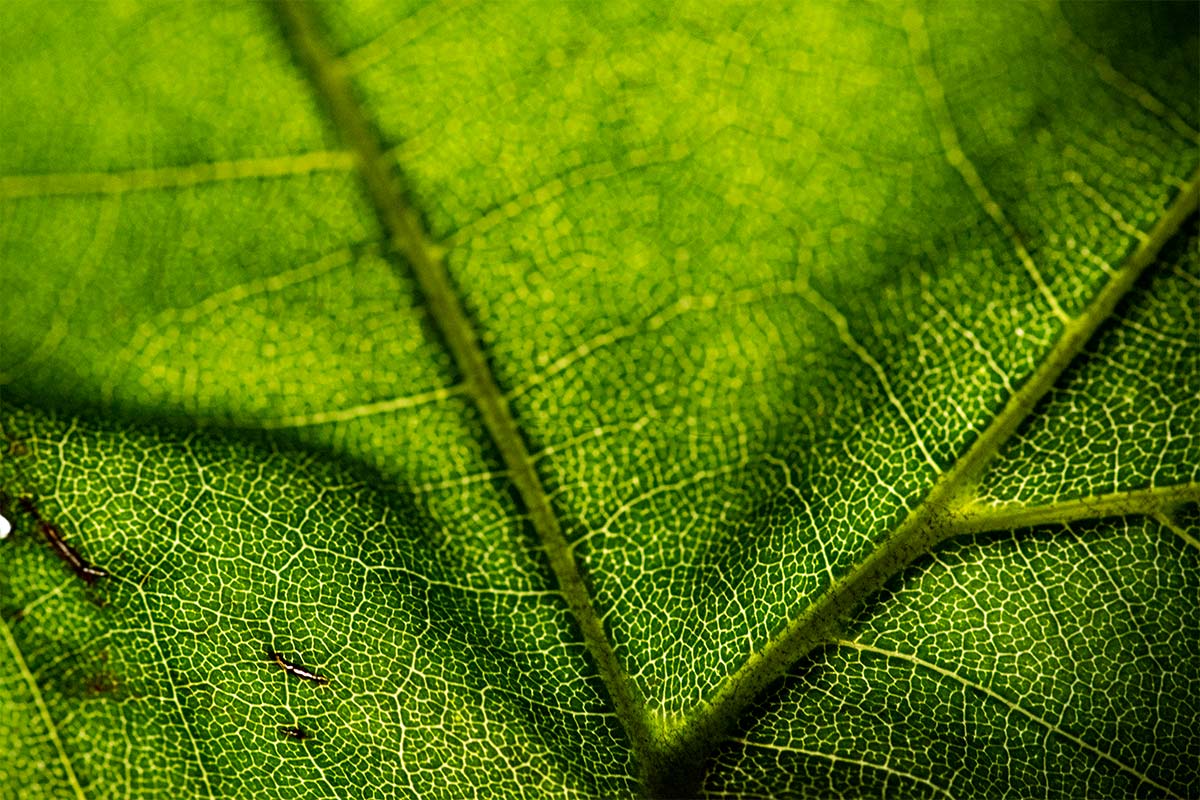 Use the natural waves and texture of the leaf to get low down. Experimenting with a shallow depth of field here can make for some dramatic images of hills and valleys in shadow.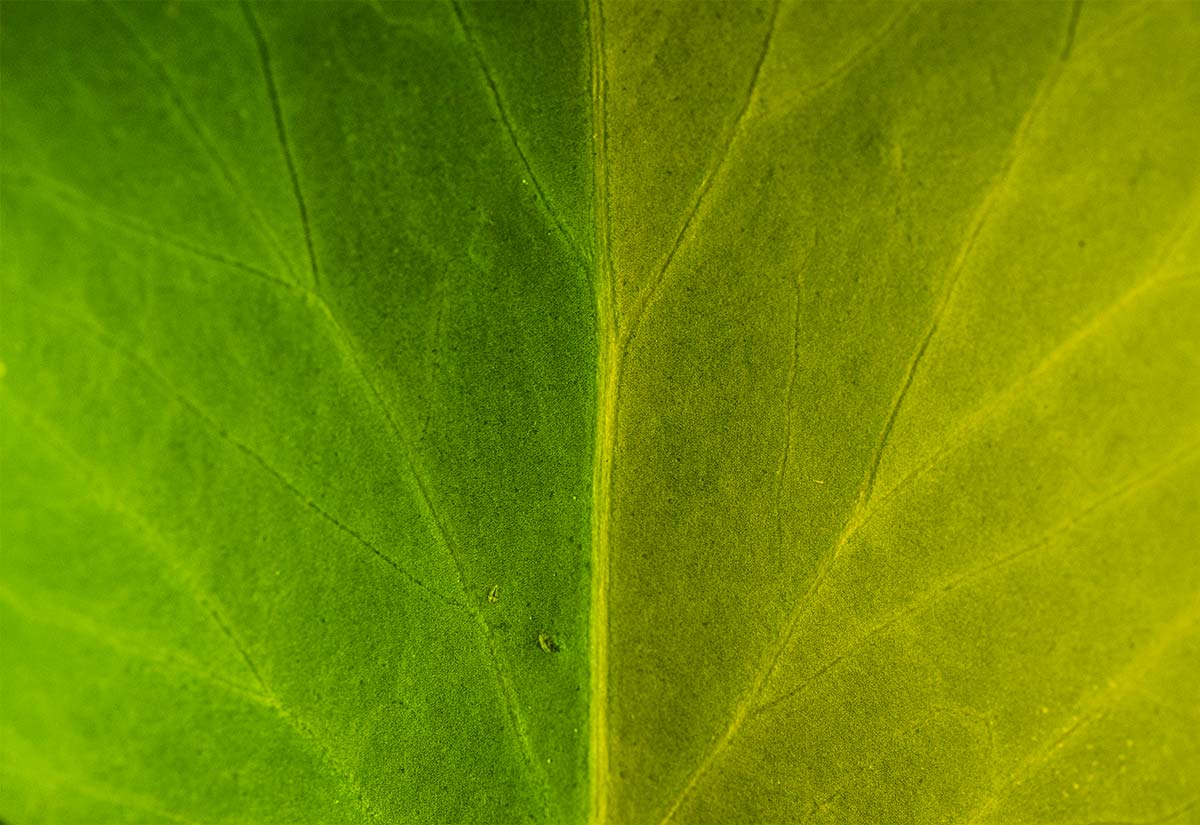 What if you don't have coloured, or multidirectional lighting available? Well, that's where the most interesting technique can be applied. With a single strong light source under a leaf, you can see the amazing structure inside. As the light shines through the thin surface, the mid-rib blocks light and the veins stretch out in all directions.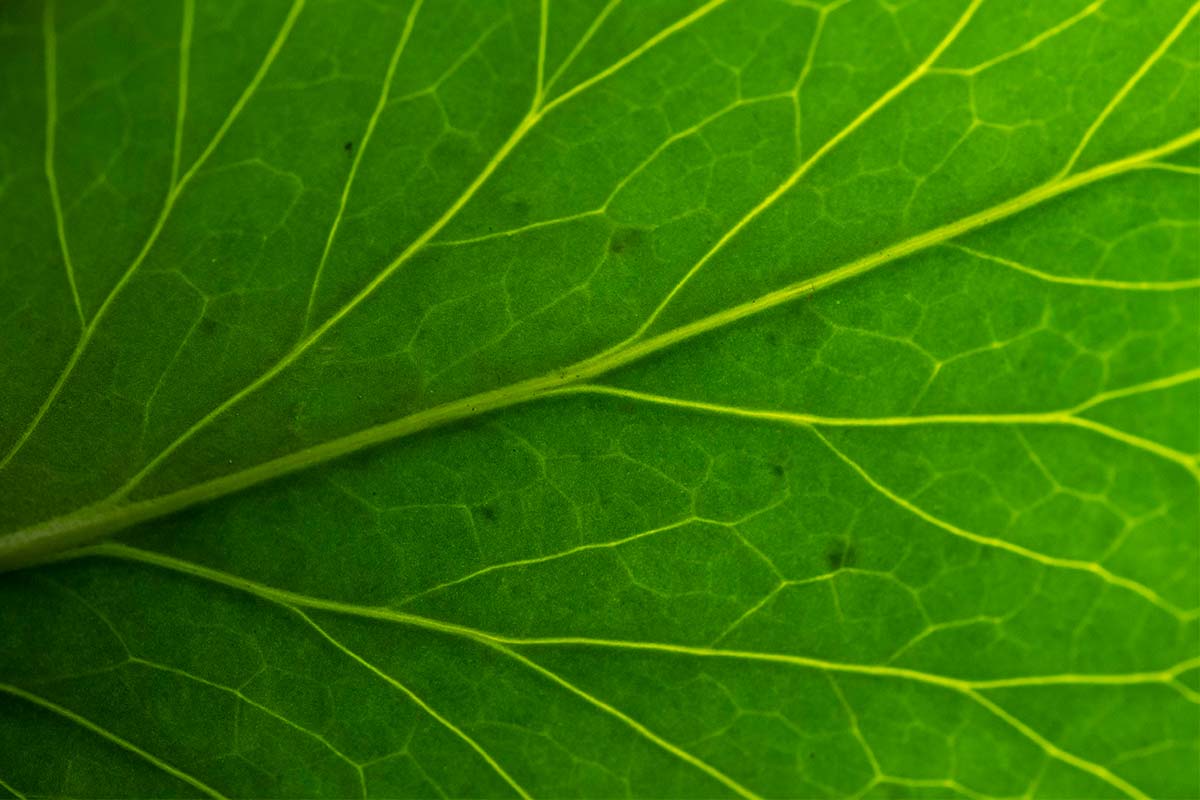 As with any macro photography subject, one of the major considerations is depth of field. Getting subjects in focus can be tricky, especially with other plant macro photograpy favourates like flowers. Leaves don't have the same depth as a flower though… We can use the plane of focus to our advantage.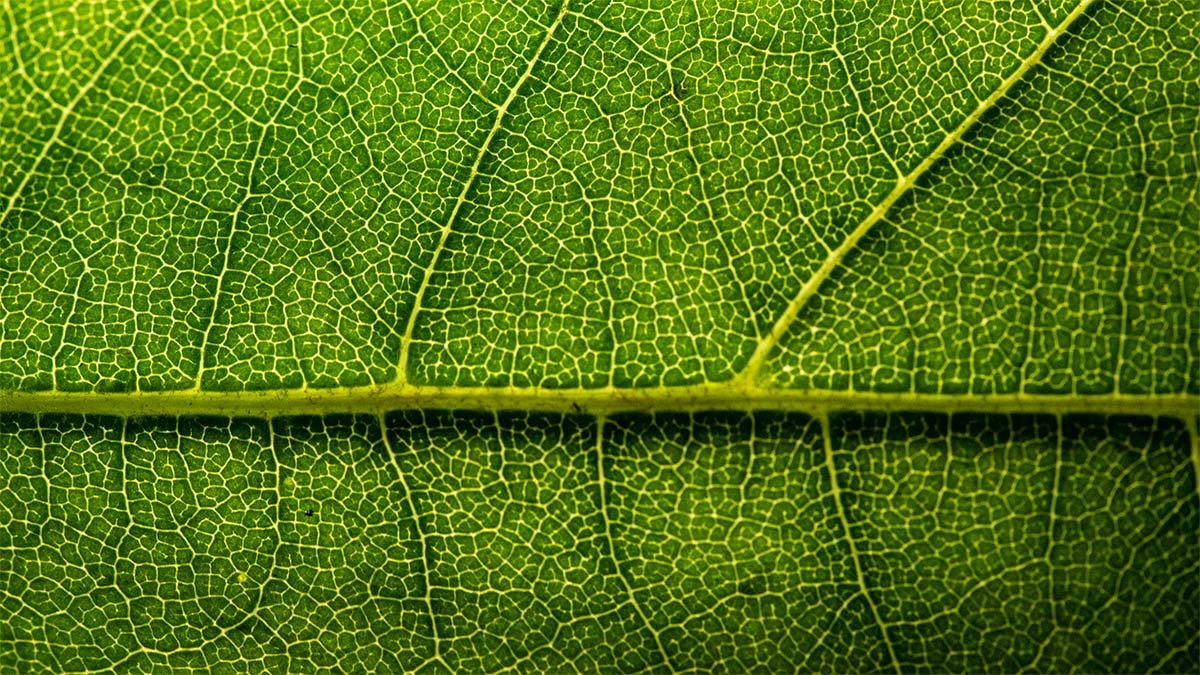 In contrast to the method of exploring the leaf's natural bumps with a shallow depth of field, try flattening them. A flat subject can be photographed from above easily. If the subject is parallel with the front of your lens, it will be sharp across the full image.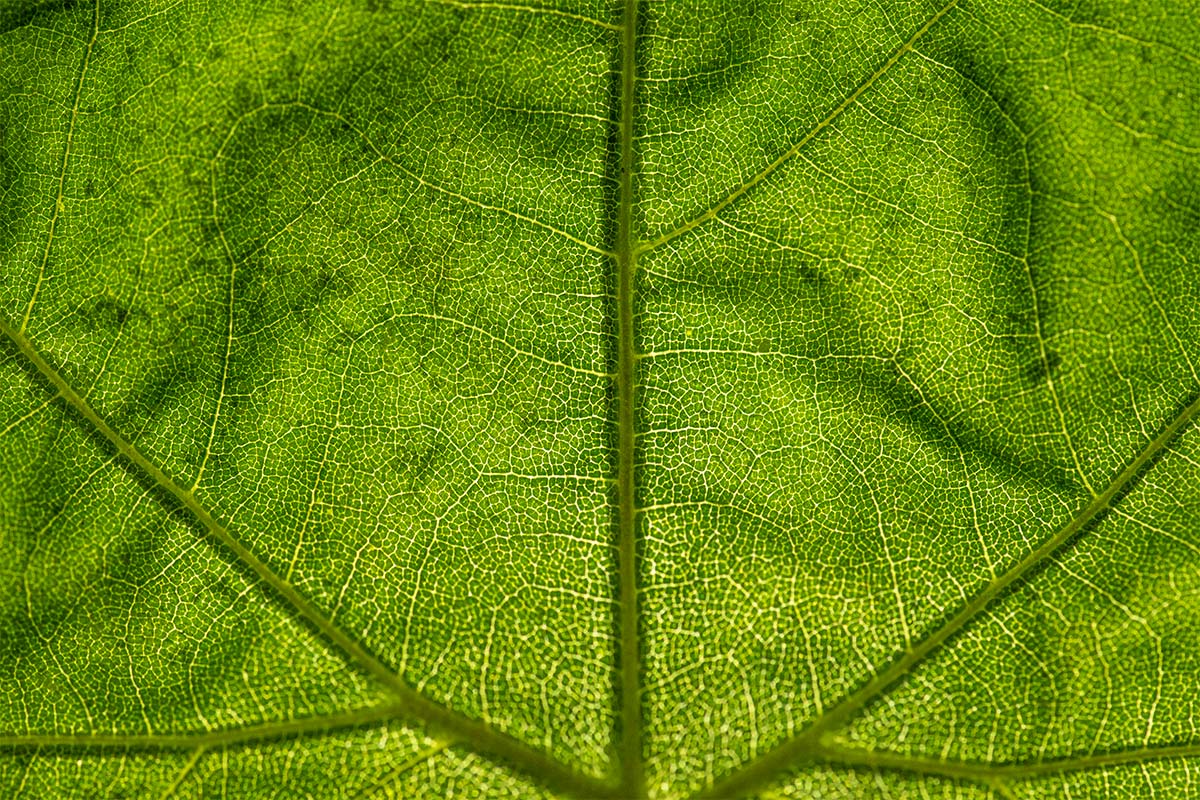 Combine a top down shot with a backlit leaf and you will have a spectacle of details!
Of course, shooting leaves outside has its challenges, the sun being your light source is one of them. Bring them into a controlled environment though, and amazing detail can be uncovered.
Don't forget to subscribe to our YouTube channel for regular macro photography tutorials, ideas and inspiration!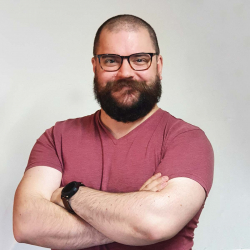 Latest posts by Ben Tuxworth
(see all)