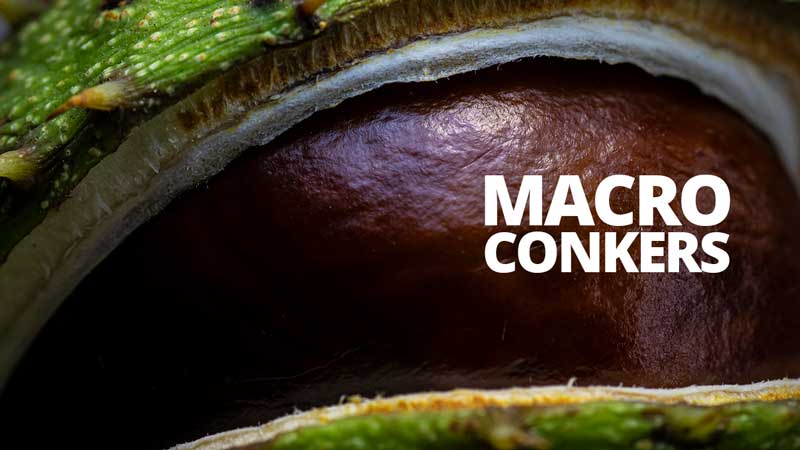 In this article we are using the new Adaptalux Pod Mini to photograph Conkers! Conkers is a popular game played using the seeds of the horse chestnut tree. They were a common sight on the end of a string before the early 2000s. Now they are more commonly found under a tree still in their interesting green shells. We're using an appropriately small LED macro light source to get some interesting photos!
For those that remember the schoolyard game of conkers, the hard brown seed is likely the first thing that comes to mind. This is a very tricky subject to photograph though. The dark colours absorb most light thrown at the conker, and the rest is reflected back at the camera to create ugly specular highlights.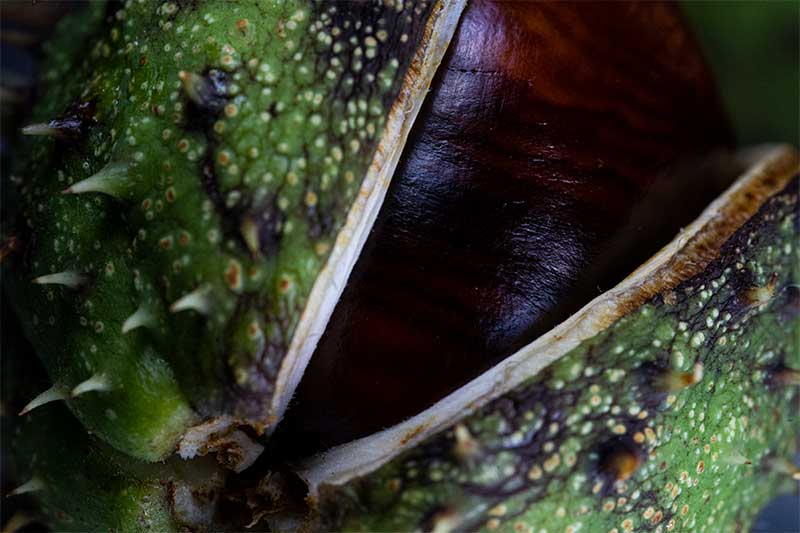 Luckily with the new Pod Mini, we have options to combat the reflections and colour. The placement of your light source is key to creating a pleasing look on your conker. Moving your light to the right spot can take those reflections from blinding to amazing in moments.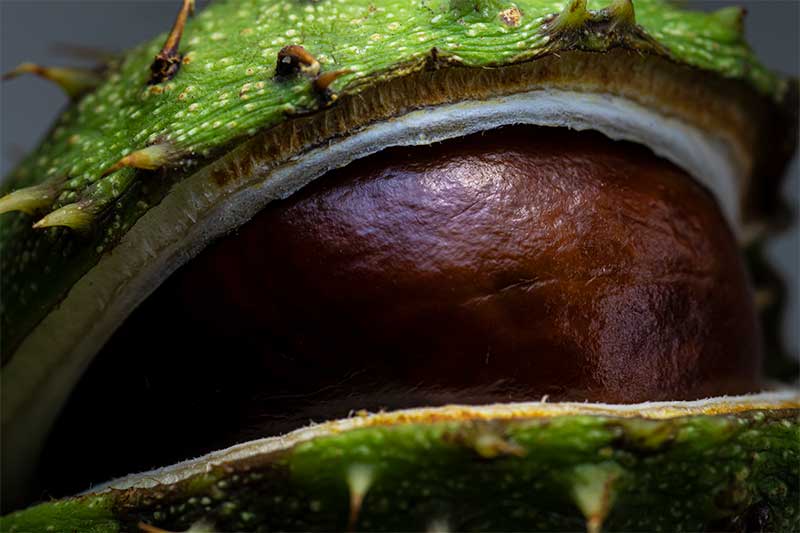 A flexible LED macro light source is key to having the control needed. Being able to move your light freely, to the exact spot that it needs to be, is ideal! The use of LED lighting means that you can always see how your changes are affecting the image.
Of course, with the Pod mini, Xenon flash is an option too. It's quick to change out different light sources to try different effects and techniques.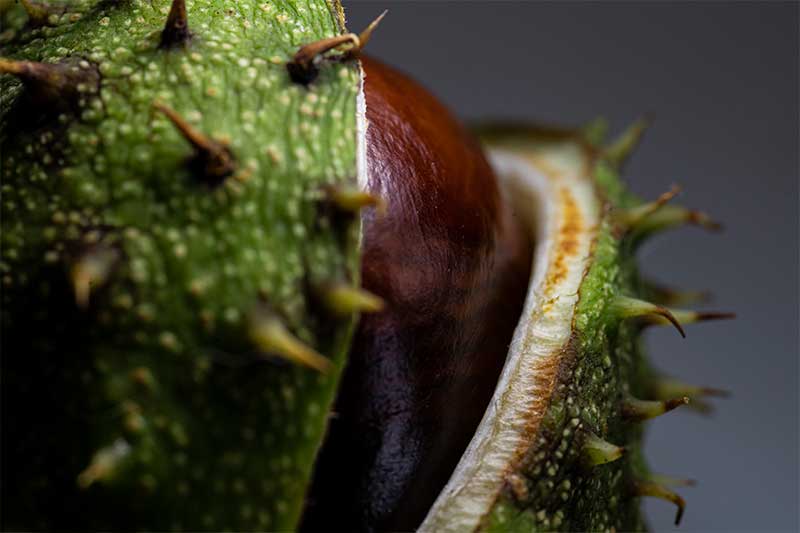 Multi-directional macro lighting
One of the best things about using the new, smaller, Pod Mini is the ability to place them all around the subject. A small subject like this could be lit with the Control Pod 3, but the independence of the mini allows for even more placement options.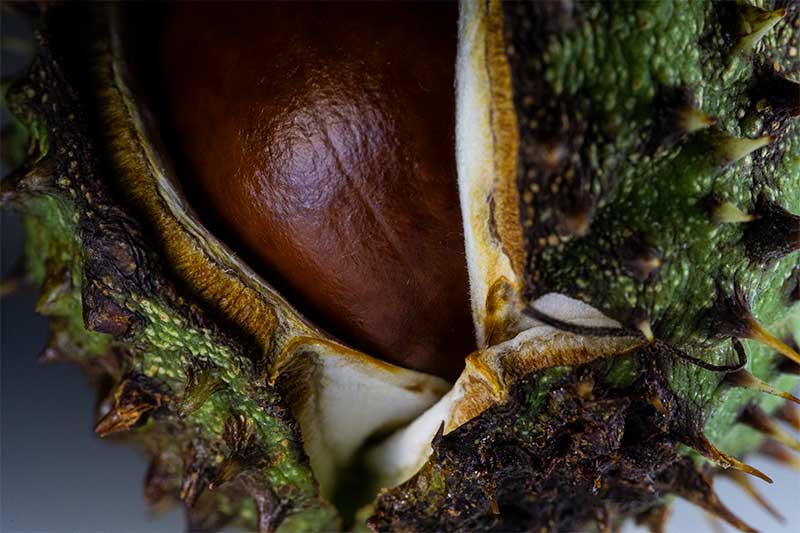 Placement and direction are not the only factors at play here. Both with the reflective conker, and the spikey shell, diffusion plays a big part.
Diffusing your light can soften both shadows and harsh highlights. The spikey exterior of the conker shells are prone to harsh shadows even without the reflective seed inside.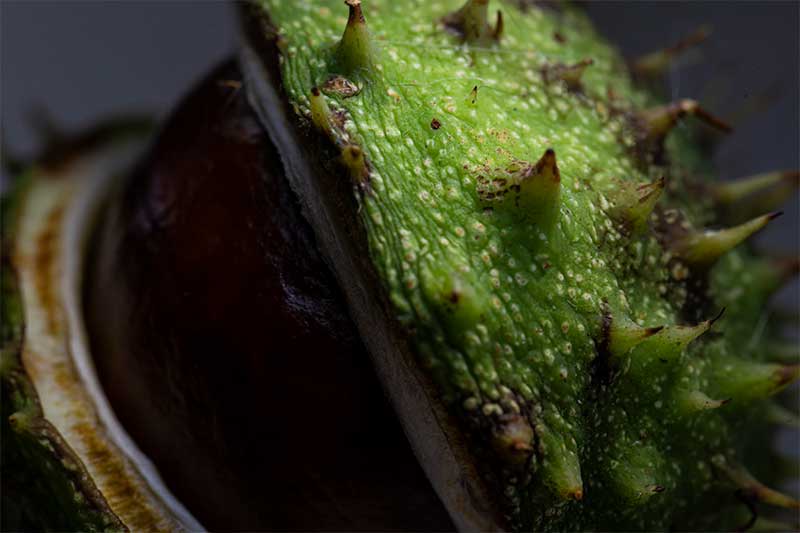 Luckily there's a great way to solve that issue too! Our LED Lighting Arms have snap-on magnetic diffusers that can be changed in a pinch!
The new Pod Mini is available to back right now on Kickstarter. Head over there to pledge and support the project to transform your own macro photos with some new lighting!
POD MINI
New - Small, lightweight and super portable!
Don't forget to subscribe to our YouTube channel for more macro photography tutorials, ideas and inspiration!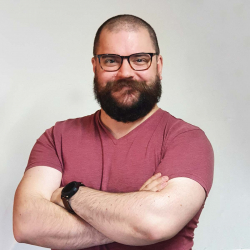 Latest posts by Ben Tuxworth
(see all)