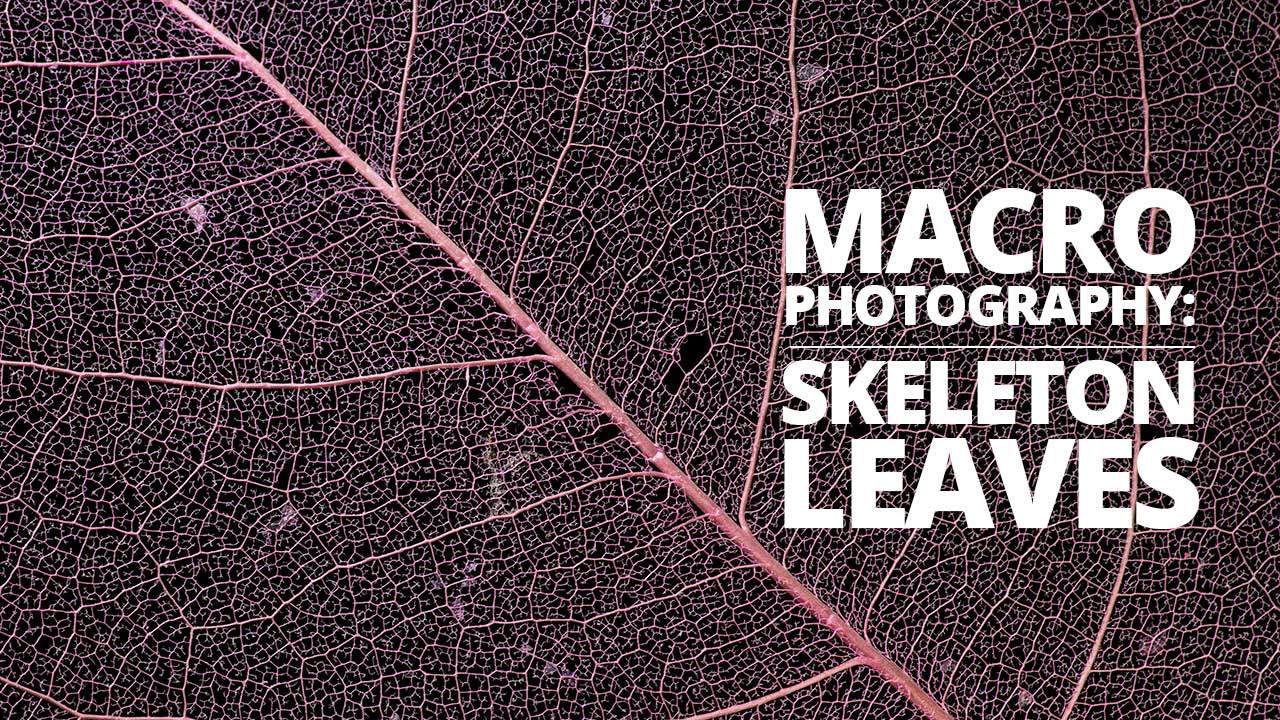 We have photographed a lot of leaves over the years, but none quite like this. Leaf skeletons are leaves that have had their veins preserved. The process removes most of the leaf, leaving only the "skeleton".
The results can be dyed, and look spectacular under a macro lens. So let's take a look!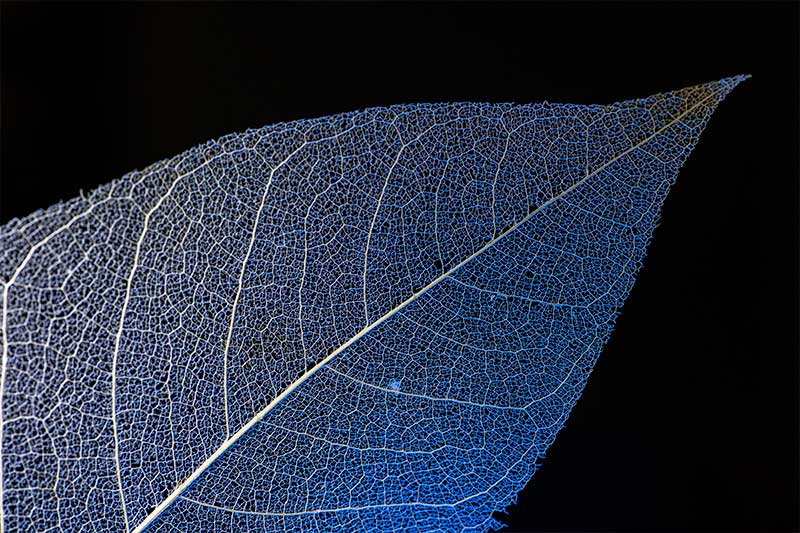 Leaf Skeleton
Macro Photography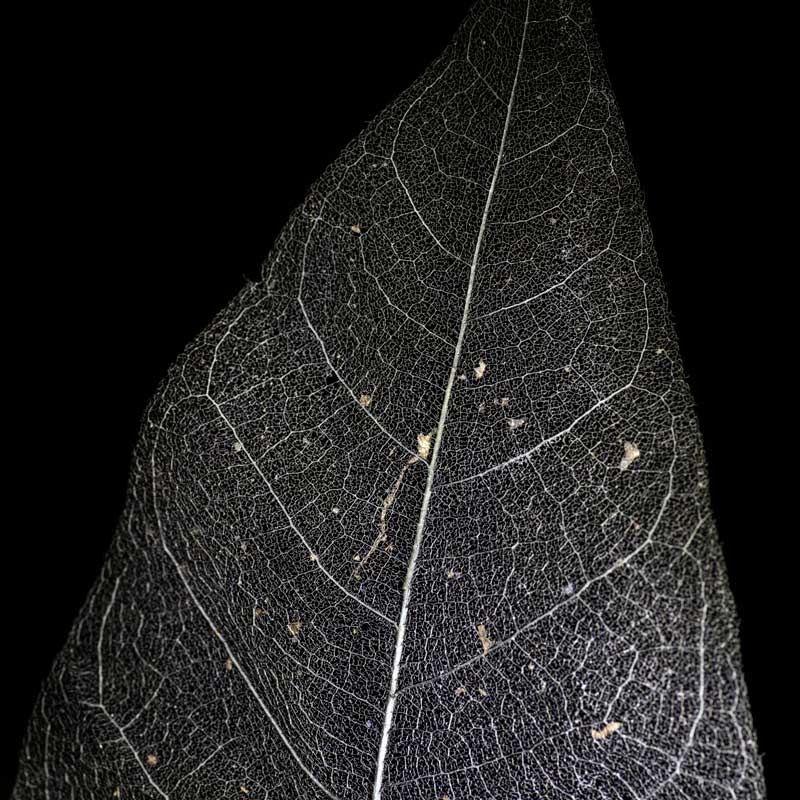 The leaves we have can be found on Amazon and eBay. They come in all kinds of colours, including black and white, or more fanciful versions!
Overlapping the different coloured leaves can create an interesting effect!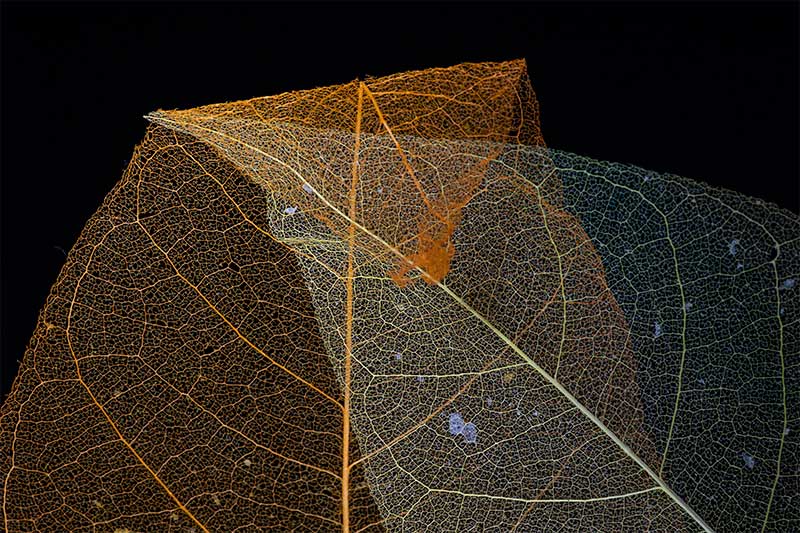 We're using a macro lens to capture the detail on these leaves, however, they are quite large and you may be able to get great photos using a normal lens, or even a phone!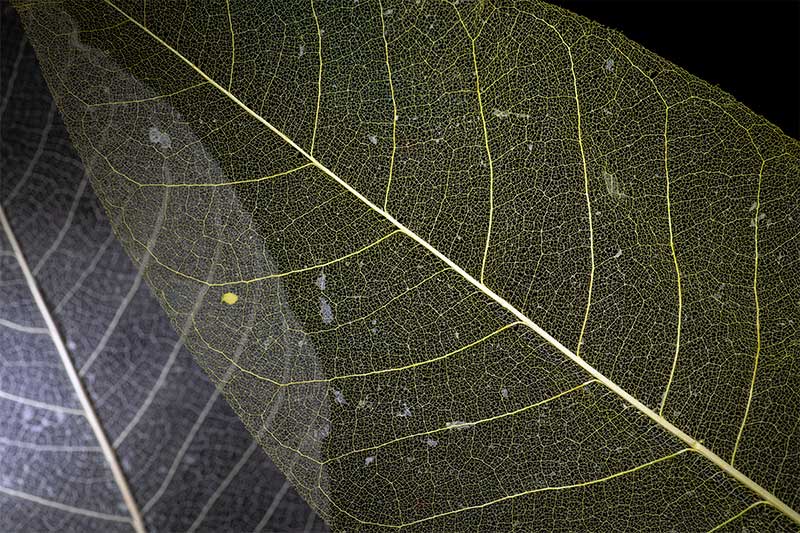 We would recommend using a tripod, and some additional lighting. You can shoot freehand, but you are likely to get some camera shake, or blur in your images. The leaves will move from even the slightest breeze, so try to keep everything steady!
Try overlapping different coloured leaves for a unique effect… getting both leaves in focus might be tricky though!
One of the biggest challenges with this kind of shoot is Depth of Field. The skeleton leaves are not perfectly flat, which presents an issue for macro photography.
The depth of field is very shallow when you get this close to a subject. Every bump and curve can create blurry areas. Try to shoot on a narrow aperture to get the best DoF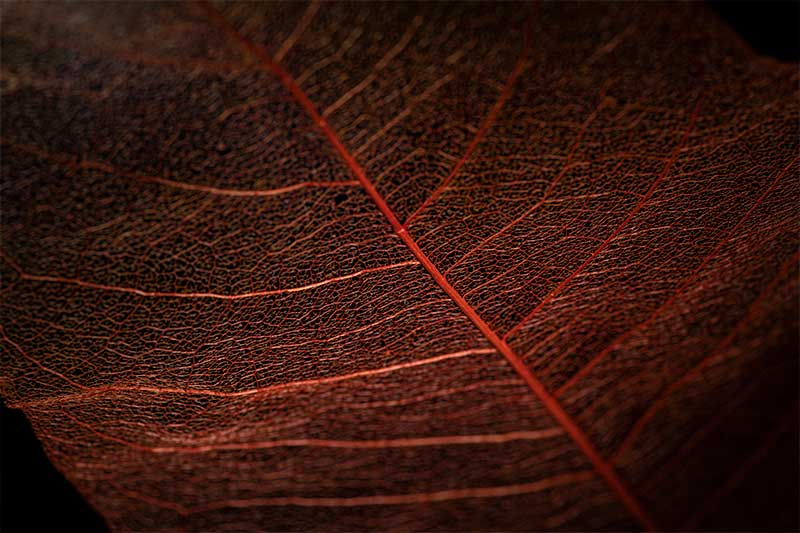 If you enjoy softer focus images, try shooting at an angle for a more abstract look! This one looks like the strange red plants from War of the Worlds!
Lighting is tricky for most macro subjects, these leaves included. Trying to place light precisely is hard, but not impossible.
Making it much easier to light your skeleton leaves, is the Adaptalux Studio and the new Pod Mini.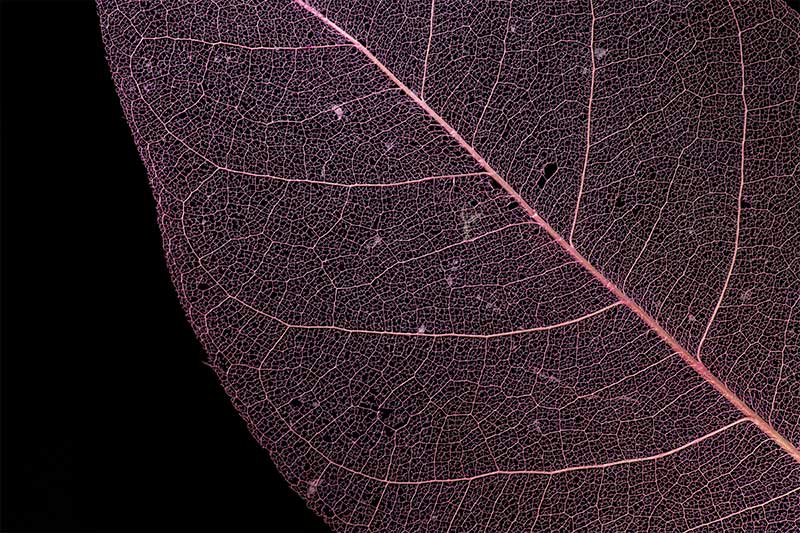 The flexible Lighitng Arms of the Adaptalux Studio are easy to place in the right spot. Being able to control your light with this much precision allows for some very unique lighting.
Here you can see a single point of light, placed so it just hits the raised parts of the skeleton leaf from the side.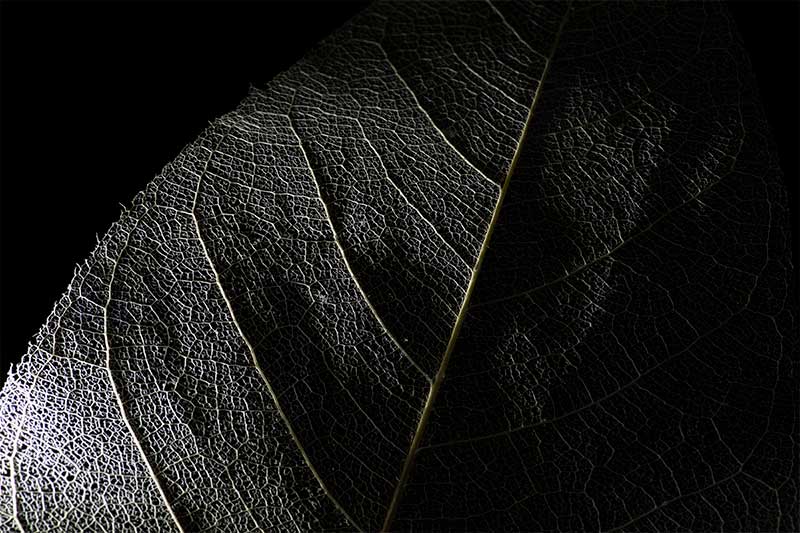 The Adaptalux Pod Mini is a fantastic new way to achieve lighting like we used here.
POD MINI
New - Small, lightweight and super portable!
Don't forget to subscribe to our YouTube channel for more macro photography tutorials, ideas and inspiration!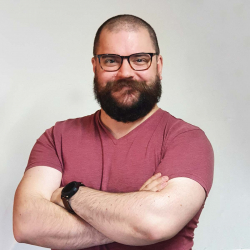 Latest posts by Ben Tuxworth
(see all)