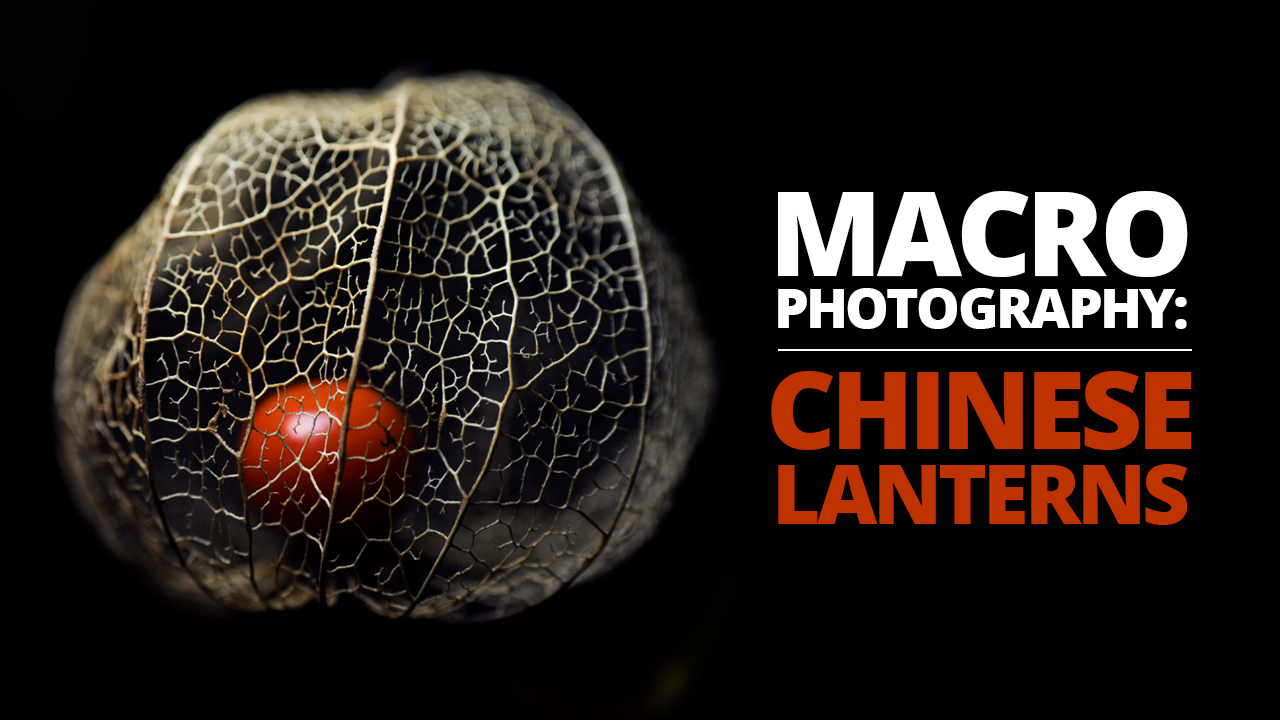 Physalis alkekengi (the scientific name) has many other names including the bladder cherry, Japanese-lantern, strawberry groundcherry, winter cherry, or Hozuki in Japanese. We know them as Chinese lantern fruit for their distinctive "lantern" like surround. In this article, we have been practicing some Chinese Lantern plant photography and getting creative with these interesting specimens!
Chinese Lantern plant photography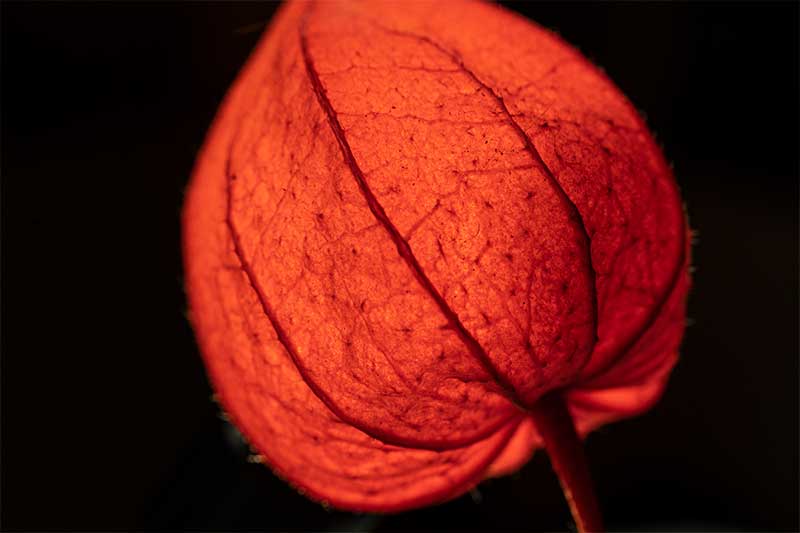 Physalis alkekengi is a really interesting plant. It features a distinctive lantern-like cover surrounding the fruit. As we move into the winter, the papery lantern loses its colour and leaves a skeletal form behind.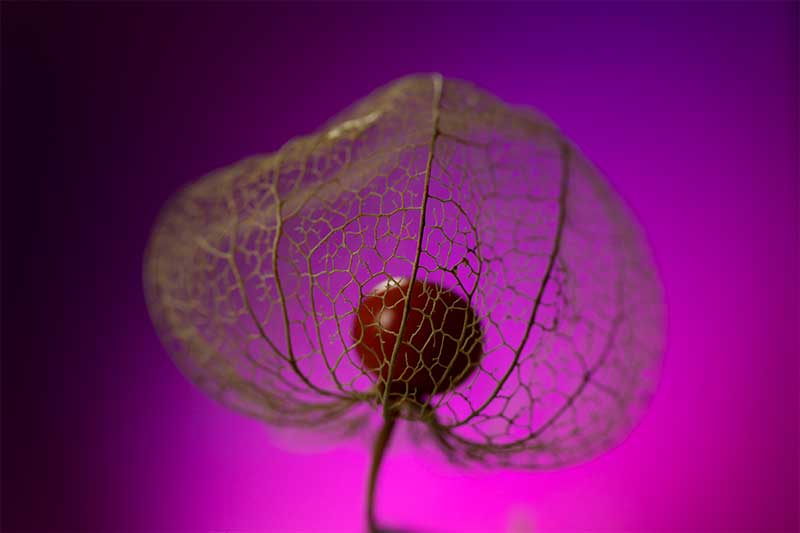 This makes Chinese Lantern plants really amazing to look at and photograph, especially up close with a macro lens.
It's a really fun shoot too. A bit of colourful lighting and some creativity can make for some spectacular abstract shots.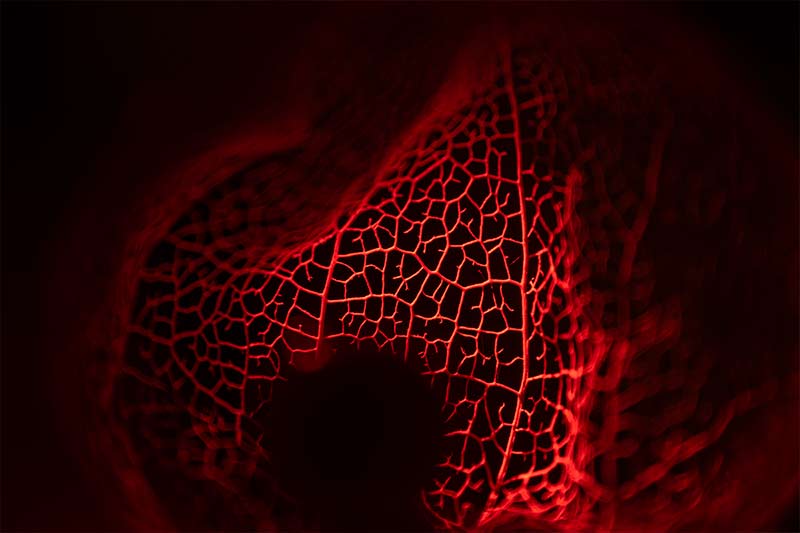 Chinese Lantern plant photography is different from shooting other types of plants or flowers. Depending on the time of the year, your Physalis alkekengi may have its colourful paper or a transparent structure around the fruit inside.
We think the more interesting state for composition is the latter. As with most macro, we can make the most of a very shallow depth of field. If you can see through the foreground structure, you can complement that with the out of focus rear of the plant.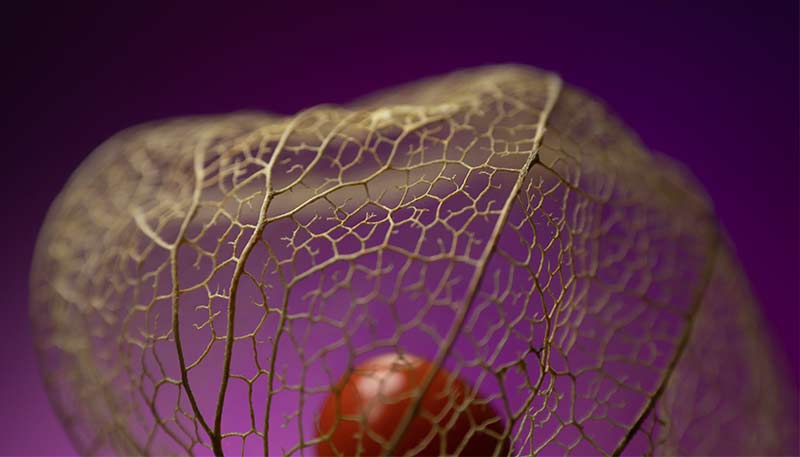 Chinese Lanterns are fantastic for shooting both freehand and with a studio setup. Whichever you choose, we do suggest having a macro subject holder close by to securely hold your plants in place.
Because of the see-through nature of the plants, you may also opt to use a coloured background to compliment the subject. Our Background Gradient Cards are the perfect solution for this and work great with the subject holder too!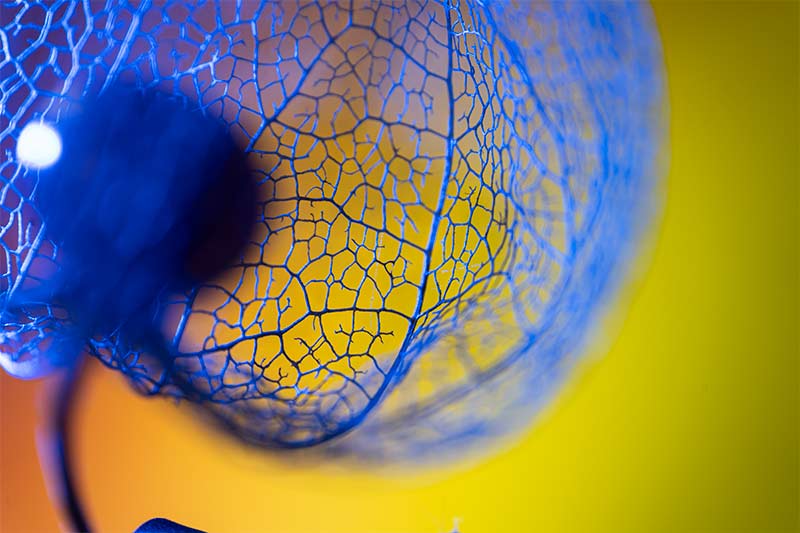 Some creative lighting is critical if you want your Chinese Lantern plant photography to stand out. Consider taking control of your light using an additional light source, either flash or LED.
For all of the shots on this page, we used the flexible LEDs of the Adaptalux Studio. Continuous light like this allows us to see exactly what our photograph looks like while we make changes. This is especially helpful for such a complex looking subject.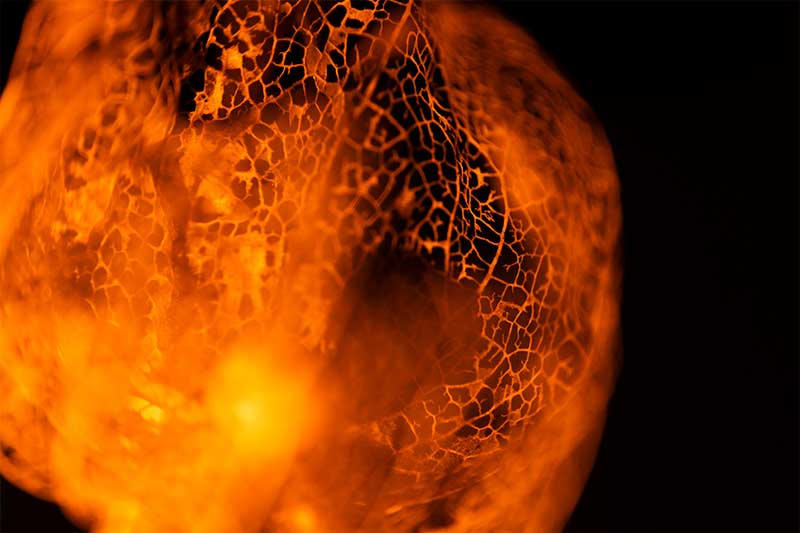 The detail of these plants is apparent even from a distance, however, as we get closer you images become more and more abstract. If you can get close enough, you might even have people asking what it is!
To get close, you need a macro lens. If you don't already have one for your camera, it might be worth considering a macro adaptor instead. The images on this page were taken with a regular 28-70mm kit lens, with a Raynox DCR-250 macro converter.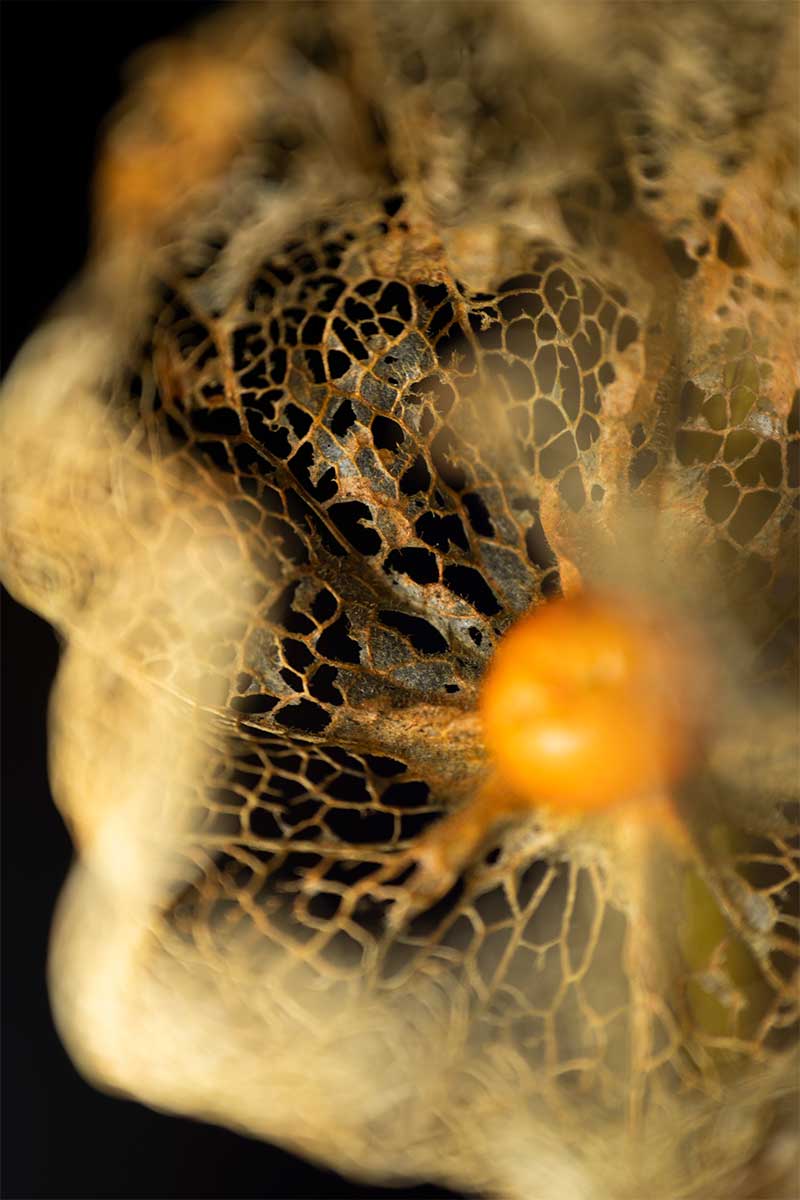 The Raynox adaptor clips to the front of your lens and adds magnification. This helps to maintain the abilities of your lens, like autofocus and zoom while also getting much closer to the subject.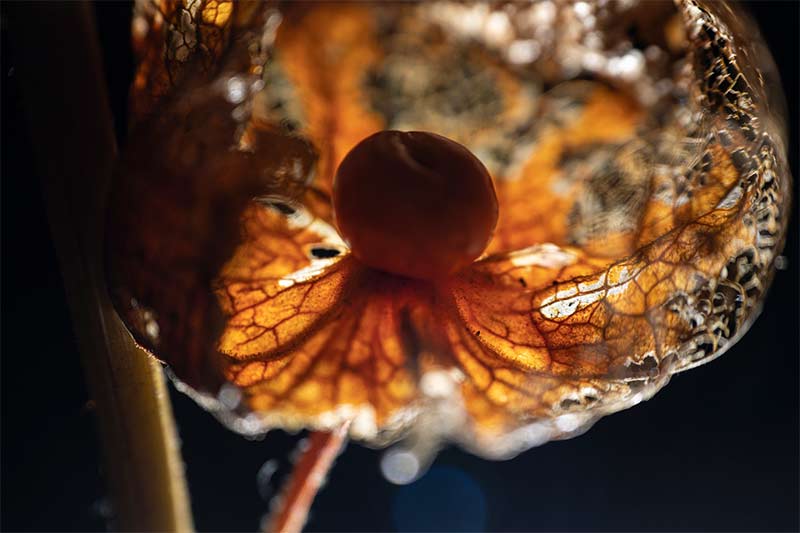 There are many ways to approach your Chinese Lantern plant photography. We have pushed colour and creativity to create some striking abstract photos due to the abstract nature of the structure of Physalis alkekengi. We recommend you experiment with your lighting and composition to find the images that work for you!
Lastly, make sure to subscribe to our YouTube channel for more macro photography tutorials, ideas, and inspiration!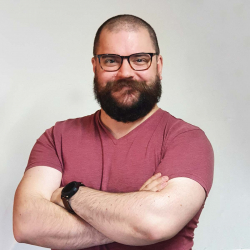 Latest posts by Ben Tuxworth
(see all)