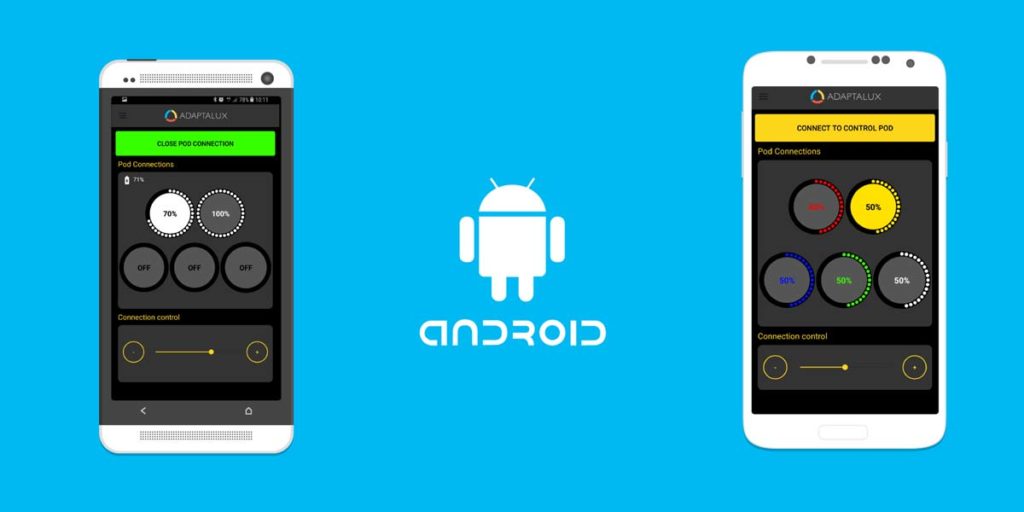 We are very pleased to announce that the Adaptalux app is now officially out of beta testing and available to download for all Android customers.
The Android app, like the iOS version, allows for live brightness control of the Adaptalux Studio via Bluetooth. It's extremely handy for controlling your lighting remotely and making adjustments to lighting setups, without disturbing delicate subjects.
Thank you to everyone that tested the app over the past month. With your help we squashed a few bugs before release, but if you have any issues with the final version, do still let us know by emailing support@adaptalux.com
You can download the final version of the app below…

Looking for the iOS app? click below to download the app for iPhone and iPad devices.

For help getting to know our new app, please take a look at our help section.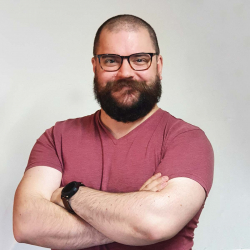 Latest posts by Ben Tuxworth
(see all)