When we talk to photographers about the kind of macro photography they enjoy, a lot of people only venture out when its sunny. A stroll through the woods or meadow can wield some amazing macro subjects; bugs, plants and flowers galore, complete with ready made lighting from the sun. However, these people people miss out on the wonderful world of indoor macro photography. But how does indoor macro photography differ from shooting outside?
Let's get philosophical for a moment, before we get onto more practical matters…
We think there are two kinds of photographer. Those that like to put the camera in front of something, and those that put something in front of the camera.
"The constructed Image" is a popular topic when discussing contemporary photography. In art circles, it more often applies to the likes of Sandy Skoglund or Sam-taylor Wood, but how does this apply to macro? Well, a lot of indoor macro photography can be as much considered "constructing" an image, as to capturing one.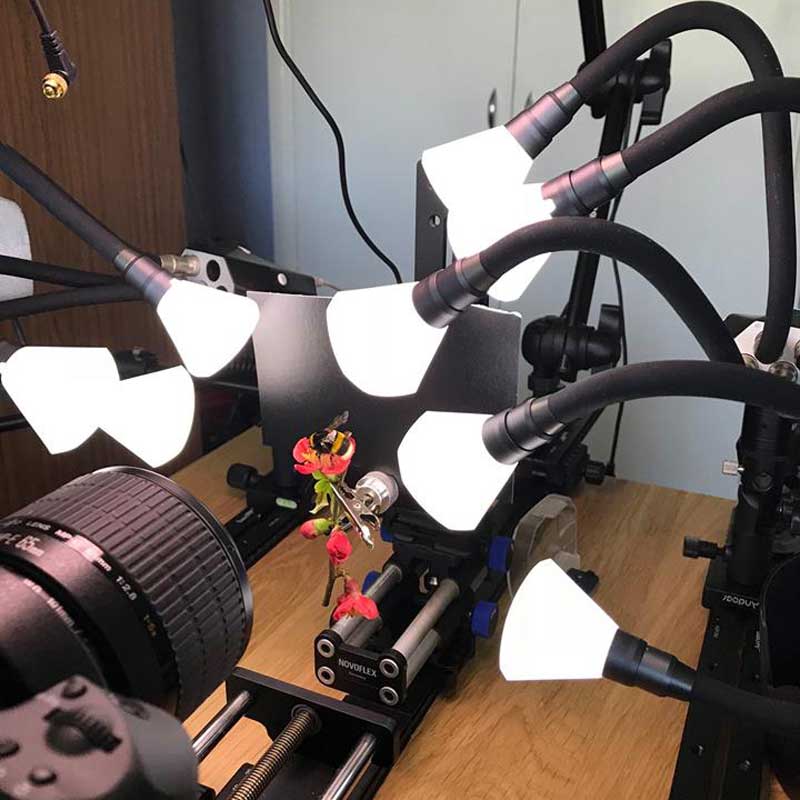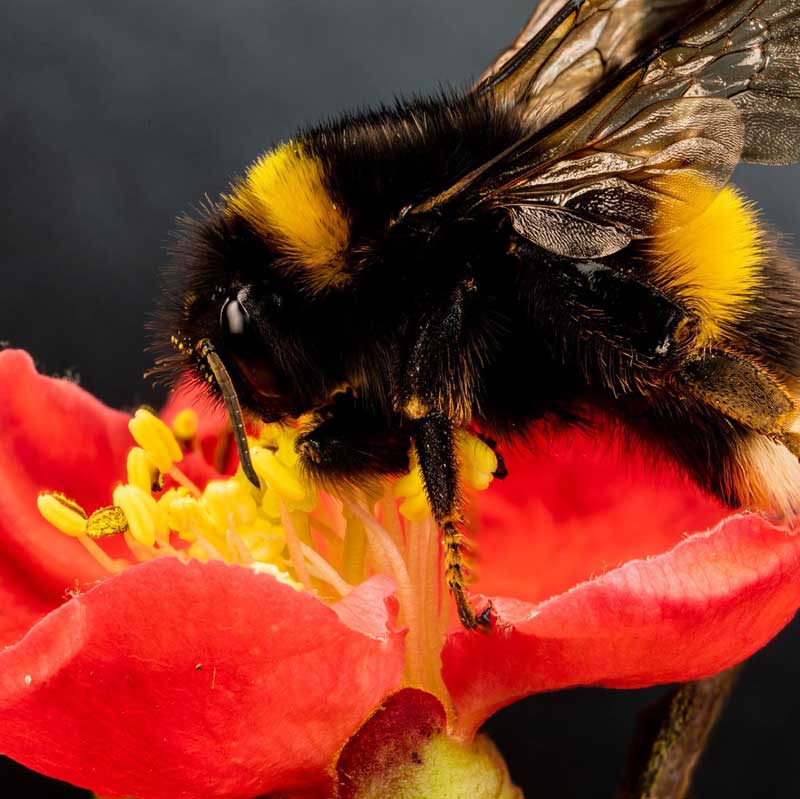 Take a look at this intricate set up from Adaptalux shooter Stuart Pinkney. Everthing is deliberately placed to get the perfect background, composition, lighting and subject.
This kind of meticulous detail isn't necessary all of the time, but demonstrates the control you gain over your subject when shooting indoors.
Indoor Macro Photography 101
Lets take a look at some of the things to consider with indoor macro photography. Here are our top tips, tricks and ideas to get you started.
Find macro subjects at home
The first thing to think about is "what can I photograph in macro?" The simple answer is, everything! Take a walk around your home, and keep your eyes peeled, particularly in the kitchen and fridge. Remember, something that looks boring with the naked eye could be spectacular in macro! Take a look at our top ideas for macro photography for more macro subject inspiration and techniques.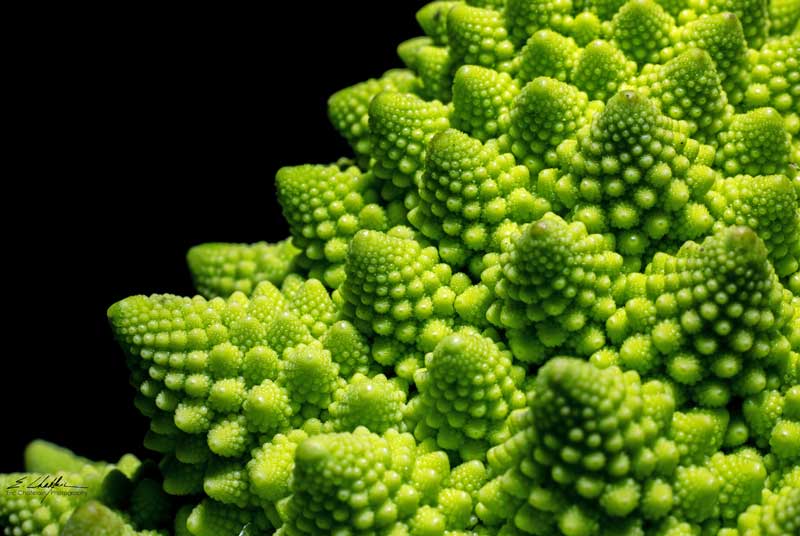 Use a tripod
Indoor macro photography usually affords us more time to set up our shot (and construct an image!). Using a tripod will reduce camera shake and increase your options of using longer shutter speeds. It's not always needed, but keeping the camera as steady as possible is always a bonus. We make good use of mini tripods and gorilla pods, they are perfect for using on a coffee table or worktop and aren't as awkward as a full size set up in a confined space.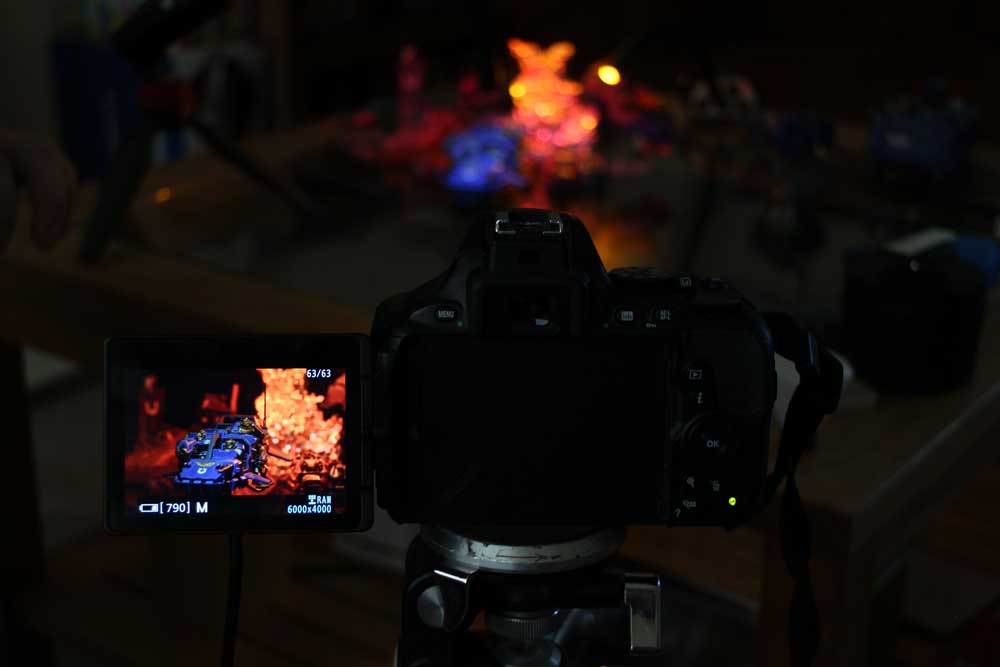 Setting up your camera on a tripod allows you to build the scene in front of the lens. See more of the shot above in our guide on how to photograph miniatures,
Consider your lighting
Being experts in continuous macro lighting, we get asked about lighting a lot. Outside, you have the sun to light your shots. Inside, you have lamps and windows. Home bulbs are often not ideal for macro work, they can be too dim and do not offer many creative options. Shooting by a window is quick, easy and can offer enough light on a sunny day, but the light is only from one direction and can be quite harsh.
We use our lighting studio for almost every shot we take, even in our personal work. Having a dedicated macro photography lighting system isn't make or break, but not considering your lighting at all will always result in a worse photo.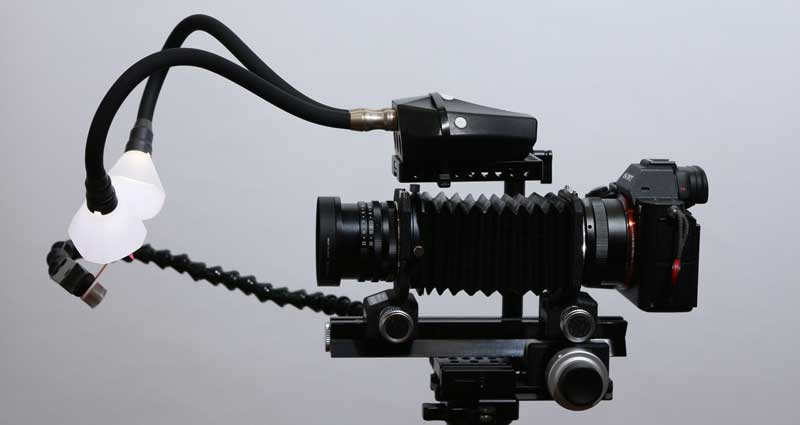 Attention to detail
With time on your side, you make sure everything is perfect before taking your shot. This is where constructing your images comes in. At home and indoors, you can have control over every aspect of your image. Here's a quick checklist to work through when you are ready to shoot!
Stability – Make sure the subject and camera is stable to avoid camera shake.
Focus – Zoom in on live view to check the focus is where you want it to be on the subject.
Depth of field – Look at your focal plane, make sure it is aligned with where you want your focus.
Lighting – Are there any unwanted shadows, tints or lens flares?
Exposure – Are you exposing correctly? Remember flash will change the lighting you see in the viewfinder.
Dust & Particles – It's easier to remove unwanted objects from your subject than from your image. Check for stray dust and hairs!
Settings – Finally, as with any shot, check your settings suit the situation. Tripod shooting means smaller apertures and longer shutter speeds.
Indoor macro photography can be enlightening. It can sometimes be tedious to set up a subject in front of the camera, and isn't as exhilarating as a stroll around the woods, but the payoff of getting amazing shots can be very rewarding!
For the ultimate test of your indoor macro photography skills, have a look at our introduction to UV florescence photography – long shutter speeds and amazing results without leaving your home!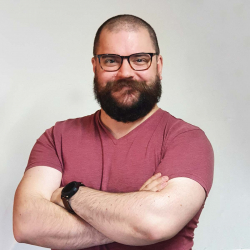 Latest posts by Ben Tuxworth
(see all)