Hi Friends!
To get in the festive spirit, we have just launched the Adaptalux Christmas Competition.
To enter simply follow the below link:-
https://adaptalux.com/competition
The Prize:-
A limited edition starter pack. This pack includes a Limited edition coloured Control Pod which you can choose. With two Adaptalux packs, you can do even more incredible things with your lighting.
Also, be sure to check out our Facebook Page. Like our page and tag someone in the pinned post for a chance to win an Adaptalux store voucher.
For 15 BONUS entries, you can review your Adaptalux Products through our website. Please visit https://adaptalux.com/shop, select the product you have and you can publish a review on the bottom left-hand side.
Keep sending us your macro photographs captured with Adaptalux to be featured on our website!
Do you want your photography work featured on our website? Then send us in your photographs captured using an Adaptalux. We will post the best ones on our new customer gallery on the website, credited to you.
Please send your photos to pictures@adaptalux.com
That's it for now folks! We look forward to your entries.
Sam + the Team.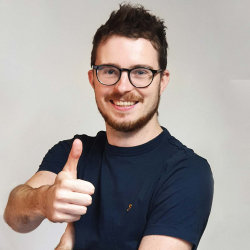 Latest posts by Sam Granger
(see all)