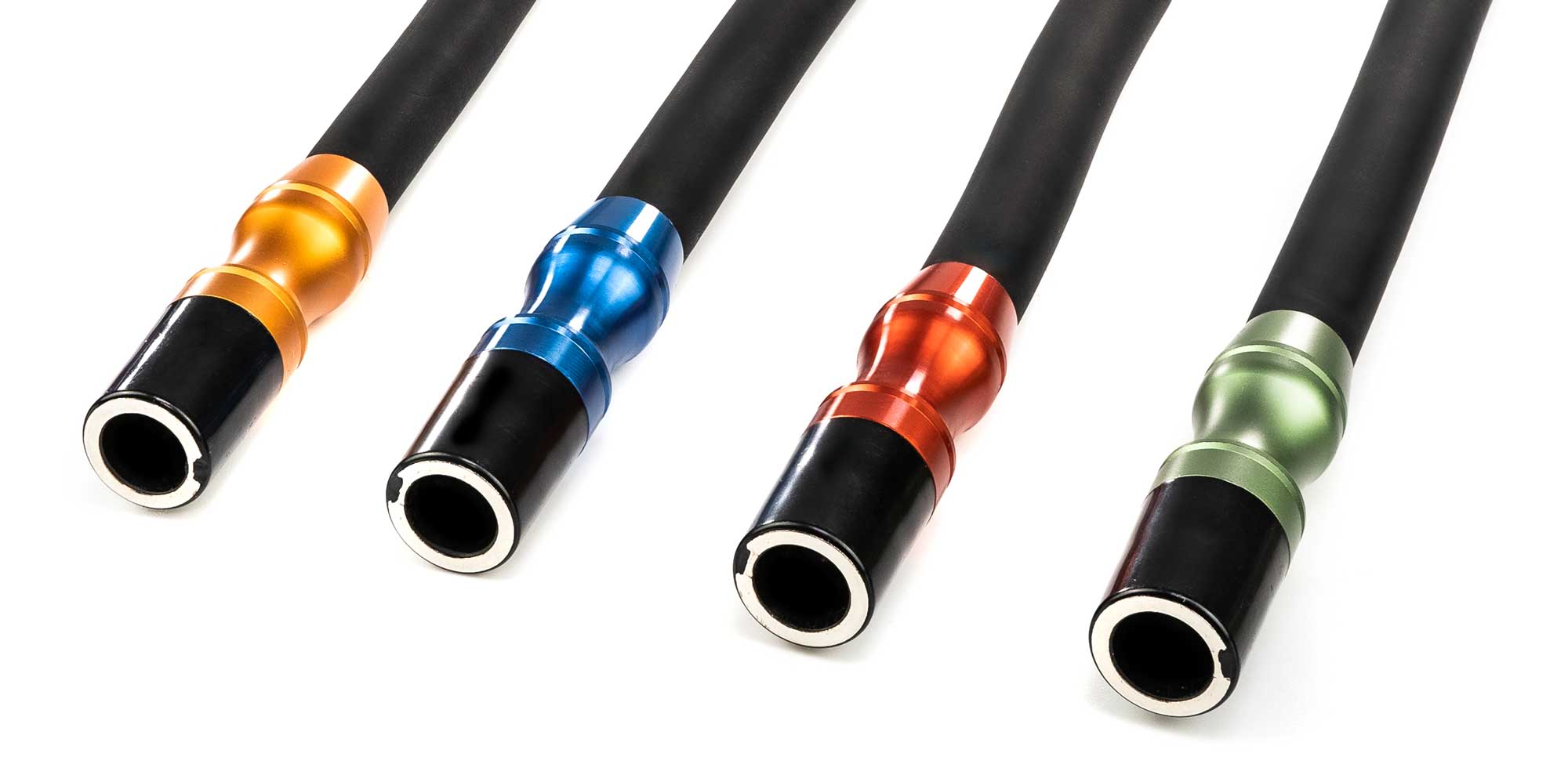 The Adaptalux Studio makes your images stand out with the introduction of coloured light from any angle.
It's easy to achieve a strikingly vivid colour, a tiny highlight of visual interest, or a subtle diffused hue.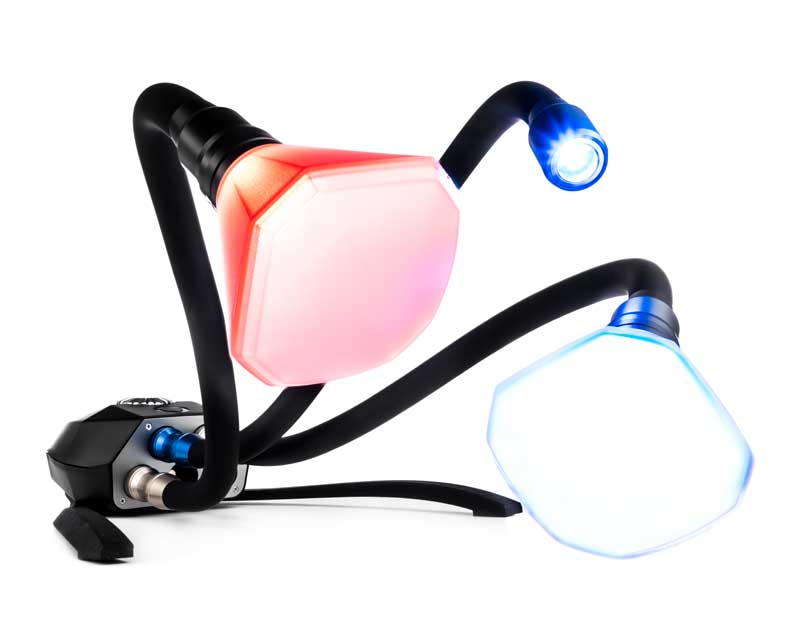 Use colour to enhance your macro photography.
Both LED arms and Xenon Flash Arms come with options for using colour.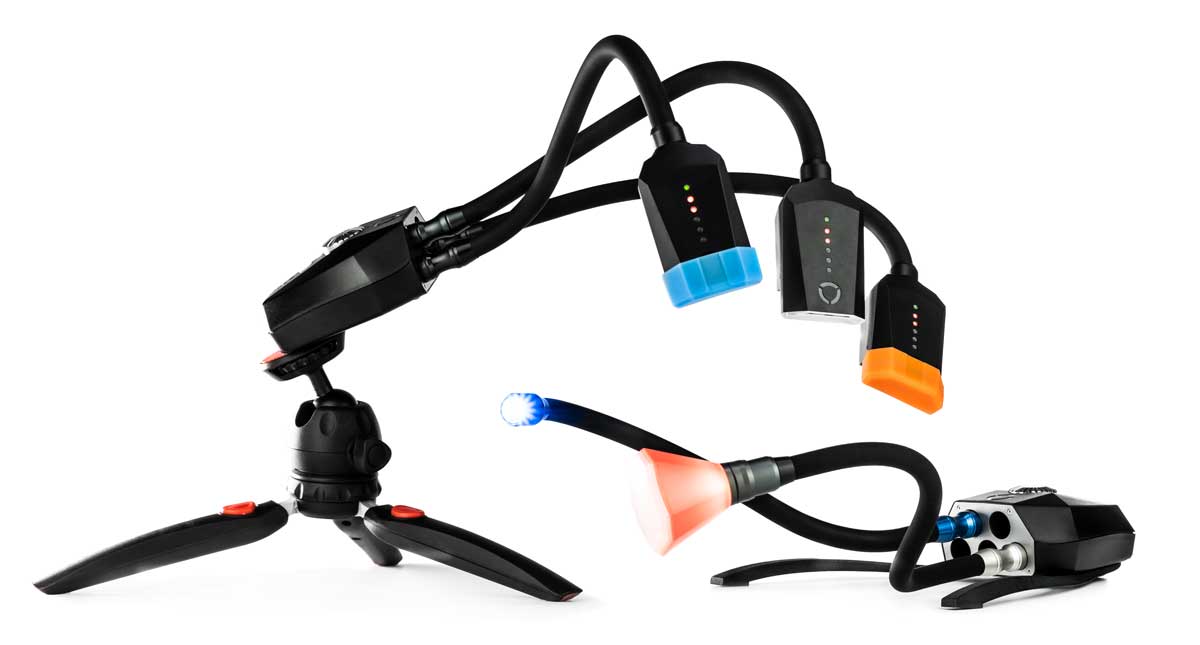 3 ways to add colour.
Mix and match for different effects.
Coloured LEDs – Choose from 4 Colours
Bright and Vivid coloured light.
Leave undiffused for dramatic effect.
Control beam angle and brightness as with all LED Lighting Arms.
Colour Filters – Choose from 8 colours
Magnetically attach filters to LED arms for a soft, diffused hue.
A less vivid wash of colour, fast to change for experimentation.
Flash Gels
Every Flash Lighting Arm comes coloured with gels.
Slip onto the Flash head for easy colour!
Use in combination with diffusion hoods for soft coloured light.
If you're new to the Adaptalux Studio, A pack is the best place to start.
Check out our Packs with Colour options or use the pack builder to customise your lighting.