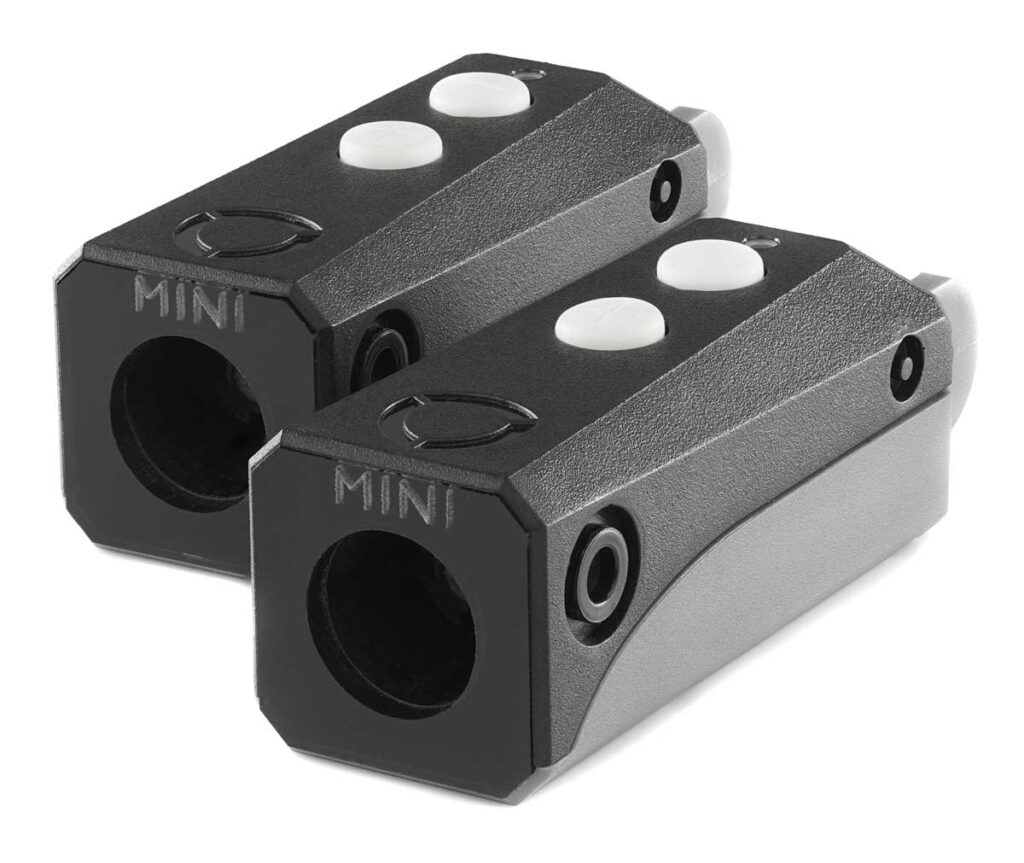 Ultra-portable power and control for the Adaptalux Studio.
The most flexible and lightweight macro lighting solution.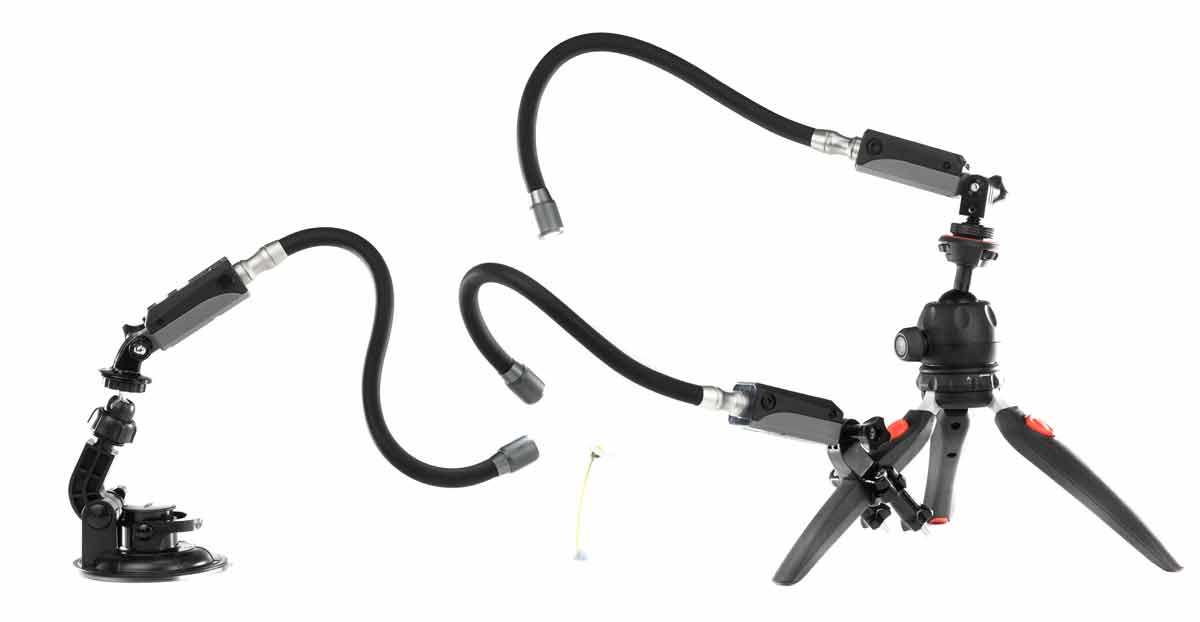 Every Adaptalux Studio setup starts with a Pod.
The Pod Mini is our smallest and lightest Pod, with a single Lighting Arm port.
It's fast and easy to adapt your lighting using our patented magnetic connector design.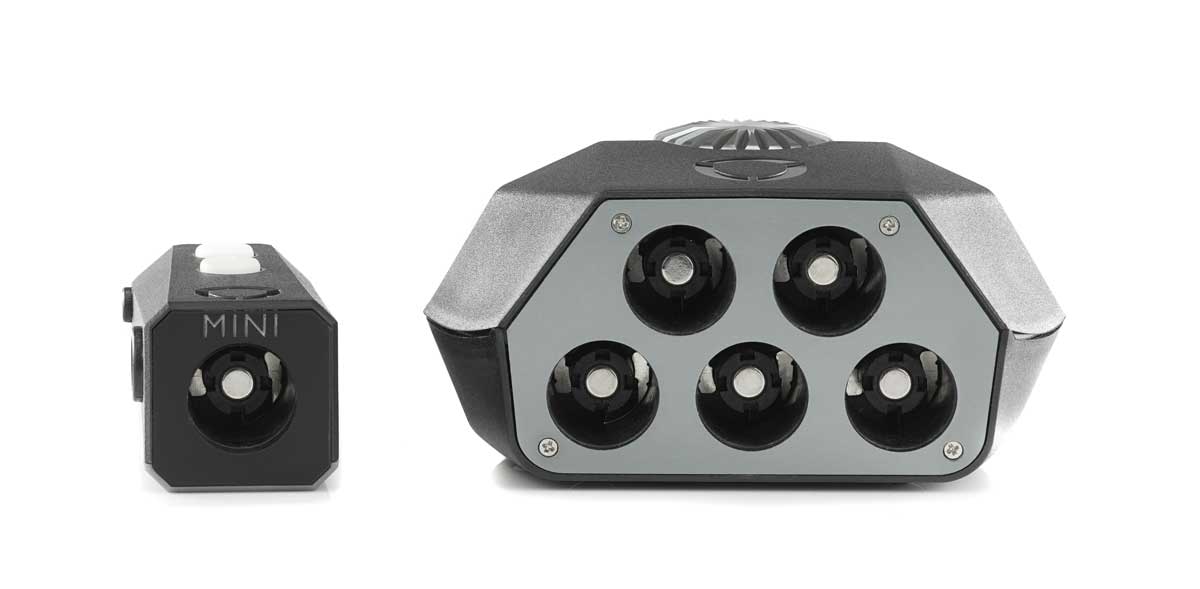 The Pod Mini is a miniature version of the Control Pod 3.0, weighing in at just 50 grams!
The Mini fits perfectly into the Adaptalux Studio System. Use it on it's own or to complement existing setups with the Control Pod 3.0.
Have ultimate control over the placement of your LED or Flash Lighting.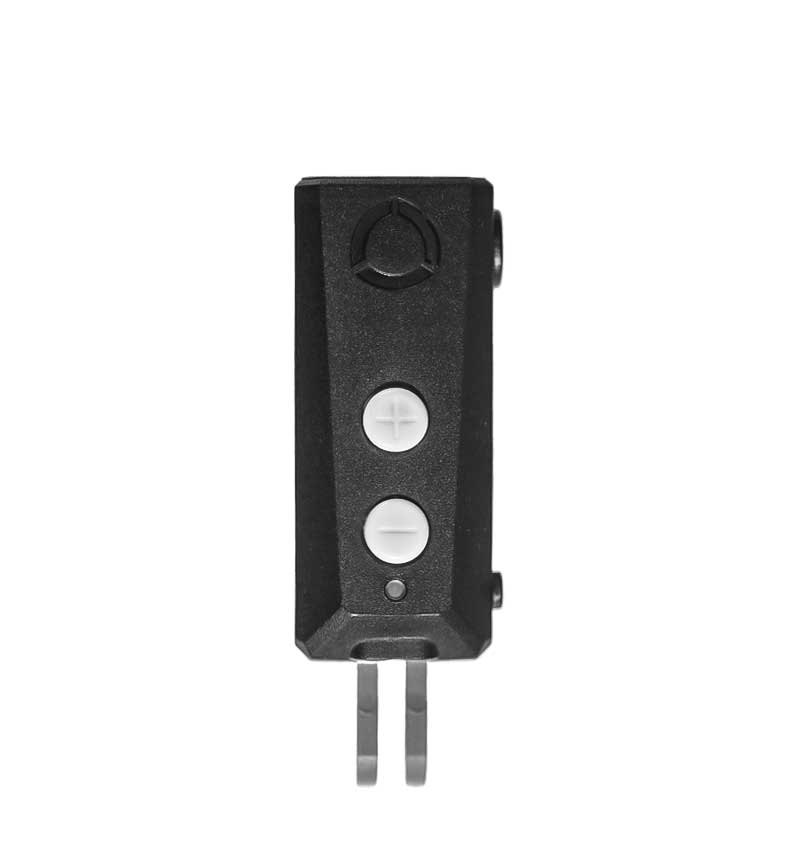 Quick and easy manual control.
Adjust the brightness of the connected lighting arm using the + and – buttons.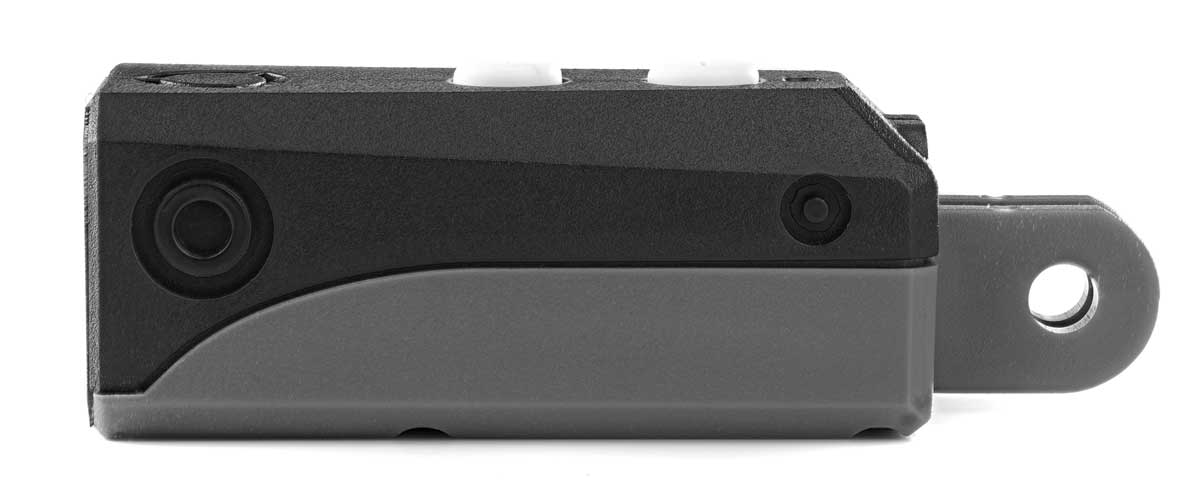 Built-in USB-C rechargeable battery for up to 8 hours of use.
Toggle boost mode for extra brightness when you need it.
Activate strobe mode for flashing videography effects!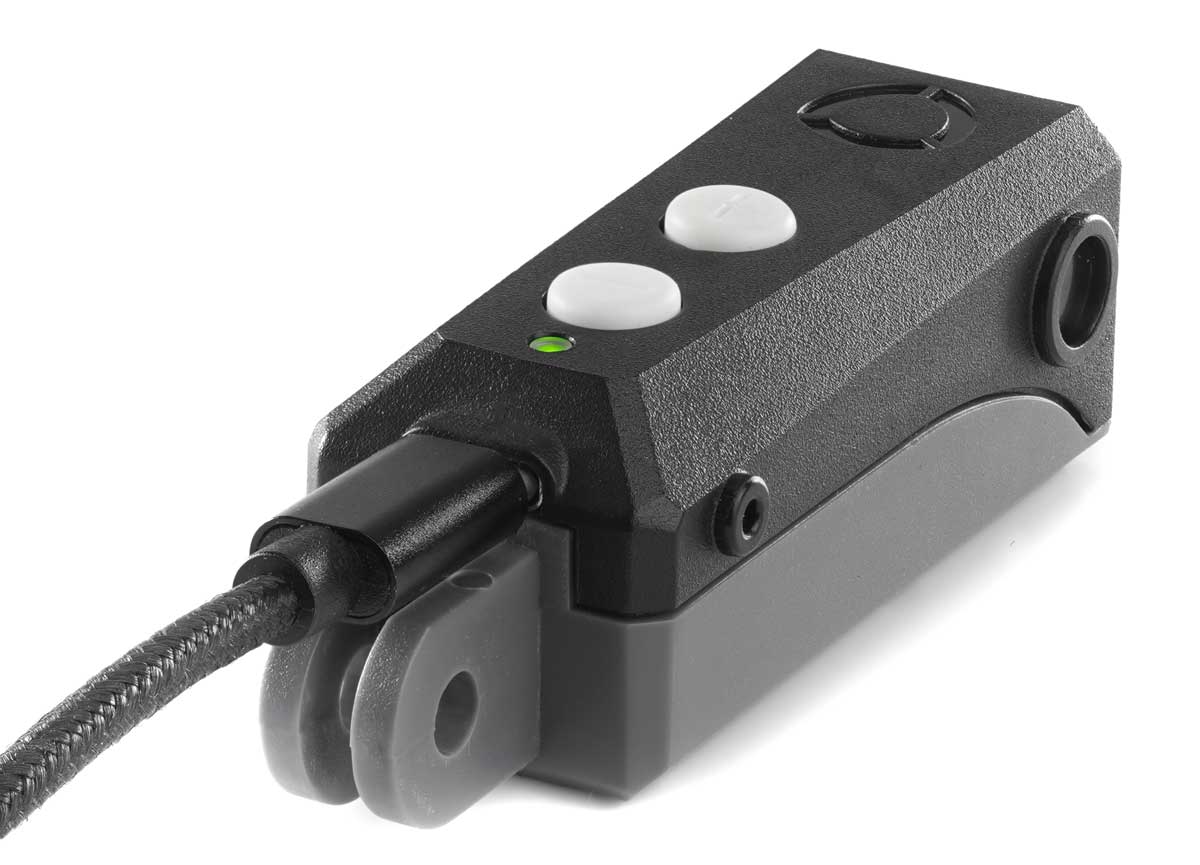 Attach the Pod Mini to your camera,
tripod,
and other accessories.
Connect to GoPro style accessories for a huge variety of lighting placement options.
Push-fit 2 Pod Minis together to use them in tandem!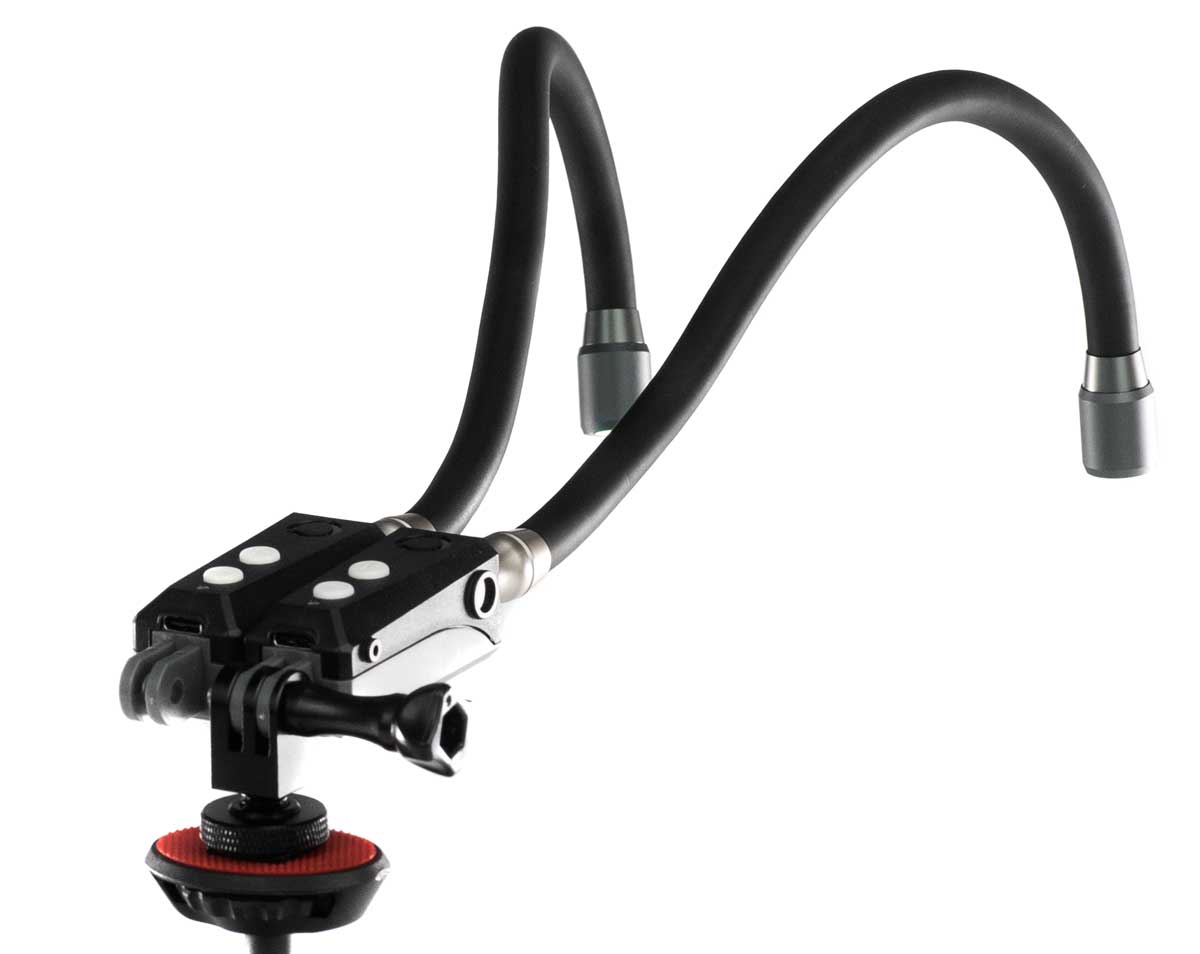 THE
Adaptalux
Studio
SYSTEM
Pods make up the heart of the modular Adaptalux Studio System.
Add flexible Lighting Arms and accessories to suit your macro photography lighting needs.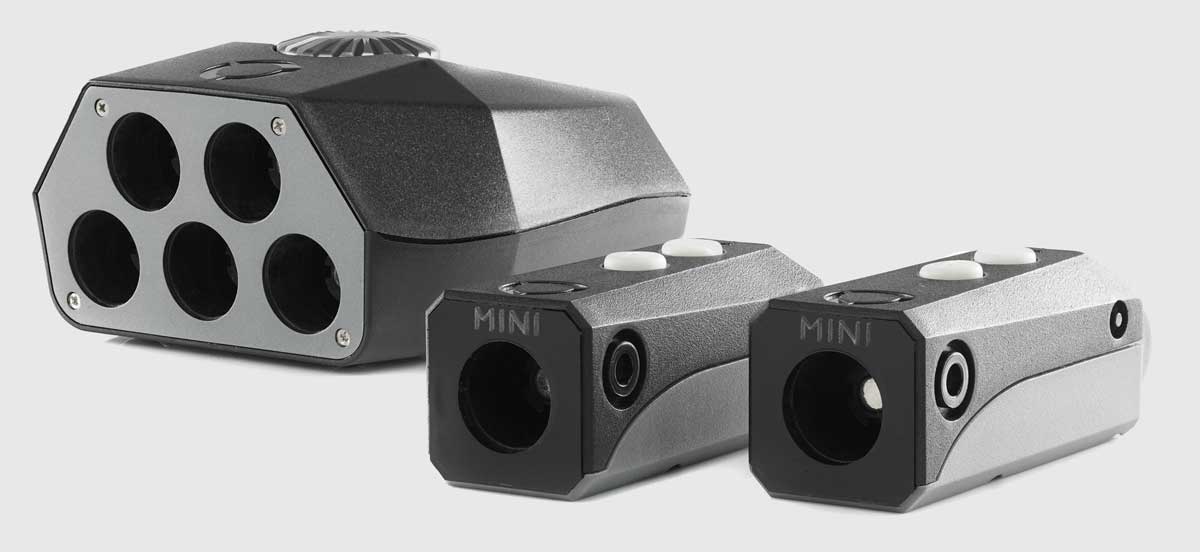 Every Adaptalux Studio needs a Pod.
Choose from pre-built packs or use the custom pack builder.
Enjoy 15% off everything with our Pack Discount!