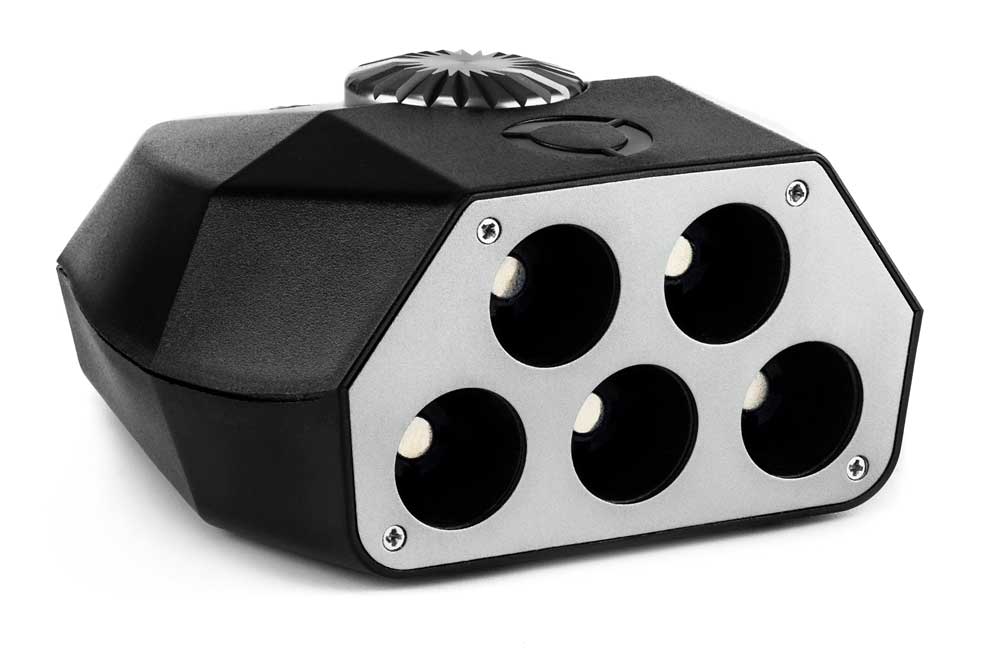 The heart of the Adaptalux Studio System.
Power, Control & Stability.
NEW

| Read the 3.0 Update Announcement.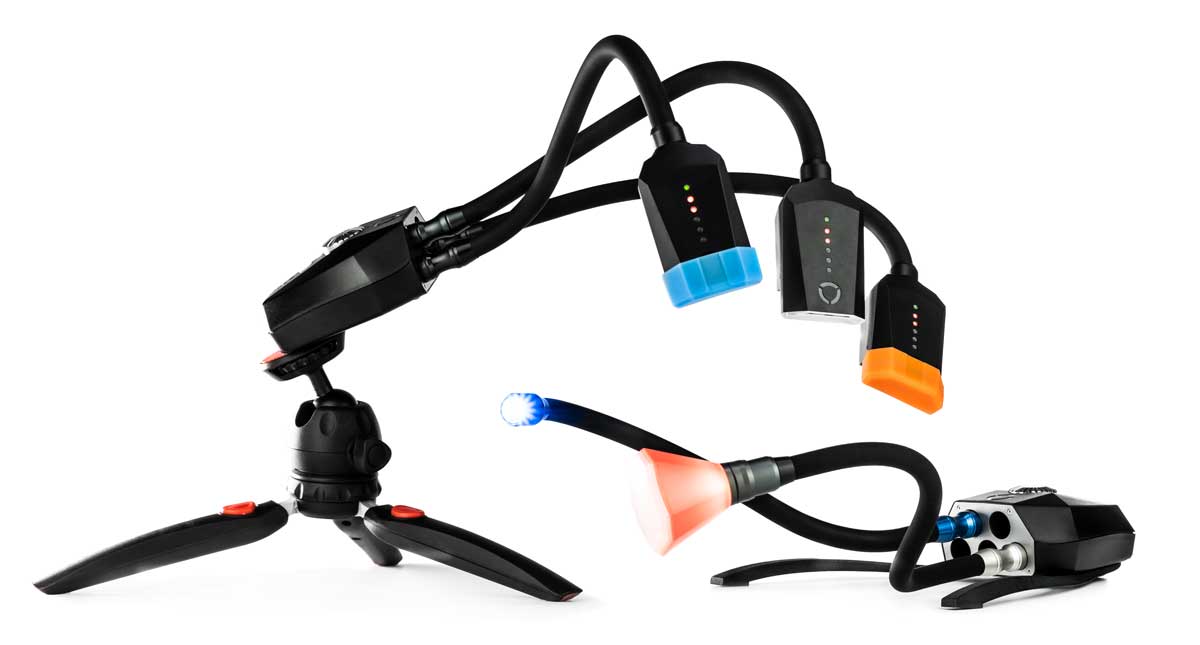 Every Adaptalux Studio setup starts with the Control Pod.
All of our Lighting Arms plug into the Control Pod magnetically.
It's fast and easy to change your light using our patented connector design.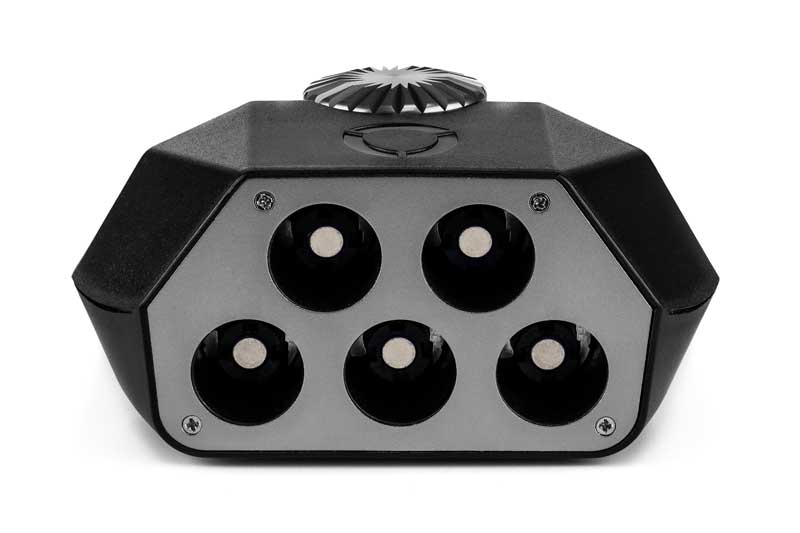 The Control Pod powers up to 5 lighting arms of any type, simultaneously.
Control the individual brightness of each Arm manually or via bluetooth using our free App. Available on iOS and Android.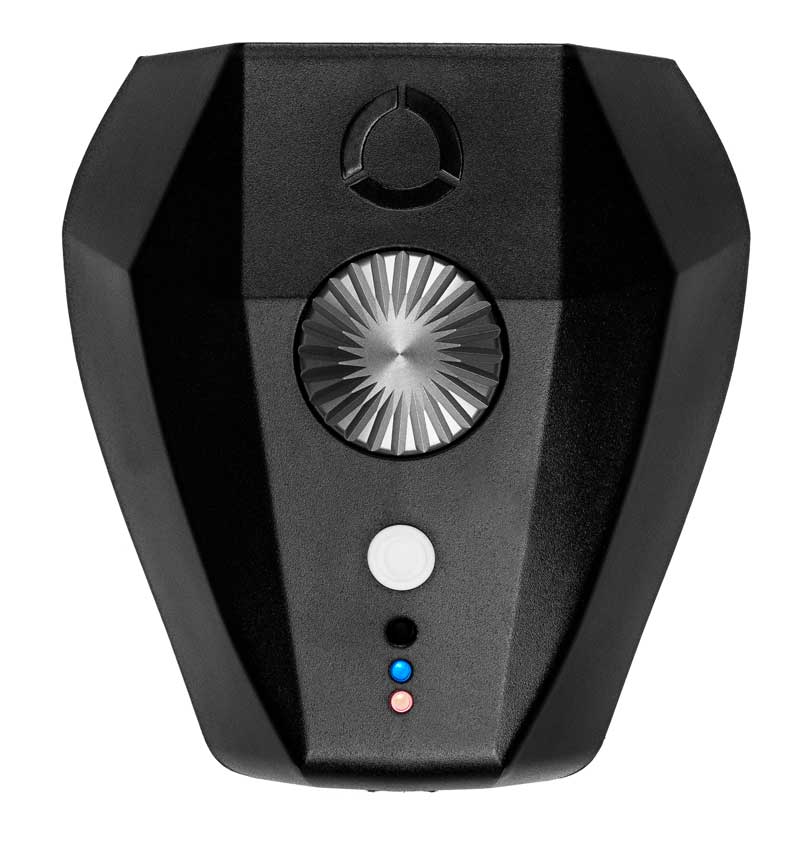 An innovative manual control scheme for fast, accurate adjustment.
Adjust each Lighting Arm using the rotating dial.
Or connect to the app at the press of a button.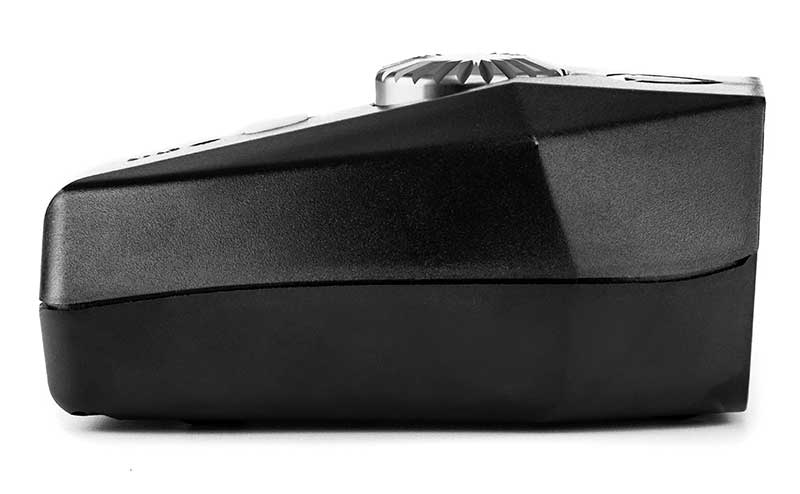 Built-in USB-C rechargeable battery for up to 12 hours of use.
Dynamic power management for long battery life.
Toggle boost mode for extra brightness when you need it.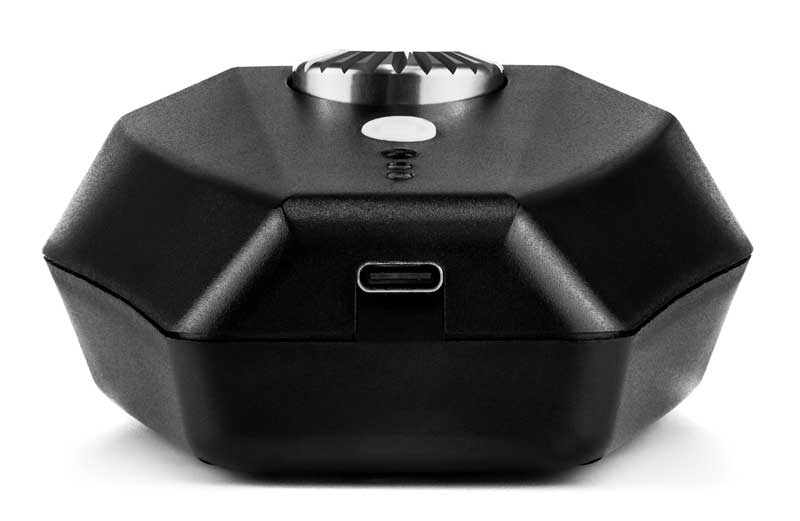 Attach the Pod to your camera,
tripod,
and other accessories.
Use the 1/4″-20 metal thread to mount your lighting wherever you need it.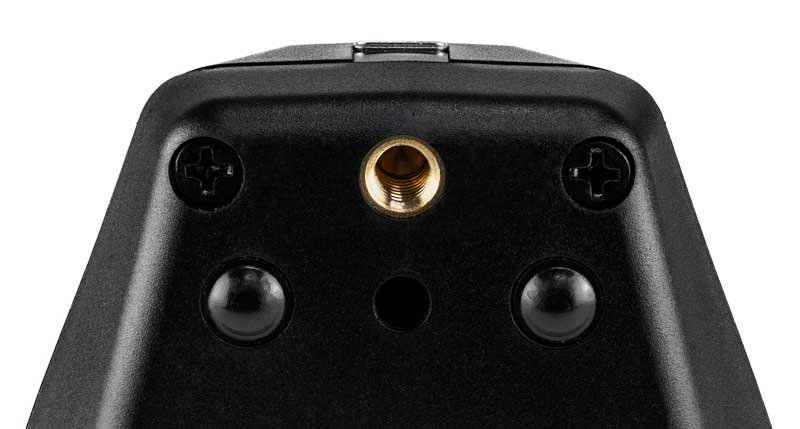 THE
Adaptalux
Studio
SYSTEM
The Control Pod is the center point for a host of modular attachments.
Add flexible Lighting Arms and accessories to suit your macro photography lighting needs.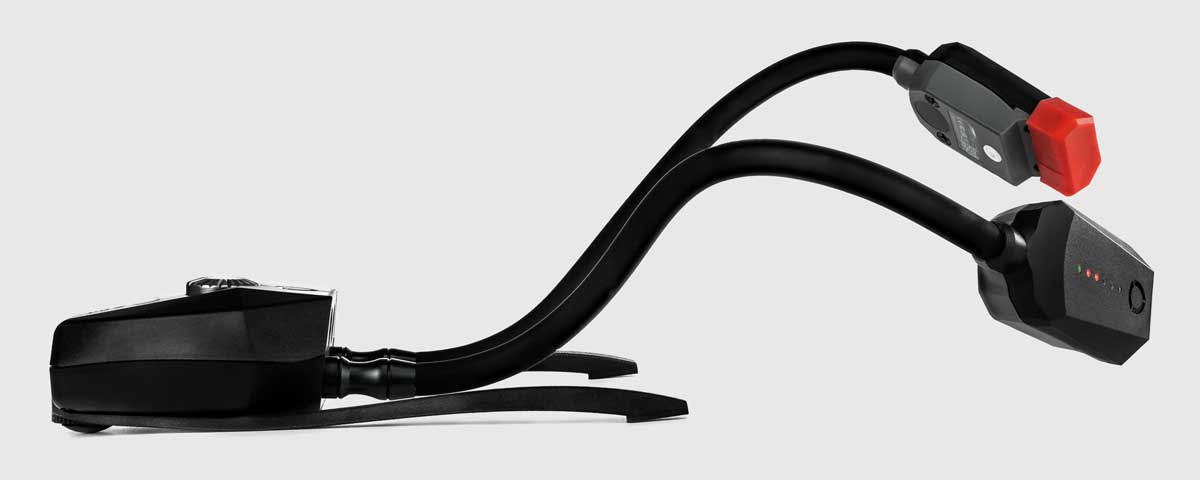 Every Adaptalux Studio needs a Control Pod.
Choose from pre-built packs or use the custom pack builder.
Enjoy 15% OFF EVERYTHING when you buy a custom or pre-built pack.