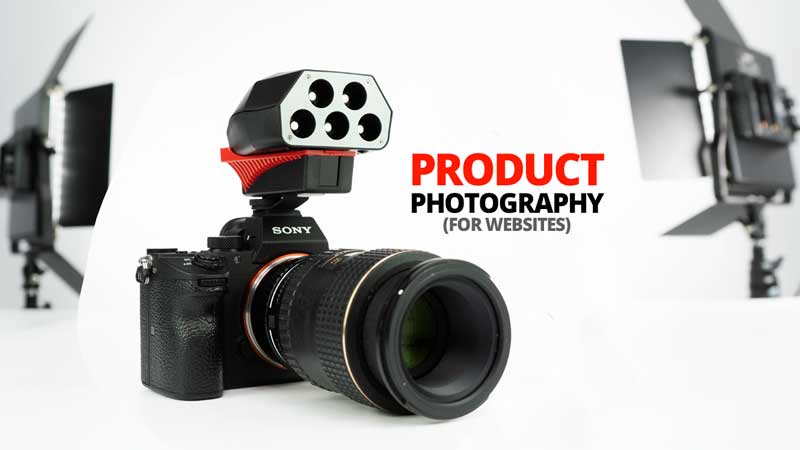 Selling products online can be a challenge, there are lots of moving parts to consider. One of the most important factors when it comes to selling online is product photography. In this article, we discuss the things you need to consider before taking photos of your products.
All of the images in this article were taken by ourselves for use on our own website and online shop. You can browse our shop to see our products in place and how we used them in situ.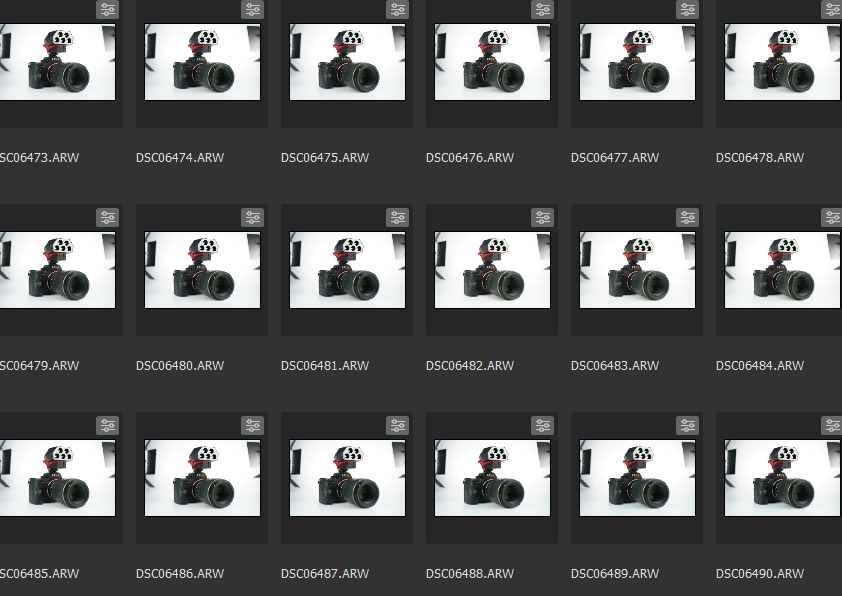 The Types of Product Photography
When it comes to eCommerce product photography, there are two key types. Studio "white background" photography, and lifestyle product photography. It's very important to consider the use of images before you start shooting. You need to know where the images are going to be displayed and how.
If you are uploading your products to your own e-commerce store, you have a lot more freedom to display them in your own style. However 3rd party platforms like Amazon have strict image requirements that you will need to adhere to. Either way a good idea to settle on a style for your products to keep them looking consistent and un-cluttered when listed together.
Let's take a look at the two main types of photography you will want to consider.
Studio Style Product Photography
Studio product photography is conducted primarily for efficiency and consistency. Taking images against a plain background with artificial lighting means you can shoot many products very quickly. Using the same arrangement of lights and backgrounds means you can keep images looking the same from one shoot to another, even months or years apart.
The two images below were taken 5 years apart, with different cameras, lighting, and new versions of the products. We weren't trying to copy the image exactly, but the results are consistent enough that neither image looks out of place.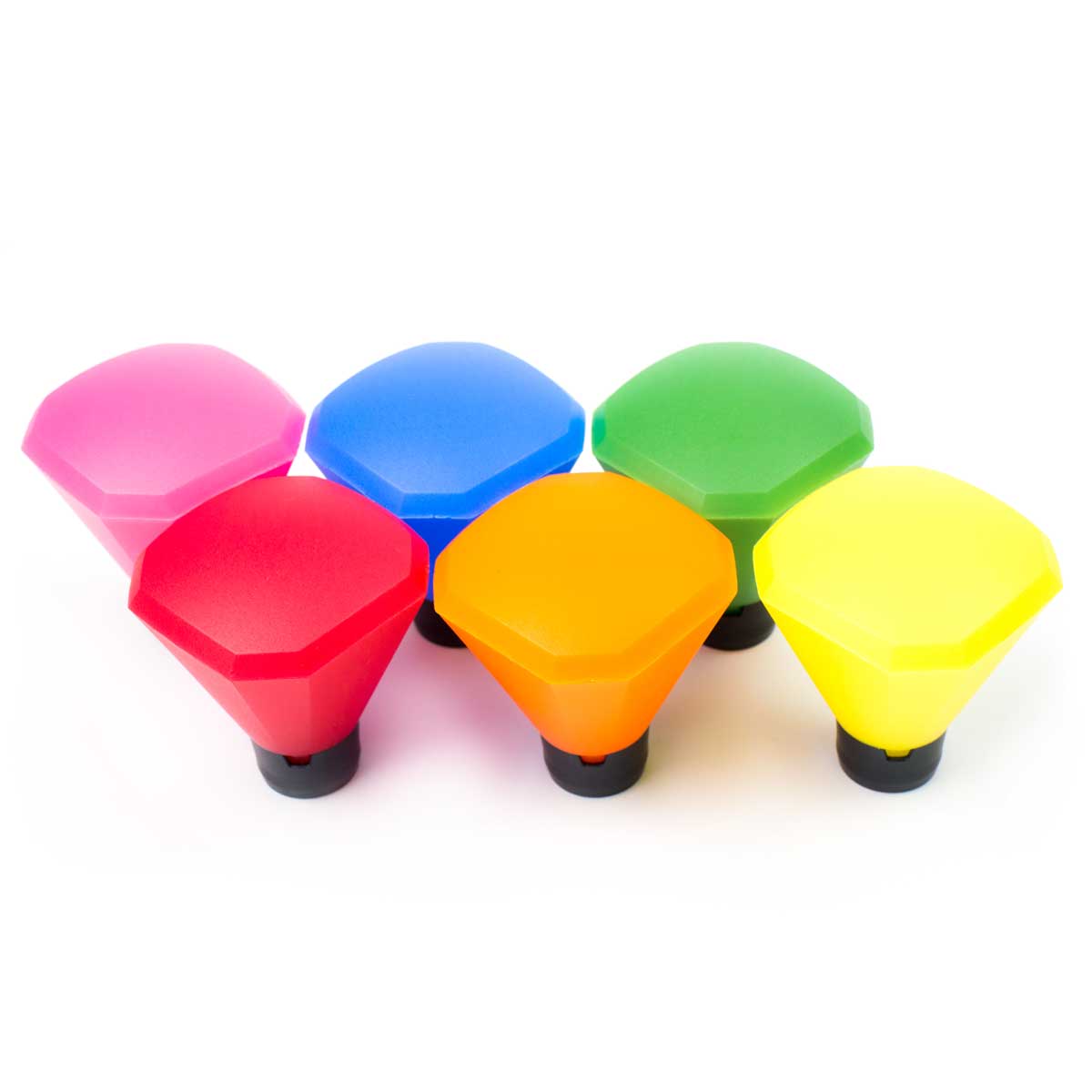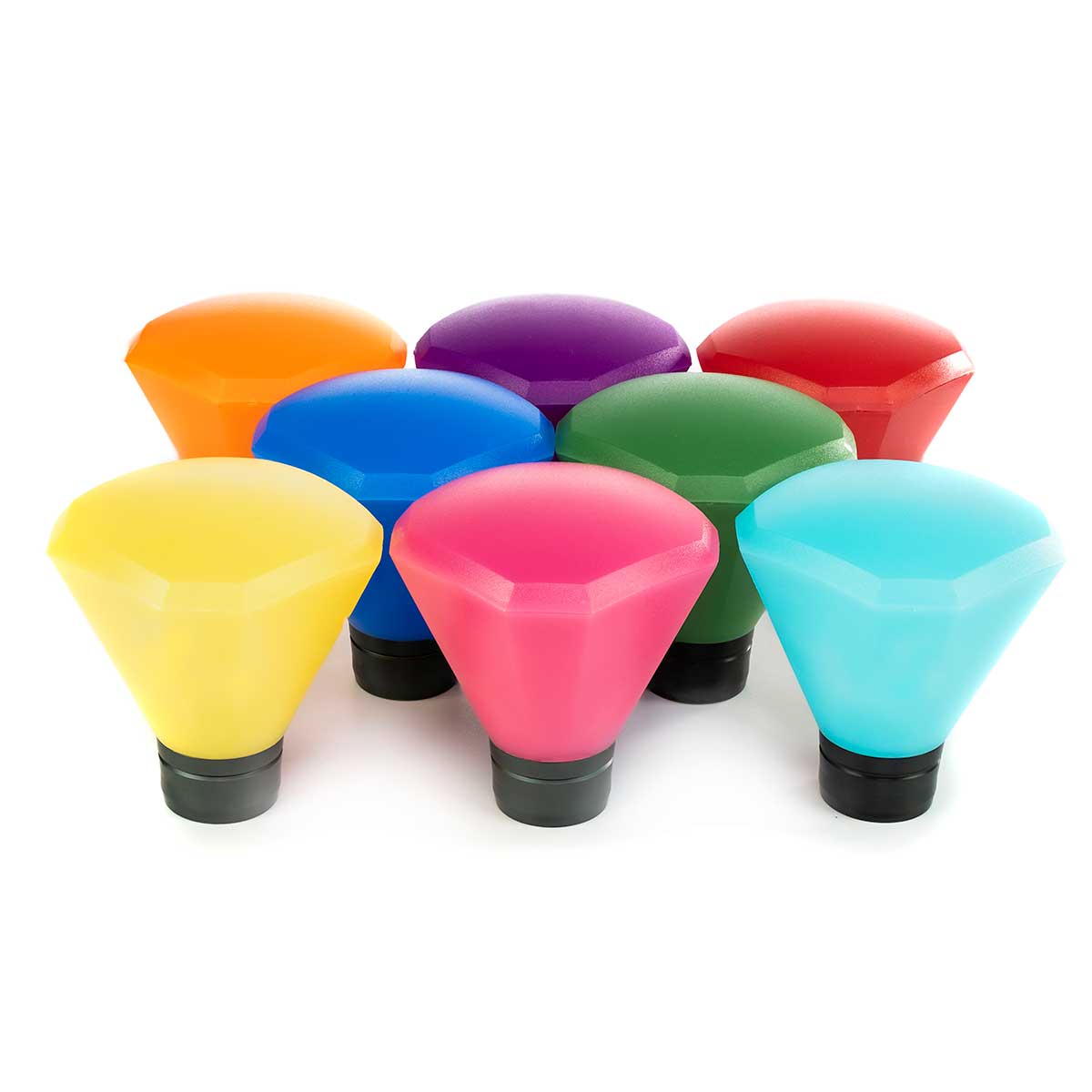 If you pay attention to detail while shooting, most product shots won't need a huge amount of time in post-processing either. Some exceptions to this rule include high-value products like jewellery vehicles, where images are usually highly processed and corrected to remove even the tiniest imperfections from the product.
The image below took a lot of touching up to remove dust, fluff and even fingerprints from the product.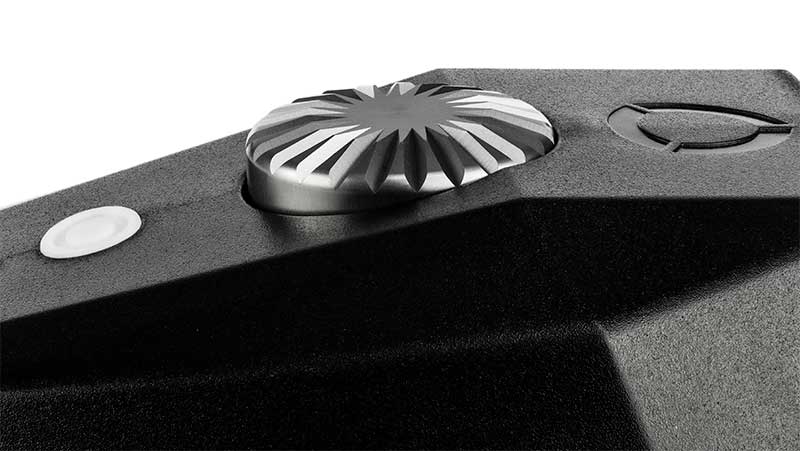 White Background Photography
Studio style product photography is most commonly associated, with white backgrounds. However, in certain cases, black, grey or coloured backgrounds can be effective to match a colour scheme on a custom storefront.
Regardless of your ultimate stylistic choices, it's usually a good idea to have a few white background shots of every product. You may never plan to list your products on Amazon, so why bother adhering to their white background image rules? White backgrounds are easy to manipulate, remove and integrate into websites. You may find opportunities to use them in ways that were not apparent from the beginning.
If your products become popular, you may get requests from publications for this style of shot and need a bundle of clear images of your product ready to go. Designers and publishers will be thankful for a catalogue of simple images that are easy to cut out and show the product clearly.
There are several methods for getting your images onto a pure white background. We have an easy to follow tutorial covering the subject. One thing to note is that its far better to achieve a white background in the camera using a proper backdrop and lighting than it is to spend time cutting around products in photoshop later.
Lifestyle Product Photography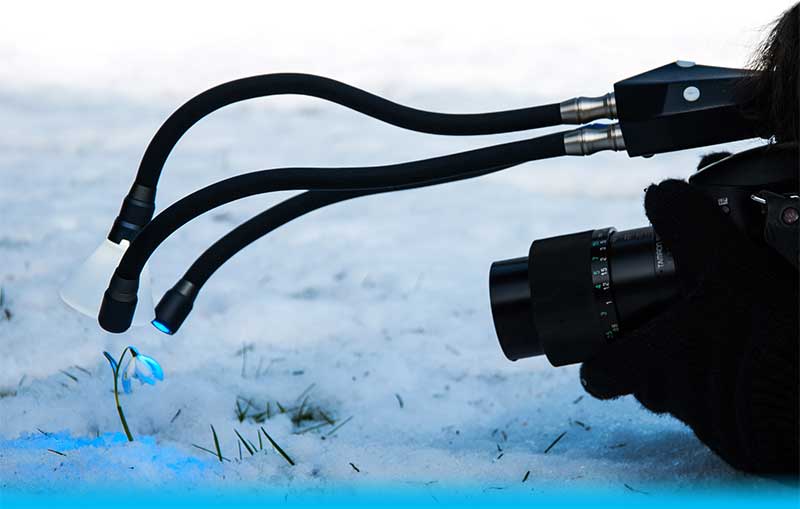 Lifestyle shots are the fun side of product photography. It's likely that they will still be taken in a studio environment, but the range of creative options is much broader. The name "lifestyle" refers to the images displaying a product as part of the customer's life. They can show products in use, in a home or office environment, or among similar items. In our case, showing a photographer using our photographic lighting equipment along with a subject and camera.
Lifestyle shots focus more on making the customer 'feel' something towards the product. It's less important to be informational and accurate, and more about capturing the essence of the item being sold. While these kinds of images still need to clearly display the product for the customer to identify, there is less worry about distractions and consistency between listings.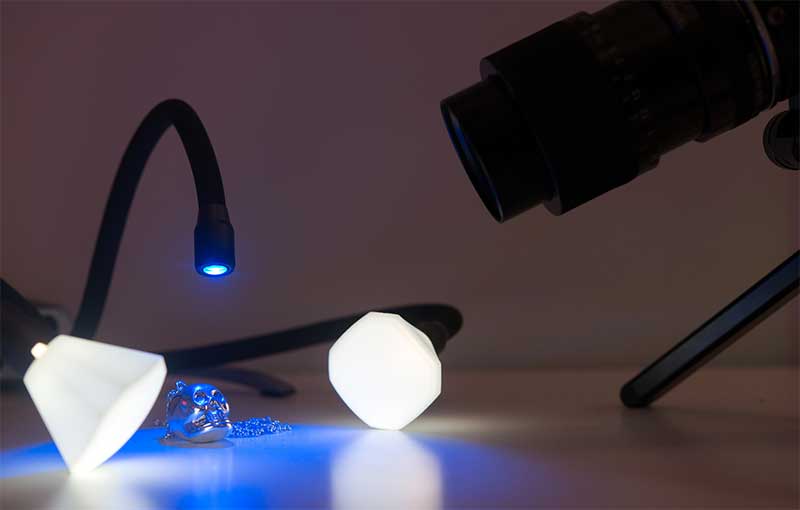 Lifestyle product photography is most commonly seen as secondary or supporting images on a product listing. When on a product page, the customer is already focused on the product. We can use lots of creativity to really show off the products looks, functions and desirability.
Common examples of lifestyle shots include room sets that feature the item prominently in the frame. Customers can get a good sense of scale by comparing the product to other objects in the frame. If your product has a unique design or visual feature, it's often helpful for customers to see what might look like in a familiar environment,
Alternatively, featuring the product in use by real people can help to demonstrate features. We often see lifestyle images of smiling people using products in their daily lives, or so it seems. If you're unsure about using models in your product photography, air on the side of caution. Viewers can have strong unconscious reactions to faces, emotions and forced, unnatural poses.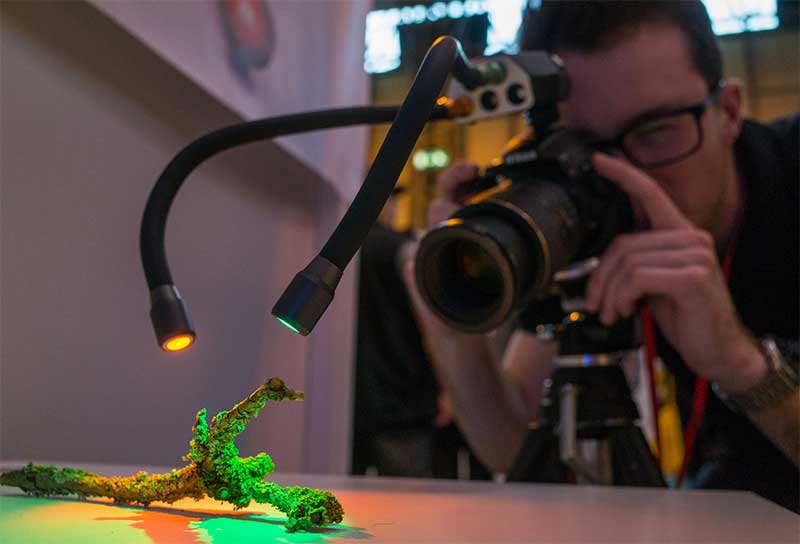 The last advantage of taking some lifestyle product photography is its use in advertising. Just like white background shots, you might find yourself in need of a compelling image for an advert or magazine. While it is less likely to be a 'one size fits all' solution, having some lifestyle shots on hand can help your products stand out from the crowd.
Studio and lifestyle product photography are quite broad definitions. Under each style, there can be many types of image. You may want to consider one of the following for each of your products.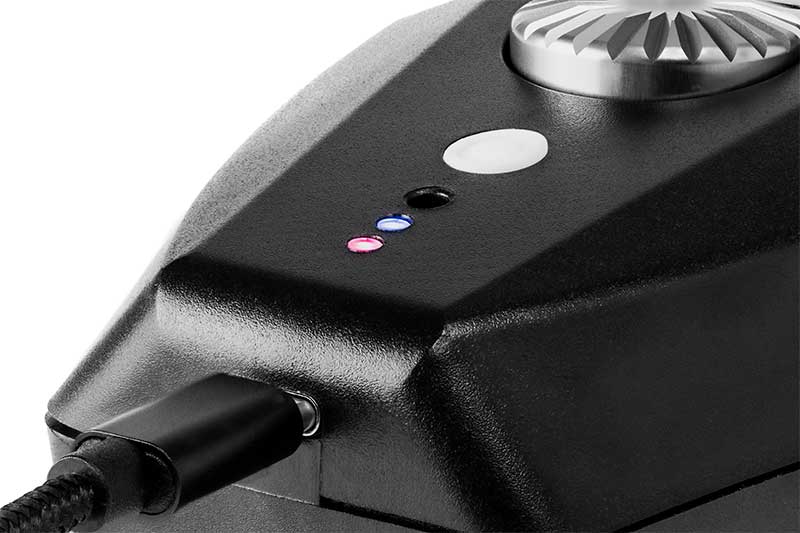 The closeup
Consider getting close to interesting features. Closeup shots can help to show off the build quality, design and texture of a product. As simple as it sounds, this can be a challenging shot. It might require different lighting and a macro lens and take additional time to significantly re-compose your shot.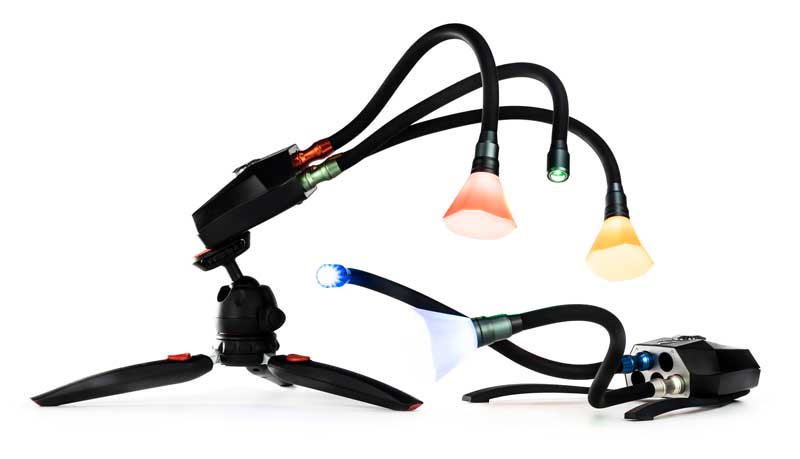 Group shot
Some items benefit from being shown as part of a range of products. Consider grouping similar or related products together to show off their similarities or synergies. It might take longer to set up, but once you have a group shot, it can be used as a supporting image on multiple product listings or as a category image.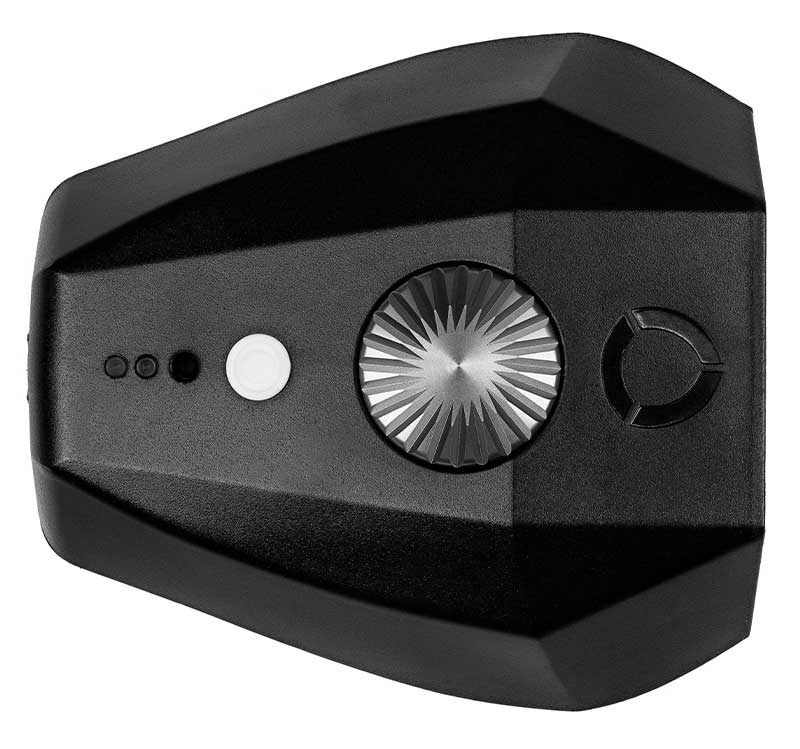 Angled shots
45-degree angles, straight on, side and top shots. Different angles will suit different types of product. Try to be consistent as possible with the angles of your main images, so people can quickly compare listings. If you have time, get a shot of each product at each angle, you can decide later which ones to use!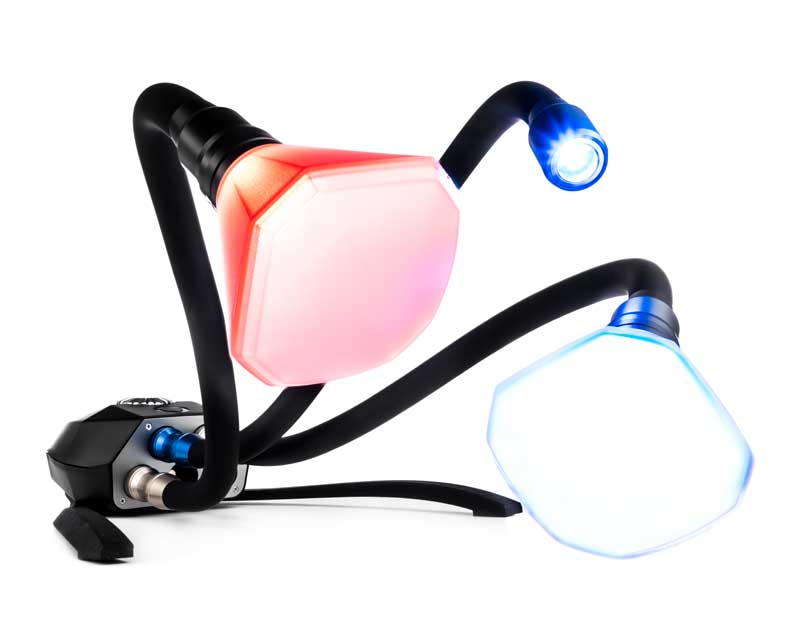 Effect shots
When a product has a specific effect or operation, it's best to include a shot of it working. A good example of this is lighting products. For example, a customer is more likely to buy a children's nightlight if they can see the effect in the dark as well as what it looks like in the day. Bear in mind that changing between light and dark environments lead to certain listings looking out of place. It might be better to keep effect shots as secondary images.
So what style is right for you?
Well, it depends. It depends on your type of product, on their destination, your branding and target customer. However, it's a safe bet that you're going to need a range of styles for a range of different tasks. Planning ahead of time can save a lot of time and rushing when a different kind of shot is suddenly needed and hasn't been taken.
When it comes to studio-style images, It's almost always quicker and easier to spend time getting every angle and style of each product when they are all together in one place. Lifestyle shoots take more planning and execution, but they can be easy to pull off in a well-furnished office or home with some dedicated lighting.
Consistency is key.
If there's one thing to take away from this article, it's that consistency is important. Maybe the visual consistency of white backgrounds is not your style, but brand consistency can be just as important. Even on lifestyle shoots, keeping a similar style between images, products and photoshoots will help customers recognise your products and brand. This can be as simple as shooting from the same angle or using the same lightroom presets. There can very fine line between "making a product stand out" and "standing out like a sore thumb"
Whatever your product, you should always devote some time to finding the right product photography style. Discussing your plan with your friends, client or colleagues in advance takes much less time than re-shooting entire product ranges afterwards!
Finally, make sure to subscribe to our YouTube channel for more macro photography tutorials, ideas and inspiration!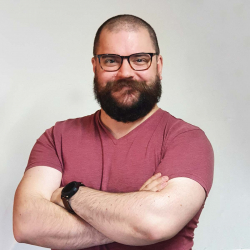 Latest posts by Ben Tuxworth
(see all)