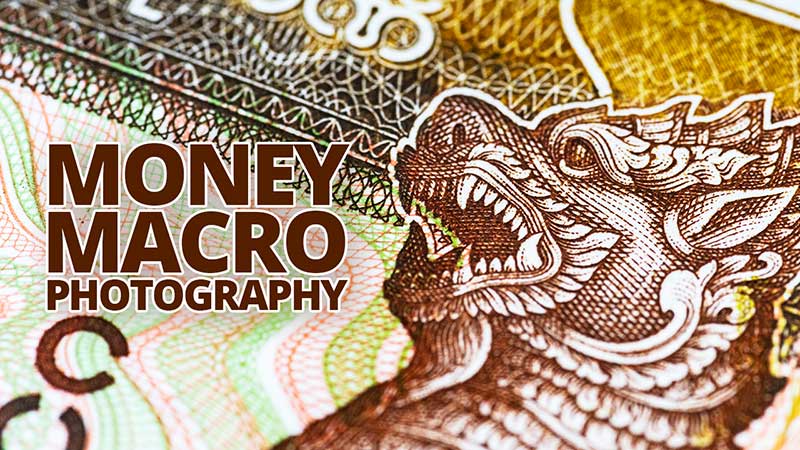 The beautiful artwork and designs featured on banknotes around the world are often overlooked. Money, especially uncirculated currency, is easy to get hold of on ebay. The varied colours and patterns make money macro photography an easy and interesting pastime.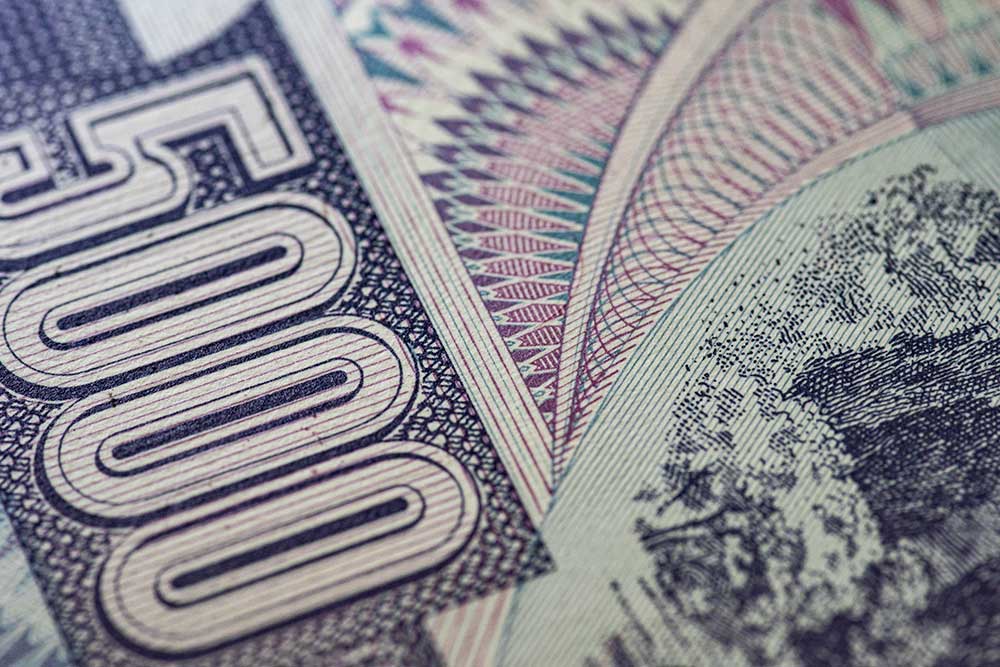 We didn't travel the world for our collection of notes. We cheated and picked up a 'job lot' of over 50 different international notes from ebay. The colourful designed show a little bit of each countries history and culture. Just collecting them to look at is very interesting, but photographing them up-close is great too!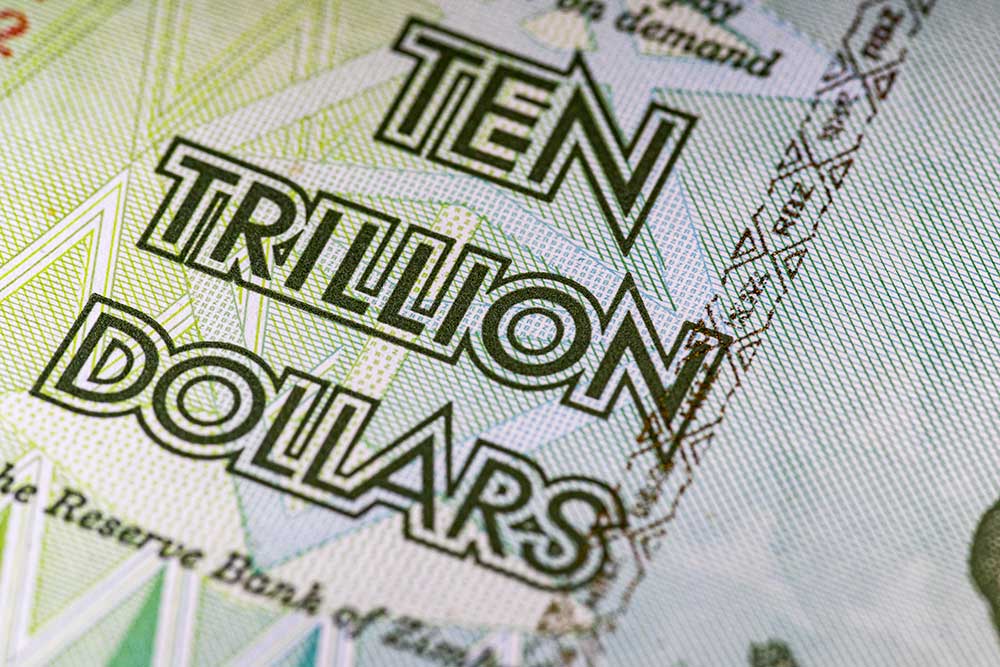 Some of the notes we got were of super high denominations. Hyperinflation has affected many countries over the years, including Zimbabwe in 2007. We find huge numbers on their notes, including millions, billions and trillions of dollars. While large numbers are an interesting novelty, the artwork is the star of the show.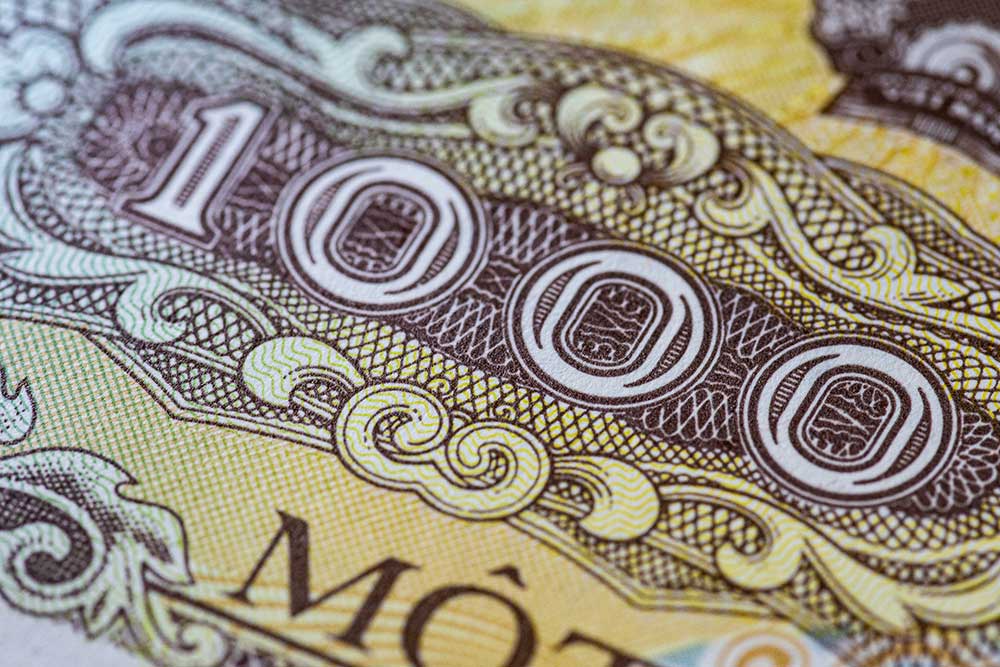 Something all modern banknotes have in common is detail. The abundance of lines, patterns and colours make money macro photography such a joy. It's easy to capture beautiful close-up images of flat subjects like this. Shoot freehand and move around your subject. Take advantage of your depth of field to blur certain areas and focus on others.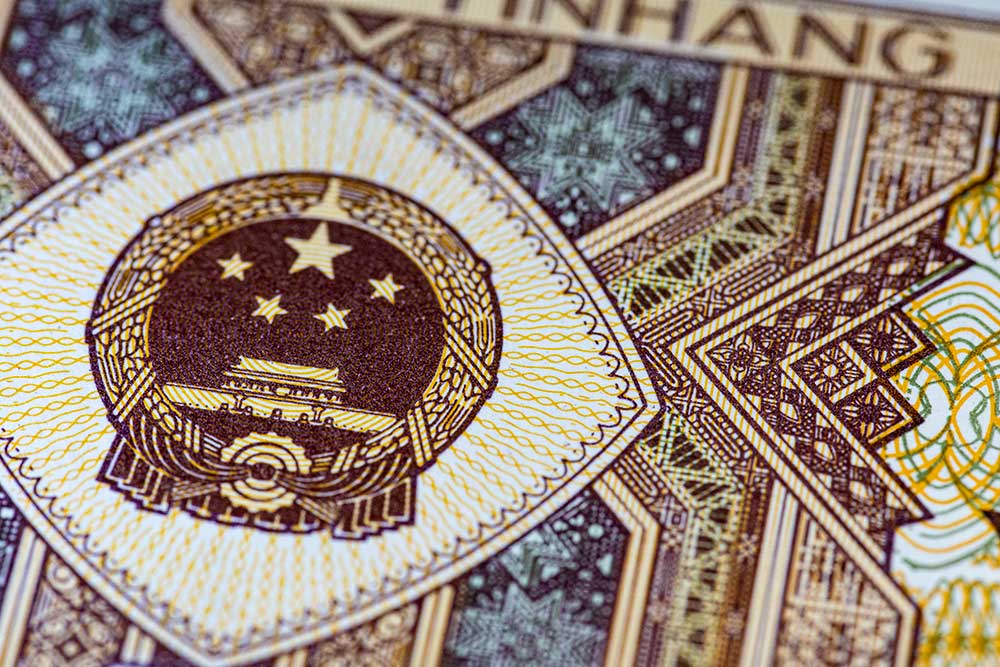 Of course, the reason for all of the detail on money is not to give us a good macro photography subject. It's to make it difficult to copy and easy to identify counterfeit notes. Different countries employ different methods, however, most notes have some combination of imagery, colour, watermarks and holographic/metallic materials.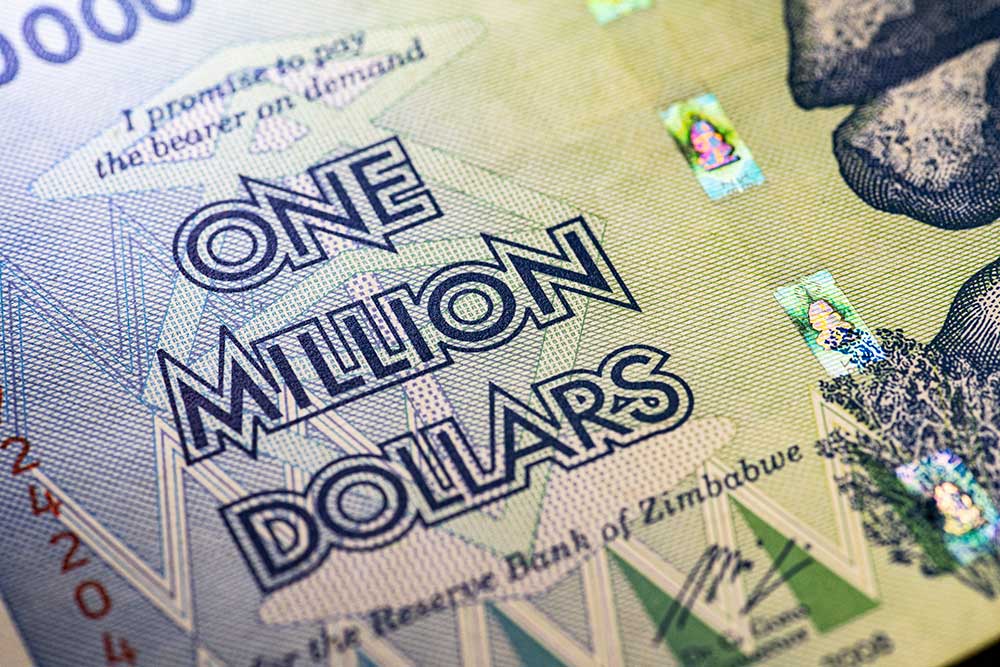 With sufficient light, capturing these details is a breeze. We used two white Lighting Arms and two diffusers on the Adaptalux Studio. This gave us enough light on the front of our notes to explore the detail and colour thoroughly. Lighting the notes from behind shows watermarks in the windows of the notes, so look out for that too!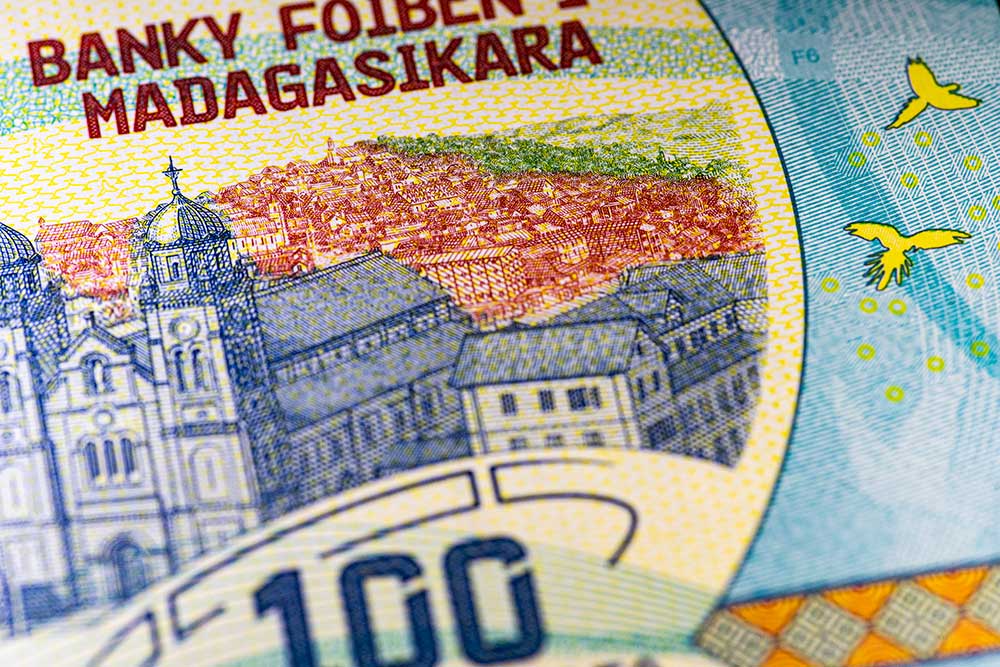 Most, if not all of the notes we photographed here have been uncirculated, meaning they are no longer in use. While that makes them near worthless as currency, they retain value as records of culture and history. Almost every note features designs and pictures that are important to their home. Everything from native species, to leading industries and of course, famous figureheads.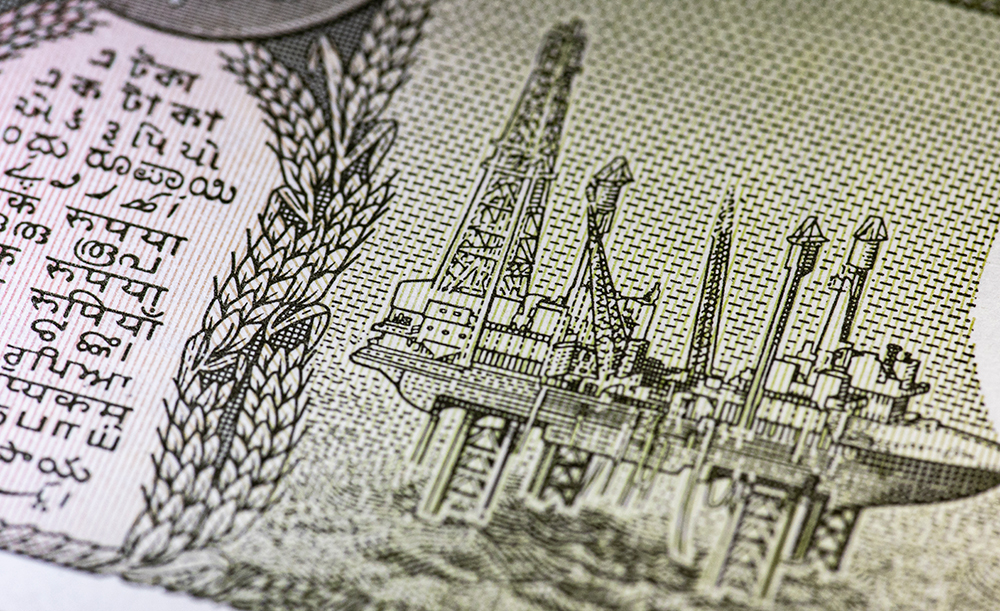 We also took a look at some very old notes. Some german Mark from 1922 and french Franks from 1944. while the colours are less widely used on these older notes, the same level of attention to the artwork can be seen.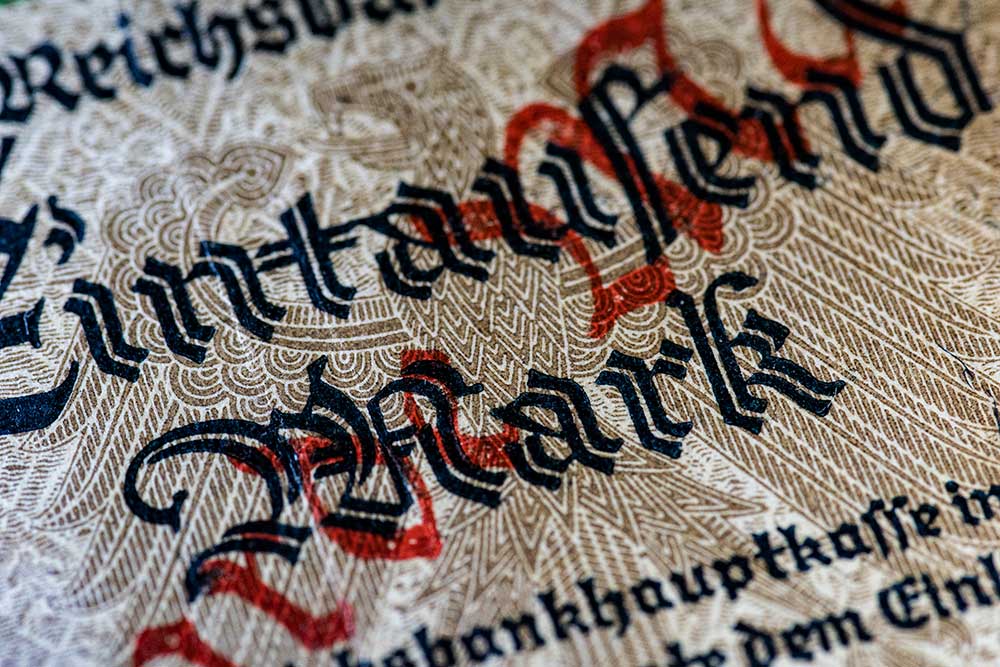 We took many, many more photos of these notes. You don't need 50 different ones to experiment with. In fact, why not take the time to explore the banknotes from your own currency? Money macro photography is certainly more exotic when you have colourful international currency, but maybe some beautiful artwork is hiding in your wallet!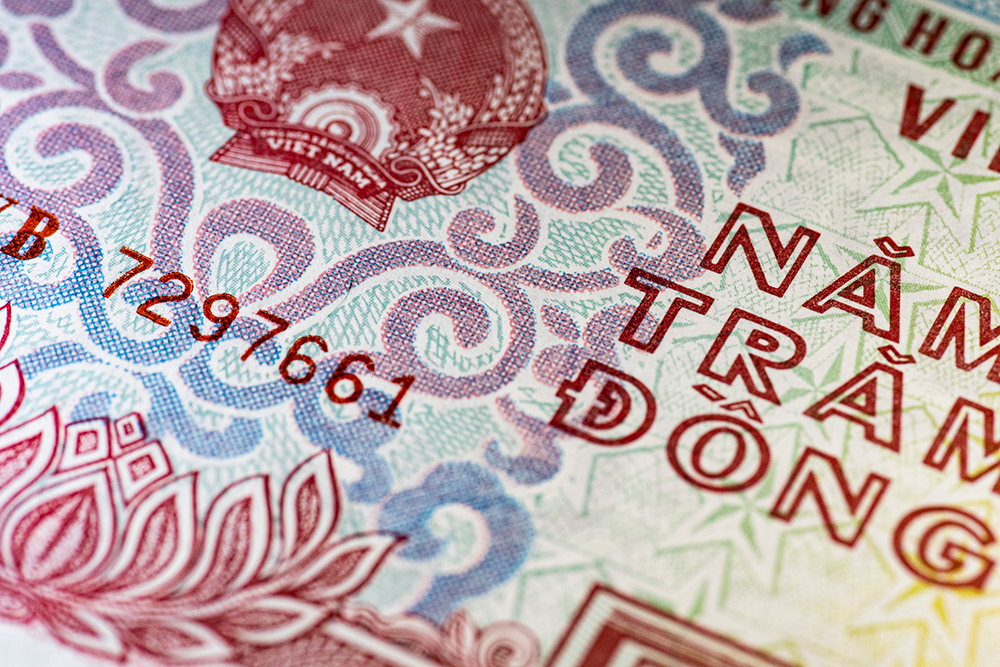 If you recognise the notes we photographed here, let us know in the comments, or in the comment section of YouTube. We would love to learn more about the history and designs featured on these notes! This won't be the last time we delve into the rich detail of money photography!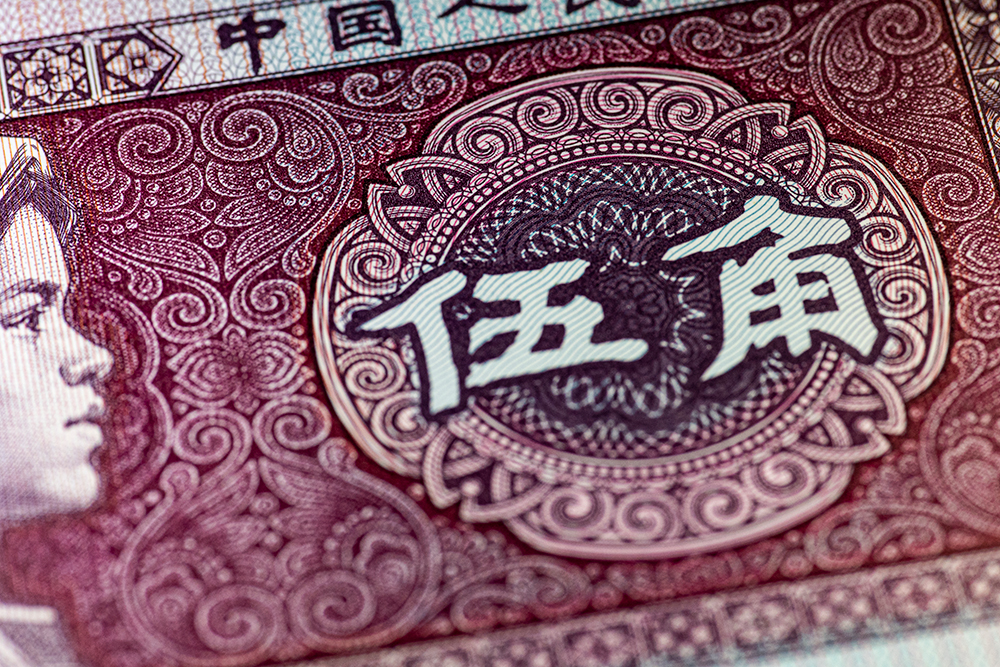 If you have your own collections of notes from around the world, let us know your favourites. If you're travelling light and need extra magnification to capture the details on the money you encounter, check out our clip-on lenses for your phone! They focus very close and are therefore great for flat subjects like banknotes!
Finally, make sure to subscribe to our YouTube channel for more macro photography tutorials, ideas and inspiration!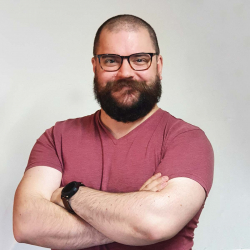 Latest posts by Ben Tuxworth
(see all)