Hi Friends,
It's been a pretty crazy winter for us so far. The EFX Lighting Arm kickstarter has ended, reaching our goal of £2,500 and exceeding it by 800% to raise a total of £20,342. Thank you to everyone who backed the project, we hope you are as excited as we are to see these new arms in the hands of backers, we are sure you will do amazing things with them!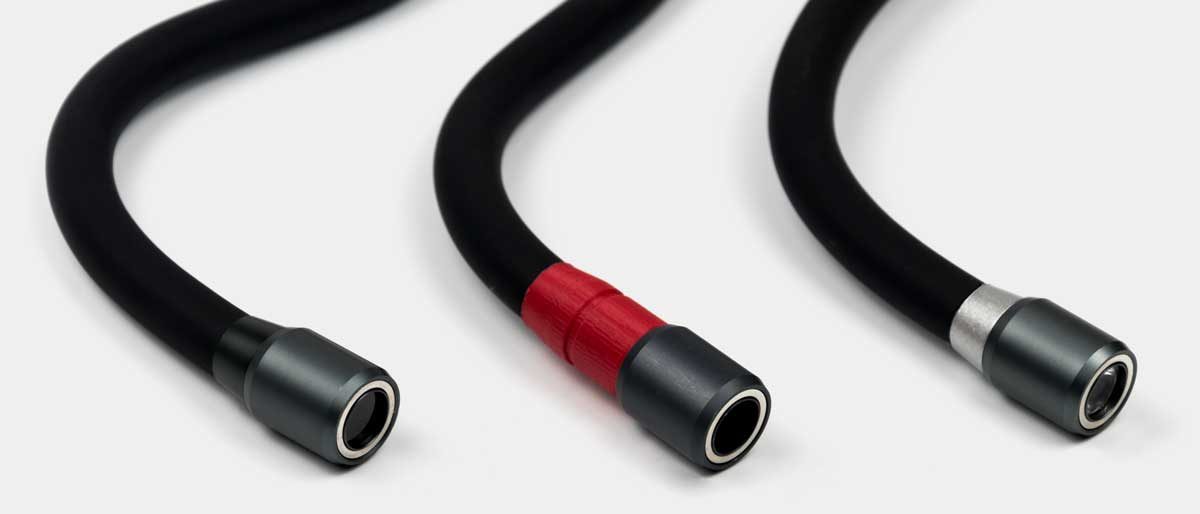 We are now gearing up for production of the arms, getting the final designs under way and preparing for the April Shipping date.
Pre-Orders for the EFX arms are now open and you can find out more about them on the new page on our website. Head to the newly re-worked shop to get yours on order ready for April!
Thank you again to everyone who has supported us through backing this project and our previous kickstarters, we couldn't bring these products to the market without you!
Speaking of supporting us, to get some feedback on our UV arms, we sent one of our few precious prototype UV arms to Don Komarechka, a prominent and well published practitioner of UV Fluorescence photography and he has done some amazing work with them, seen below. He also talks about the studio and his own kickstarter efforts in his latest podcast, which is an interesting listen for the photography minded check it out here (he chats about Adaptalux at 23 Mins)
Android App news
Great news! The android app for the studio is almost here, we expect to have an initial version available in March.
We know that the android app has taken longer than we originally anticipated, but developing apps is expensive and it was important for us to initiate development at the right time within the companies goals and objectives. It has been a slow process moving forward with it, but the end is finally in sight with a beta test coming very soon.
If you are interested in helping us test the new app, keep an eye out on our blog, newsletter and social media – we will have a call for testers in the next couple of months.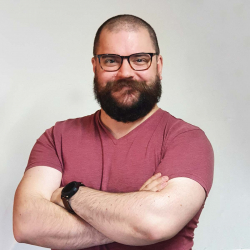 Latest posts by Ben Tuxworth
(see all)