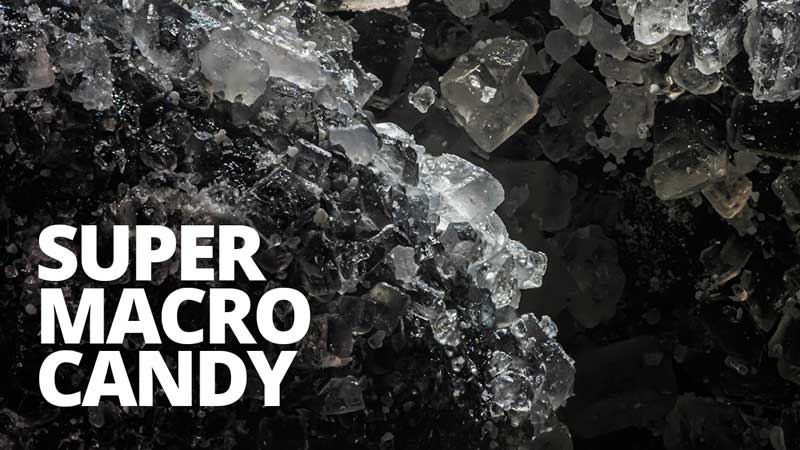 As we discovered during our outing to the seaside a few weeks ago, candy and sweets make for a really interesting macro photography subject. In this article, we will explore a little deeper into the world of candy macro photography!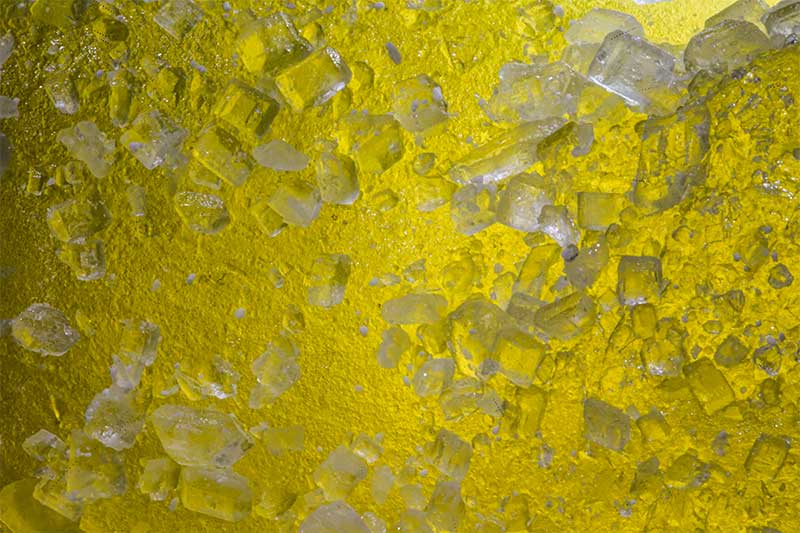 The first step is to choose your subject! We all know that variety is abound when it comes to candy. Different colors, textures, shapes and sizes.
The first recommendation is to not settle for one kind. Try and get the widest variety of sweets you can find! A pick-a-mix bag of candy can be the ideal testing ground as you can grab all kinds of candy in one go!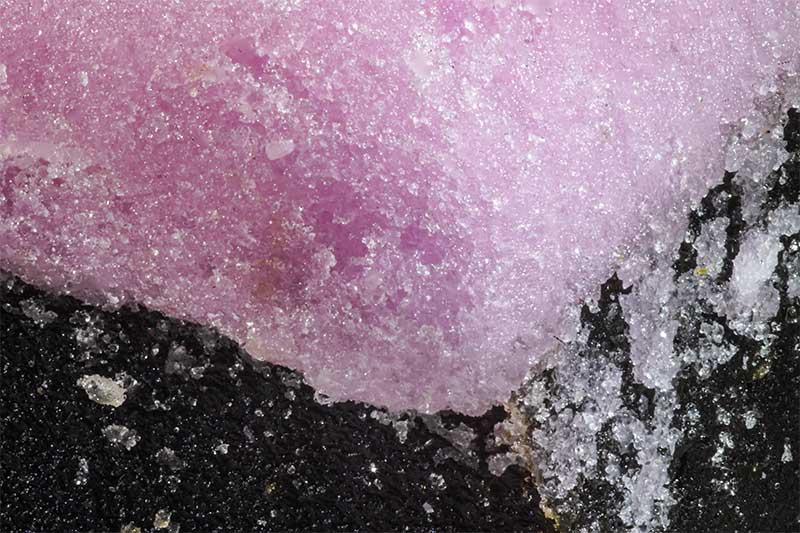 Obviously, if you have a specific kind of photo in mind, that might require a specific kind of texture or color. However, having lots of different options on hand is great for experimentation.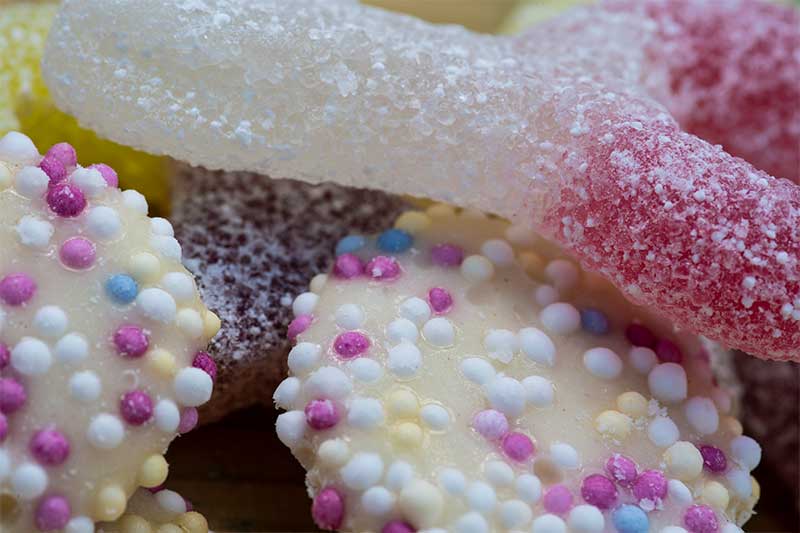 Regular candy can be interesting too, with a good mix of textures to look at. You don't need a special trip to the seaside for this one, but there's a lot more variety there!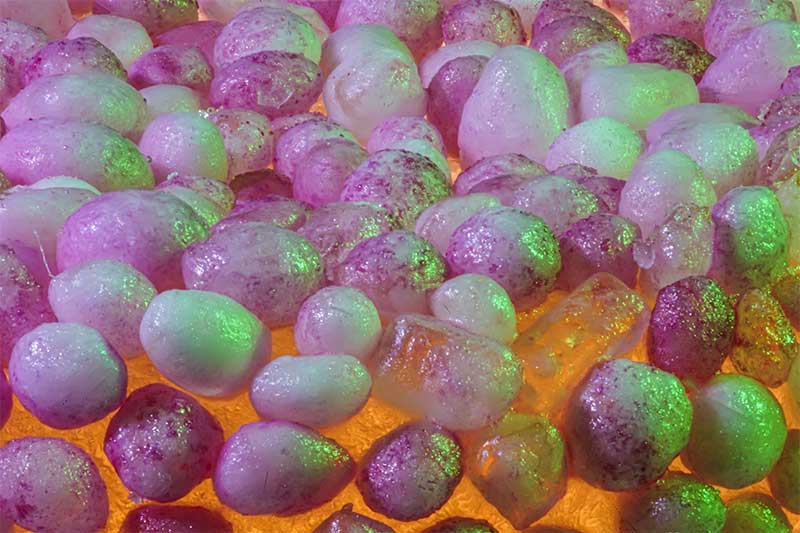 What kind of gear do we need for candy macro photography?
Well, the answer is also variety!
Depending on the kind of candy you have, you may have more specific needs. Generally, though, a macro lens is a good idea.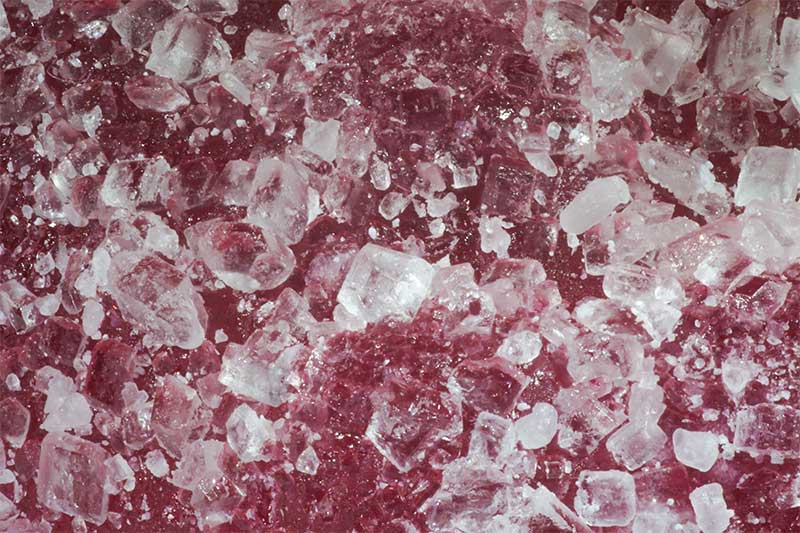 To get the kind of super close up results you see here, a macro lens is a must. However, it is also possible to achieve with a cheap reversed lens setup which can also get great magnification factors!
The most important piece of the puzzle is lighting. Creativity is opened up significantly when you have access to a flexible lighting solution like the Adaptalux Studio.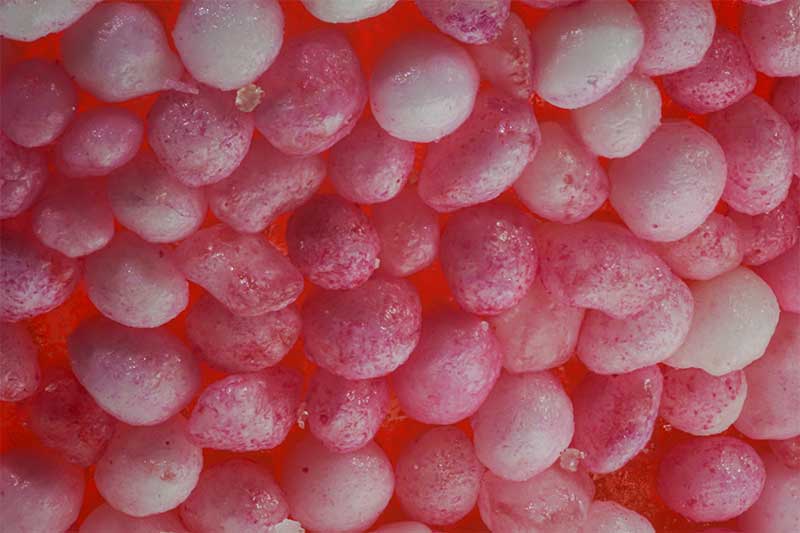 Lighting makes all the difference when it comes to candy macro photography. Adding white light to your sweets can make the already vibrant colours pop.
When you start to introduce colored light too, your images can really stand out.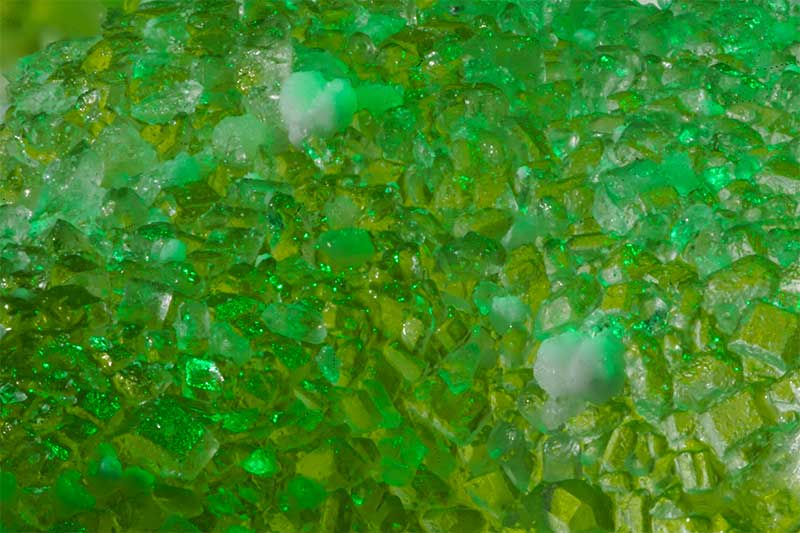 Sweets have all different shapes and sizes. When shooting them together, a lot of shadows can be created and getting light into all of the spaces is tricky.
Diffused and controlled light is essential for getting really creative with your candy macro photography shots.
Candy macro photography can be really fun, especially with a wide variety of types of sweet. The sugared texture and bright colours make for interesting close up photography.
Collections of sweets are well worth exploring in macro, especially if you have access to some creative lighting!
Don't forget to subscribe to our YouTube channel for more macro photography tutorials, ideas and inspiration!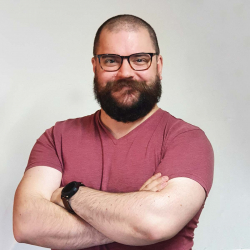 Latest posts by Ben Tuxworth
(see all)