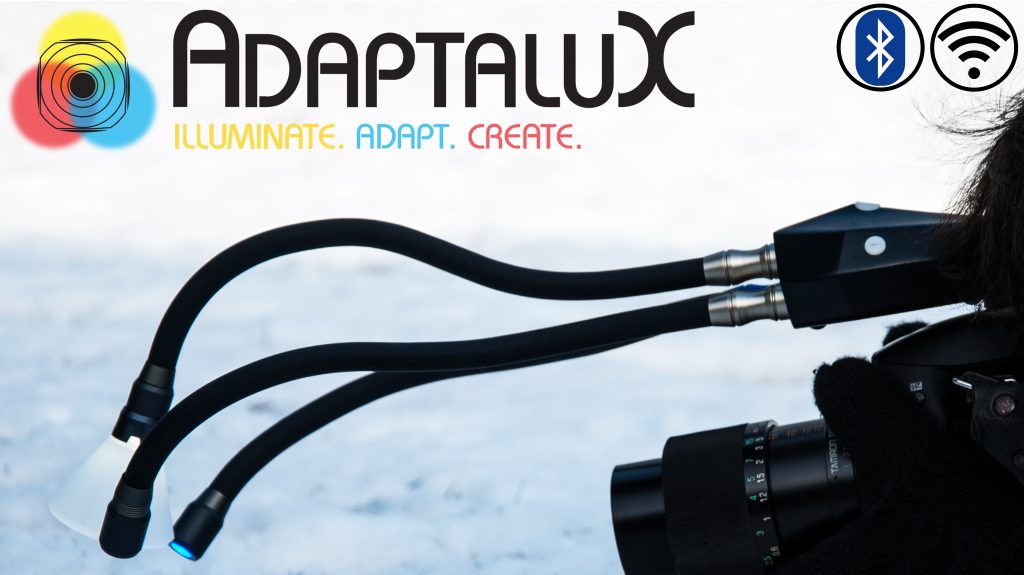 This is a very exciting update based on feedback from our existing Kickstarter supporters. We have been busy working behind the scenes to bring a great feature to Adaptalux for the product launch. The Control Pod will now be Bluetooth and Wi-Fi ready from launch at no extra cost.
What does this mean?
This means the Adaptalux App has just became a much more powerful tool for photography lighting. You will now be able to upload and download your lighting electronic settings wirelessly to and from the Control Pod with one click of a button on your phone or computer. It also allows for 'live' electronic adjustments for your Adaptalux lighting environment using the Adaptalux App. Furthermore, it will allow for firmware updates, so we can add new electronic features to your Adaptalux over the air or through USB.
An Exciting Future:-
This is an exciting update, which opens up lots of possibilities for the future of Adaptalux. For example, we have ideas for RGB panel attachments that will give you the ability to mix your own lighting colours on your phone. We also have an idea to integrate a 'Live lighting show' feature to the app for videography work.
To find out more, follow the link! ADAPTALUX UPDATE
We really hope you are as excited as we are about this update, so please spread the news with your friends and via social media.
Many thanks,
The Adaptalux Team!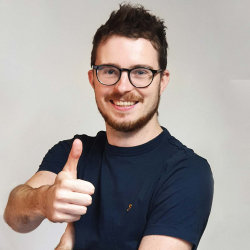 Latest posts by Sam Granger
(see all)