Boost Mode is a feature of the Control Pod 2.0, which allows for up to 5x more lighting power. The Original Control Pod (Pre-2018) does not have this feature.
Activating Boost Mode
Boost mode is toggled on and off by holding the + button on the side of the Control Pod while in normal operating mode.
Boost mode cannot be toggled on/off when connected to the app via Bluetooth.
Brightness control is availible both in and out of boost mode.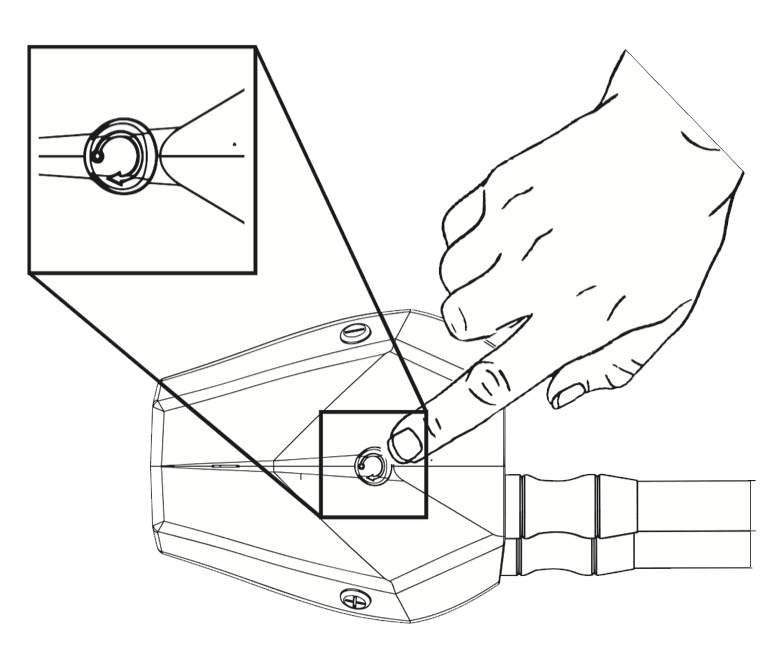 Caution: Leaving the pod in boost mode for extended periods will cause the battery to drain faster than normal, and the arms to become hot.